O nome do perfil de Twitter Gatos das Olimpíadas diz exatamente a que veio.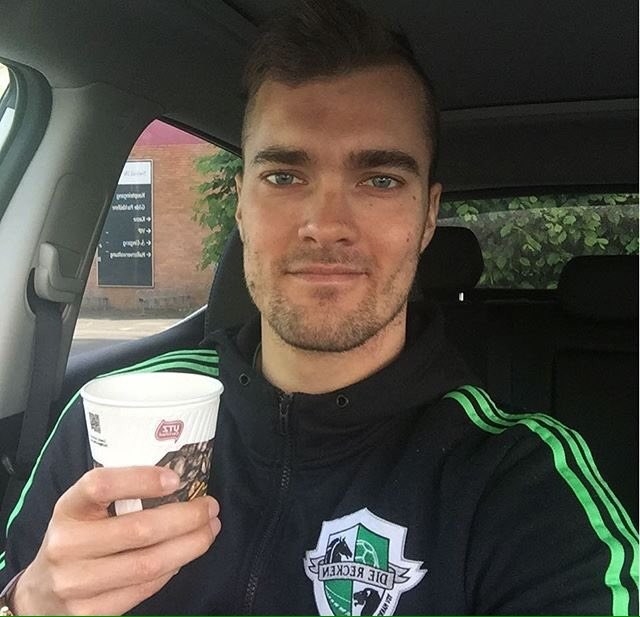 O perfil está com mais de 50 mil seguidores e mostra atletas de todos os esportes e nacionalidades.
Este é Alex Ranghieri, um dos representantes da Itália no vôlei de praia.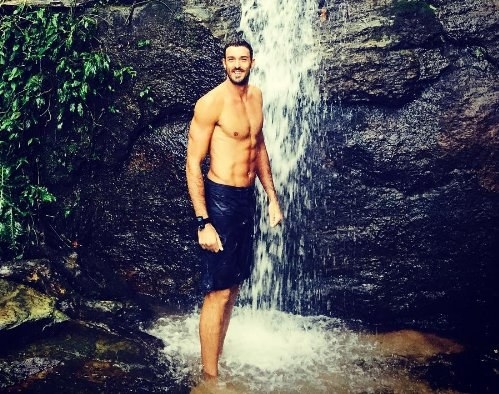 E esta é a equipe de ginastas americanos curtindo uma praia.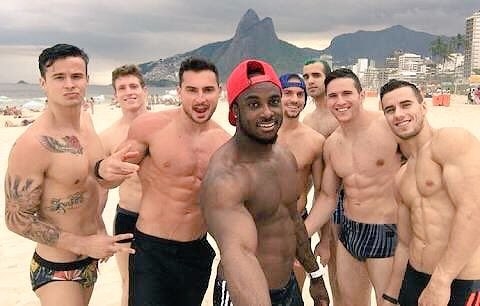 Este é o Raulzinho, da seleção brasileira de basquete.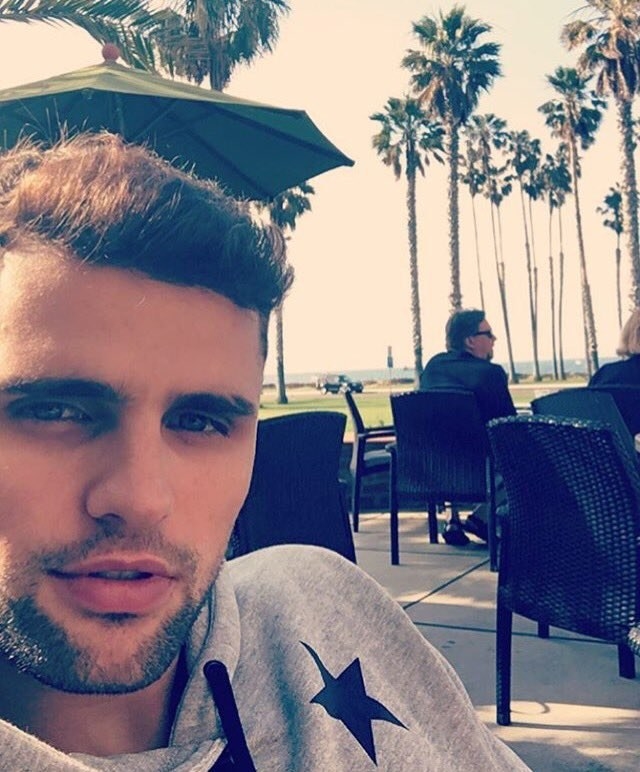 E ainda no time Brasil, Léo de Deus, da natação.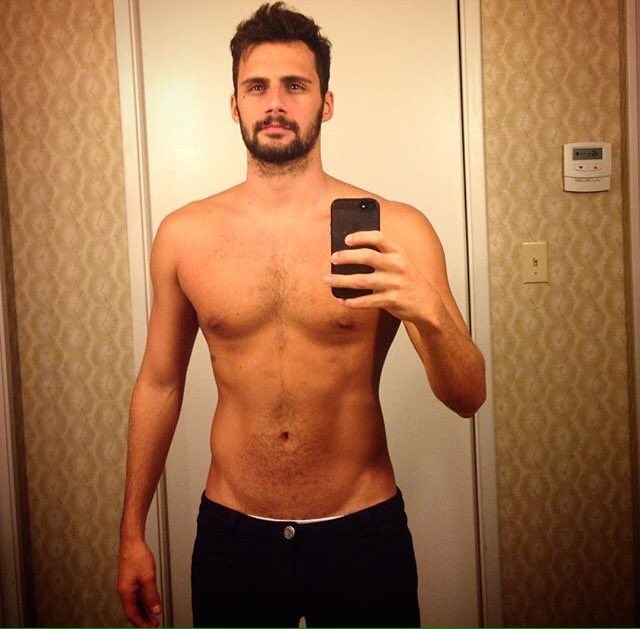 Quem quiser acompanhar esse, ahm, aspecto da Olimpíada, também pode seguir o perfil no Facebook.
Looks like there are no comments yet.
Be the first to comment!