Estas crianças uruguaias torcendo – e sofrendo um pouquinho, pois o gol saiu aos 44 do segundo tempo – são a coisa mais pura que o futebol pode proporcionar.
O Uruguai arrancou uma vitória sofrida conta o Egito, com um gol de José María Giménez.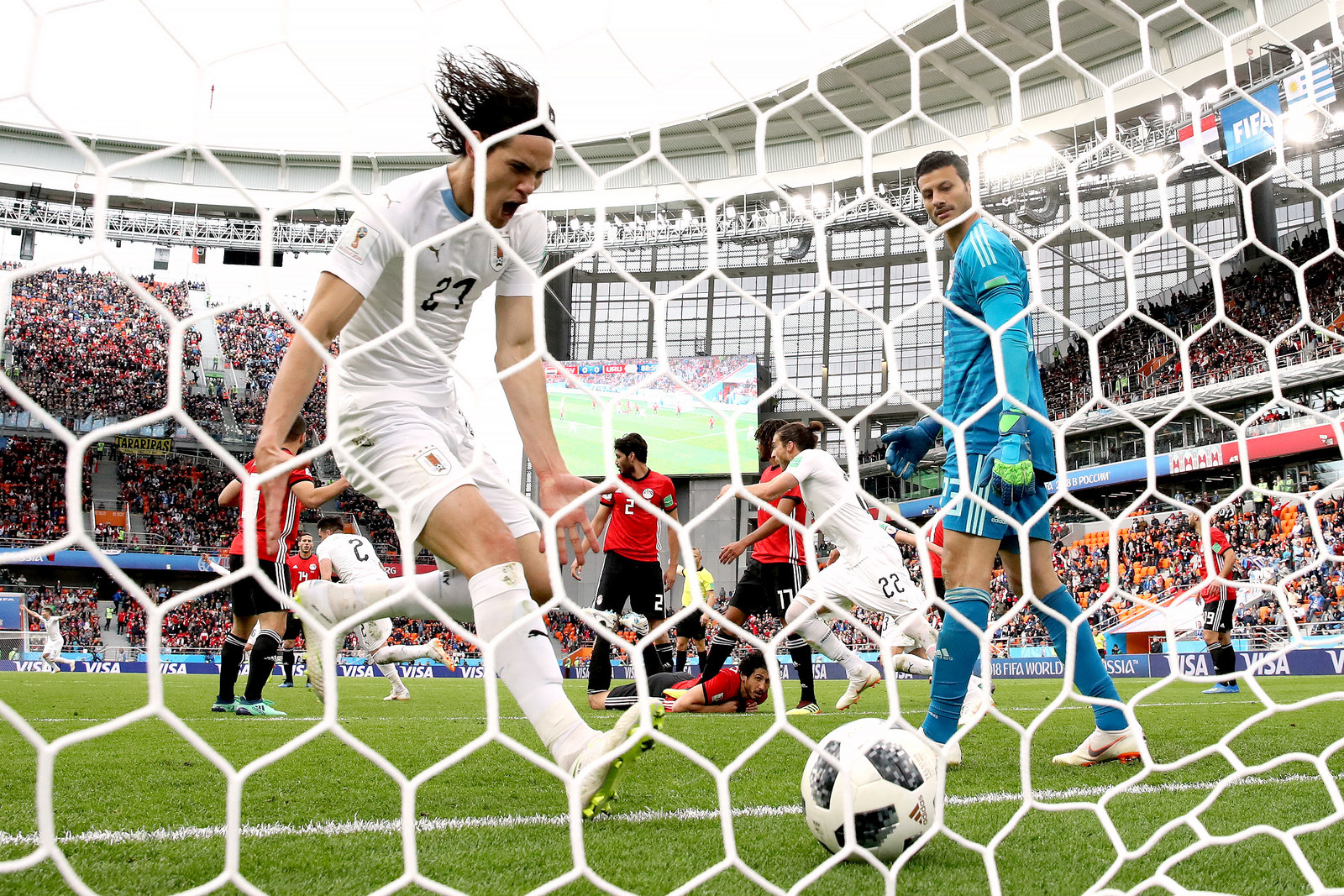 Quando o gol finalmente sai, a classe INTEIRA pula de alegria.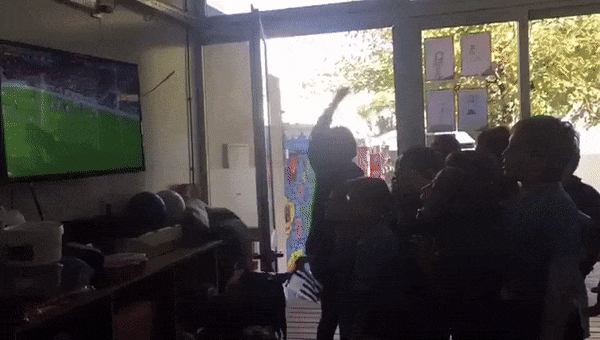 E os moleques saem CORRENDO PORTA AFORA feito doidos! É a coisa mais linda.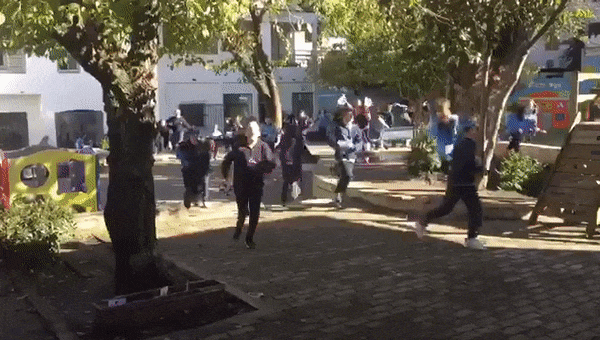 Várias escolas do Uruguai passaram o jogo para as crianças, e cenas como esta se repetiram país afora. <3
Looks like there are no comments yet.
Be the first to comment!