Parece que chegou o momento de todos abrirmos os olhos para a verdade sobre Neymar Jr.
Ai gente, peraí!?!? Eu estou impactada. E um pouco confusa.
Talvez nossas mentes ainda associem o nome dele a este moleque simpático e um pouco desengonçado, mas isso mudou.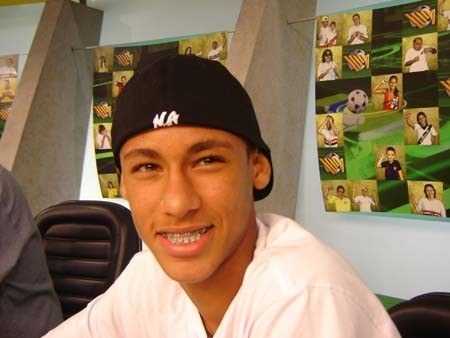 Parece que o que temos no momento é, como dizer... um homão bonito pra porra, confere?
Confere sim <3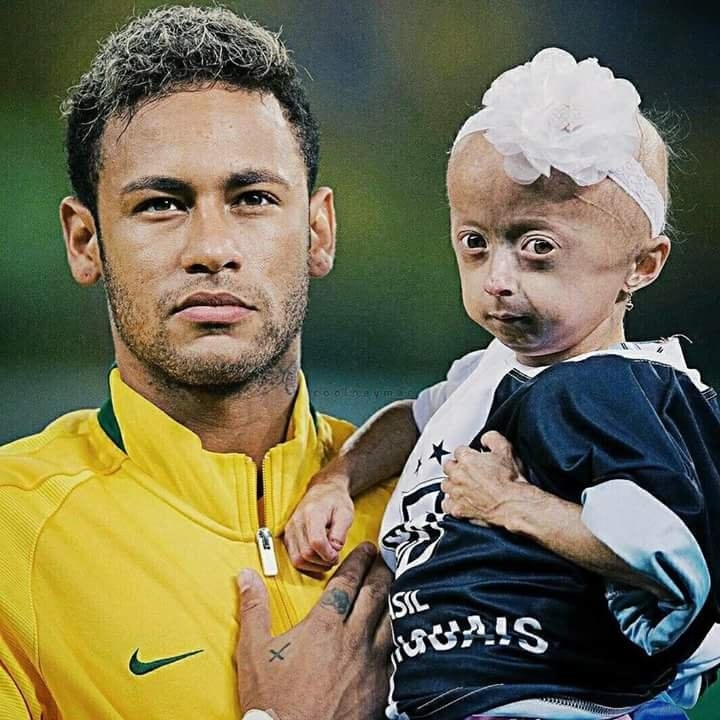 E não é uma questão de corpo, o olhar dele está diferente!
E é de família né, a irmã dele também sempre foi muito gata.
Infelizmente esse "Feed" ali atrás não é de BuzzFeed e ele nunca veio aqui na redação, porém fica o convite.
Looks like there are no comments yet.
Be the first to comment!