Este vídeo gravado pela Amanda Sossi na Universidade Federal de Mato Grosso flagrou uma cena de amizade entre espécies e foi super compartilhado no Facebook.
Quem tem gatos sabe que isso de "amassar pãozinho" é um hábito deles.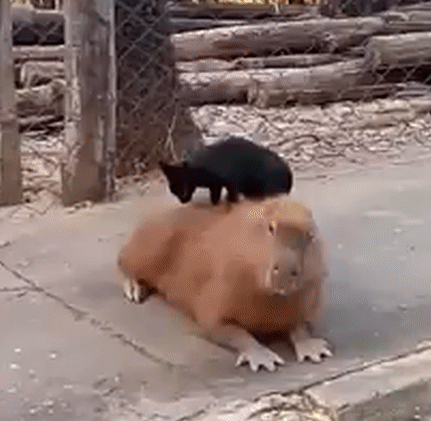 O vídeo também foi compartilhado pela página Biologia com o Prof. Jubilut, que deu algumas possíveis explicações sobre o porquê dos felinos gostarem de fazer essa espécie de massagem.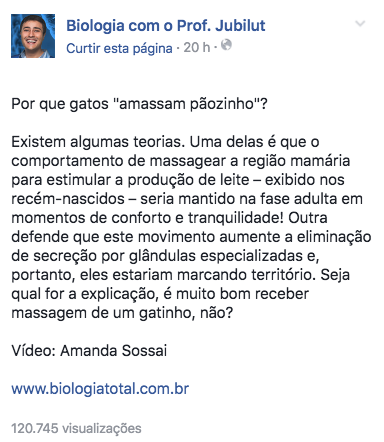 E aqui vai mais um momento fofo dessa massagem animal.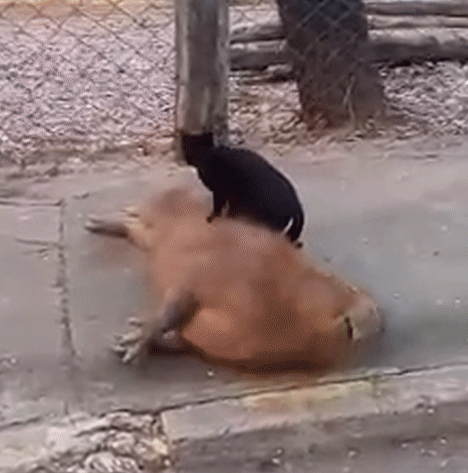 Looks like there are no comments yet.
Be the first to comment!