Pessoal, este é o Hideo Takimoto. Ele está solteiro.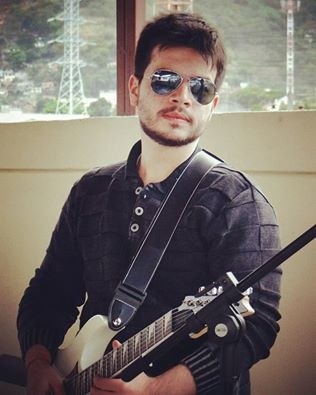 E este é o post que a Elika, mãe do carioca de 23 anos, fez para ver se ele casa com uma mulher legal e finalmente sai de casa.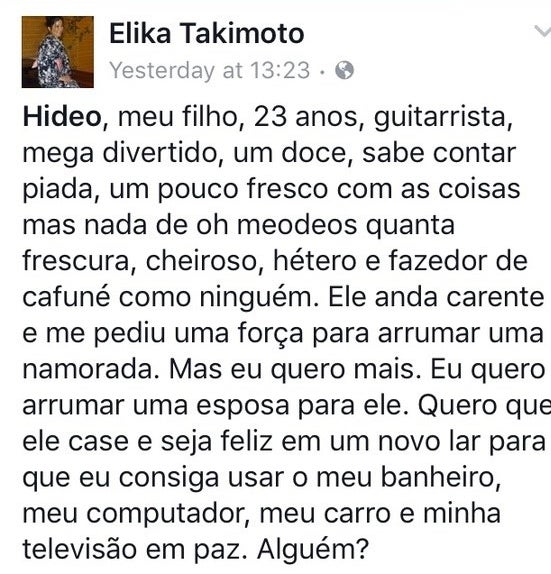 Mas a Elika não parou por aí, ela também respondeu para várias das pessoas que comentaram.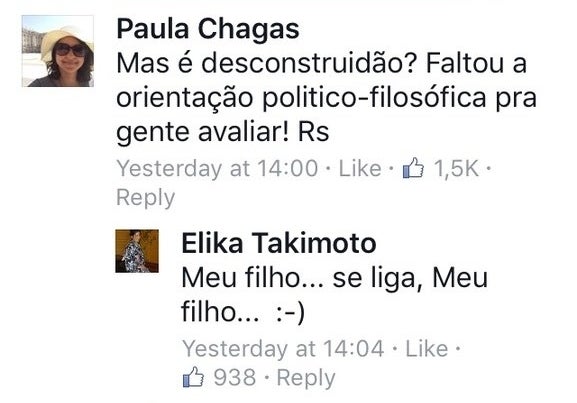 O que fazer quando sua mãe pede para você mandar nudes para as meninas?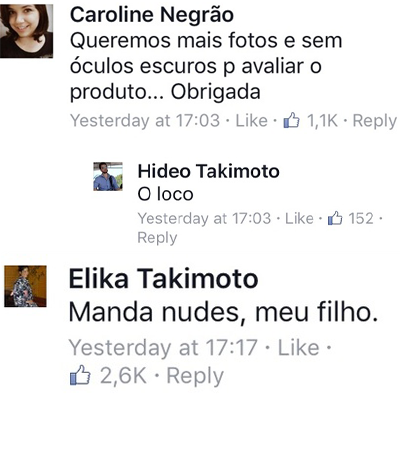 Ela realmente quer que o Hideo se dê bem, logo.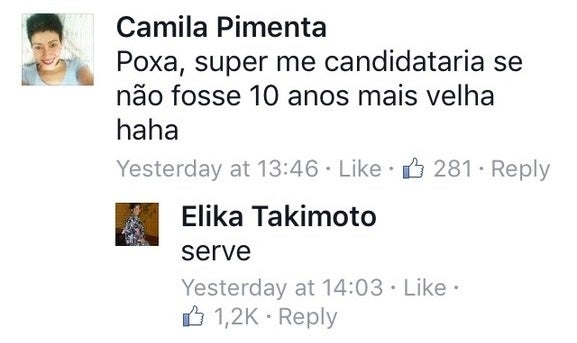 Essa questão do timing é importante.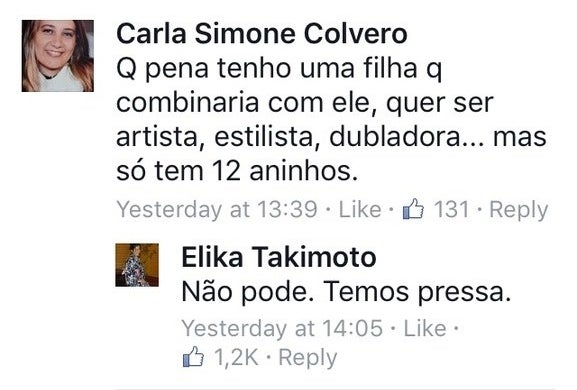 E já que estava, a Elika já aproveitou para fazer propaganda da filha também.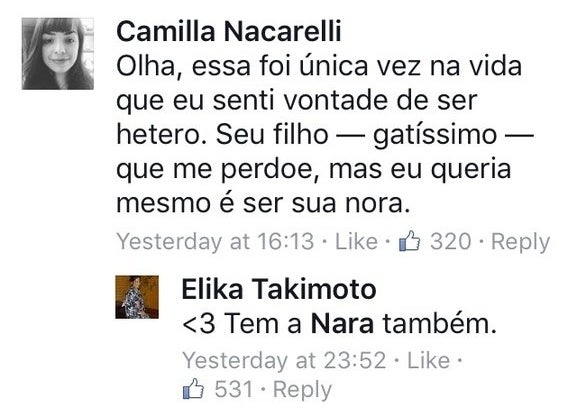 E esta é a Elika, escritora e professora de Física, e a sogra que a internet está querendo.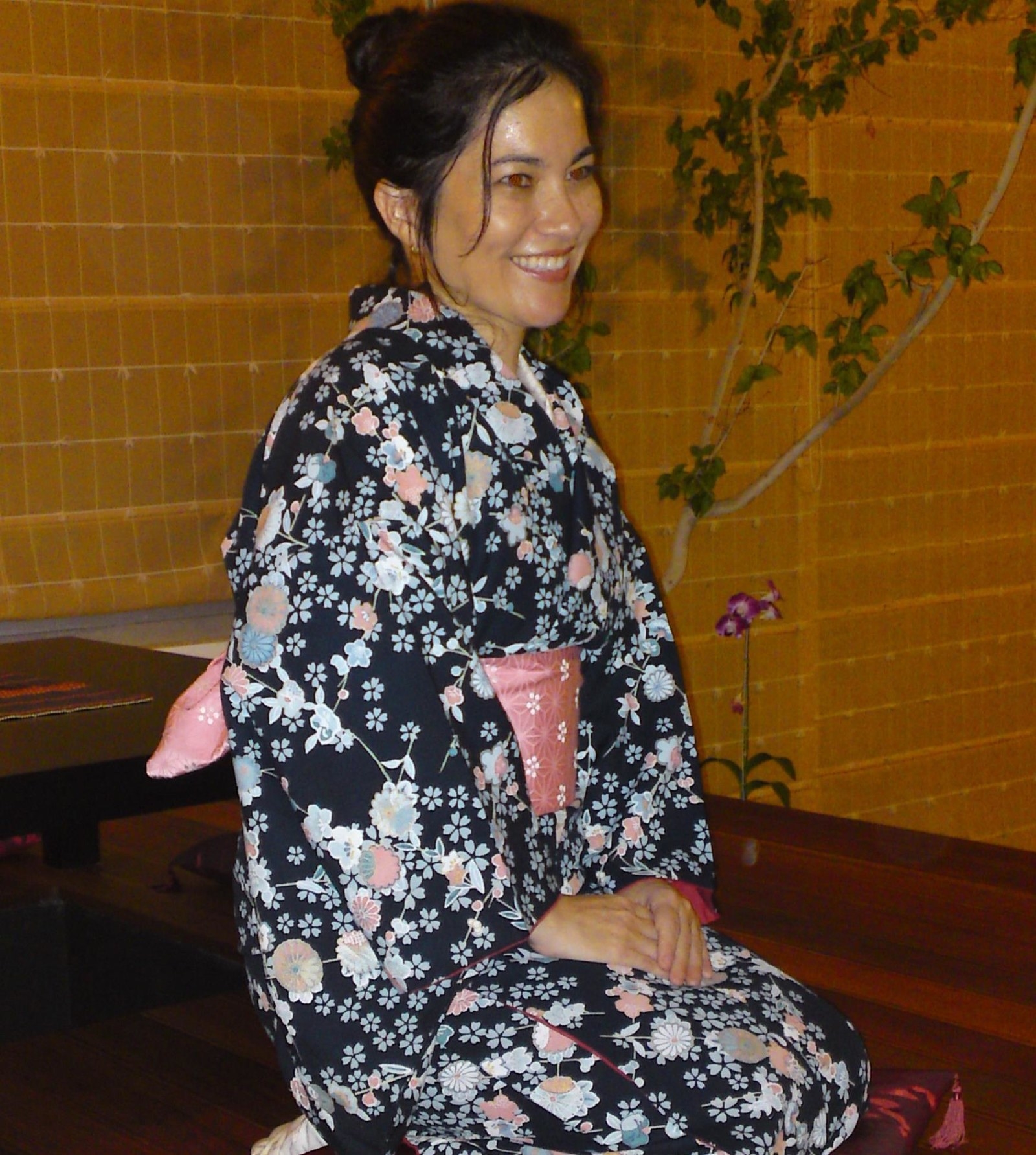 Looks like there are no comments yet.
Be the first to comment!