1.
É verdade que você fala as coisas de um jeito meio, digamos, impulsivo.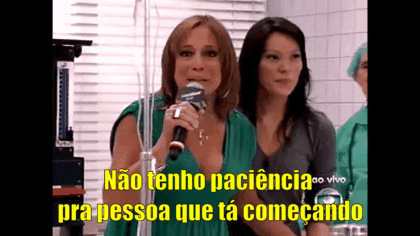 2.
Você xinga pra caralho, mas seu coração está cheio de amor.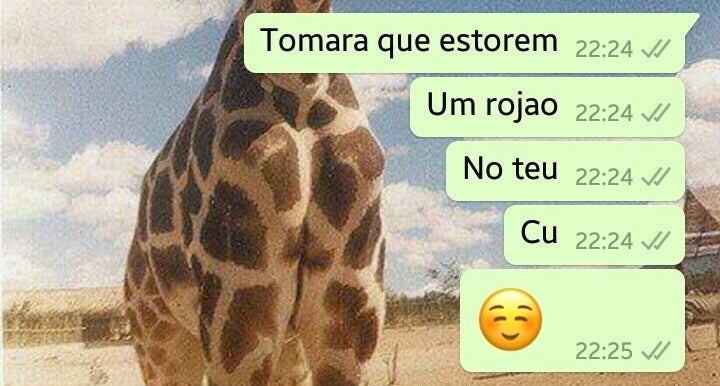 3.
Você não guarda rancor: pensou, falou.
4.
Afinal você não é função Stories para vir com filtro de fábrica.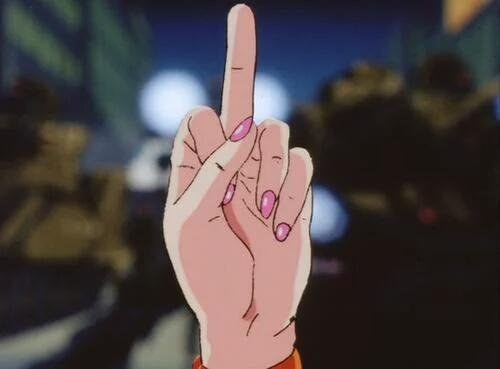 5.
E esse mesmo jeito impulsivo se aplica às coisas boas: você é incapaz de fingir que não se importa com algo ou alguém.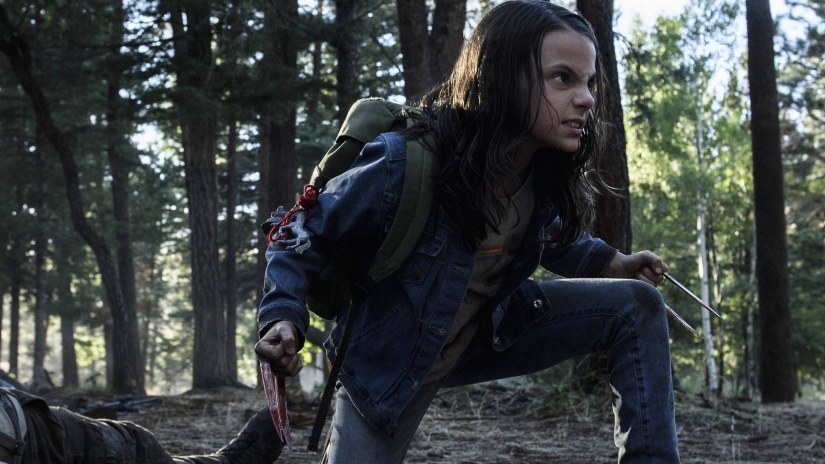 6.
Você não é assim porque faltam sentimentos, pelo contrário.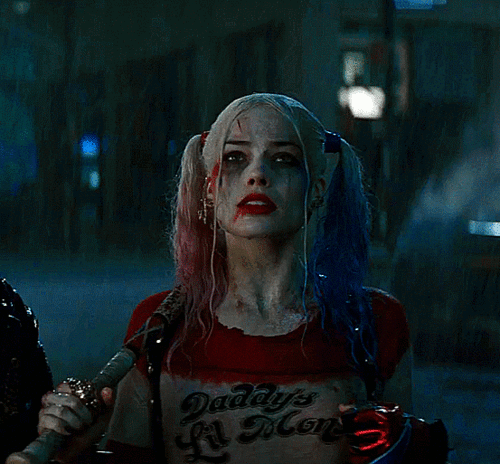 7.
Você nunca destrataria uma pessoa nem faria alguém se sentir mal de propósito.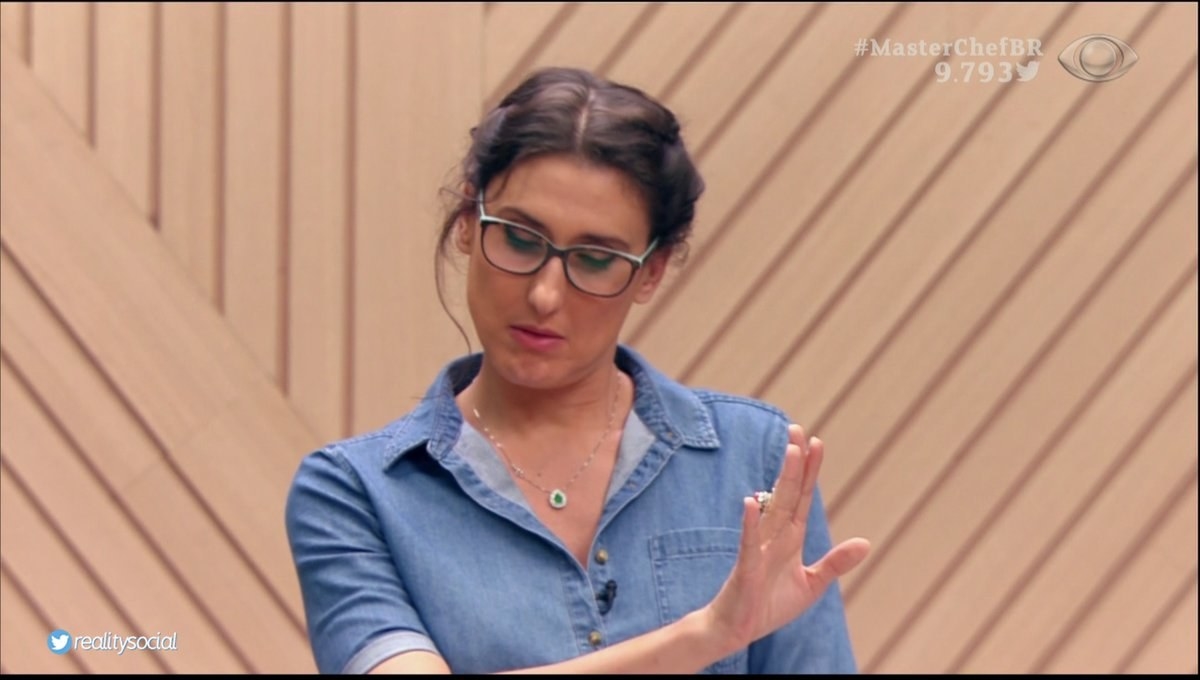 8.
E com você o papo só pode ser de uma forma: reto.
9.
Tanto que você acha um absurdo quando as pessoas são dissimuladas e manipuladoras.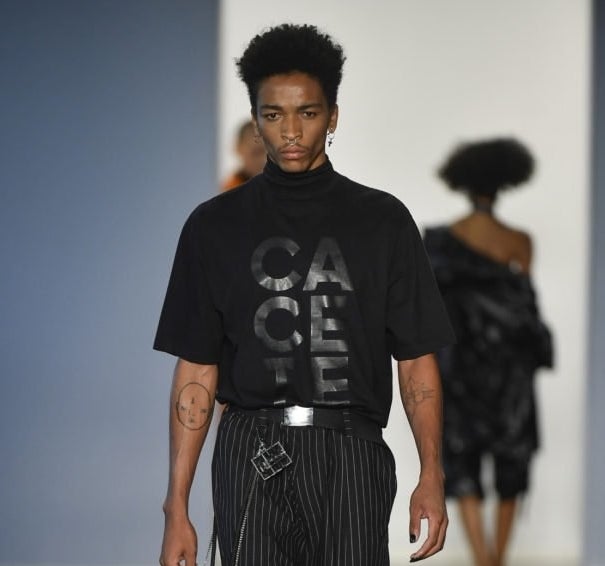 10.
E apesar das patadas verbais, você está sempre aberto ao diálogo e a fazer as pazes.
11.
O mais difícil é explicar que, apesar desse jeito meio cavalo, você não quer brigar com as pessoas.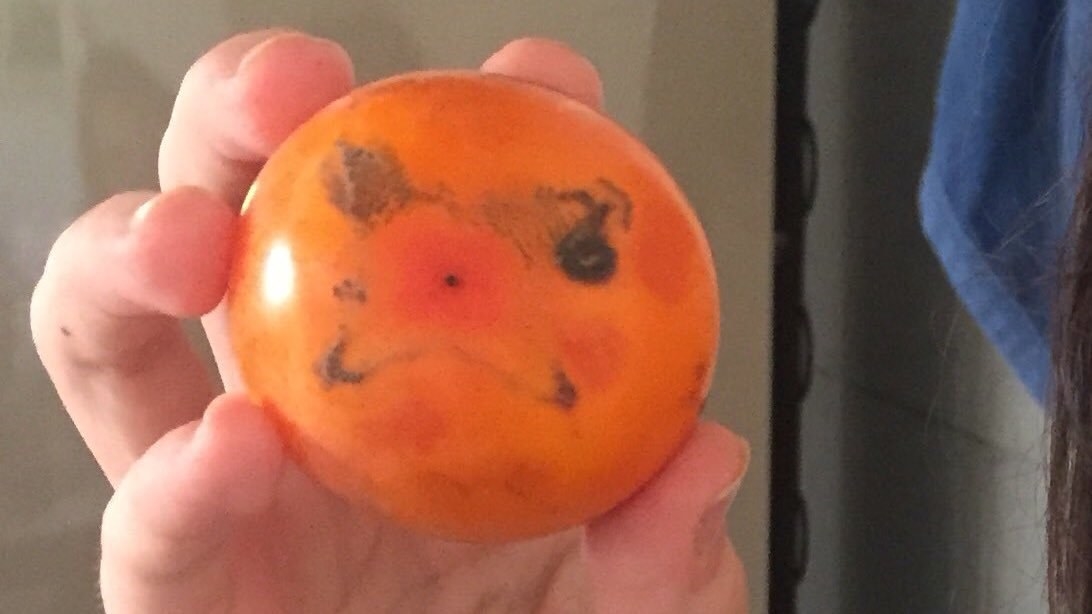 12.
Por estar sempre ouvindo cagação de regras sobre seu jeito de falar, você procura não ser essa pessoa.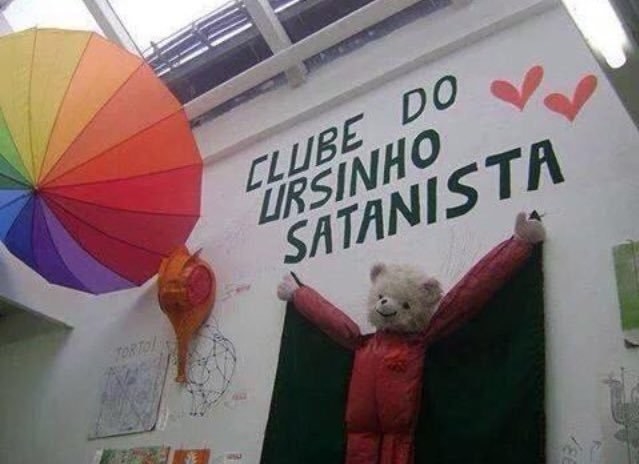 13.
E você também aceita ouvir as verdades que for preciso.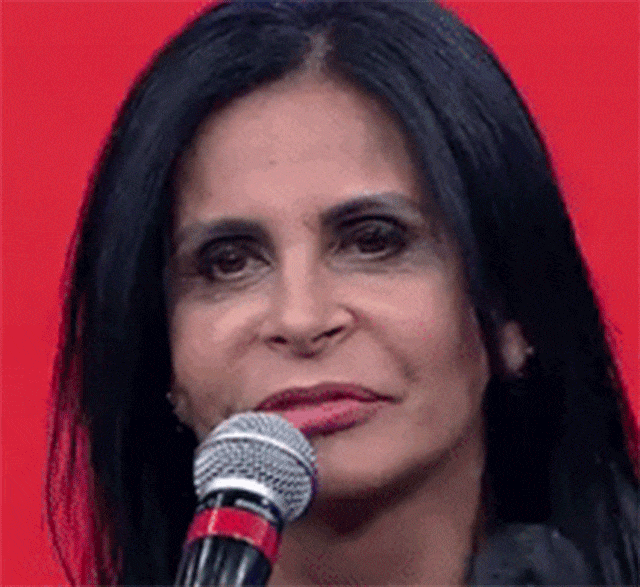 14.
E sim, pode ficar bem triste quando os outros brigam com você.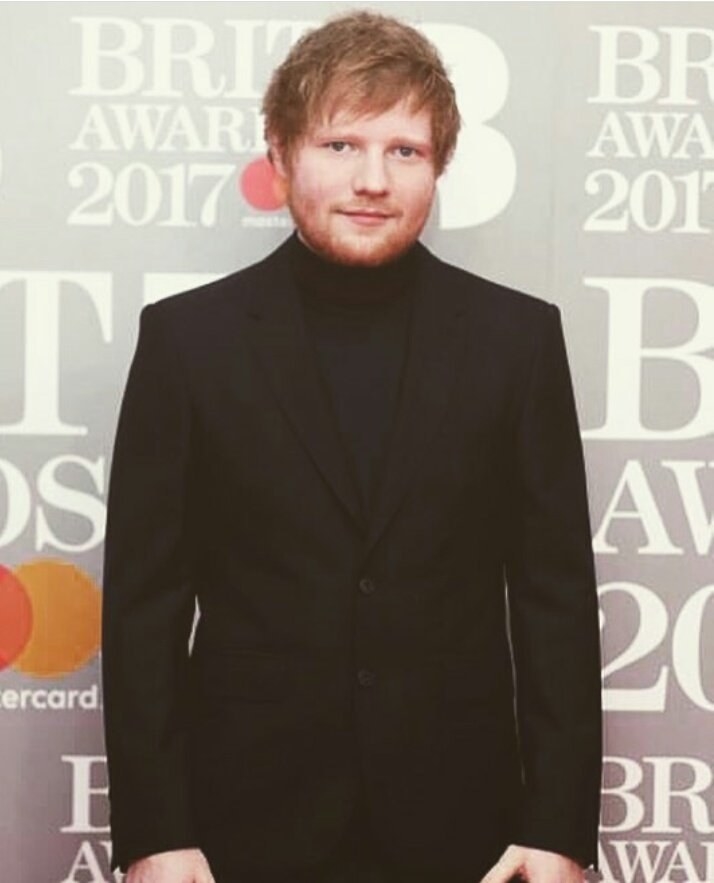 Looks like there are no comments yet.
Be the first to comment!