1.
"Como assim, vence amanhã?"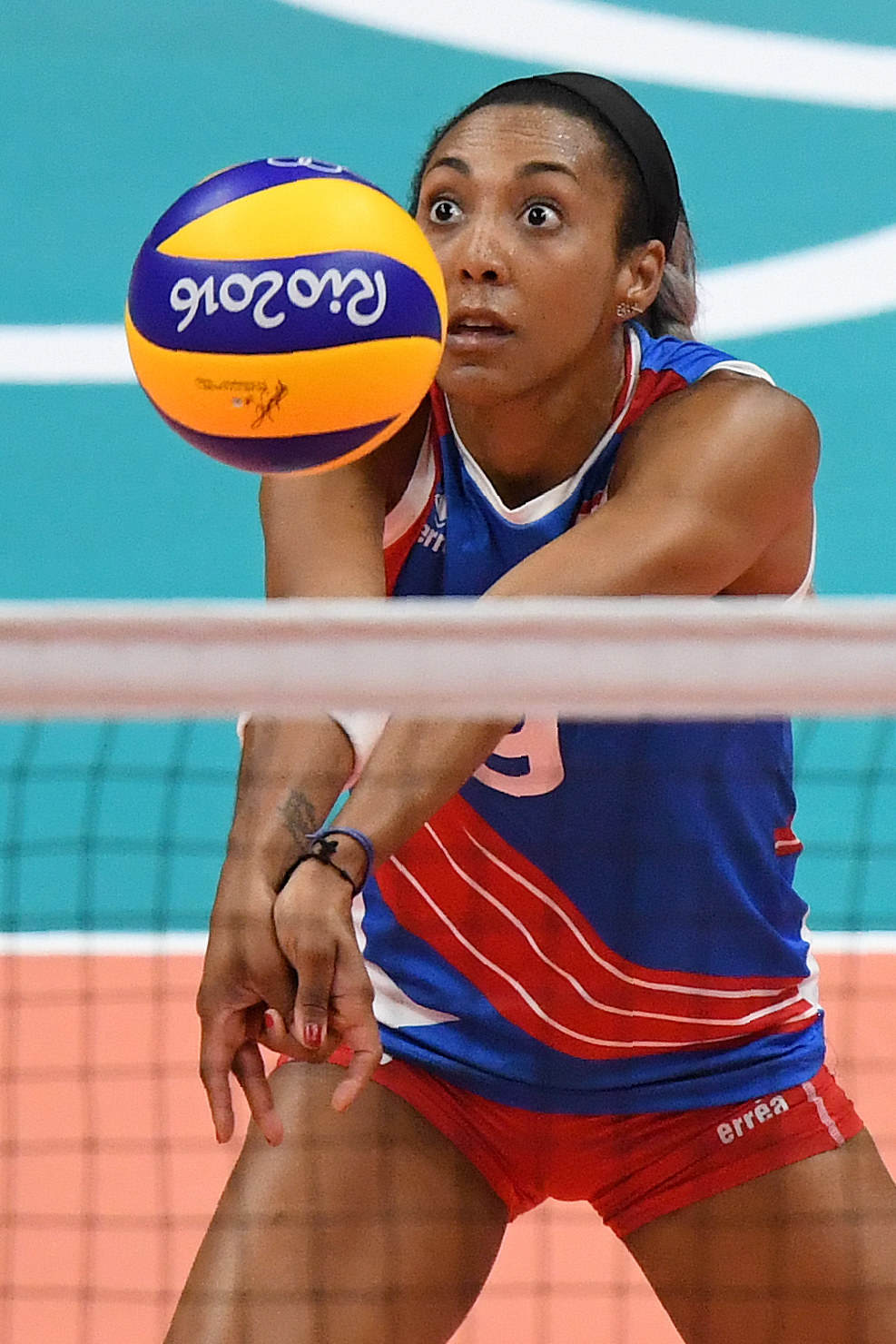 2.
"Vocês. Mandaram. Noventa. Mensagens. No WhatsApp."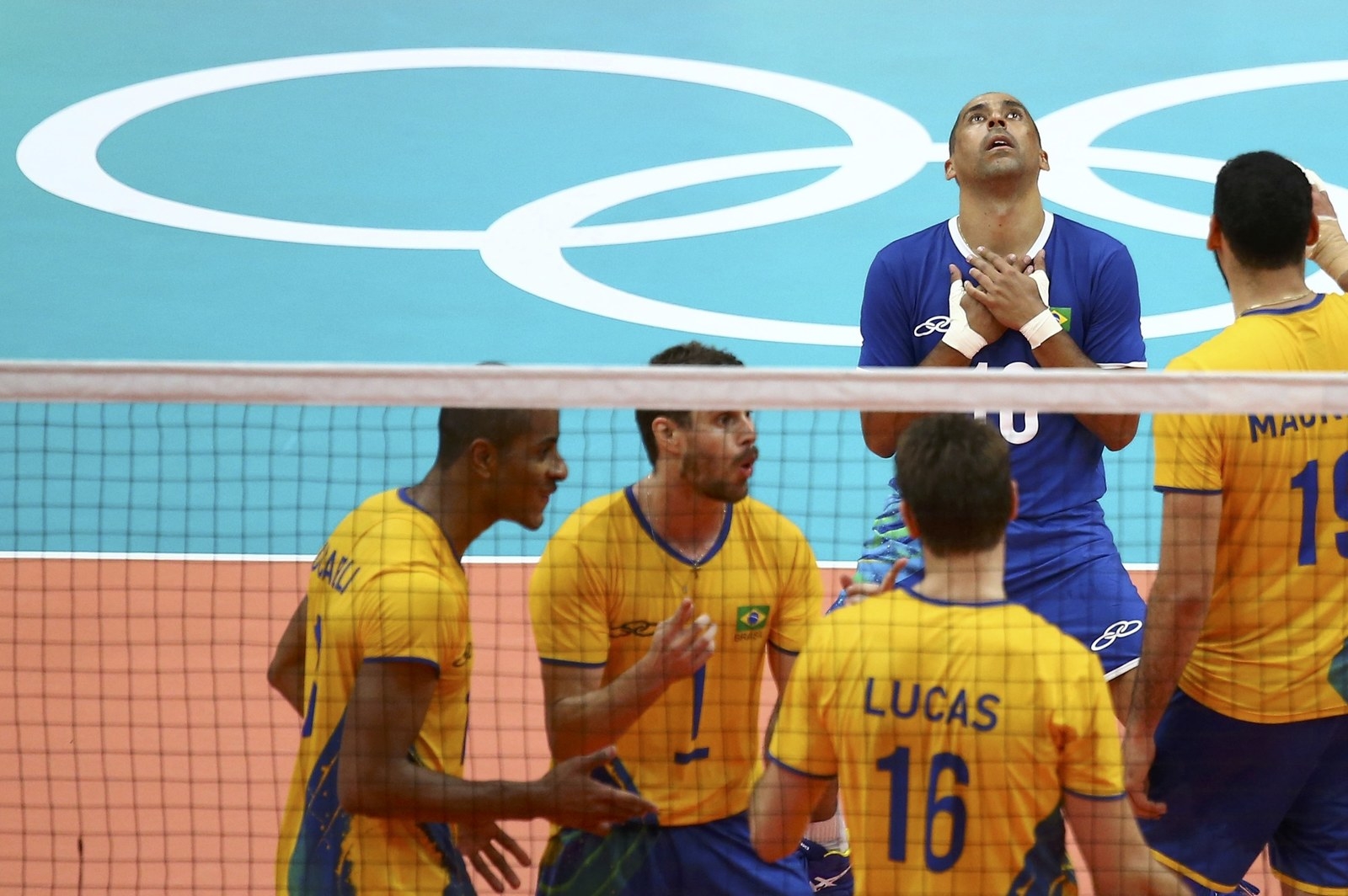 3.
"Levantar do sofá? Claro que consigo levantar do sofá."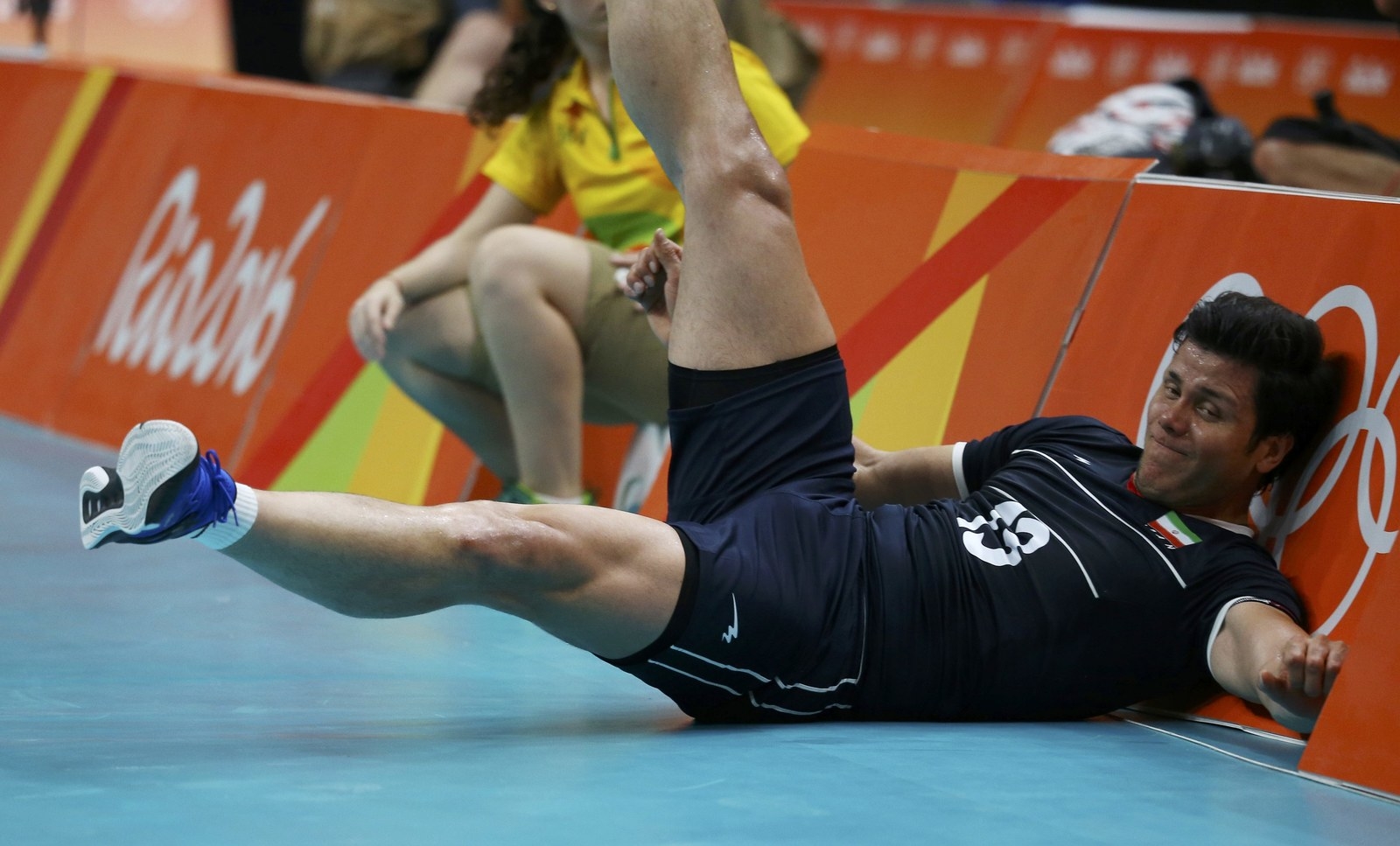 4.
"Miga, eu ESTOU agindo naturalmente."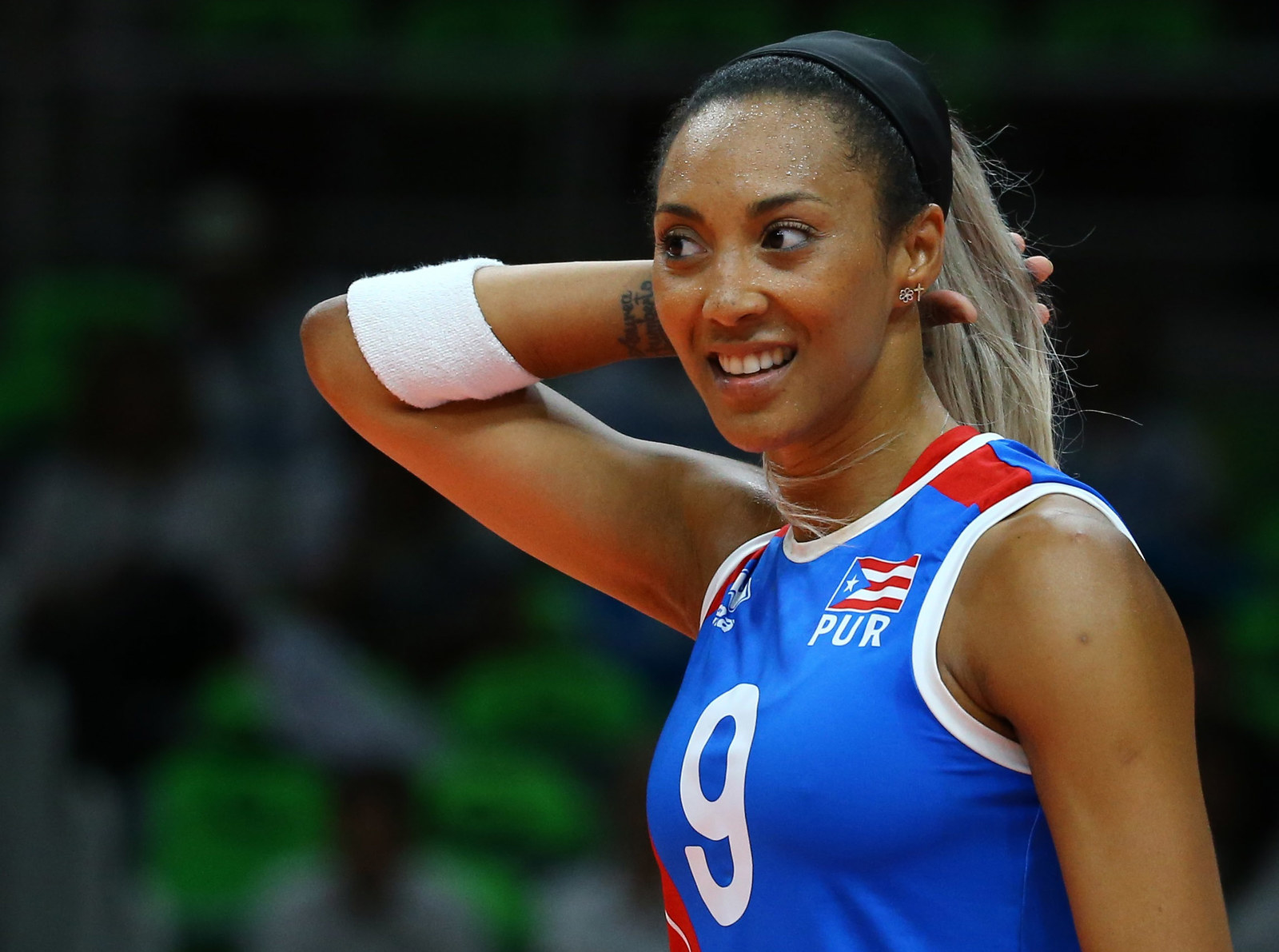 5.
"Eeeeeee lá se vai o busão."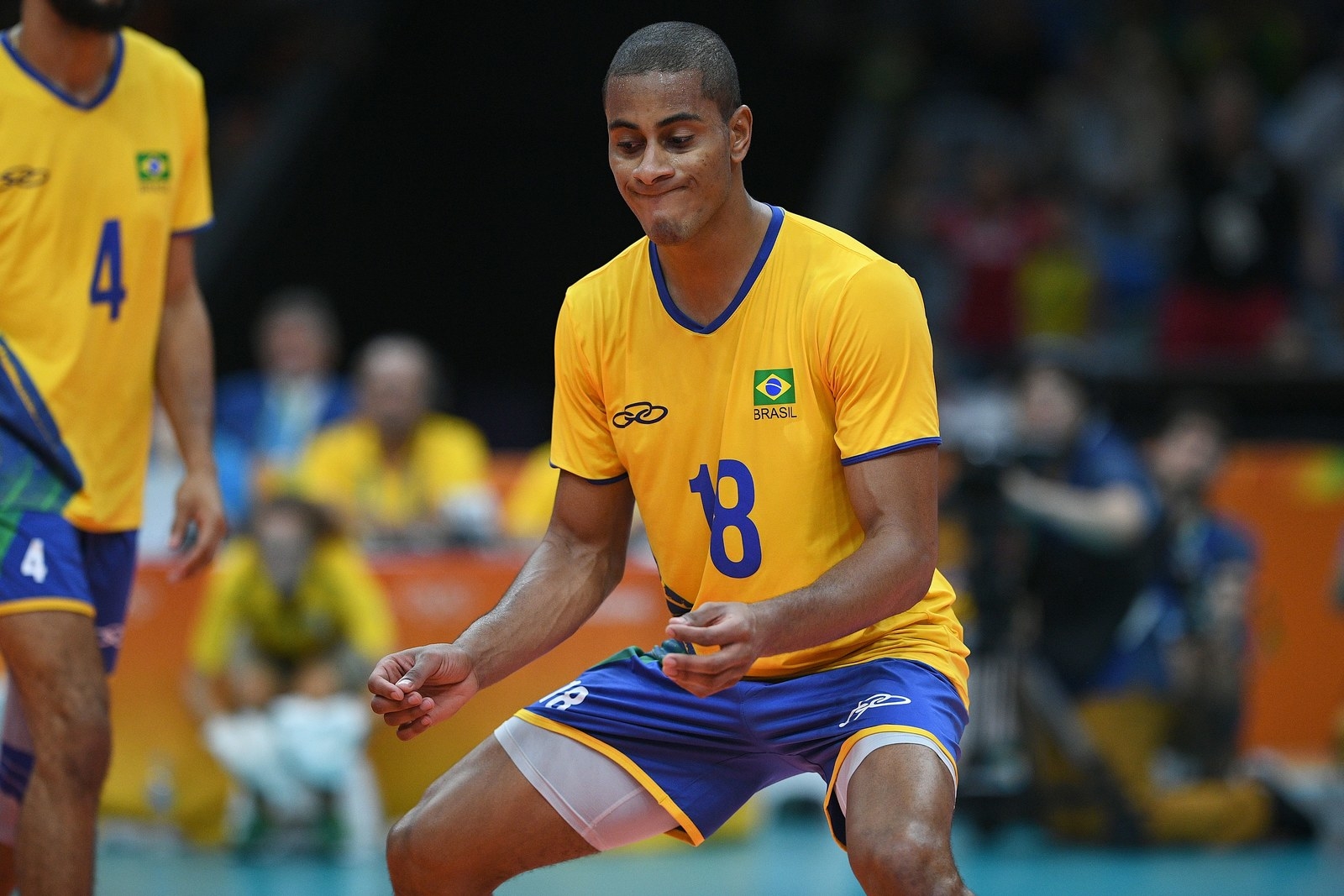 6.
"Ow, é festa surpresa, viram? Sur-pre-sa."
7.
"Eu não quero saber quem começou a discussão no grupo, mas agora PAREM!"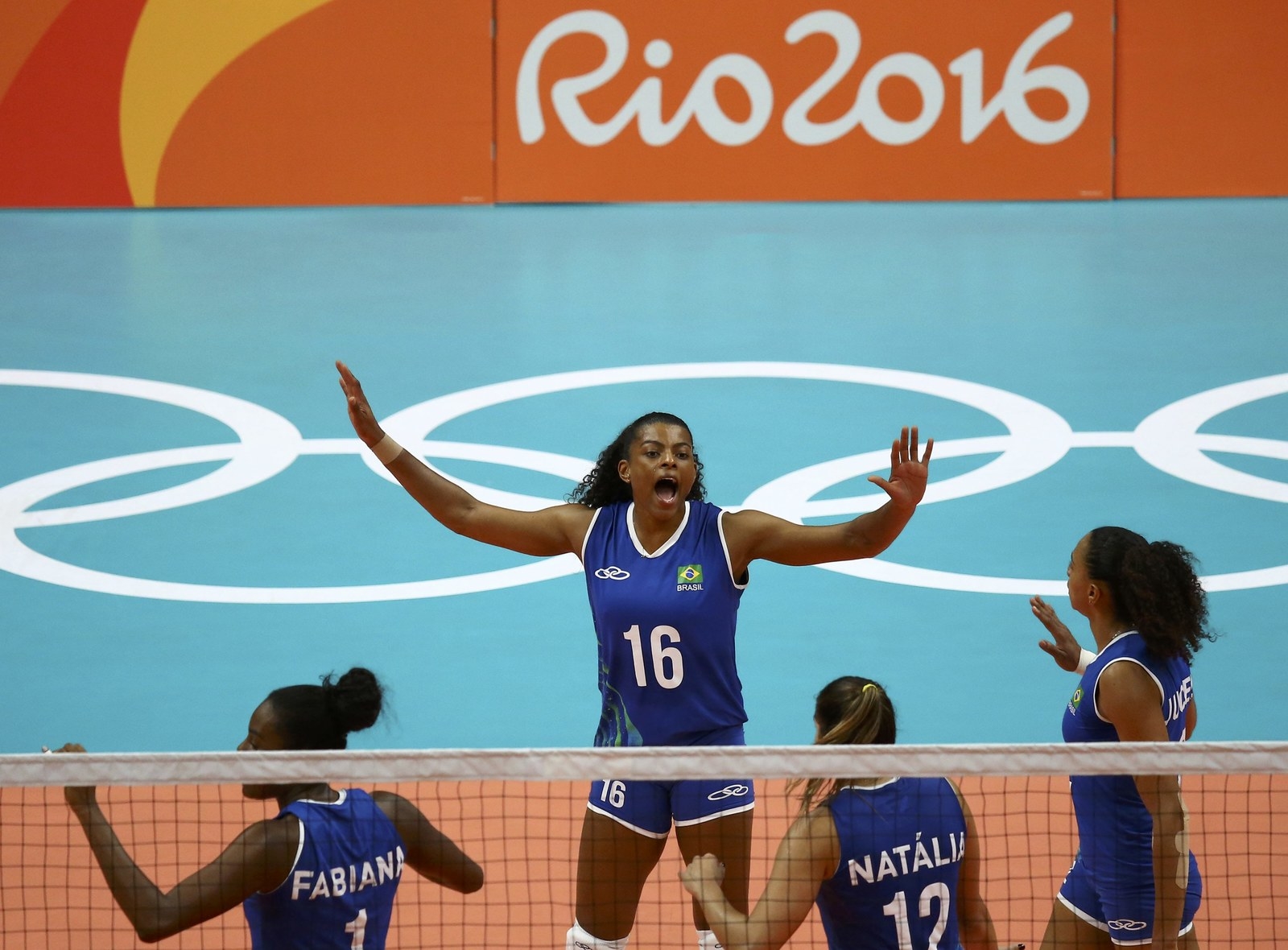 8.
"Acho que estão repondo a batata frita ali no buffet!"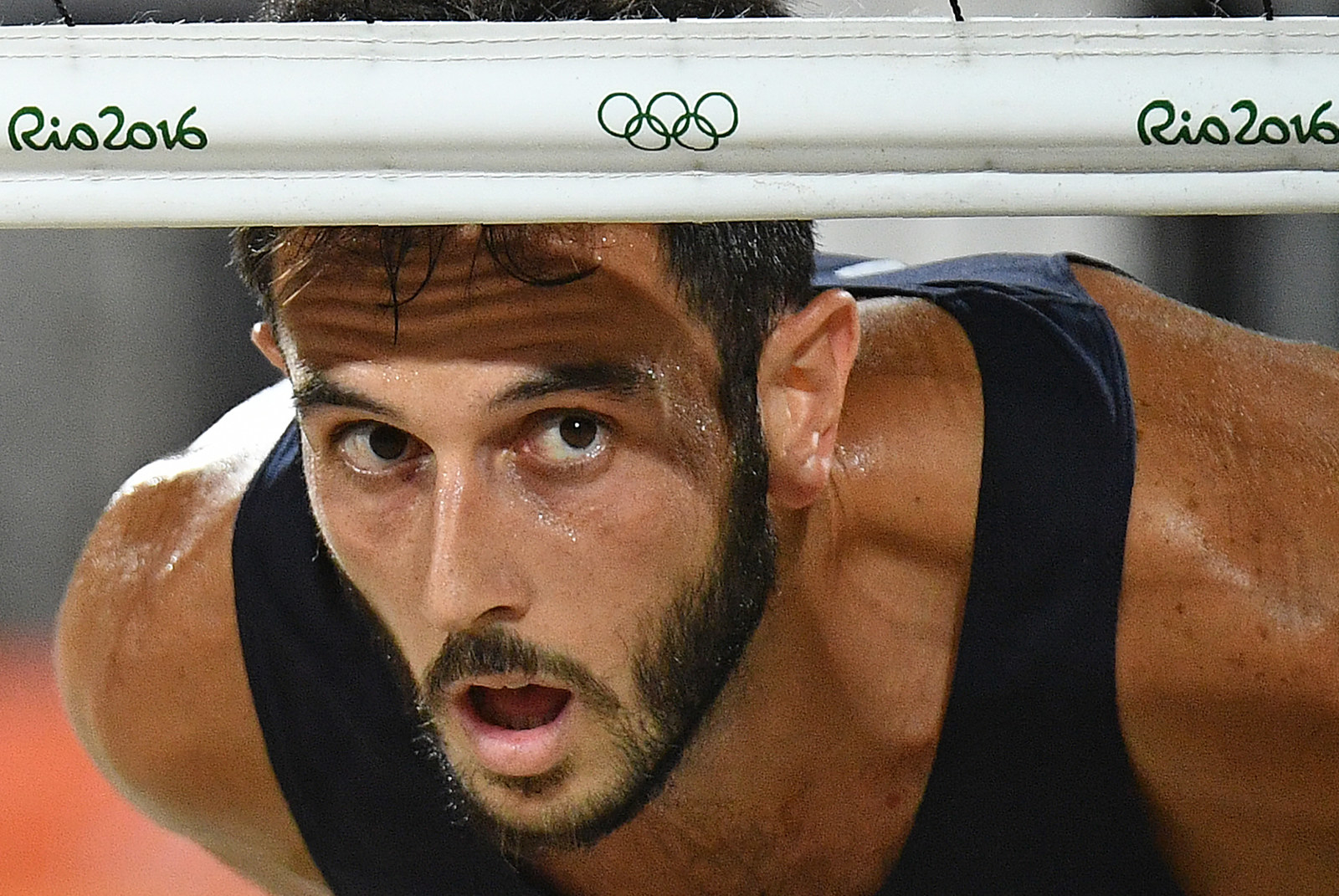 9.
"Gastei seis pokébolas num Pidgey. SEIS!"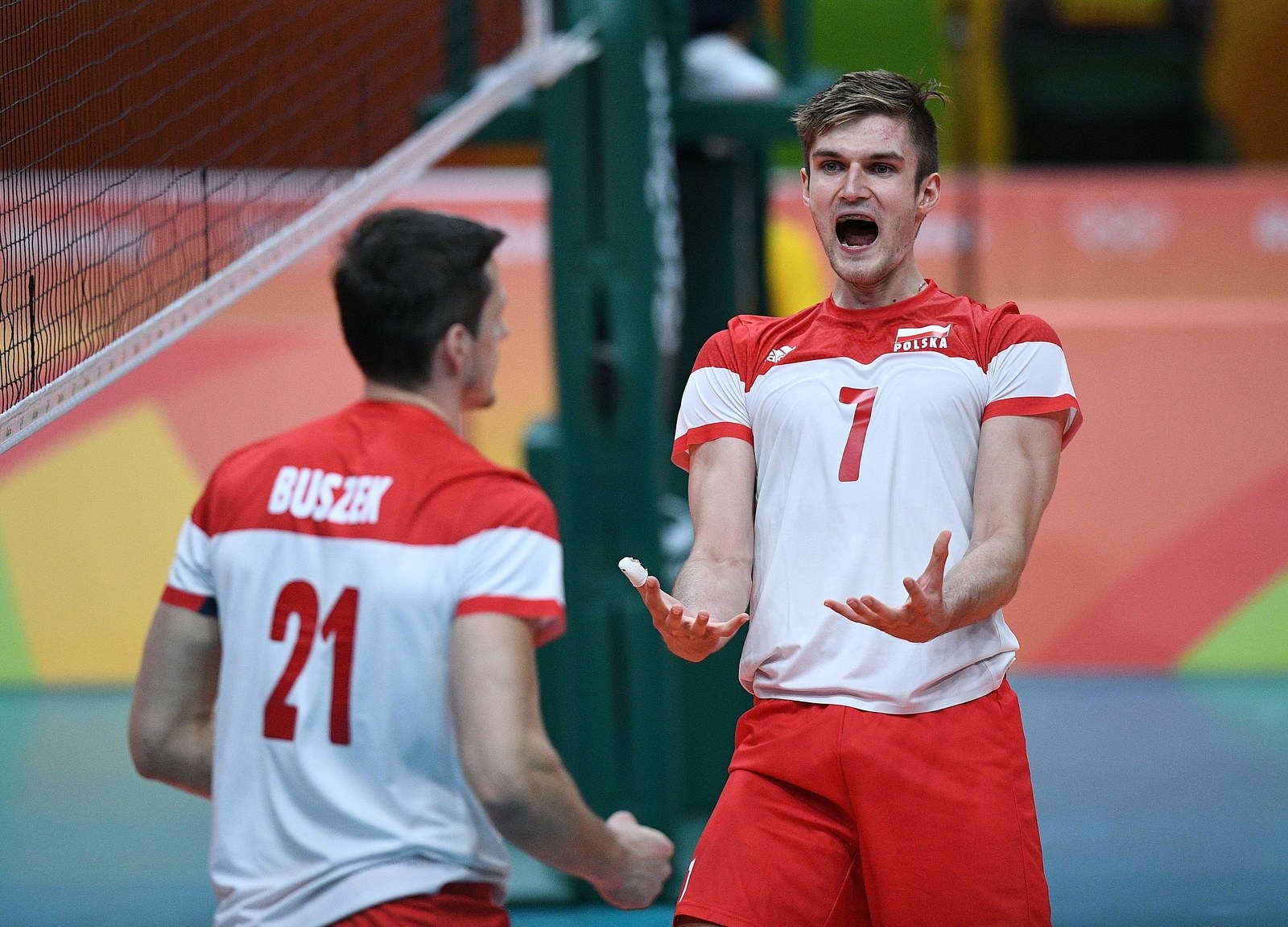 10.
"Qualquer coisa vocês é NOOOSSAAAAA!"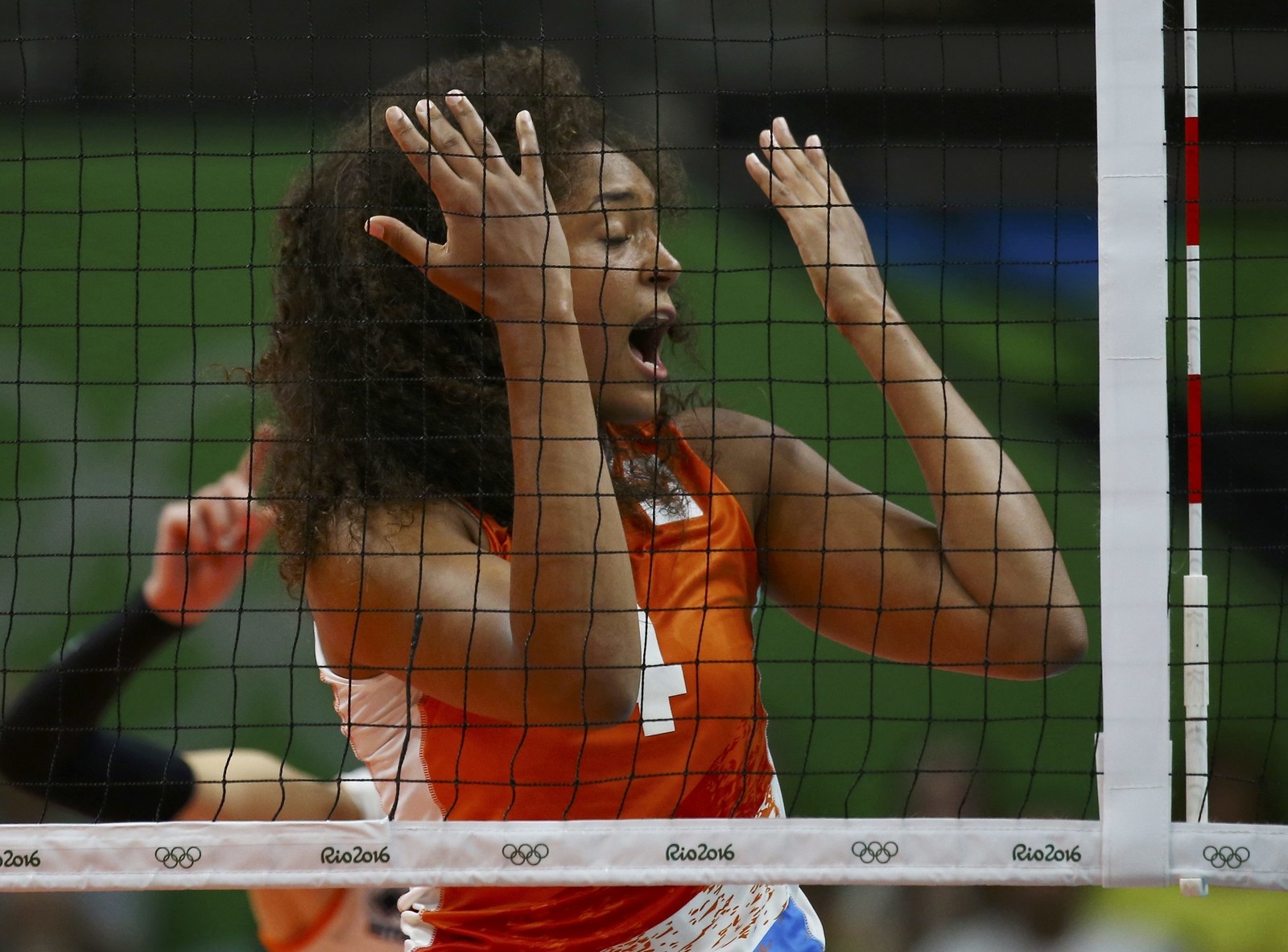 11.
"COMO ASSIM ESGOTEI MINHA FRANQUIA DE DADOS?!?!?!"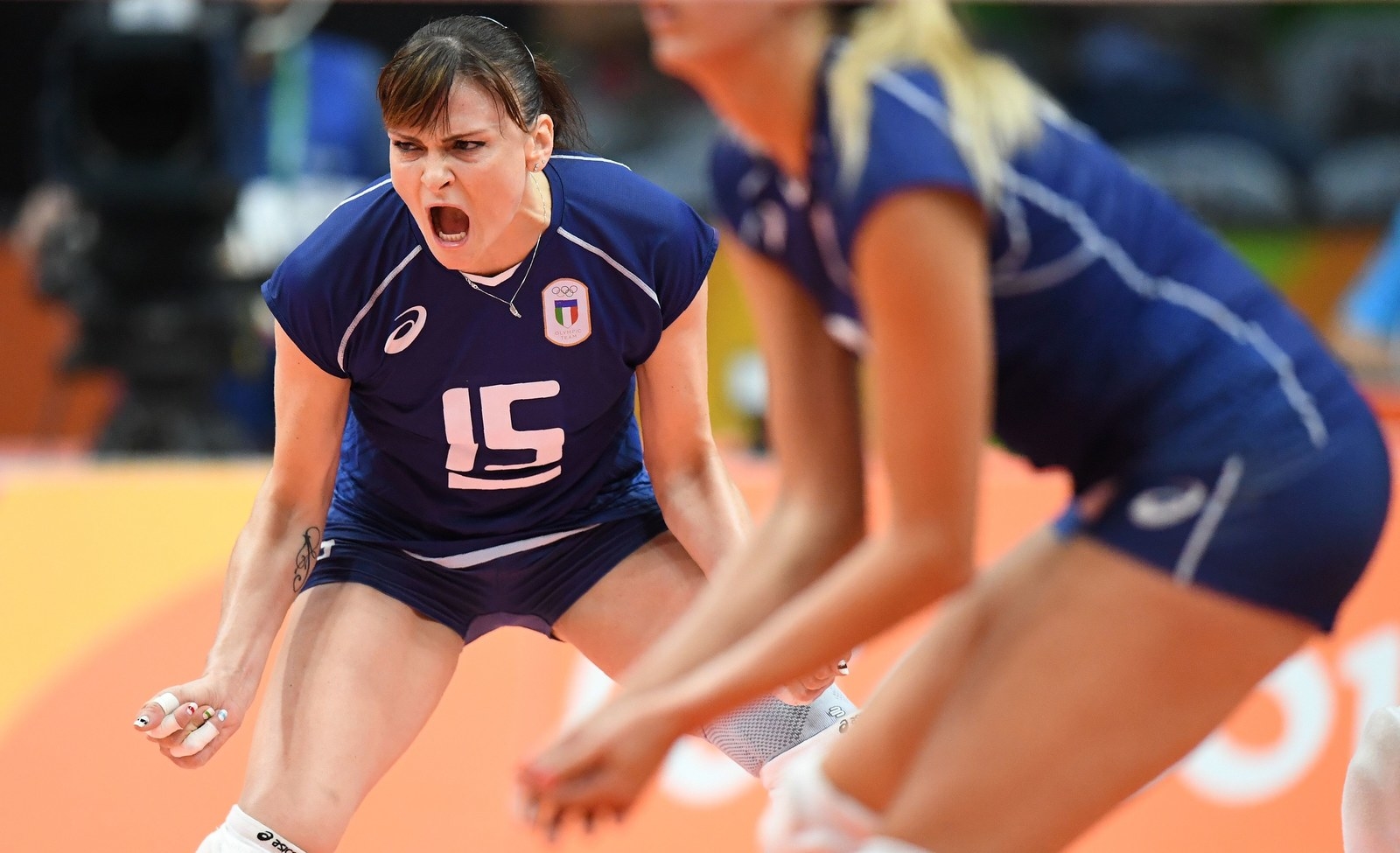 12.
"Eu tô NO CHÂO com esse spoiler que acabei de tomar."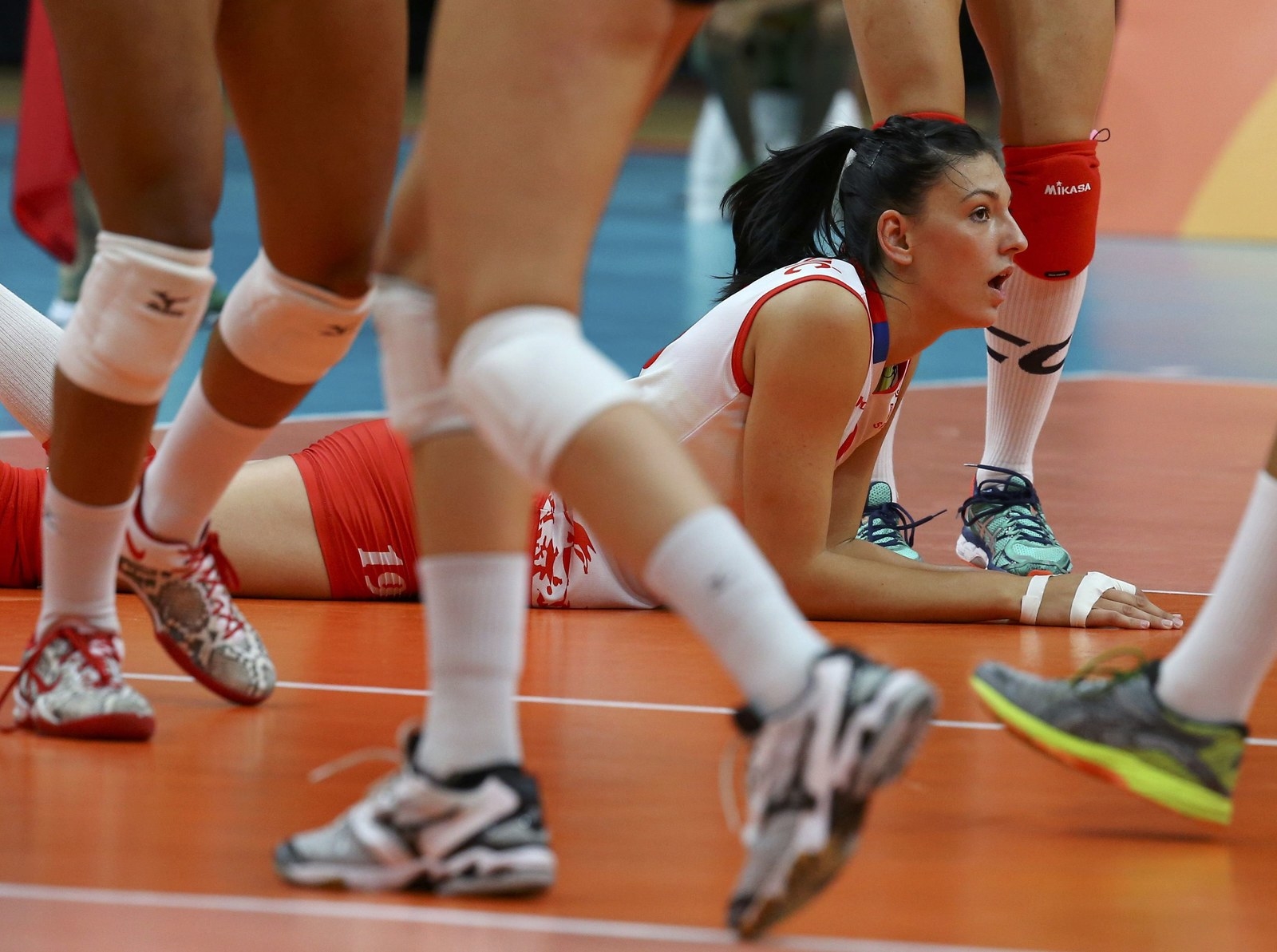 Looks like there are no comments yet.
Be the first to comment!