Esta é Mahri Smith, uma jovem de 18 anos que mora em Ottawa, no Canadá.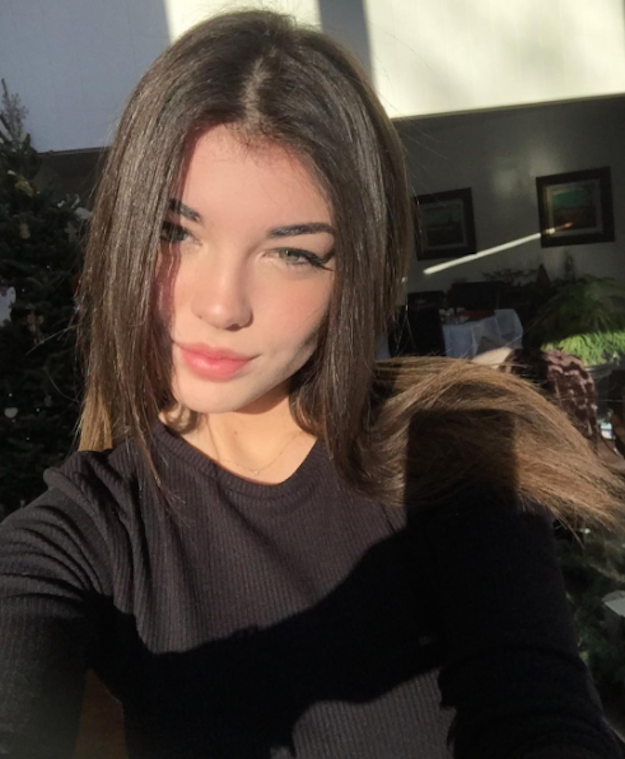 Recentemente, ela e suas amigas foram a um cassino passear.
Ela disse ao BuzzFeed News que estava no banheiro com suas amigas, tirando fotos e fazendo coisas normais de adolescentes.
Uma senhora então se aproximou e se ofereceu para tirar as fotos para elas.
Smith disse que achou o gesto muito gentil e que começou a conversar com a senhora. "Ela estava elogiando nossas roupas como se fosse uma adolescente como nós", disse.
A senhora então afirmou que estar perto das garotas tinha lhe trazido boas lembranças. "Eu lembro de quando eu e minhas amigas nos arrumávamos para sair", disse a senhora, segundo Smith. "Eu sinto falta disso."
Smith disse que ficou comovida com as palavras da senhora, e perguntou se ela queria tirar fotos com o grupo. "Por que sentir falta disso, nós estamos saindo juntas agora, não é mesmo?"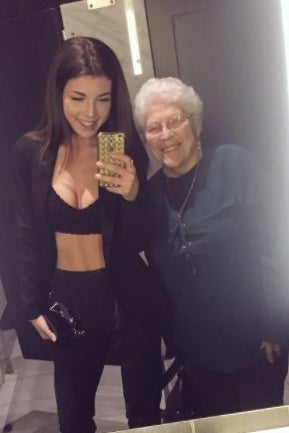 As fotos ficaram ótimas, é claro.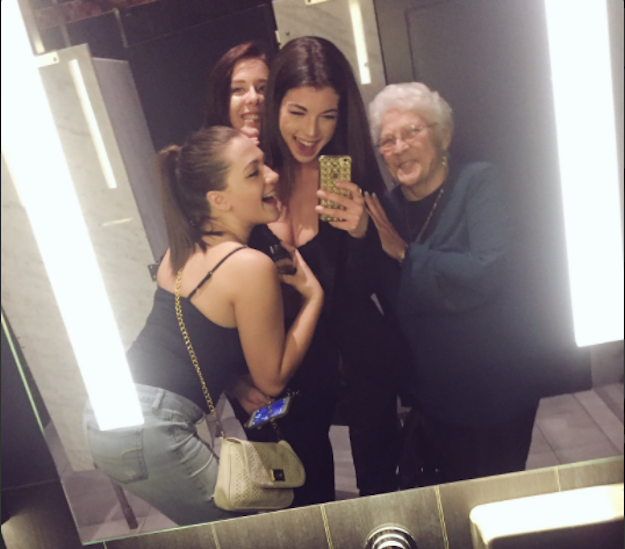 Smith disse que a senhora, que estava no cassino com o marido, conversou com as garotas por um bom tempo até se despedir. Smith não perguntou seu nome.
"Foi muito legal", disse ela. "Ela parecia ser a senhora mais legal de todas."
Smith disse que ficou tão comovida com a experiência que decidiu tuitar sobre isso. E as pessoas se apaixonaram pela história.
Muitas não conseguiram controlar as emoções.
"Isso fez valer meu fim de semana. De verdade. Você provavelmente tornou o dia dela muito melhor."
Smith disse que estava feliz em compartilhar uma história tão positiva em meio a tanta negatividade nos noticiários.
"As fotos me fizeram sorrir", disse ela.
Este post foi traduzido do inglês.
Looks like there are no comments yet.
Be the first to comment!