Se você ainda não ficou sabendo, a Apple começou a vender o iPhone X no exterior.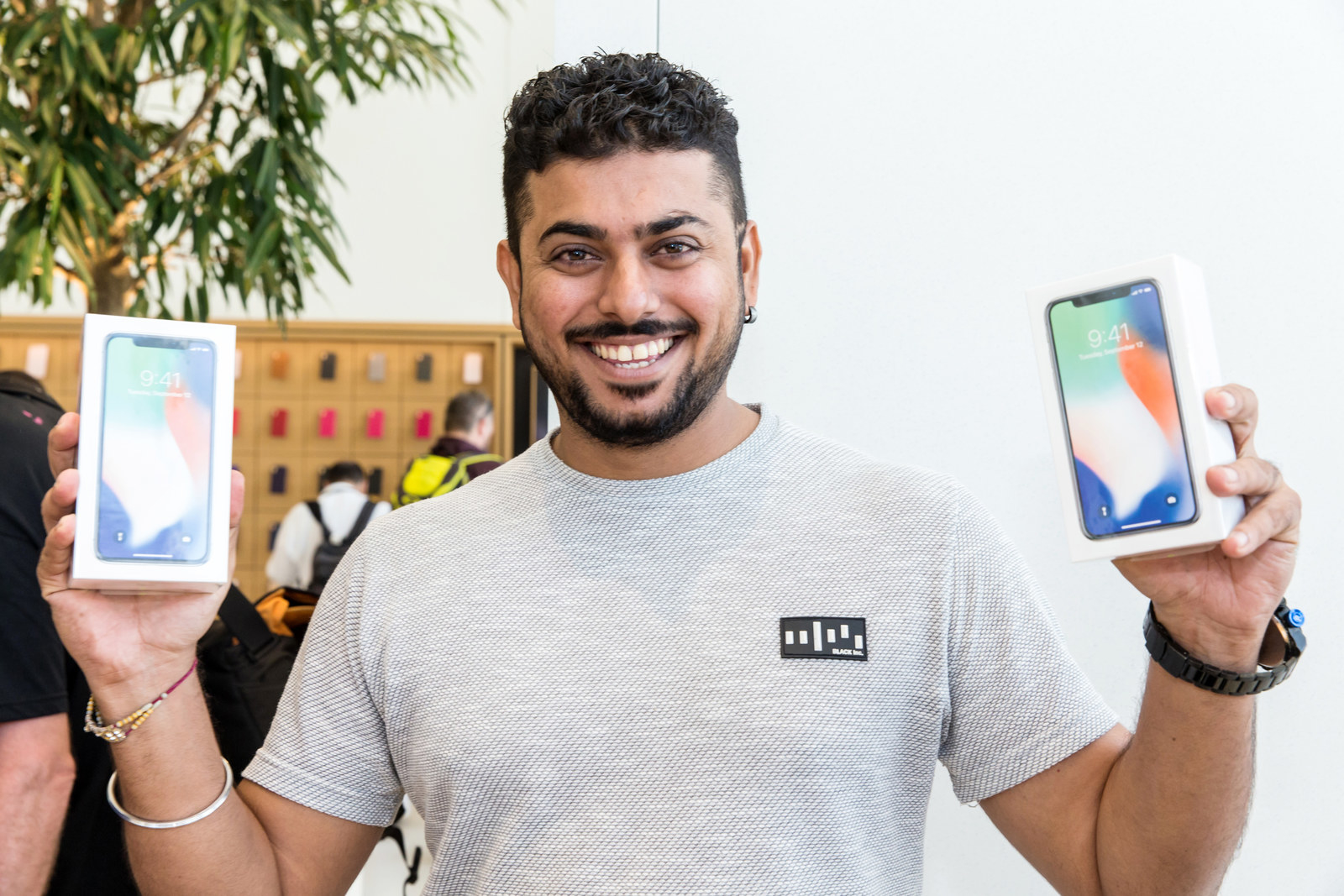 A parte de trás do modelo novo, que tem várias novidades — e nos Estados Unidos custa a partir de US$ 999 —, é completamente feita de vidro.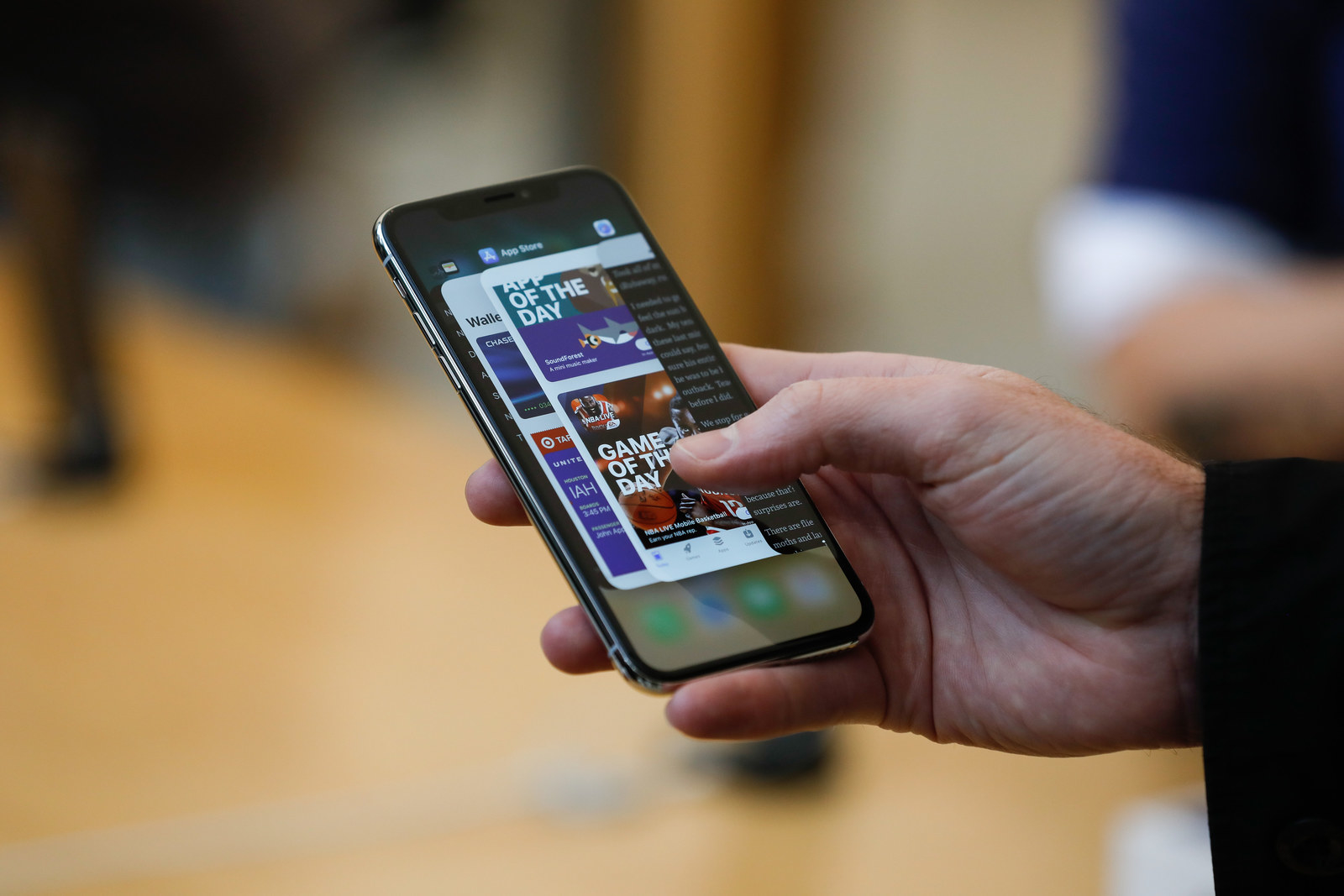 Mas todo mundo que compra um celular novo tem que se questionar: "Quais as chances reais de eu destruí-lo?". No caso do iPhone, segundo diversos especialistas, a chance é bem alta.
A Apple diz que o celular tem "o vidro mais resistente que um smartphone já teve, na frente e atrás".
Mas em um teste do site CNET o vidro do novo modelo quebrou após uma queda "da altura do bolso".
"O iPhone X provavelmente é capaz de aguentar os riscos do dia a dia, mas deixá-lo cair sem uma capa está fora de questão", escreveu o site. "É necessária apenas uma queda de mau jeito para quebrar o vidro."
O YouTuber Zack Nelson também testou jogar o celular no chão — e o dele também ficou todo quebrado.
E não é barato para consertar o vidro. Nos Estados Unidos, a Apple cobra US$ 500 para ajeitar a parte de trás se você não tem seguro. Lembrete: isso é depois que o cliente já pagou US$ 999 pelo celular.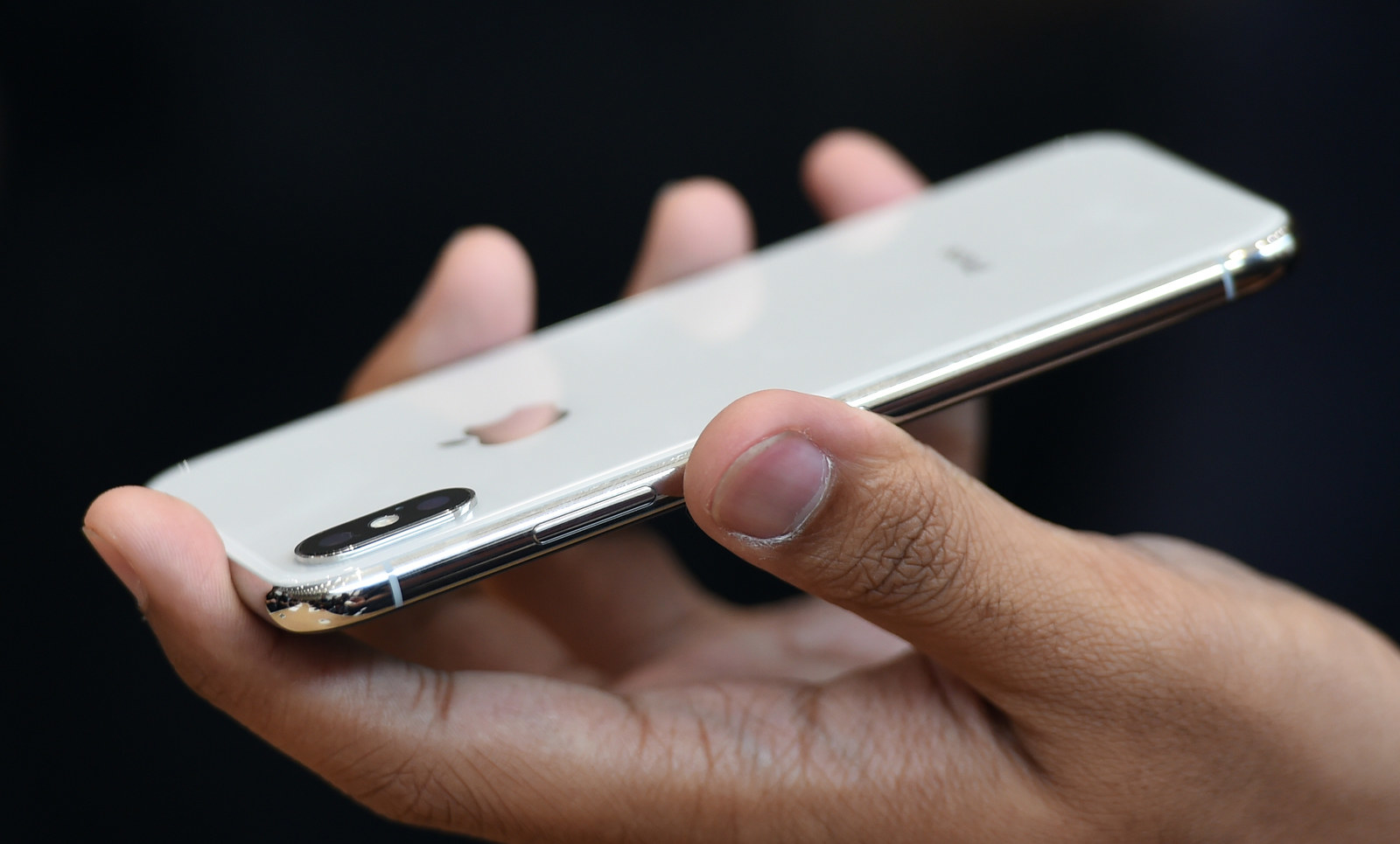 Infelizmente, algumas pessoas estão contando nas redes sociais terem aprendido a lição da maneira difícil.
Muitos relatos de iPhones X (e corações) quebrados estão vindo à tona, como o desse cara:
Dá nervoso só de ler.
Não. Não. Não.
O medo entrou no coração de muitos.
Teve gente que até sonhou com isso.
Algumas pessoas decidiram que o risco não vale a pena.
Eita.
E alguns se divertiram com o espírito do nosso tempo.
Maldade.
Apple disse ao CNET que o novo iPhone é "resistente, mas não indestrutível".
"O iPhone X é feito do vidro mais resistente que um smartphone jamais teve. Se qualquer pessoa está preocupada de derrubar o iPhone e danificá-lo, nós sugerimos uma das muitas capinhas disponíveis para protegê-lo."
Este post foi traduzido do inglês.
Looks like there are no comments yet.
Be the first to comment!