Na última sexta (20), Melania Trump tornou-se a primeira-dama dos Estados Unidos. E muitas fotos do dia capturaram a mulher do novo presidente parecendo feliz e animada.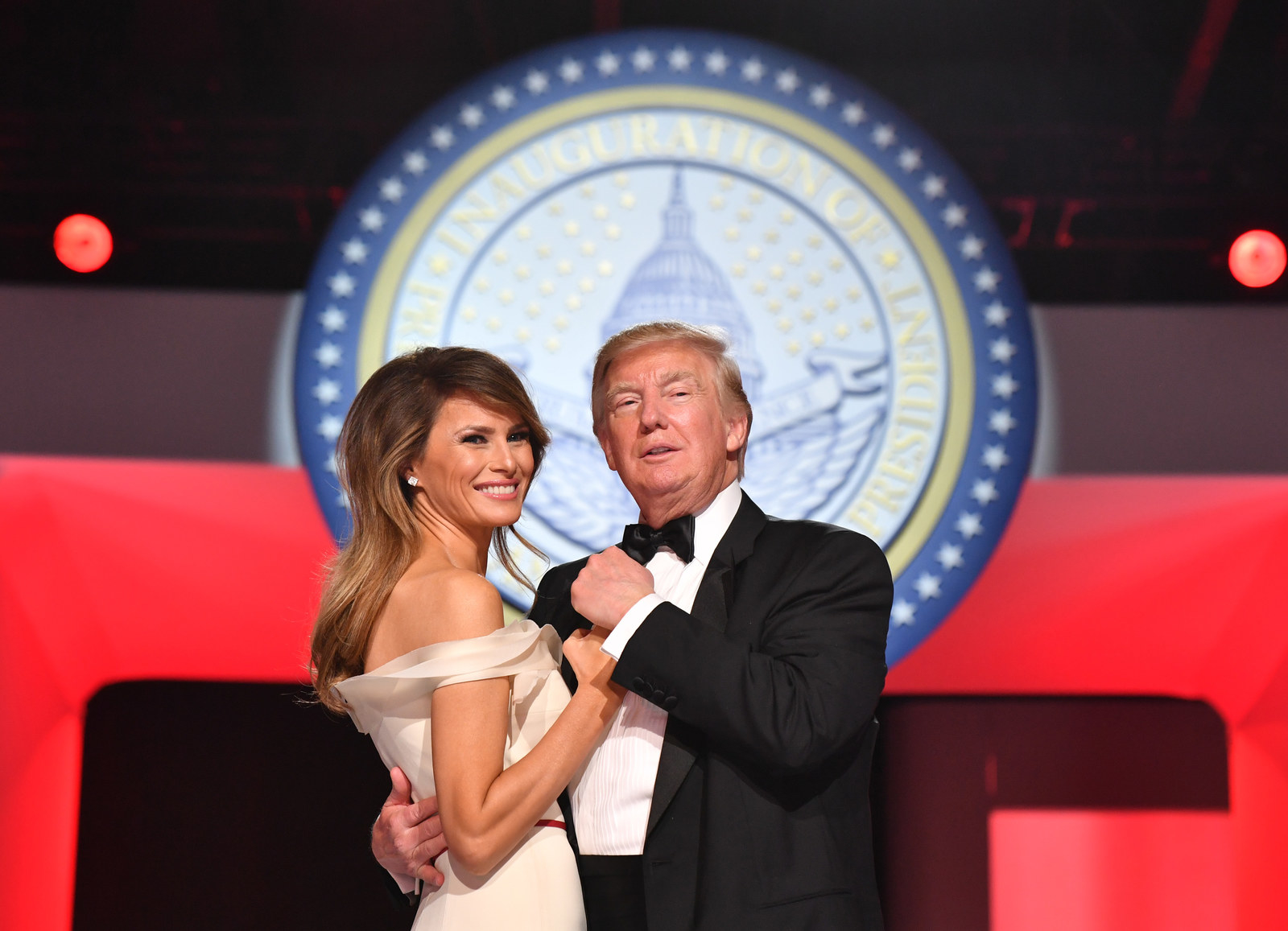 Apesar disso, um usuário no Twitter encontrou umas fotos em que Melania não aparenta muita alegria. Depois do tuíte, as imagens viralizaram.
Desde então, outras pessoas começaram a compartilhar fotos de Melania com a cara fechada.
Ou dela sendo aparentemente ignorada por Trump.
Também encontraram gifs.
Muita gente disse que "se sentiu mal" por ela.
E, então, "Melania Triste" se tornou oficialmente um meme.
Claro, alguns lembraram de sua caixa da Tiffany's, que ela deu de presente à antecessora, Michelle Obama.
No entanto, muitas pessoas disseram que os memes foram escolhidos a dedo para zombar da nova primeira-dama.
"Parece muito feliz para mim", disse uma pessoa, mostrando outra foto do dia da posse de Trump.
E outros ainda disseram que, mesmo que a primeira-dama esteja triste, ainda assim eles não sentem simpatia por ela.
Quanto à primeira dama, no fim de semana ela enviou seu primeiro tuíte como FLOTUS (First Lady of the United States). Então, não se preocupem, parece que ela está bem.
Este post foi traduzido do inglês.