1.
De todas as coisas inúteis, ridículas e insuportáveis que podem ser colocadas em roupas, os bolsos falsos nas roupas femininas são, de longe, a pior.
2.
Só pode ser uma piada.
3.
PORQUE EXISTEM TANTOS BOLSOS FALSOS EM ROUPAS FEMININAS? 4.
Onde devemos colocar nossas coisas? 5.
Onde devemos colocar nossos celulares?
6.
QUAL O PROPÓSITO?
7.
E já que estamos aqui, vamos discutir a total falta de bolsos em blazers femininos também. 8.
Eles raramente têm bolsos internos. 9.
E então temos os bolsos em casacos femininos que são como fendas verticais, então não é possível guardar coisas com segurança neles.
10.
Quase nunca há bolsos em roupas de academia femininas.
11.
Também não há bolsos em calças sociais femininas.
12.
E, surpresa, surpresa, vestidos e saias raramente têm bolsos também!
13.
Mas não é apenas a parte inferior da seção feminina que está presa no inferno sem bolsos. Vamos falar dos bolsos inúteis em CAMISETAS.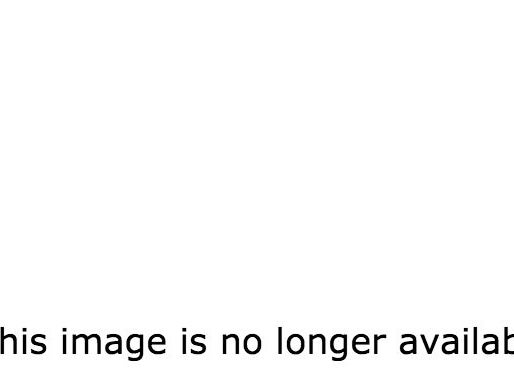 Como se alguma coisa pudesse caber e ficar lá.
14.
Até bebês têm bolsos de verdade. 15.
Então, por que raios nós não podemos?!
16.
Pare de fazer isso, porra.
17.
Proíba esta merda agora.
Looks like there are no comments yet.
Be the first to comment!