Olá. Meu nome é Sheridan. E eu sofro de Michael Phelpsite. É uma doença causada pelos muitos, muitos músculos do atleta olímpico Michael Phelps.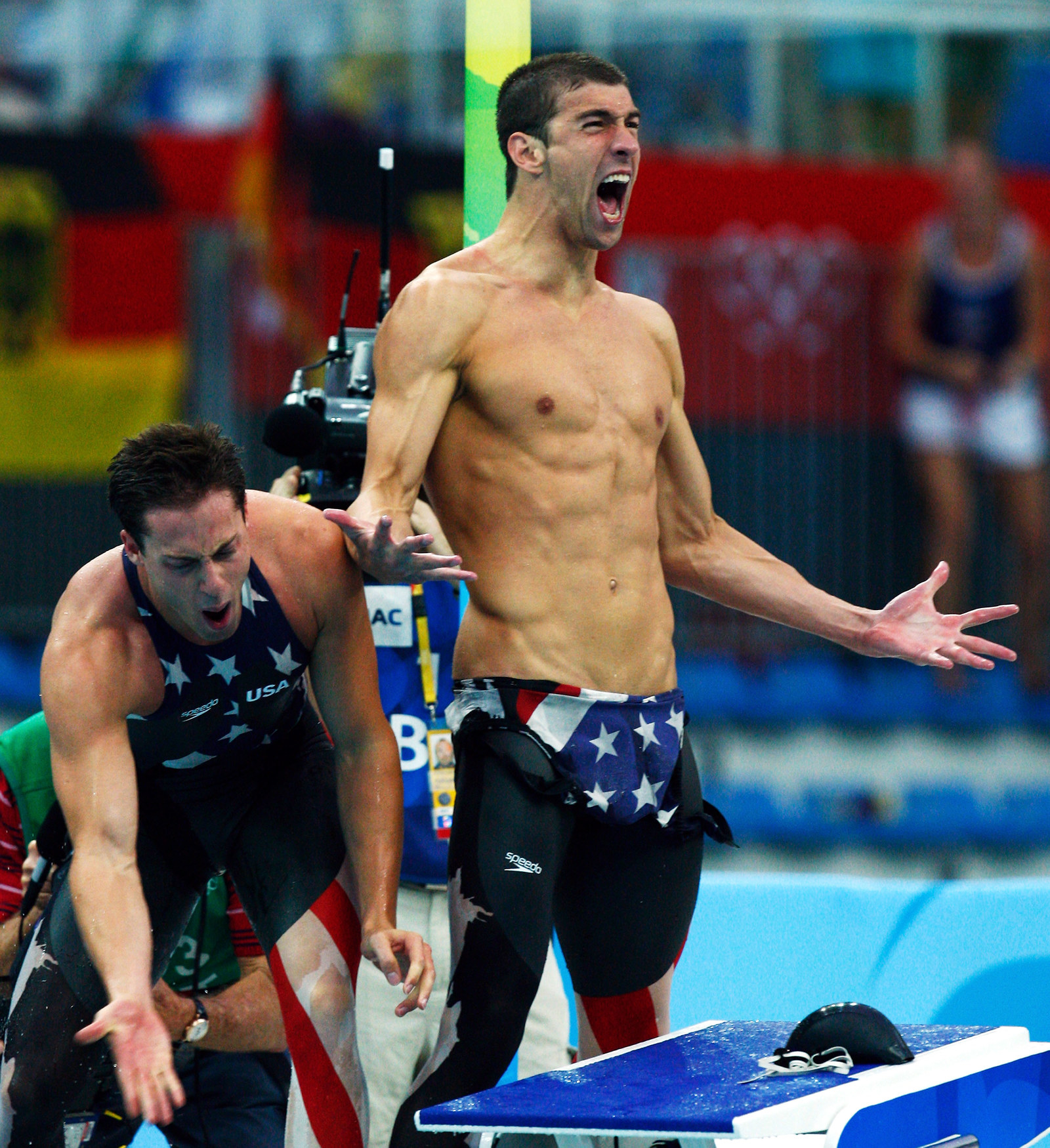 Sabe, Michael não é apenas uma pessoa. Ele é uma instituição.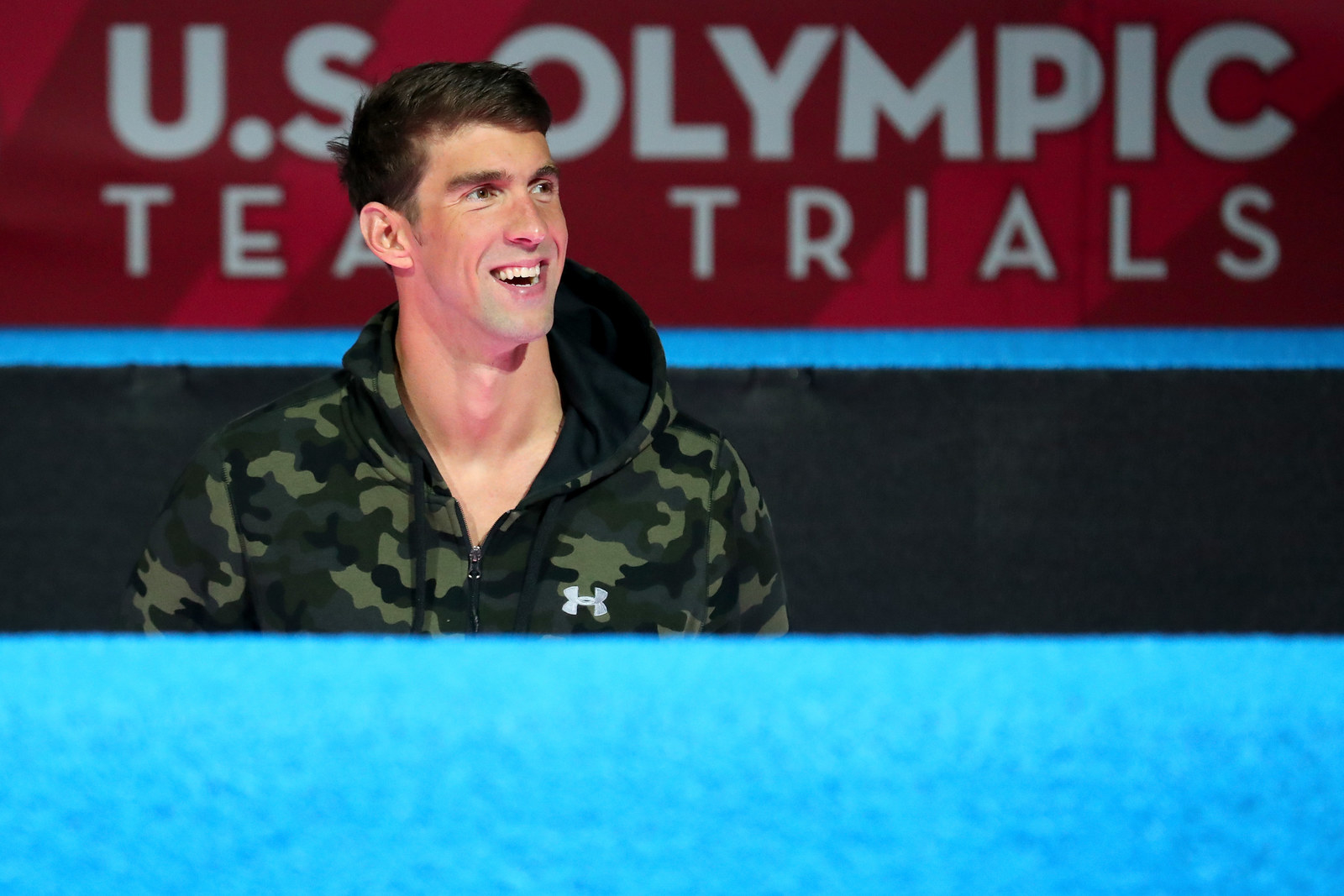 Uma instituição que detém a mais completa coleção mundial de músculos abdominais.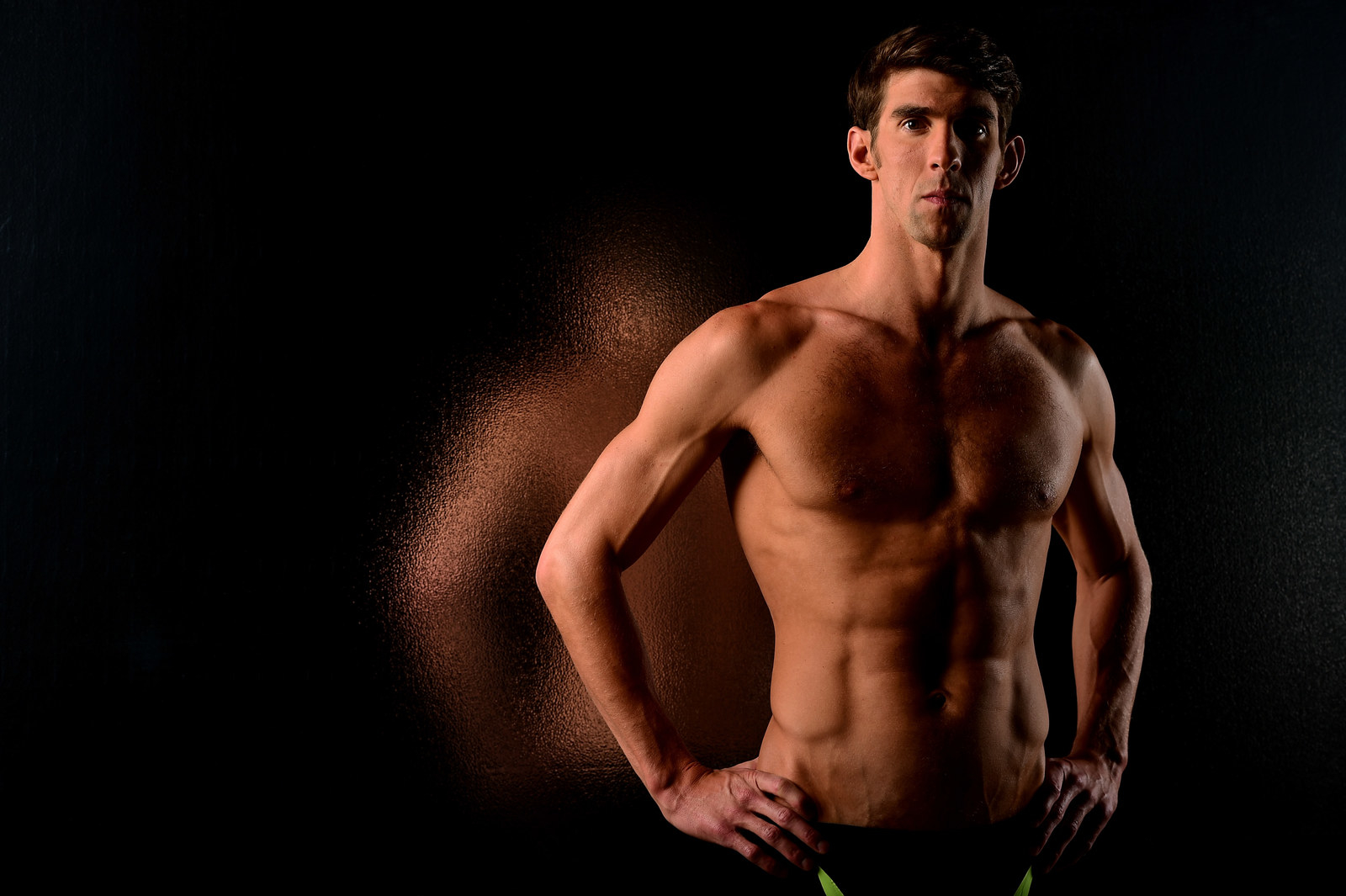 Dê uma olhada neste adorável sorriso de pateta, que faz você querer contar 100 piadas seguidas só para vê-lo.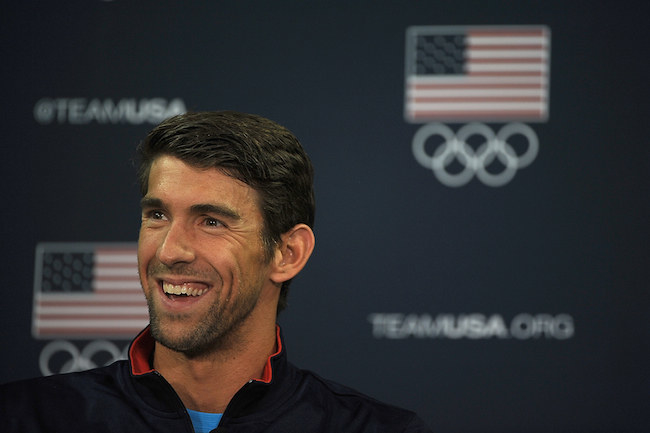 Você meeeeeeio que não gostaria de ser uma piscina, para neste lindo aquário Michael Phelps mergulhar?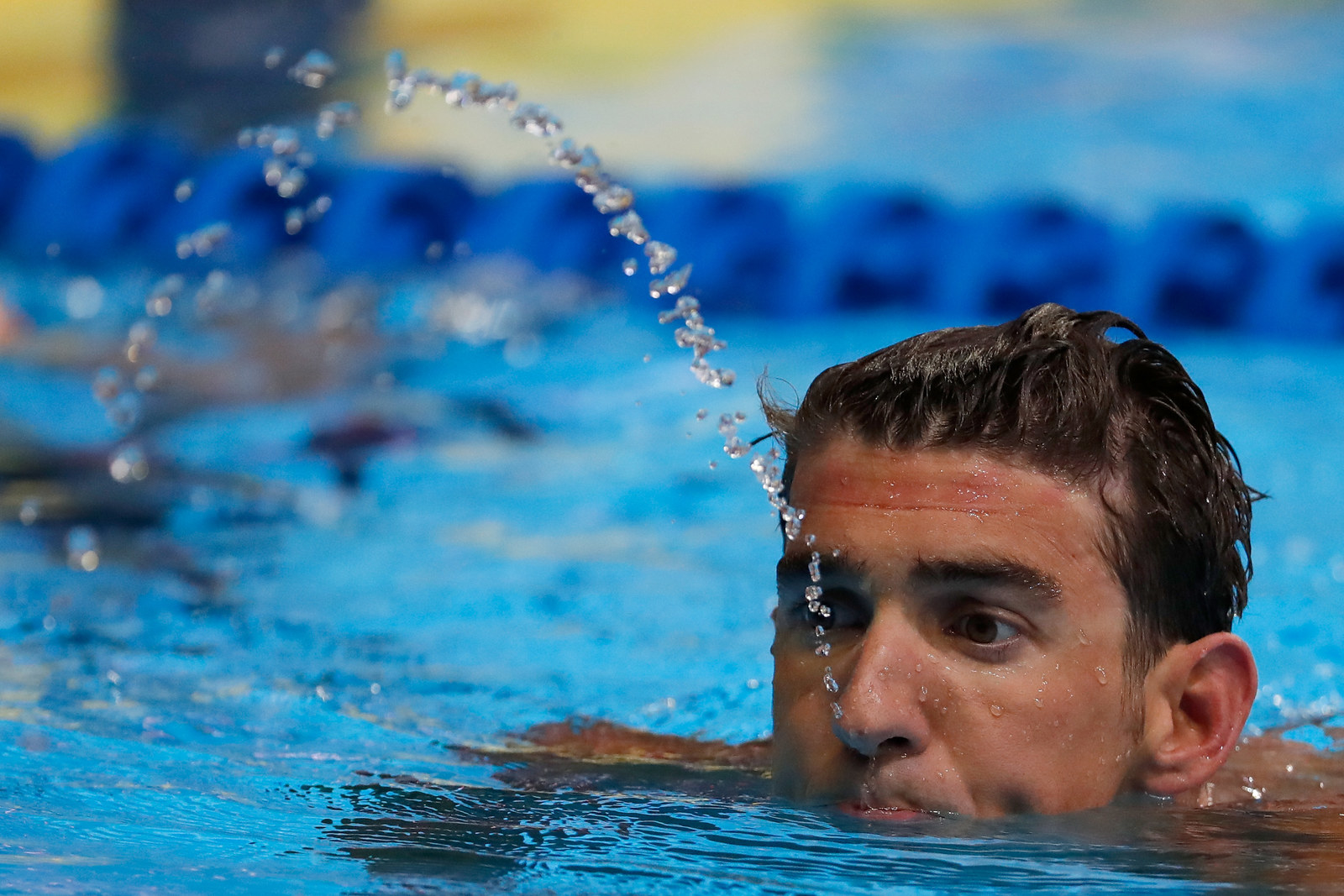 Onde você estava quando ouviu pela primeira vez o grito de vitória de Michael? Você estava preparada para o magnetismo bruto de uma criatura tão talentosa?
Sabe o que é ainda melhor? Michael Phelps versão papai. Este é Michael com sua noiva, Nicole, e o filho, Boomer. E sim, ele está, obviamente, tentando arruinar a sua vida com uma foto.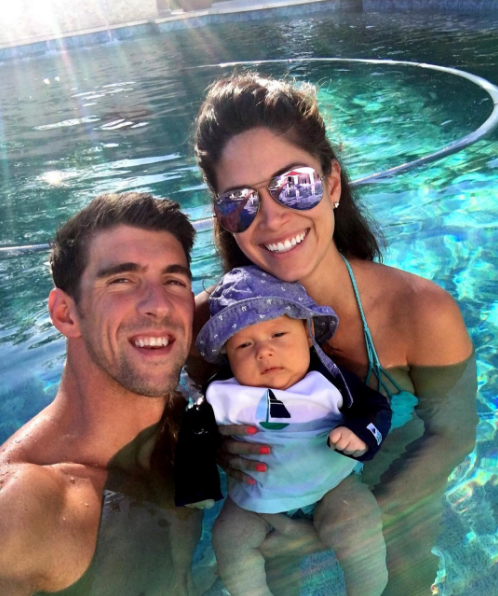 Pra falar a verdade, você provavelmente está olhando para Michael da mesma forma que ele está olhando para Boomer aqui: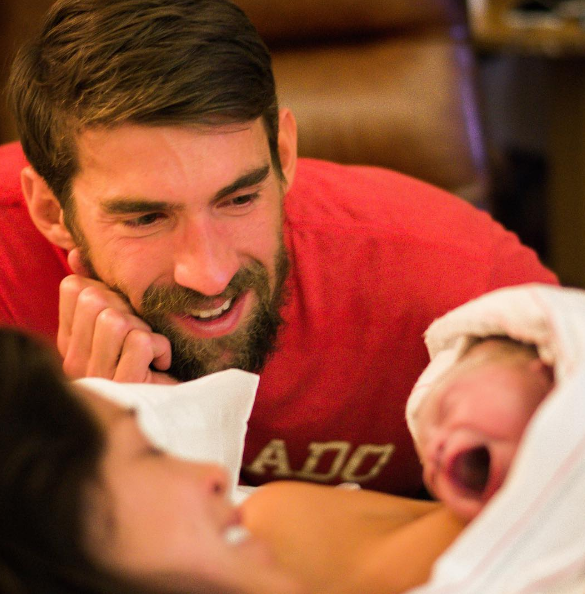 O Rio precisa chegar logo, porque, sinceramente, Michael merece uma 23ª medalha olímpica só por existir.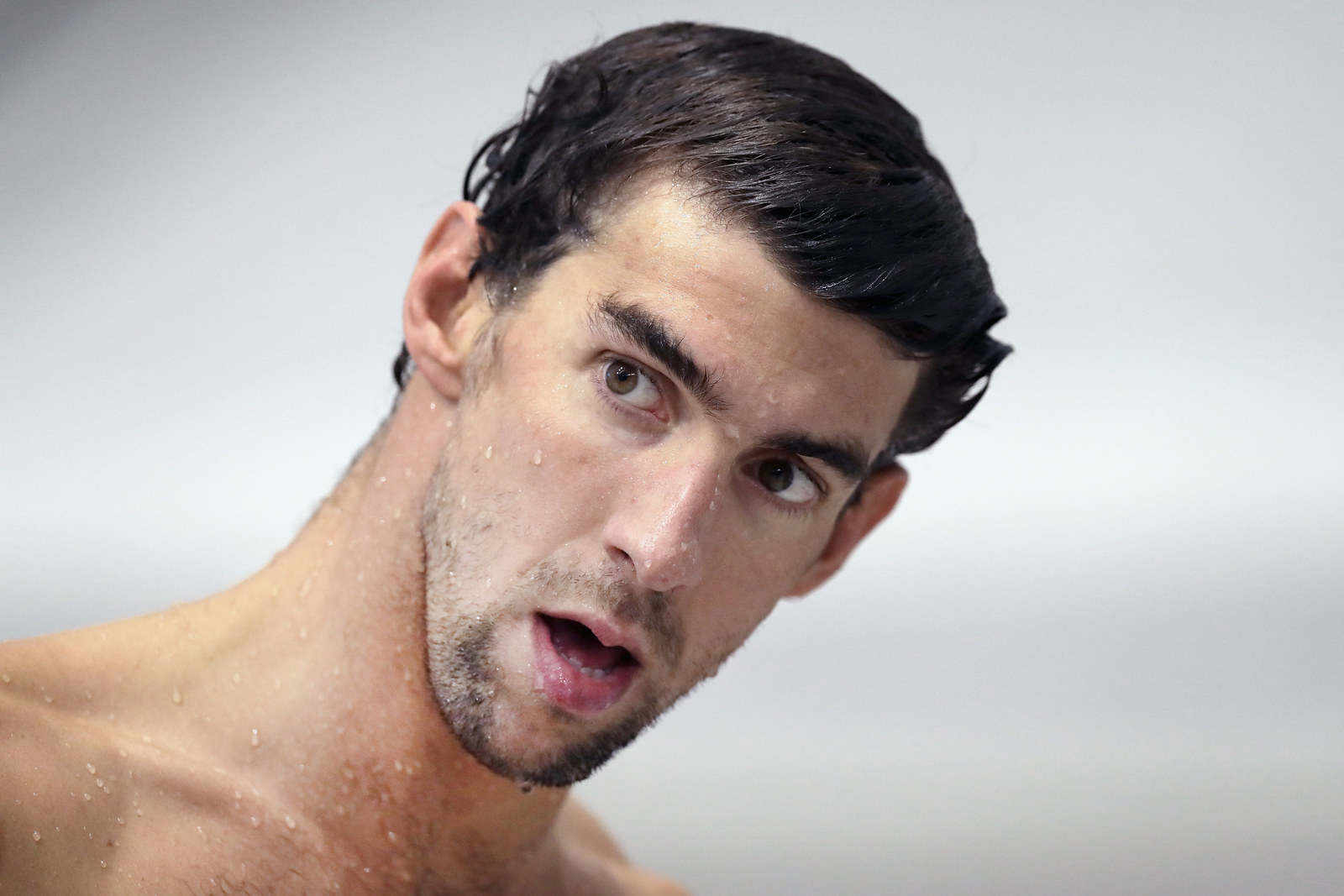 Looks like there are no comments yet.
Be the first to comment!