A Primeira Turma do STF, formada por cinco ministro, decidiu manter a prisão preventiva de Andrea Neves, irmã do senador afastado Aécio Neves.

Presa desde o último dia 18, Andrea foi detida no âmbito da operação Patmos, deflagrada após a delação premiada de Joesley Batista, da JBS.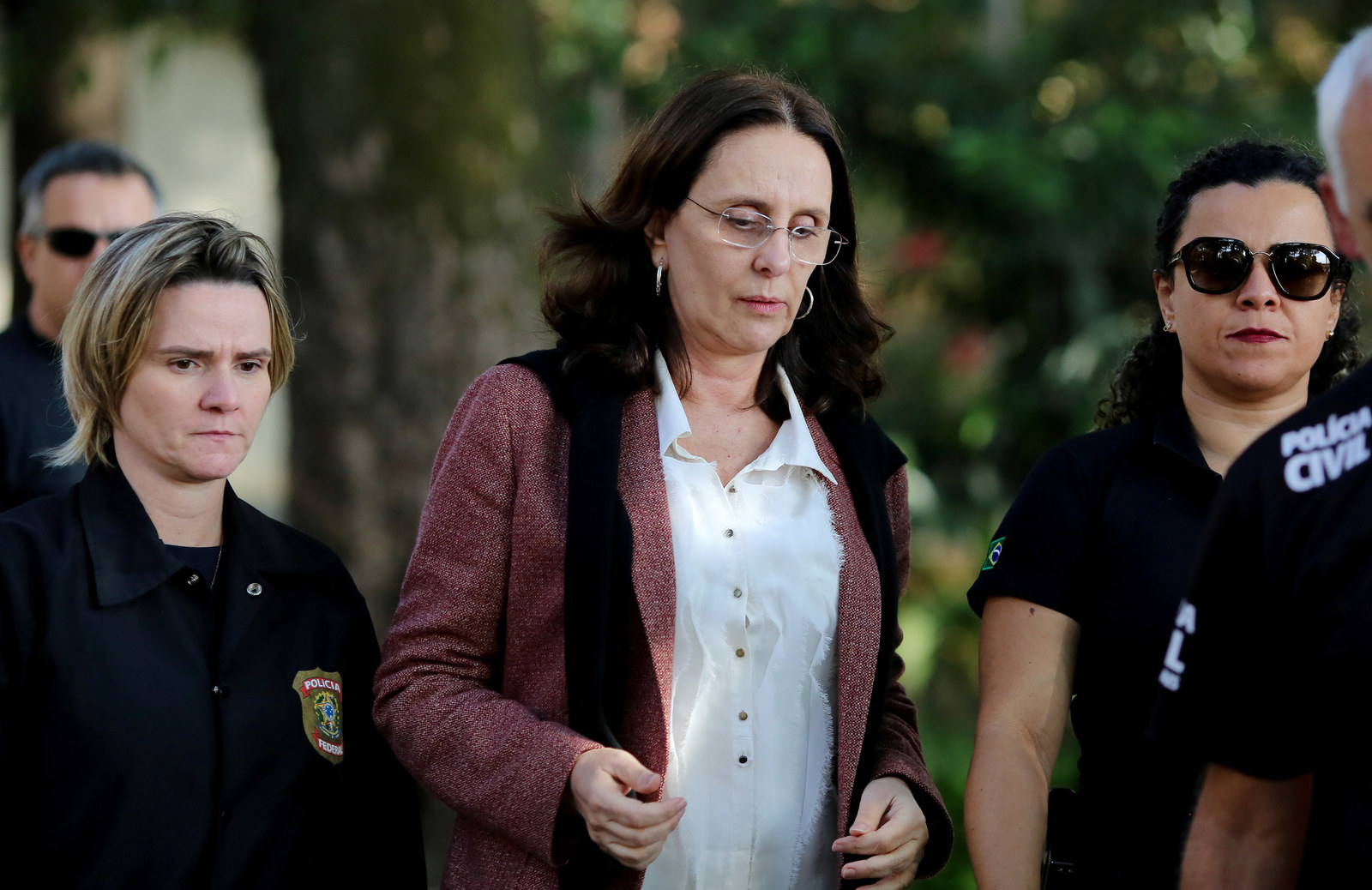 Ela foi flagrada em grampo pedindo R$ 2 milhões ao empresário para seu irmão, Aécio.

O dinheiro foi pago a um primo de Aécio e acabou parando numa empresa do filho do senador Zezé Perrela.
No pedido de liberdade, o advogado Marcelo Leonardo, que defende Andrea, disse que durante a operação e sua prisão ela respondia por obstrução à Justiça, organização criminosa e corrupção.
Mas, recentemente, quando foi denunciada pelo Ministério Público Federal, o único crime imputado foi o de corrupção. Além disso, sustentou que ela precisa ajudar a mãe de 80 anos.
A representante do Ministério Público Federal no julgamento falou que se a Turma soltasse Andrea deveria abrir as portas dos presídios, pois o caso de corrupção está num âmbito muito maior, envolvendo senadores, empresários e até mesmo o presidente da República.
O primeiro a votar no julgamento foi o ministro Marco Aurélio Mello, que defendeu a soltura. O segundo foi Alexandre de Moraes, que até fevereiro era um ministro tucano de Temer.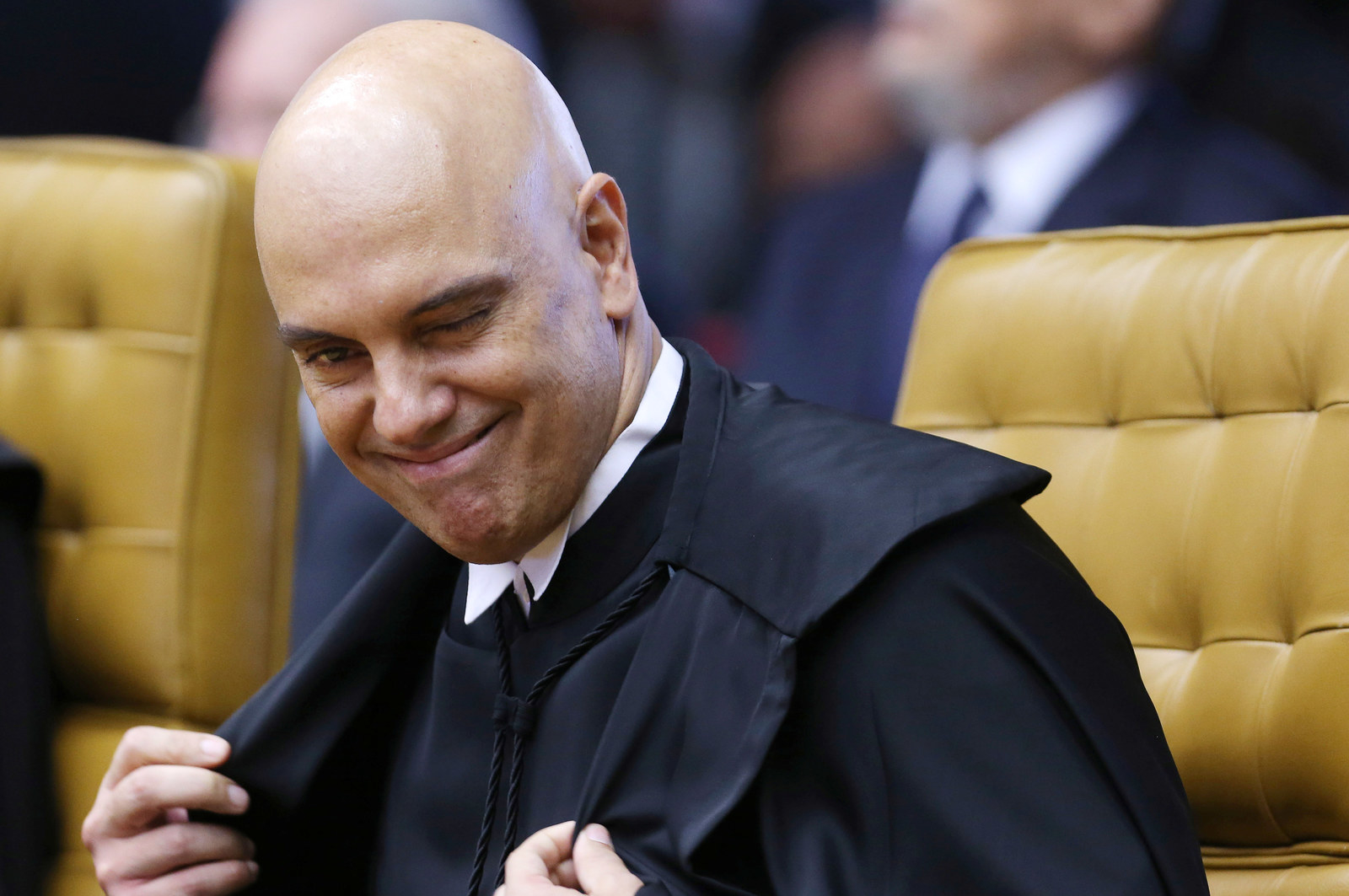 Para os dois como sua denúncia foi somente sobre corrupção e todas as diligências de buscas e oitivas de testemunhas já haviam sido feitas, não era mais necessário mantê-la presa.

Quem abriu a divergência foi Luís Roberto Barroso. E acabou acompanhado por Rosa Weber e Luiz Fux.
Eles entendem que as investigações sobre o que chamaram de amplo esquema de corrupção ainda estão no início e que há risco à ordem pública deixar Andrea Neves em liberdade.
A derrota de Andrea é um sinal negativo para o julgamento que deve acontecer na semana que vem e vai analisar se Aécio Neves deve ou não ser preso.
Looks like there are no comments yet.
Be the first to comment!