Os ministros do TCU devem declarar a inidoneidade da empreiteira OAS nesta quarta-feira (1º).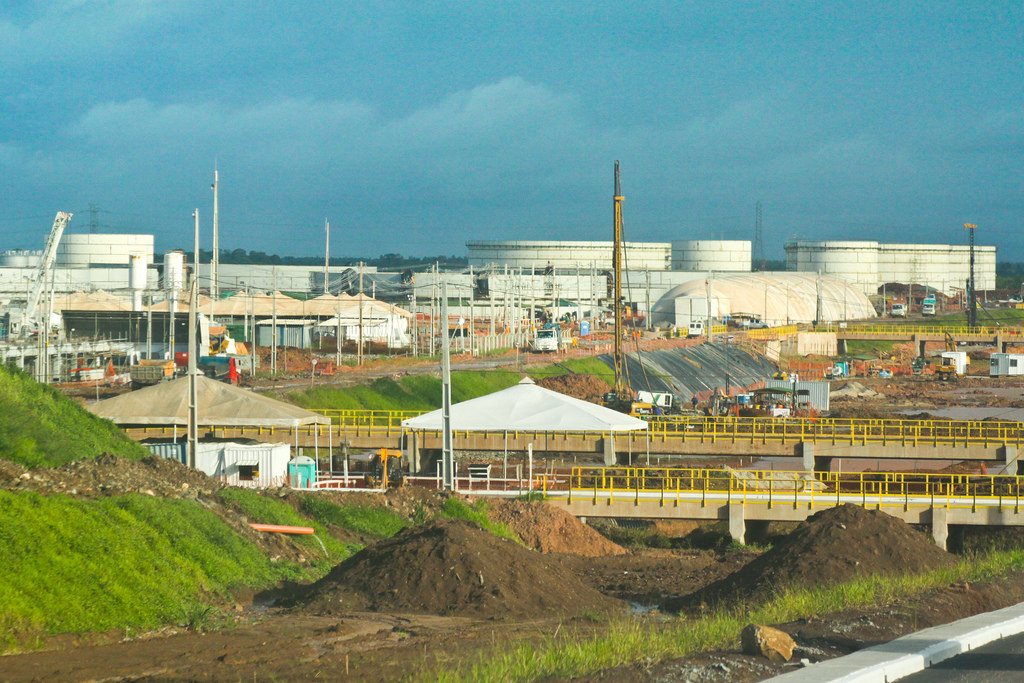 Com isso, a empresa, que tem seu nome envolvido na Lava Jato, deverá ficar cinco anos sem poder firmar contratos com o poder público.

A sanção se dará devido a fraudes em um dos contratos de licitação nas obras da refinaria Abreu e Lima, em Suape (PE).
Segundo integrantes do TCU, os ministros se cansaram de ver a OAS falando sobre o desejo de negociar um acordo de leniência mas nunca concretizá-lo.
Caso seja confirmada a inidoneidade, a empresa ainda poderá recorrer e um futuro acordo de leniência, se for mesmo fechado, poderá ser levado em conta no caso da análise da futura apelação legal.

Looks like there are no comments yet.
Be the first to comment!