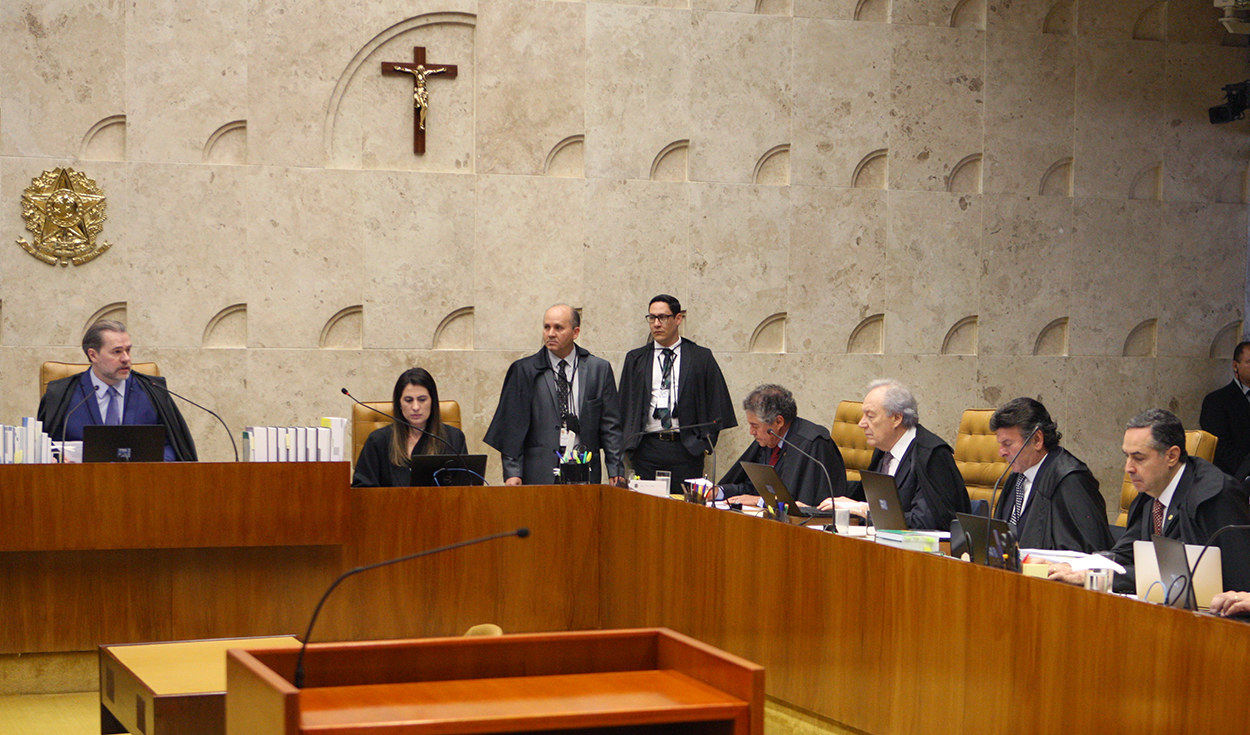 Em tempos de corações exaltados com a atuação do STF – e provável flexibilização das regras de posse de armas – o Supremo comprou 14 novos veículos blindados para seus ministros.

De acordo com o contrato, assinado no último dia 2, a corte pagará R$ 2.795.994,60 pelos automóveis do tipo sedan com potência mínima de 190 cavalos.
Nos últimos anos, alguns dos ministros da corte foram vítimas de violência ou ameaças.
Marco Aurélio Mello já teve um Rolex roubado em São Paulo. A então presidente do STF Ellen Gracie e Gilmar Mendes também foram roubados no Rio de Janeiro após o comboio que os transportava ser interceptado por bandidos na Linha Vermelha.

Mais recentemente o relator da Lava Jato no Supremo, Edison Fachin, relatou ter sido alvo de ameaças.
A blindagem do carros dos ministros será do chamado "nível III-A", capaz de aguentar tiros de revólver Magnum 44.
Looks like there are no comments yet.
Be the first to comment!