Tomou posse nesta terça-feira o novo presidente do TSE (Tribunal Superior Eleitoral), Luiz Fux.

Numa cerimônia prestigiada, que contou com a presença lideranças da política e do Judiciário, Fux disse que seu mandato terá dois pontos principais: a dura aplicação da Lei da Ficha Limpa e o combate às notícias falsas (fake news).
O discurso foi interpretado por grande parte dos presentes como um recado direito ao ex-presidente Luiz Inácio Lula da Silva.
Mesmo sem citar o nome do político, Fux disse que não hesitará em barrar candidaturas com base na Lei da Ficha Limpa, e assegurou: ficha suja está fora do jogo democrático".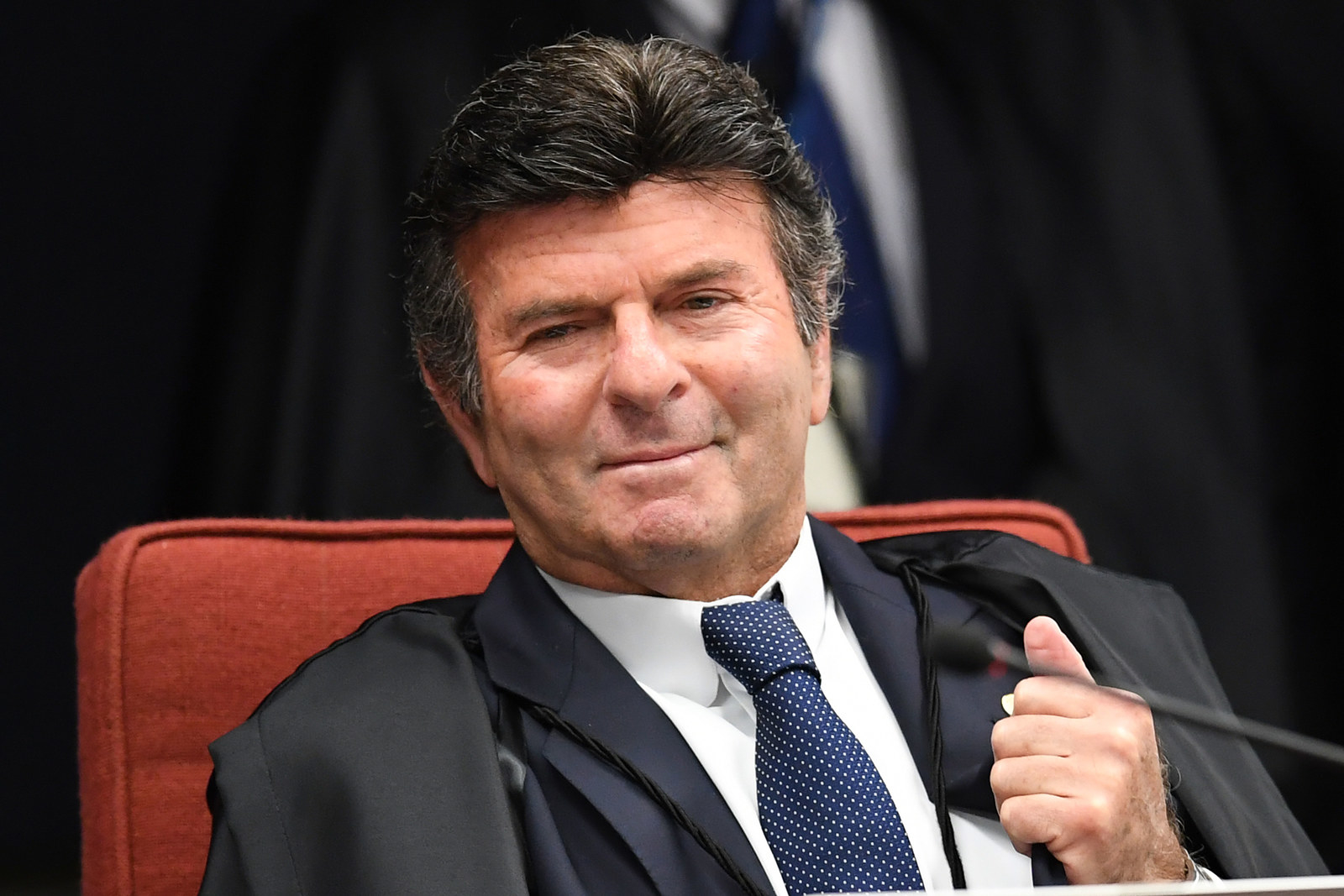 No caso, Lula, tão logo tiver seus recursos negados pelo TRF-4, corte que condenou a 12 anos e 1 mês de prisão, estará inelegível de acordo com os critérios da Ficha Limpa.

Além da perseguição aos ficha sujas, Fux também disse que criará um gabinete com órgãos de inteligência como a Abin, PF, além de especialistas em redes sociais para combater a disseminação de fake news.
Num discurso que durou cerca de 15 minutos, o novo presidente citou John Kennedy na famosa frase "não pergunte o que seu país pode fazer por você, mas o que você pode fazer pelo seu país."
Segundo ele, a frase de Kennedy traduz o tipo de espírito público que o acompanhará durante o mandato no TSE.
Looks like there are no comments yet.
Be the first to comment!