O presidente, Jair Bolsonaro, sancionou uma lei que endurece as medidas para quem for pego cometendo os crimes de receptação, descaminho ou contrabando.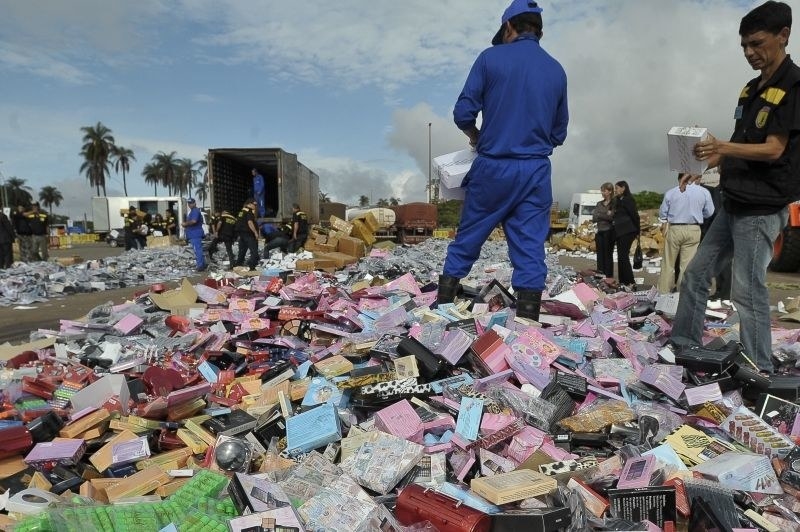 Além de penas que variam de um a cinco anos de prisão quem usar um veículo para cometer algum dos delitos terá sua carteira de motorista suspensa por cinco anos.

A sanção do presidente foi publicada no Diário Oficial da União nesta sexta-feira (11).
De acordo com as novas regras, terá sua habilitação suspensa quem for condenado em definitivo por algum dos crimes acima.
Mas, o juiz também poderá suspender a carteira de motorista de quem for preso em flagrante enquanto responde ao processo na Justiça.

Looks like there are no comments yet.
Be the first to comment!