Algumas coisas na vida são constantes. A água é molhada. O céu é azul. E Zac Efron é gostoso.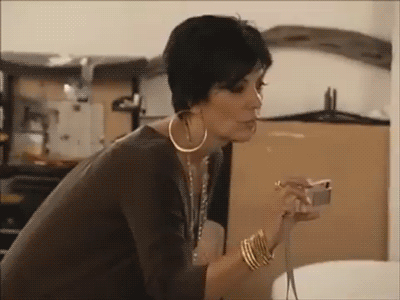 Zac sempre foi gostoso, mas de um modo meio: "Olha como aquele menino do Disney Channel cresceu e ficou bonito??".
Mas e se eu dissesse – e devo admitir que não achava que isso seria cientificamente possível – que Zac Efron SÓ FICA MAIS GOSTOSO COM O TEMPO? Você acreditaria em mim? Bem, está na hora de apresentar algumas evidências para vocês do júri...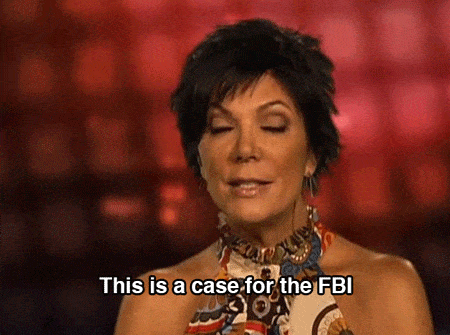 Senhoras e senhores, aqui temos um Zac Efron Delicinha cavalgando em uma colina em algum lugar do mundo. Estamos na semana de Ação de Graças, e eu agradeço ao Universo por um Zac ainda mais gostoso a cada dia.
Tem muita coisa nessa foto. A barba. O modo como ele está olhando melancolicamente para o horizonte. Os músculos. AMÉM.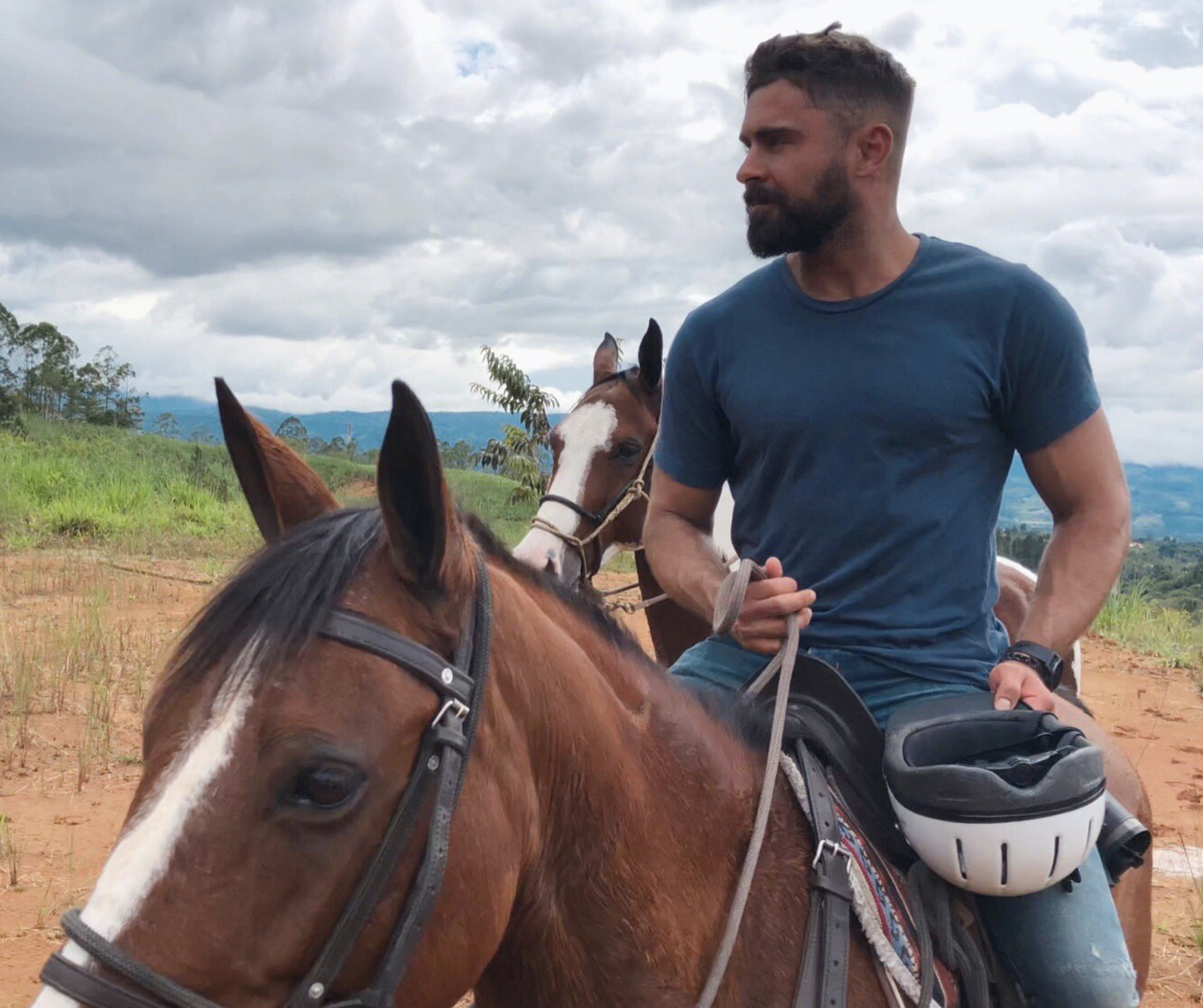 Bem, é isso. Obrigado Zac, por tudo.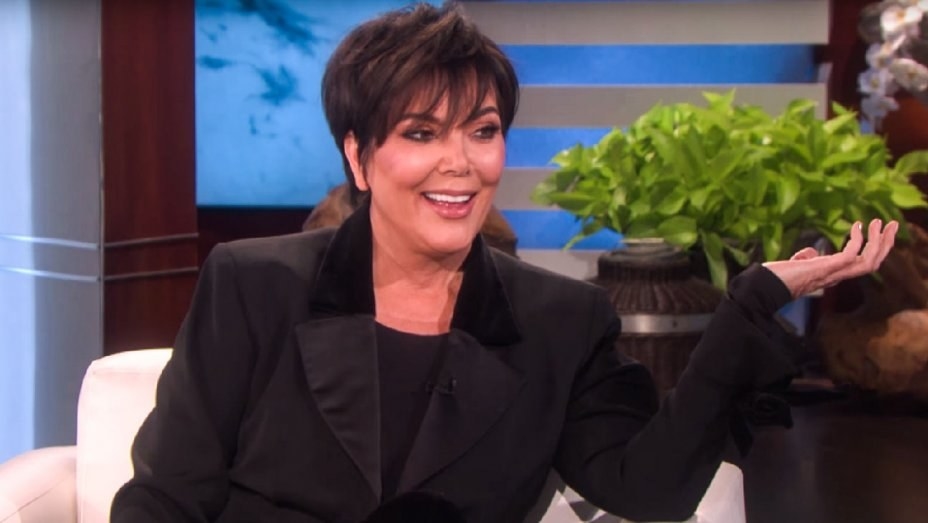 Looks like there are no comments yet.
Be the first to comment!