Esta publicação contém spoilers (tanto de moda quanto de trama) do 10º Episódio da 6ª temporada de Game of Thrones. Prossiga por sua conta e risco.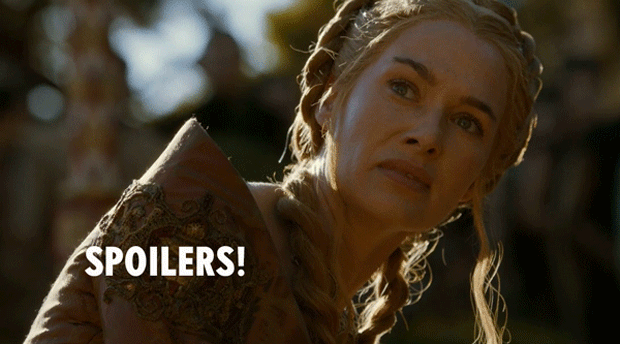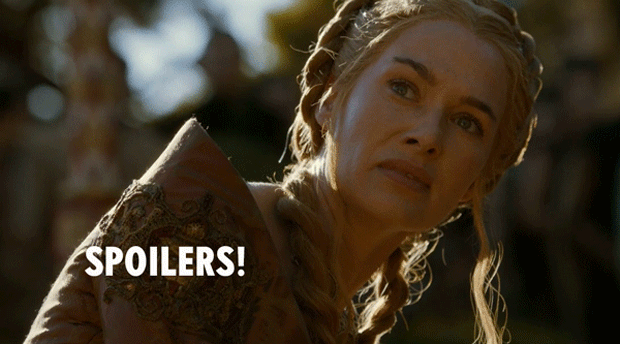 Se você for como eu, ainda está TOTALMENTE ABALADO com o último episódio. Ele foi repleto de momentos "Ai Meu Deus", de Arya arruinando os nossos empadões...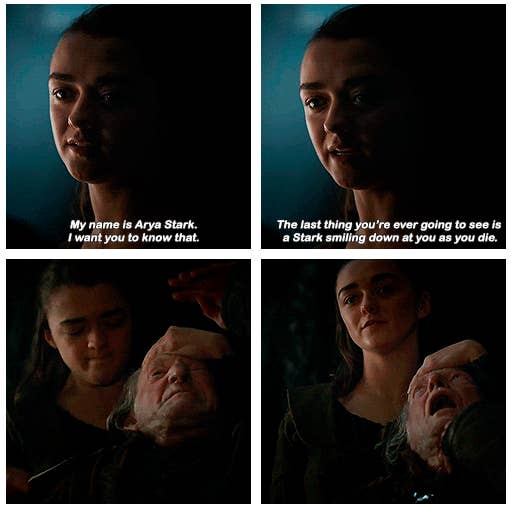 ...até Jon assumindo o poder no Norte como a teoria R+L=J confirmou para surpresa de exatamente NINGUÉM...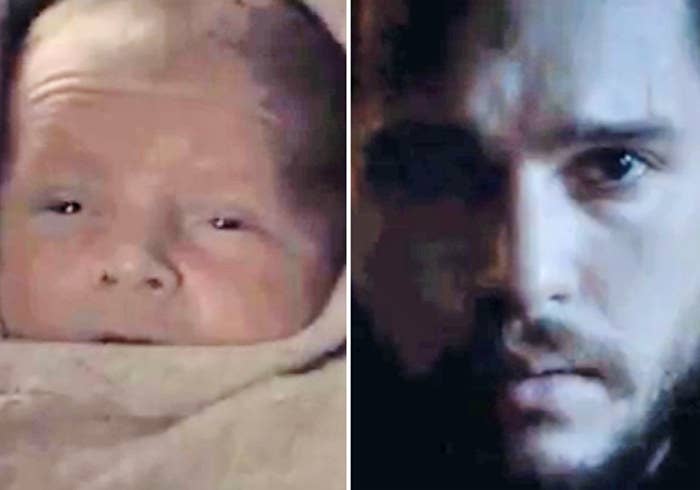 ...até Dany *FINALMENTE* parando com as besteiras e velejando com a versão real do #SquadGoals para Westeros.
Mas de todos os momentos verdadeiramente emblemáticos do final de 69 minutos (obrigada), algo que realmente roubou a cena é bastante óbvio: o figurino de alta costura de Cersei.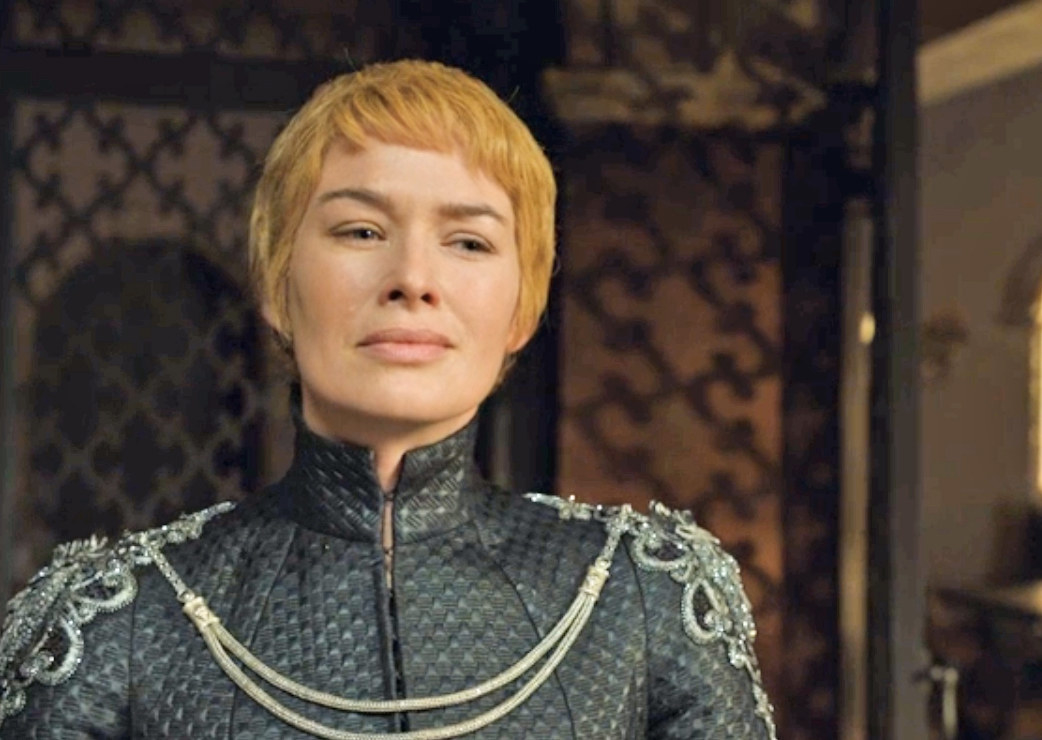 Estamos acostumados a ver Cersei em seu traje clássico com as cores vermelho e dourado dos Lannister. Algo assim: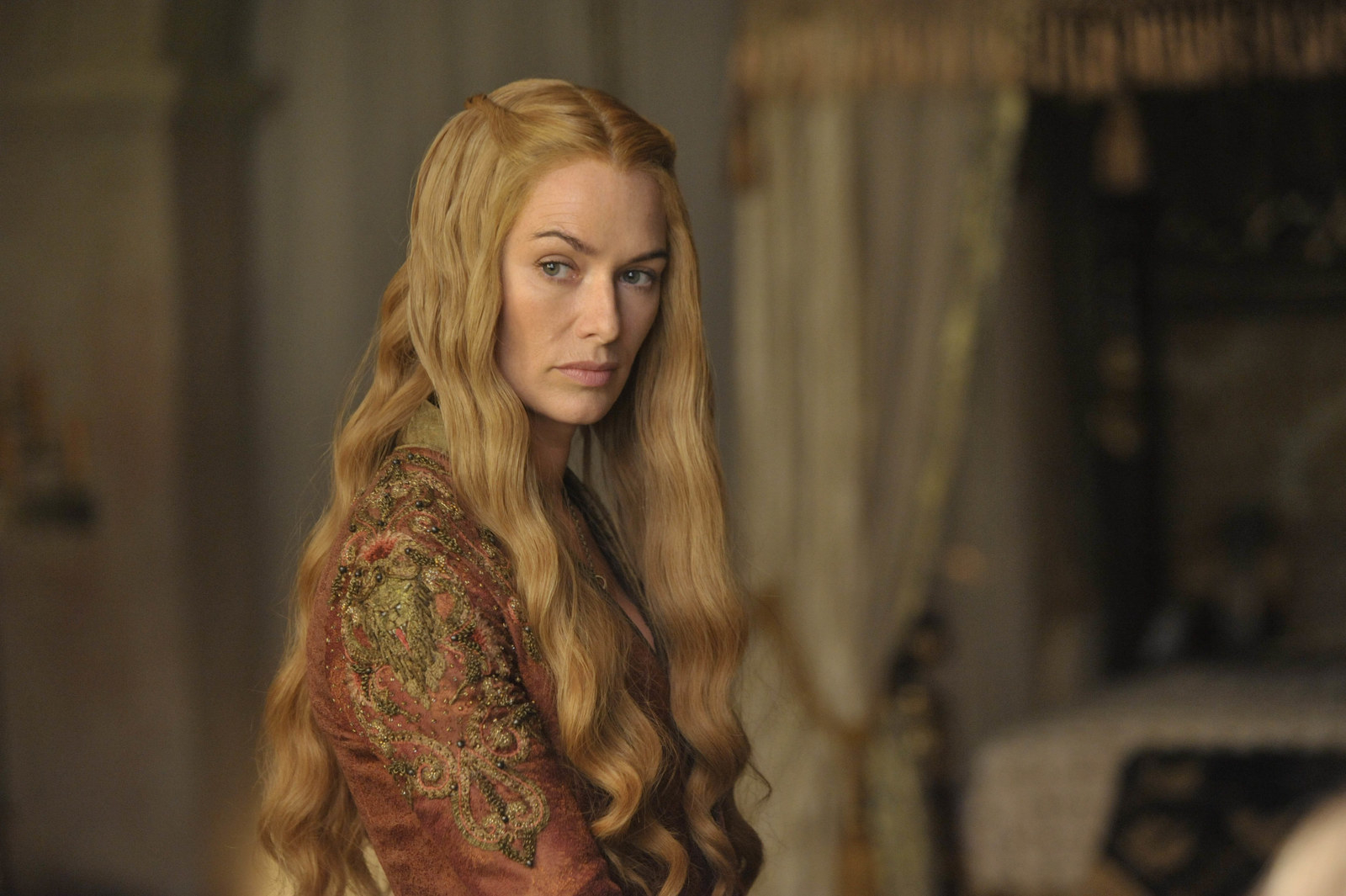 Mas no último episódio Cersei teve um visual diferente, uma espécie de Met Gala e Balmain — um clima "Eu estou explodindo metade de Porto Real":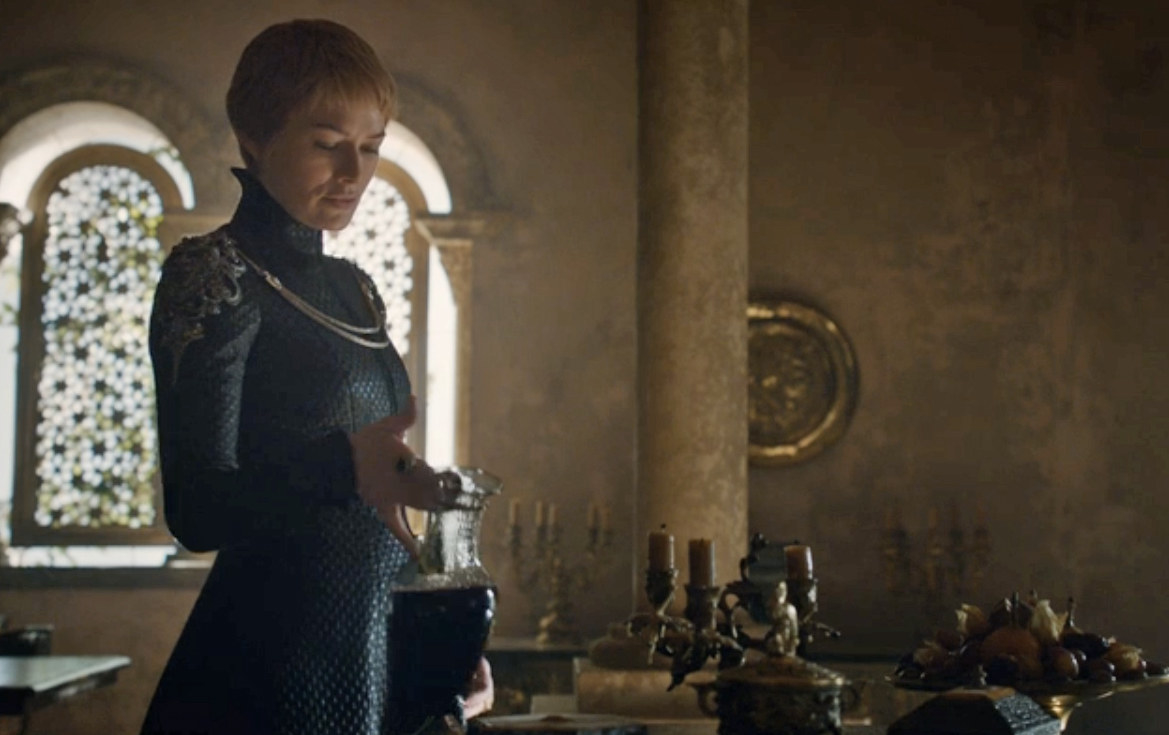 É o visual perfeito para quase todas as ocasiões (isto é, se você é Cersei Lannister). Precisa de algo para parecer bonita enquanto assa metade de Porto Real? 👏QUE TAL👏ESTE👏LOOK👏CERSEI👏: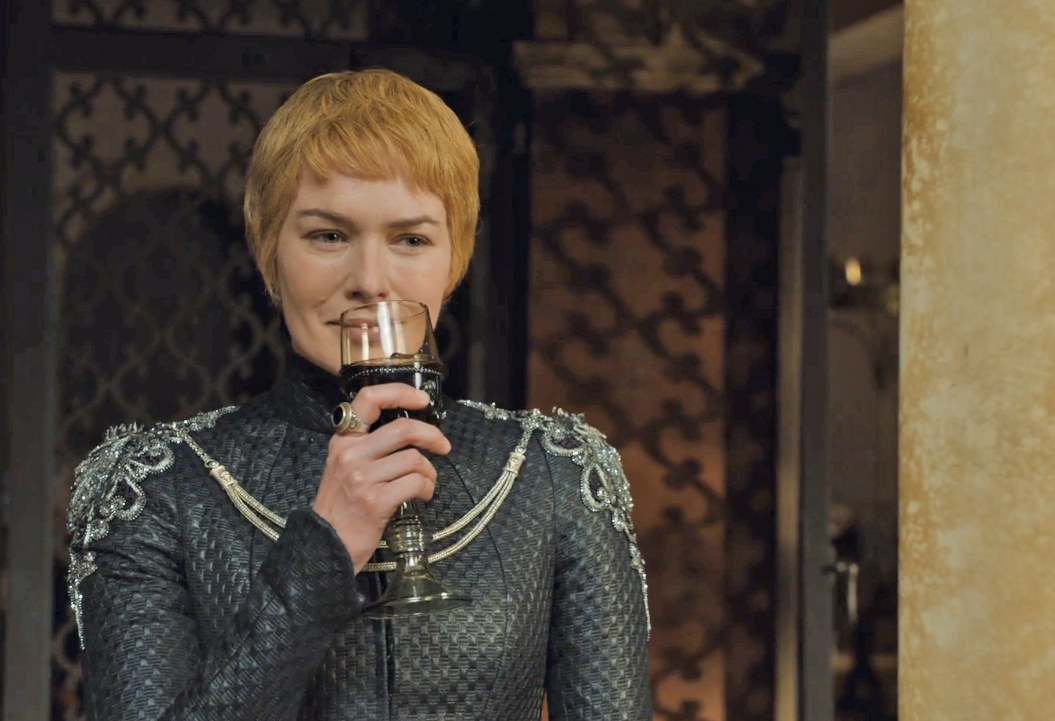 Que tal algo para quando você coloca a Freira da Vergonha na vingança DEFINITIVA, ou seja uma degustação de vinhos do inferno? 👏ARRASE👏NESTE👏LOOK👏CERSEI👏: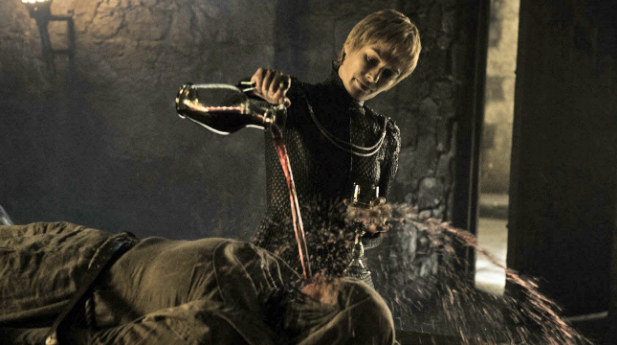 E, por fim, como ficar bonita quando você é a primeira rainha a se sentar no Trono de Ferro? Só um figurino preto com ombreiras servirá. 👏UM👏LOOK👏CERSEI👏: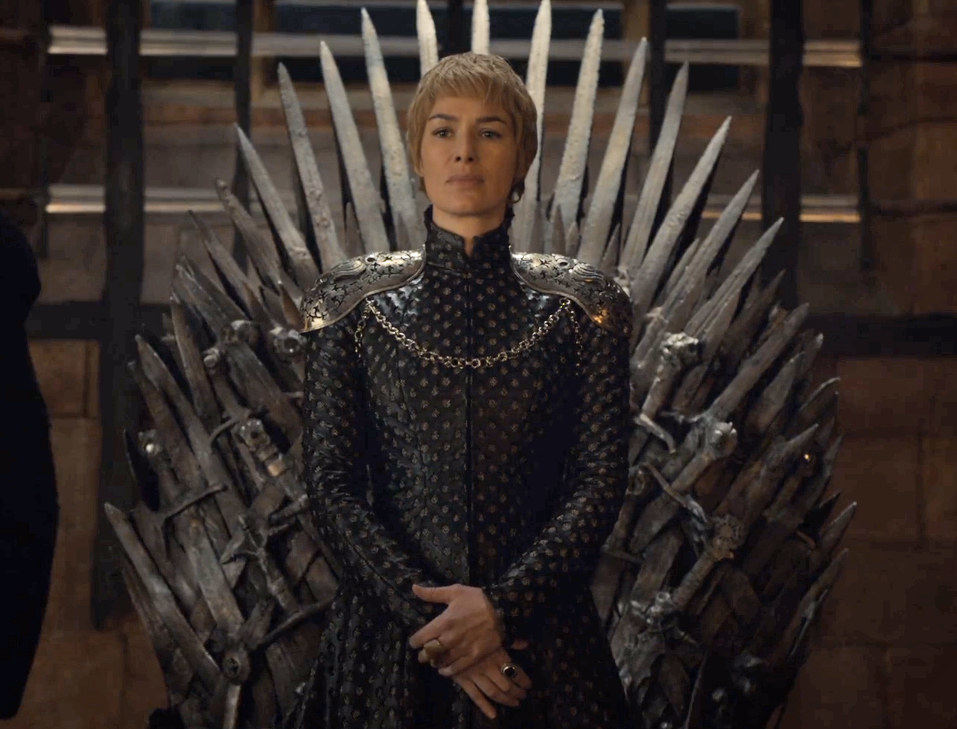 E apesar de sua veia assassina enlouquecida durante todo o episódio, o visual de Cersei estava dando aos fãs de Game of Thrones TANTA. VIDA.
Tipo, eles realmente adoraram:
Alguém precisa colocar isso nas lojas o quanto antes:
Porque esse híbrido armadura-vestido é simplesmente bom DEMAIS.
Ele *quase* compensa todas as atrocidades que ela cometeu nesse episódio. QUASE.
Aqui está mais uma olhada para destruir sua existência (assim como ela fez com todos naquele Septo HAHAHA) e sustentá-lo até a próxima temporada.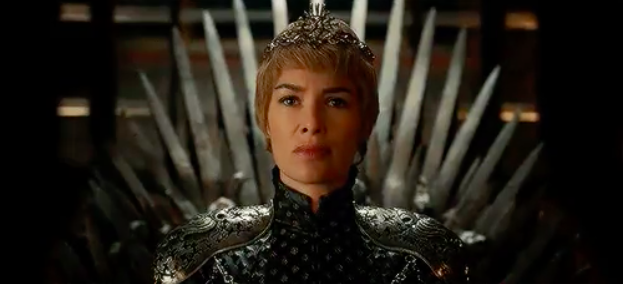 Mas, realmente, deveríamos estar tão surpresos que ela deu conta do jogo? Parabéns, Cersei. PARABÉNS.