1.
"A agricultura urbana na verdade é algo falso?"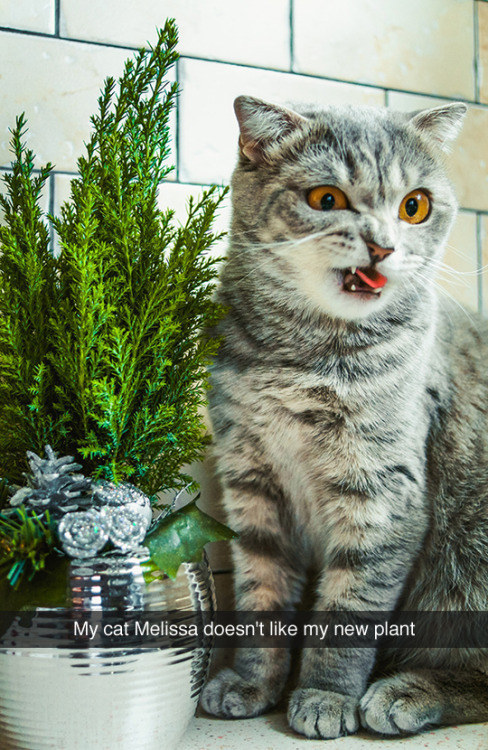 2.
"Só me deixe expressar a minha opinião e DEPOIS você poderá me julgar por isso!"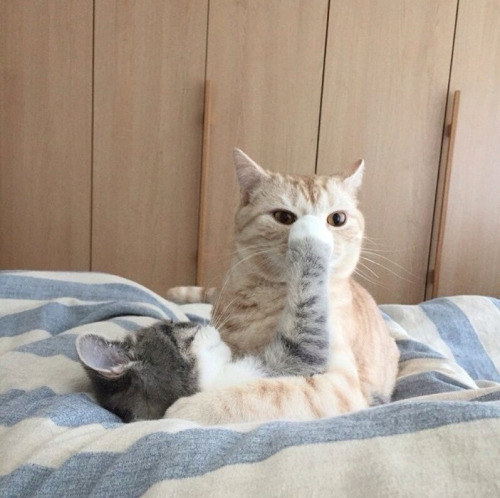 3.
"QUEM É ESSA SALSICHA AMBULANTE NO MEU SOFÁ, DIANE ?!"
4.
"Me manter alimentado é mais difícil do que achei que seria."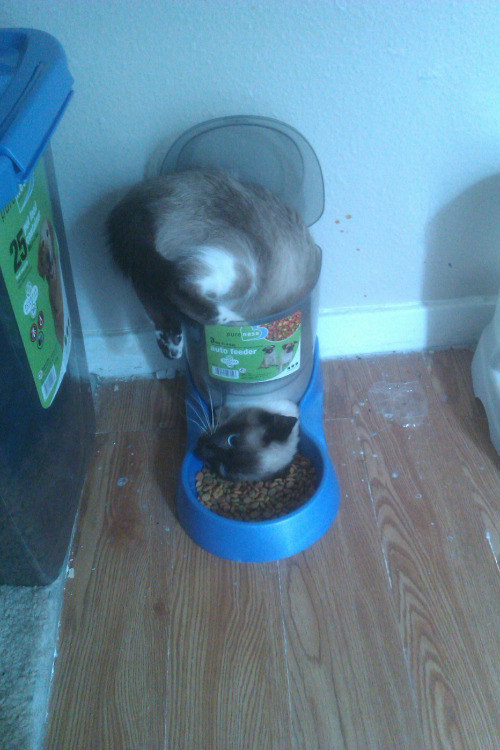 5.
"Eu não posso tirar um cochilo em paz por aqui? Que coisa!!"
7.
"Mesmo que a chuva já tenha passado, não tenho certeza de que posso ver claramente agora."
8.
"Você não é tão bonita assim. Pare de tirar fotos de si mesmo."
9.
"Já estou claramente sentado aqui. Por que você simplesmente não aceita isso em vez de lutar?"
10.
"Eu sou muito mais fofo do que qualquer livro velho fedido!"
11.
"Eu não tenho mais ideia do que anda acontecendo no noticiário, uau!"
12.
"Eu só queria me inserir nas últimas tendências, mas acho que fui um pouco literal quanto a isso."
13.
"Então o que É arte, Jack?"
15.
"Ah, eu deveria dividir com vocês? Opa ..."
16.
"POR QUE NÃO ESTOU RELAXADO?"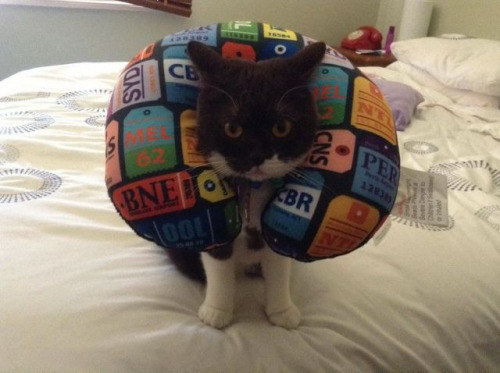 Looks like there are no comments yet.
Be the first to comment!