Marcelinha dos Santos Iwama, de São Paulo, Brasil, compartilhou este vídeo adorável de seu marido cortando as unhas da filha deles na semana passada.
"Olhem quem aprendeu a dar susto no papai!", escreveu Marcelinha.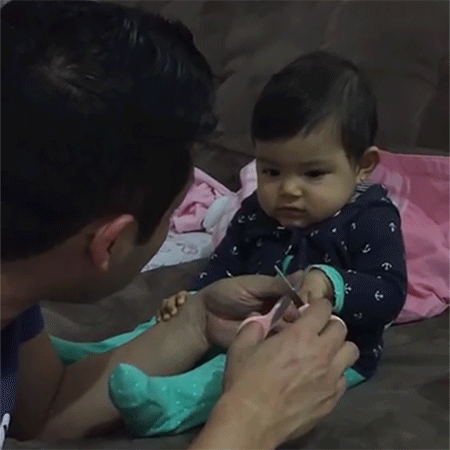 Toda vez que o pai vai tentar cortar as unhas dela, a menina começa a gritar.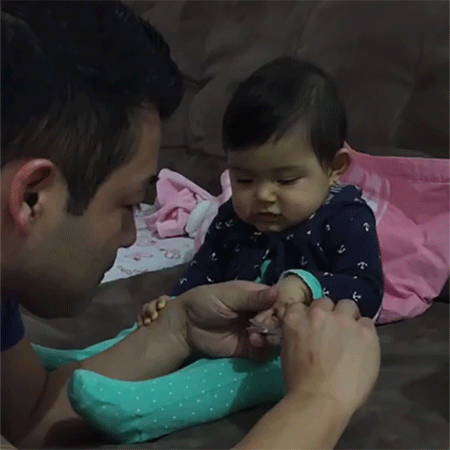 E depois dá esta risadinha sem-vergonha.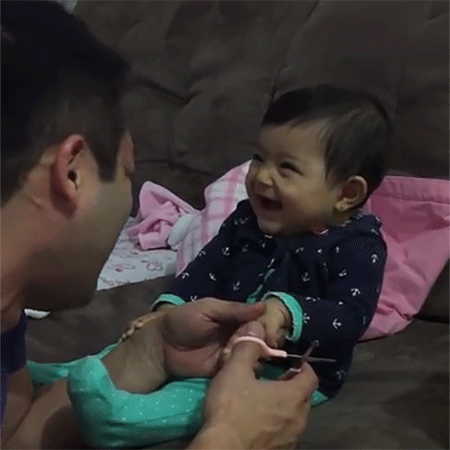 Olha só esta carinha, meu Deus. Esta bebê sabe EXATAMENTE o que está fazendo.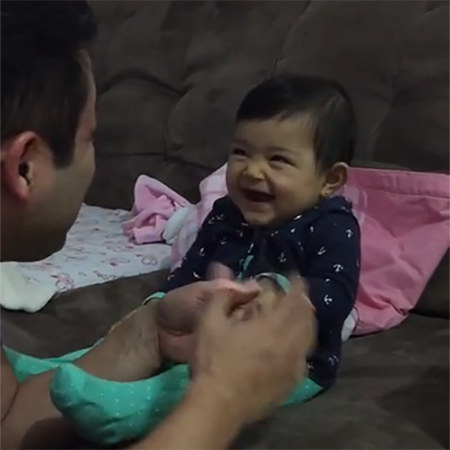 Looks like there are no comments yet.
Be the first to comment!