Hafþór Júlíus Björnsson interpreta "O Montanha" Clegane em Game of Thrones e ele é um homem gigante. Ele tem mais de 2 metros de altura e pesa 180 quilos.
Björnsson é fisioculturista profissional e tem uma dieta maluca, e é só um pouco assustador.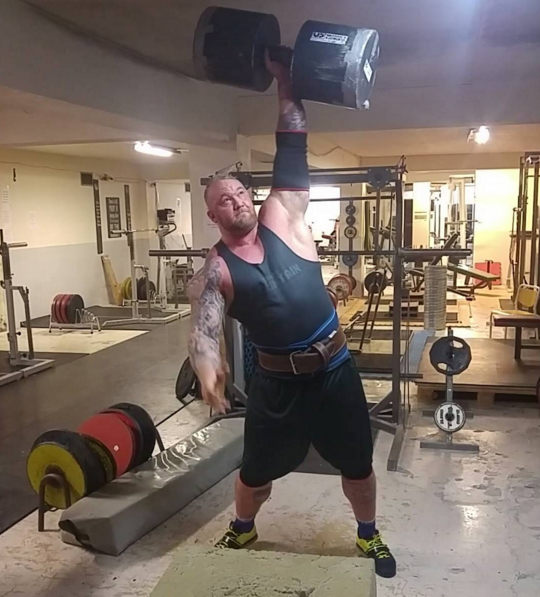 Além disso... ele também tem um Lulu da Pomerânia chamado Asterix!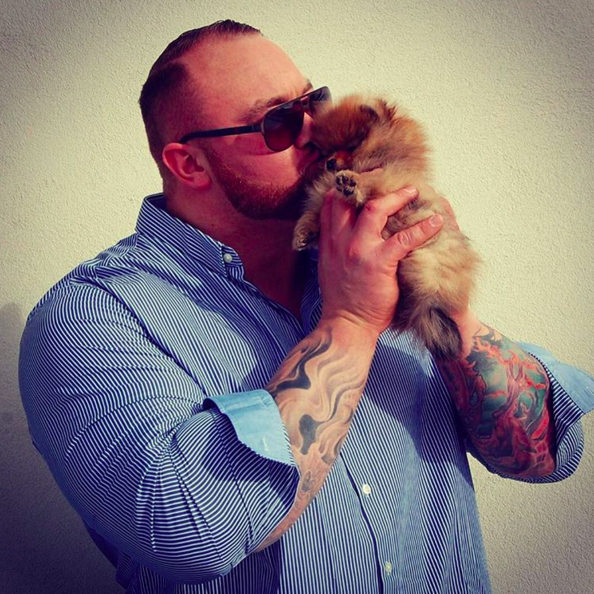 As fotos dos dois juntos são incríveis.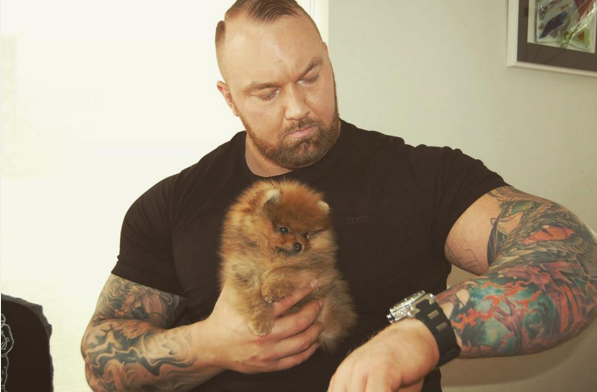 Ah, e caso queira apenas fotos do cão sem ter que seguir o Instagram cheio de músculos de Björnsson, Asteriz tem seu próprio Instagram.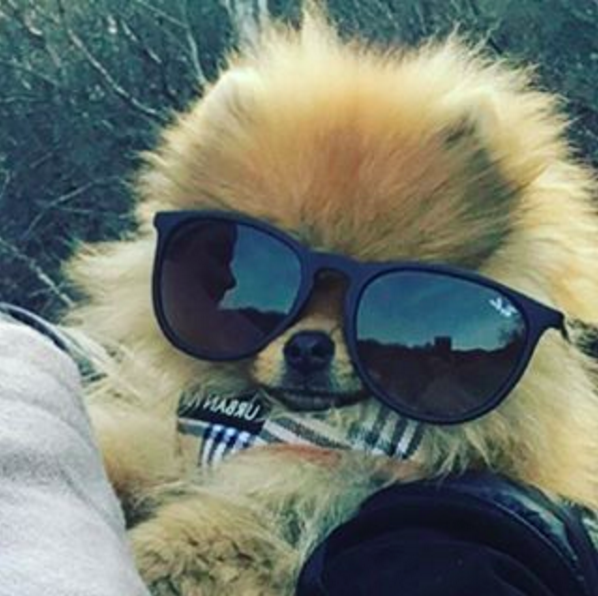 Os dois se exercitam juntos.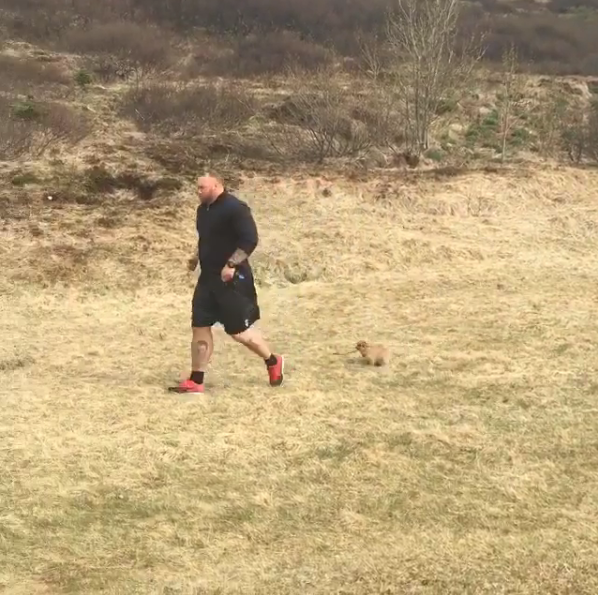 E tiram milhares de selfies. Björnsson chama Asterix de seu "leãozinho".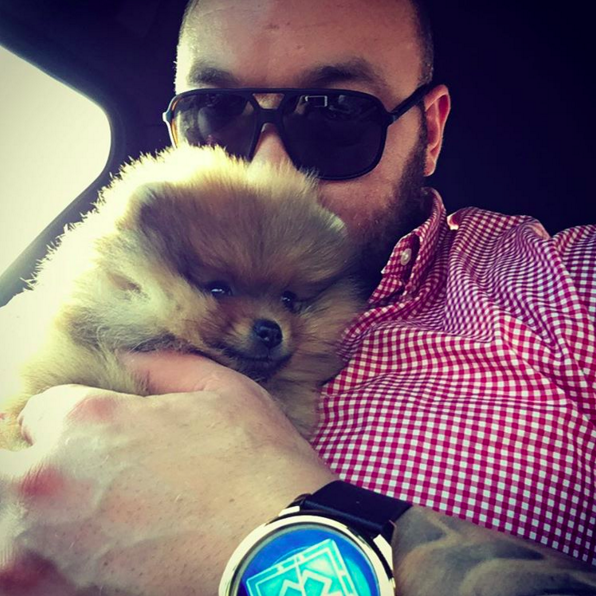 É legal saber que depois de um dia interpretando um maníaco quase zumbi na câmera...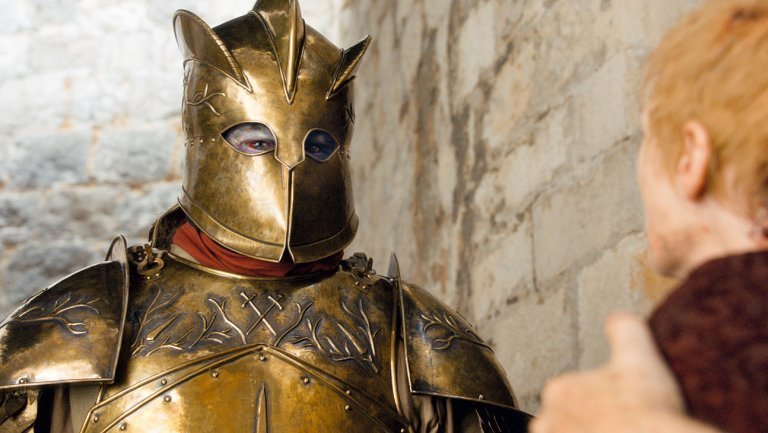 ...ele vai para casa para relaxar com um cãozinho minusculamente adorável.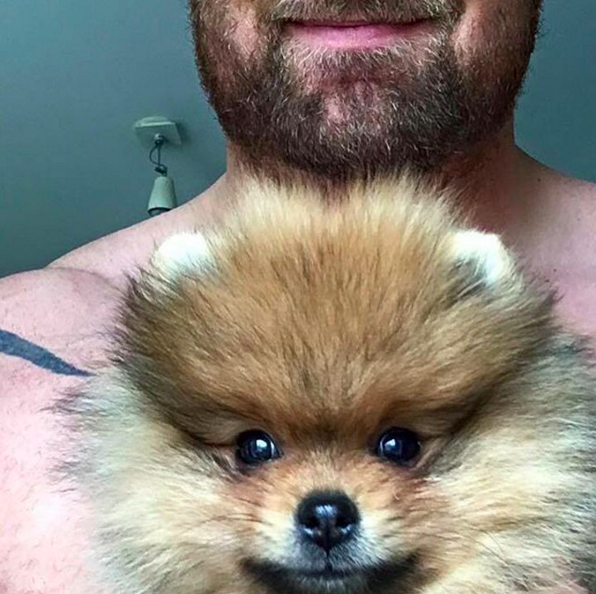 Looks like there are no comments yet.
Be the first to comment!