Arturo, um urso polar de 30 anos de idade, que estava vivendo sozinho em um zoológico na Argentina, morreu de forma triste.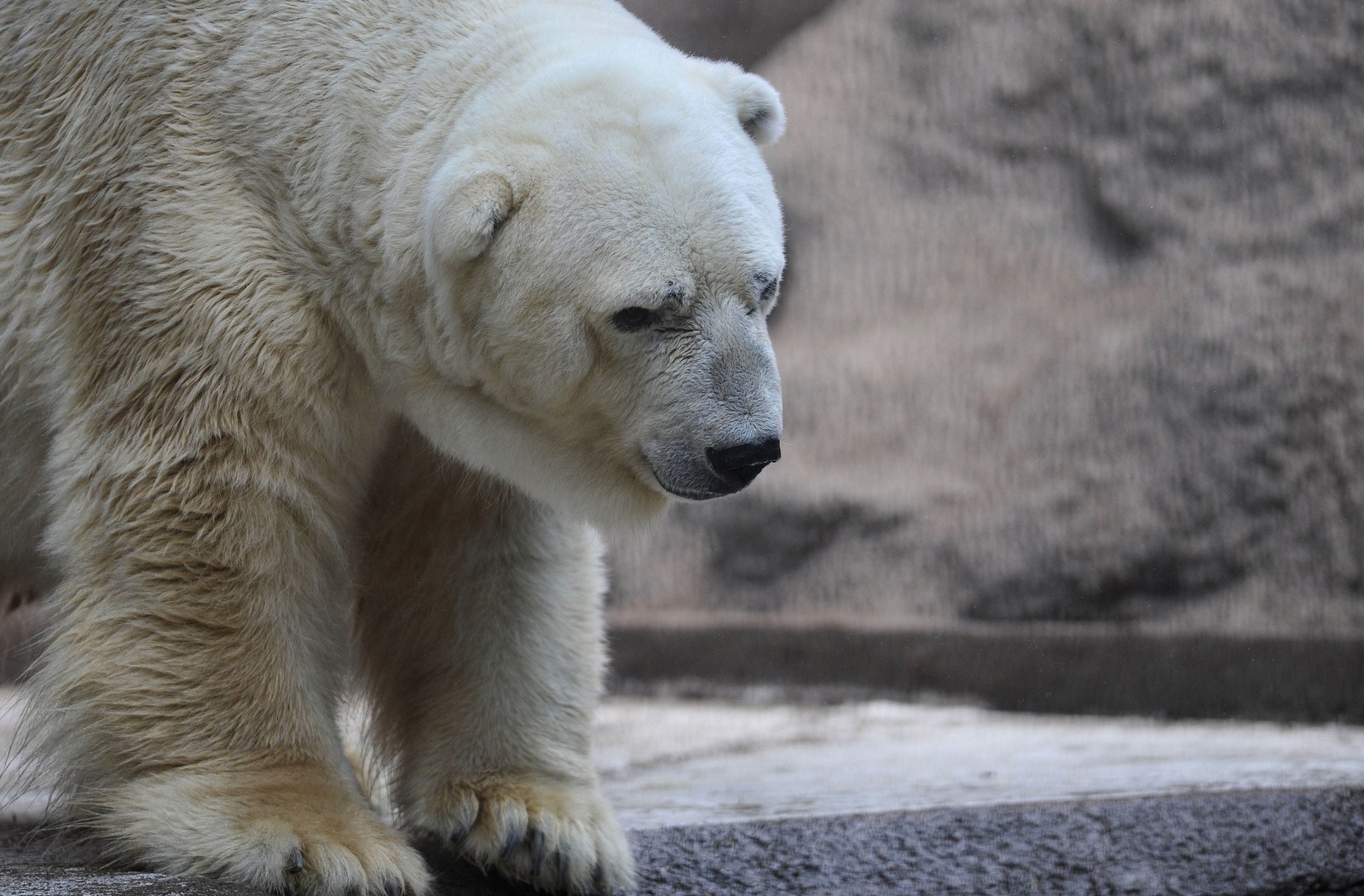 Arturo morreu por causa de um "desequilíbrio na circulação sanguínea" no domingo.
Ele aparentava estar sofrendo há algum tempo. Estava cego do olho direito e havia perdido muito peso nos meses que antecederam sua morte, e sua sensibilidade olfativa havia desaparecido.
O urso foi trazido para a Argentina em 1993. Ele passou sua vida em Mendoza, uma cidade onde as temperaturas médias podem atingir os 40ºC.
O Greenpeace argumentou que era desumano mantê-lo naquele lugar e encabeçou uma petição pedindo a remoção do animal para o Canadá. Entretanto, as autoridades do zoológico batalharam para manter Arturo, dizendo que ele tinha "afinidade com os seus cuidadores", relatou a BBC.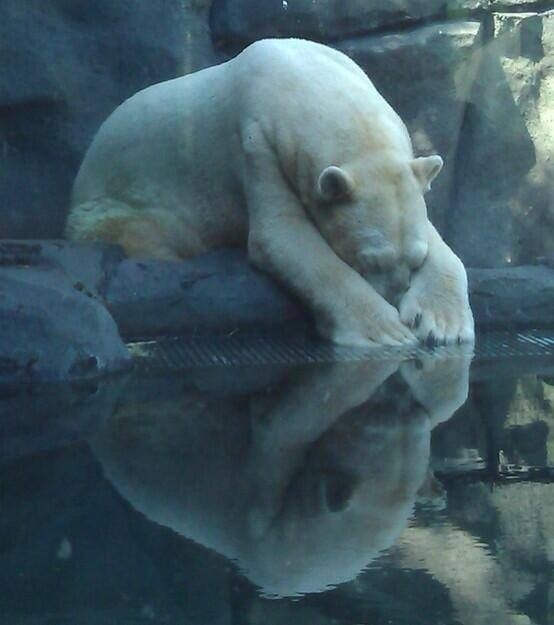 Ele era descrito como o "animal mais triste do mundo".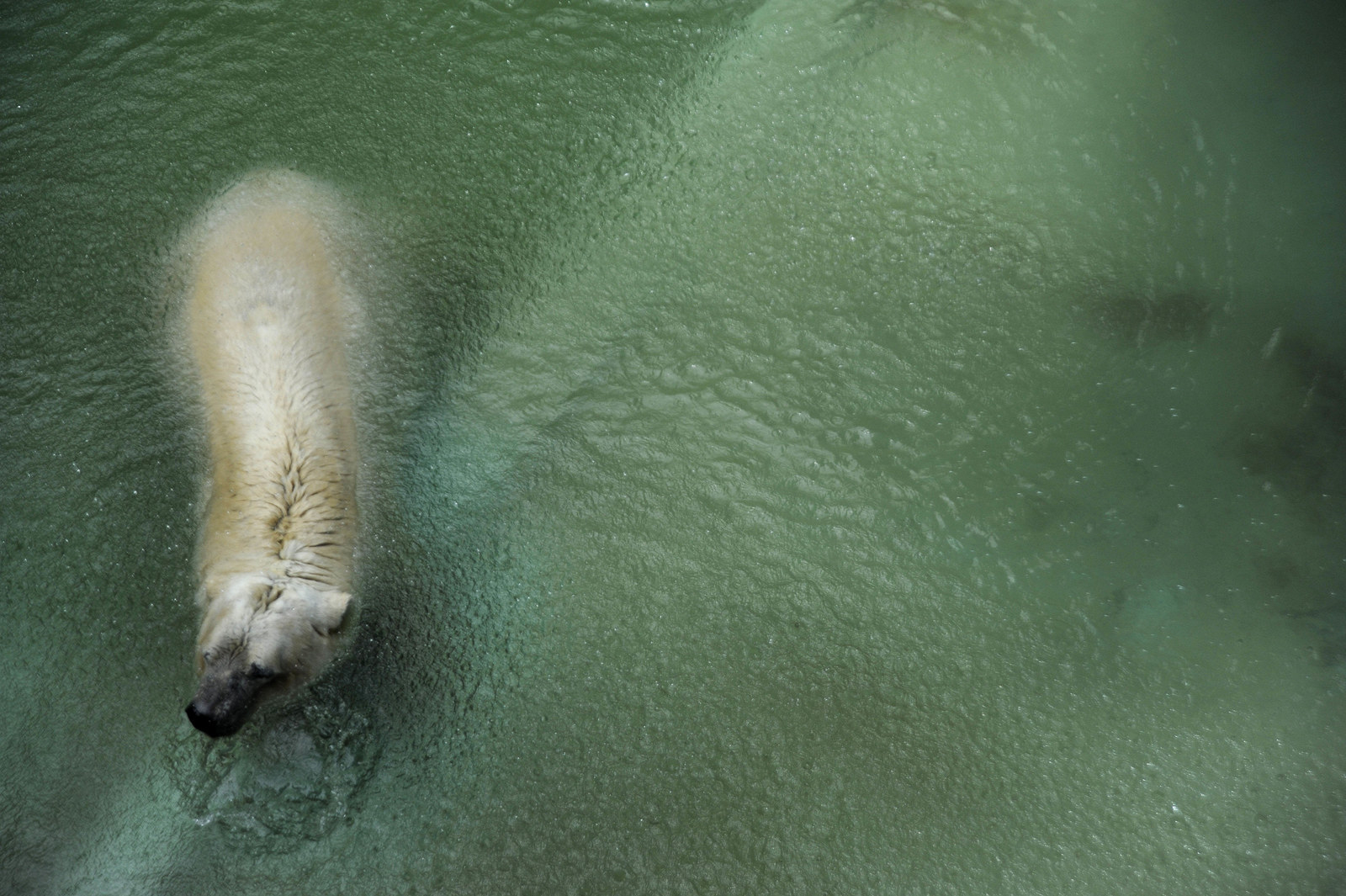 Em 2012 sua parceira, Pelusa, morreu de câncer, e ele entrou em depressão. Os especialistas descreveram seu comportamento como "anormal".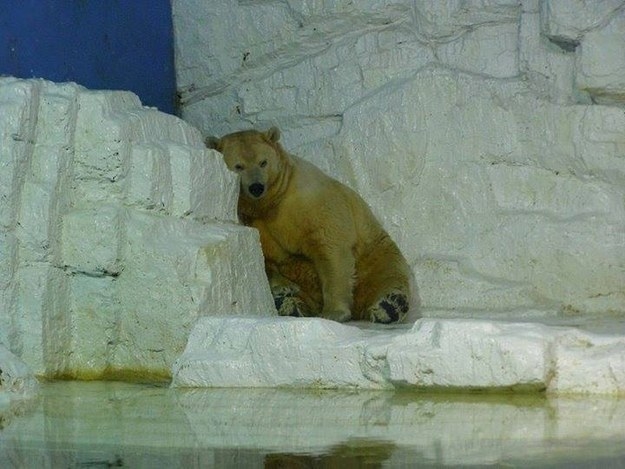 O único urso polar remanescente na Argentina ganhou a atenção do mundo há dois anos quando milhares de pessoas assinaram uma petição pedindo para que ele fosse removido do zoológico.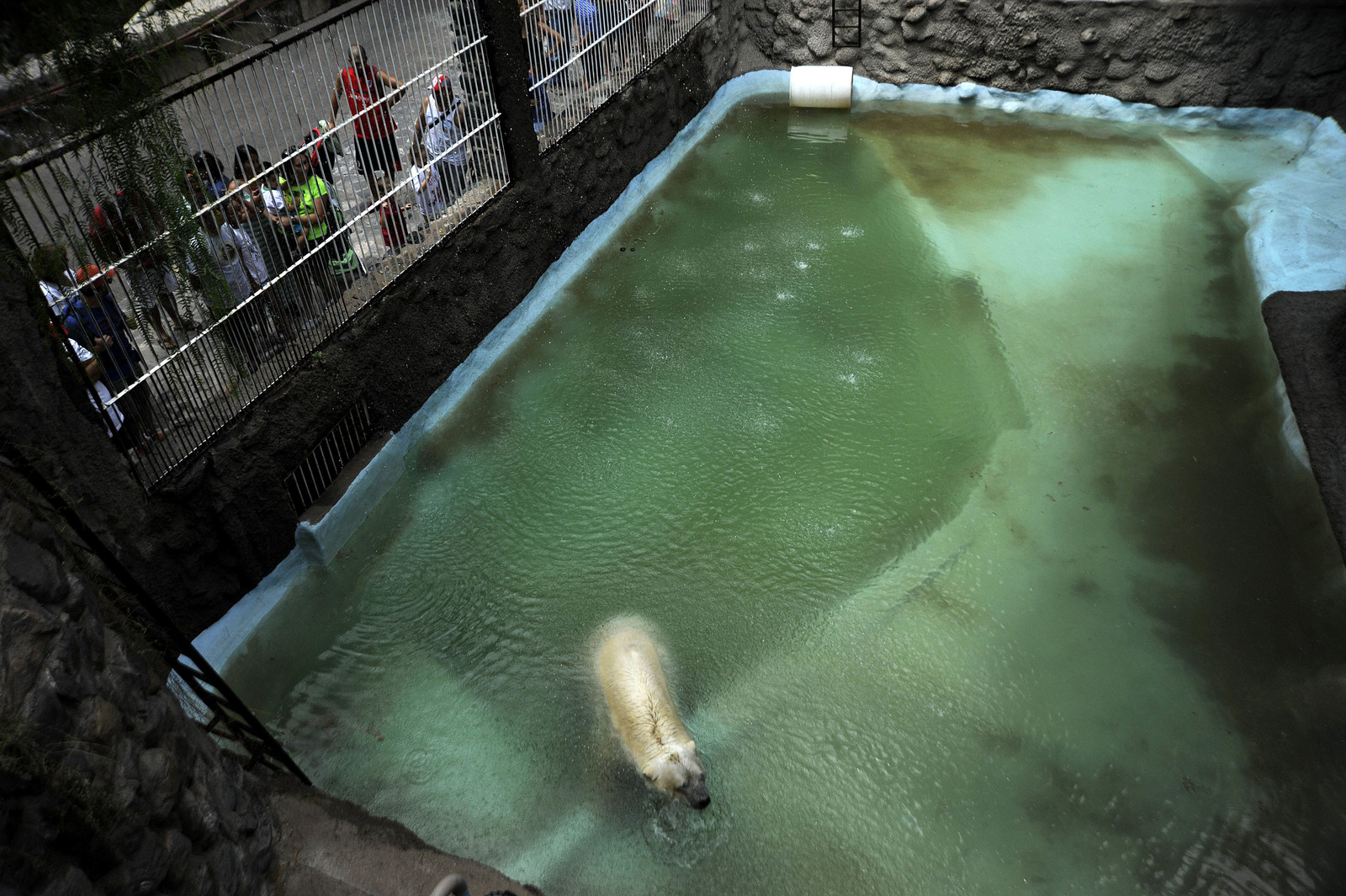 Mas Arturo jamais foi removido do zoológico de Mendoza, pois as autoridades diziam que seria um "grande erro" transportá-lo.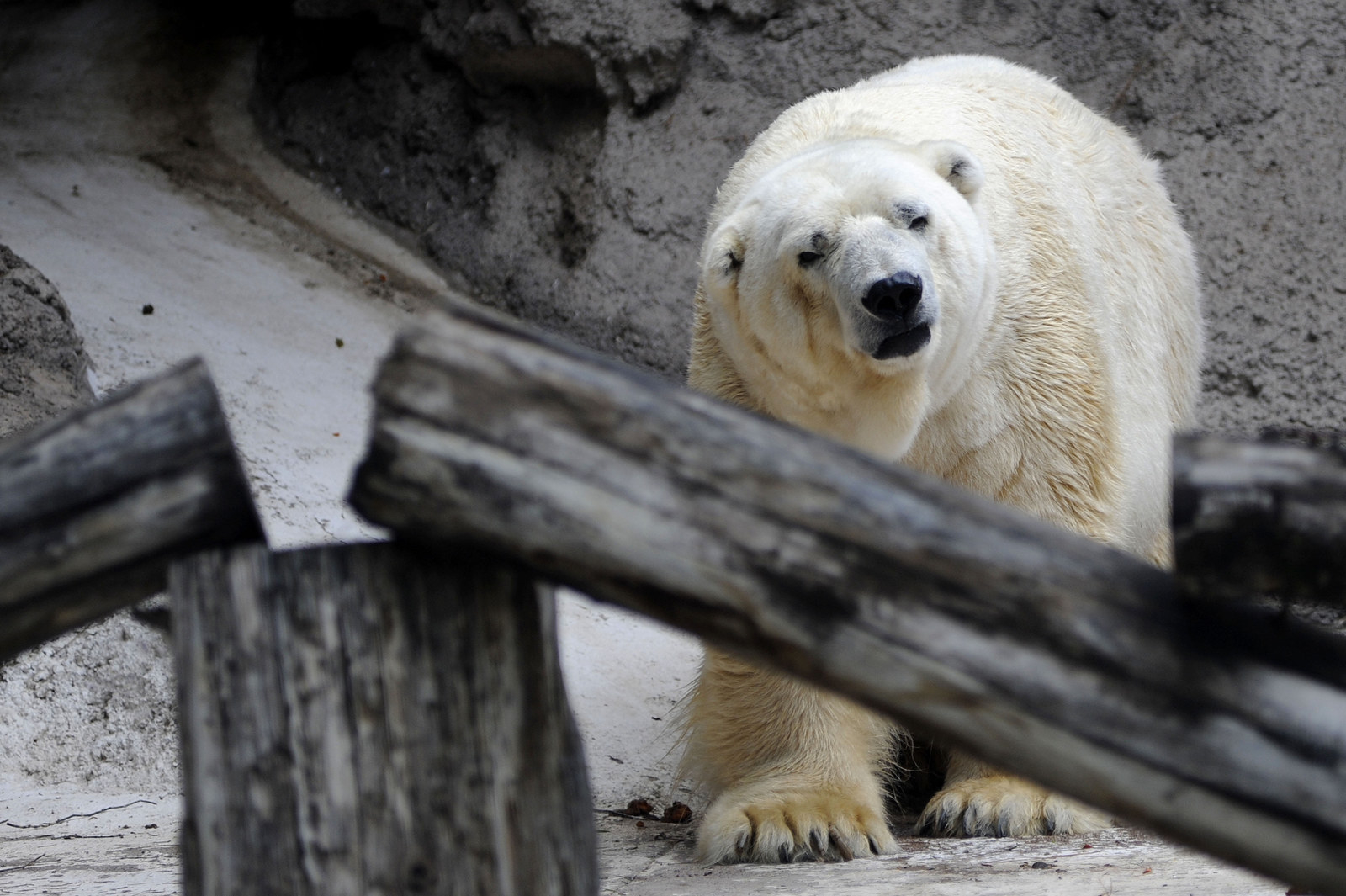 Looks like there are no comments yet.
Be the first to comment!