As pessoas estão compartilhando esta imagem de um garoto vestindo um saco plástico azul e branco que lembra a uma camisa de futebol da Argentina do Lionel Messi.
A imagem inicialmente foi muito compartilhada no Twitter por pessoas na Turquia, na semana passada, e agora está sendo compartilhada por todo o mundo. Muitas pessoas estão tentando localizar a criança para que possam dar a ela uma camiseta verdadeira.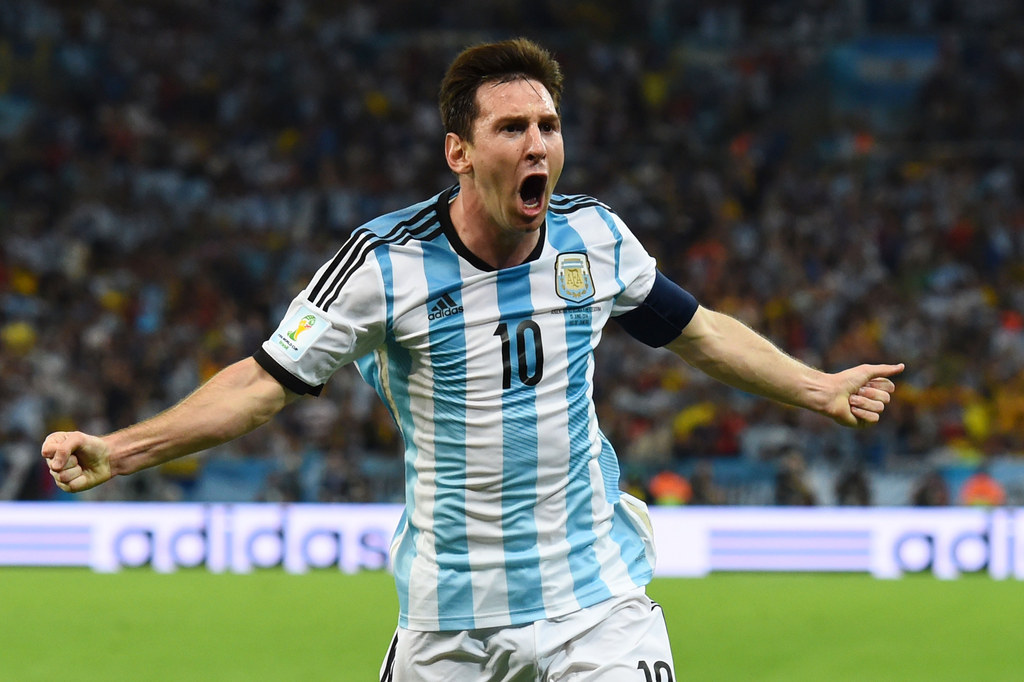 O site esportivo turco, Fanatik, relatou: "Um jovem garoto no Iraque fez uma camiseta do Lionel Messi a partir de um saco plástico".
O blog de futebol em língua espanhola, Juez Central, escreveu: "Imagem formidável. Uma criança no Iraque consegue jogar usando a camiseta de seu ídolo. Jogo bonito".
Com a fonte original da foto desconhecida e nenhuma informação sobre quando a foto foi tirada, as pessoas estão tentando chamar a atenção do superastro do Barcelona, Messi, para ver se ele pode ajudar.
Looks like there are no comments yet.
Be the first to comment!