"Freshness Burger" é uma rede nacional de sanduíches com muitas filiais pelo Japão. Recentemente, eles perceberam que seu maior sanduíche, o "Classic Burger", apesar de ser muito popular com os homens, era um dos menos pedidos pelas mulheres.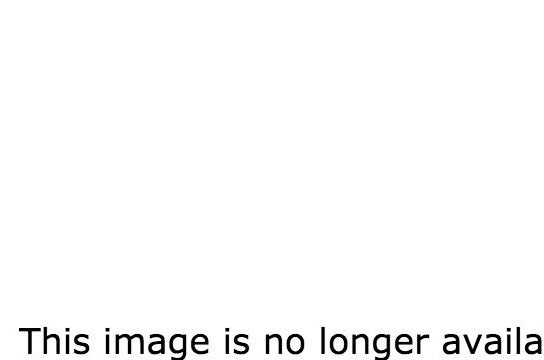 Logo viram que a razão para isso poderia ser que, no Japão, bocas pequenas (ou " Ochobo") são consideradas atraentes... "Ochobo" também significa que é considerado boa educação cobrir a boca ao abri-la em público.

Portanto, enquanto os homens se sentiam à vontade ao abrir o bocão para comer o enorme Classic Burger... As mulheres ficavam inibidas de fazer o mesmo. Como solução, a Freshness Burger criou o "Liberation Wrapper", que funciona como uma máscara facial. A embalagem em forma de máscara permite que as mulheres aproveitem o Classic Burger sem comprometer a Ochobo. Apenas um mês após o lançamento, as vendas do Classic Burger para mulheres aumentaram em 213%. A companhia acredita que libertou as mulheres do "feitiço de Ochobo". Assista o vídeo completo da campanha aqui.
Looks like there are no comments yet.
Be the first to comment!