Por causa das denúncias da operação "Carne Fraca", a JBS – que controla empresas como a Friboi e a Seara – publicou nesta terça (21) um vídeo para mostrar ao público que em sua fábrica são seguidas normas de alta qualidade.
Em determinado momento aparece um funcionário etiquetando uma carne com a marca da Friboi.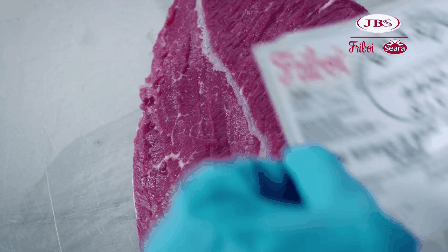 O que várias pessoas começaram a reparar é que a data de validade que aparece no vídeo é 11/05/2013.
Ninguém se preocupou em colocar uma imagem mais atualizada?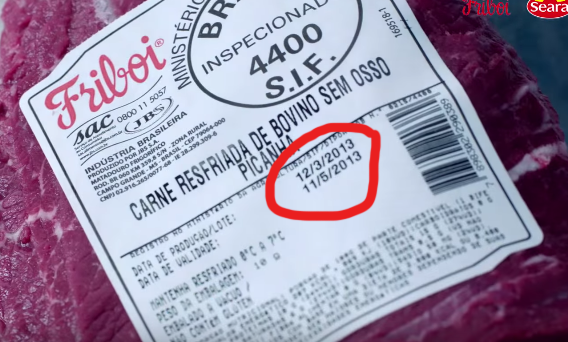 E o vídeo não é antigo, não.
Looks like there are no comments yet.
Be the first to comment!