Durante o julgamento do impeachment, nesta terça-feira (30), o senador Dário Berger (PMDB-SC) ia muito bem no seu discurso.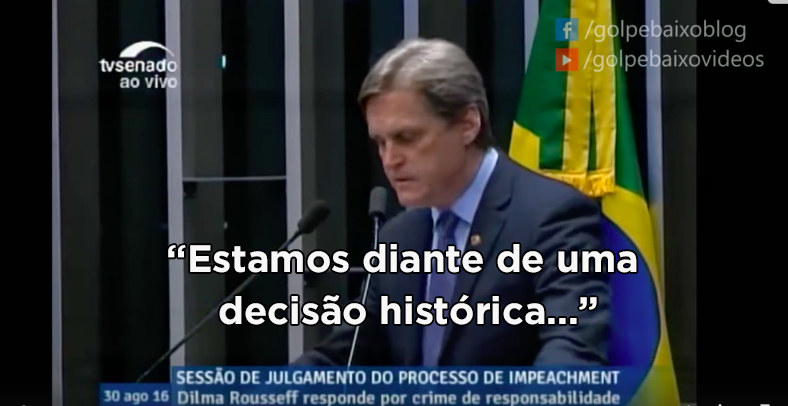 Ele estava falando sobre o momento histórico e seu contexto.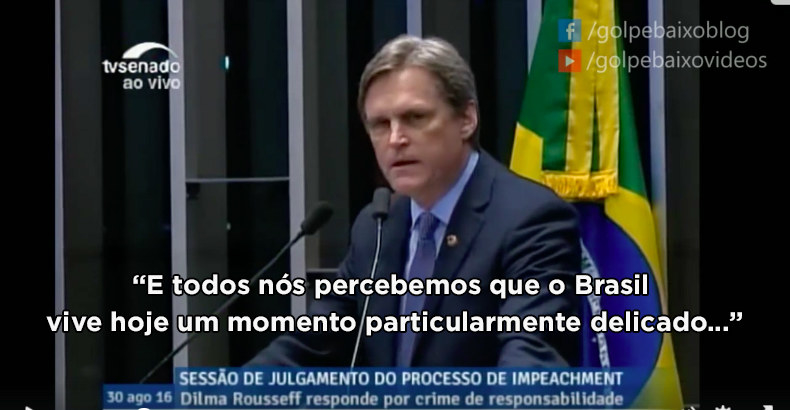 Mas de repente o senador confundiu um pouco a natureza das relações no que alguns diriam ser um ato falho revelador: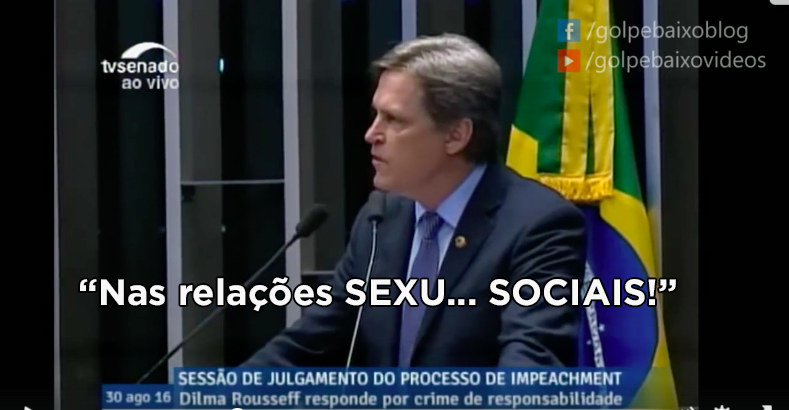 Looks like there are no comments yet.
Be the first to comment!