Quem nunca pensou em planos mirabolantes com o único objetivo de evitar a fadiga? Aconteceu também com o Julian, que só queria um pão de queijo.
Olha a distância que o cara tava da padaria. Vai que ele desce e anda todos esses quilômetros só para ver que não tem nada lá?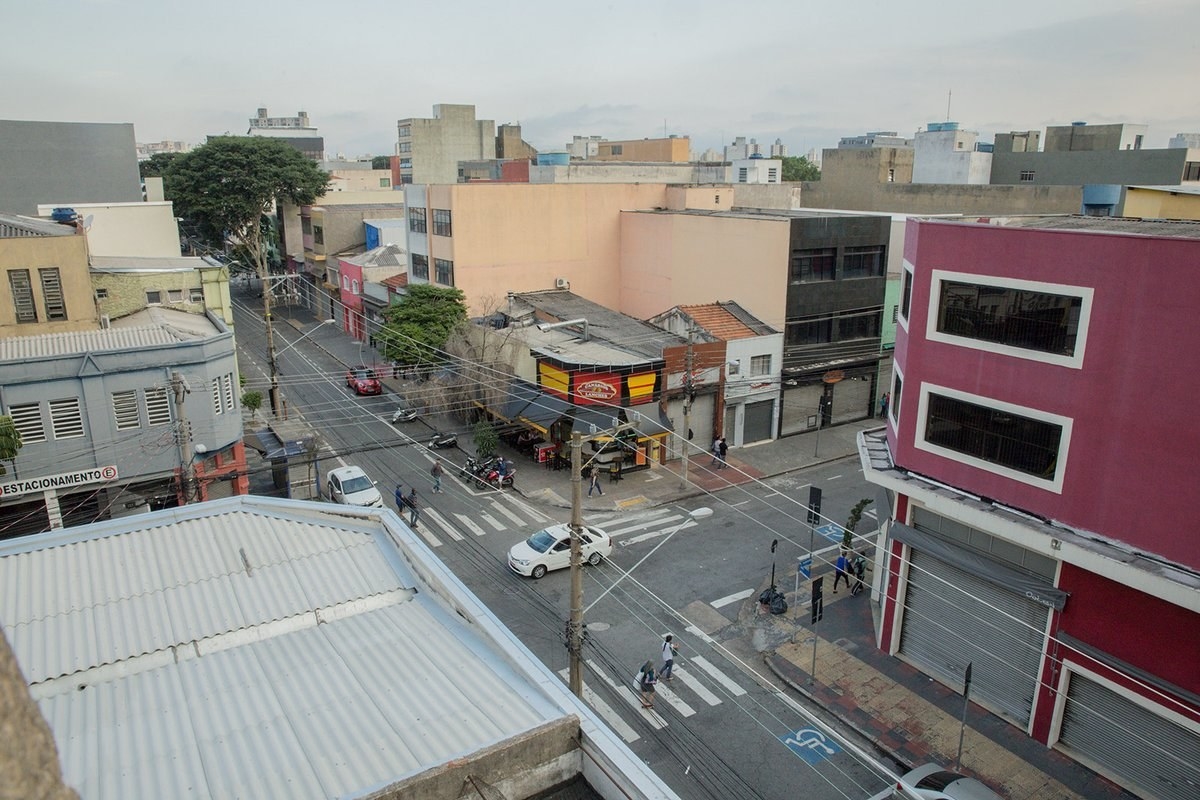 Melhor usar o zoom de uma câmera fotográfica para tentar dar uma olhadinha lá dentro...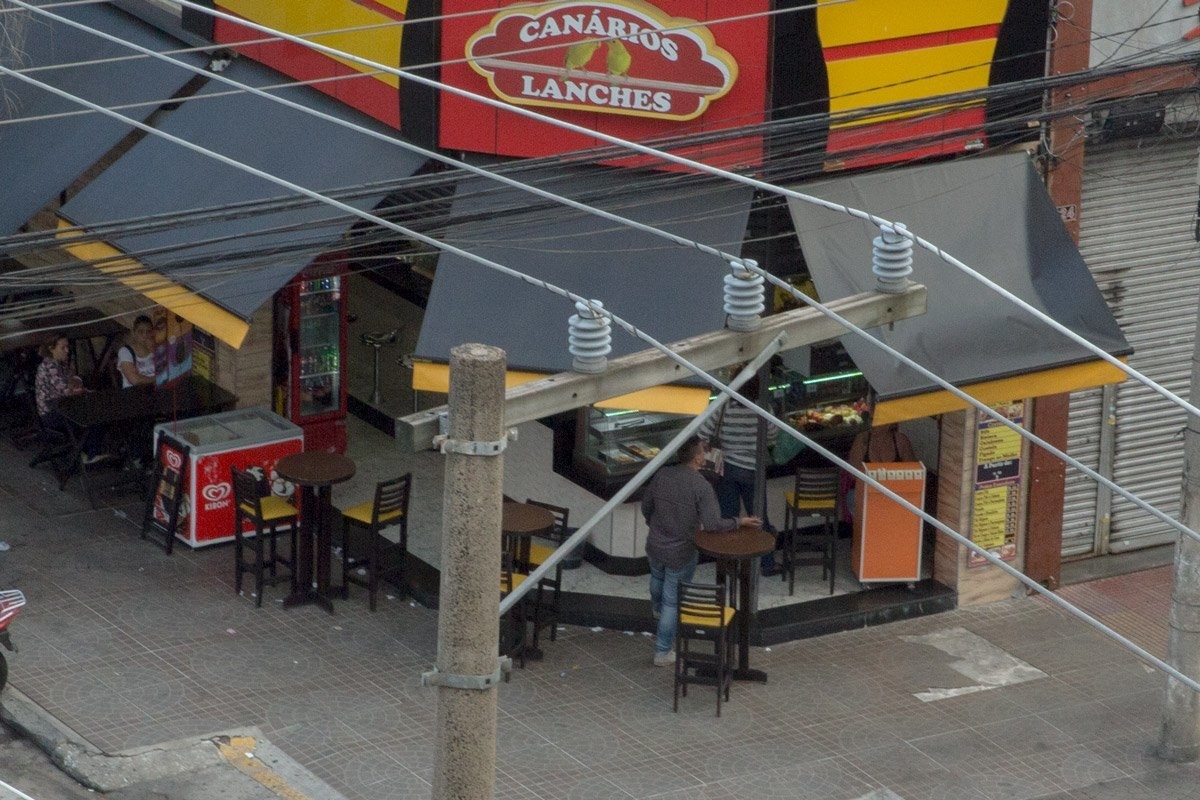 No fim, deu certo: ele conseguiu evitar a fadiga.
A lente "70-200" que ele diz que tem no post é esta aqui: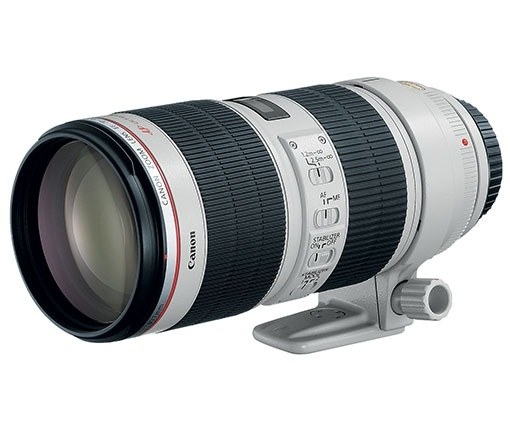 Ela é bastante usada quando onde o fotógrafo precisa estar a uma longa distância e mesmo assim ter uma baita foto.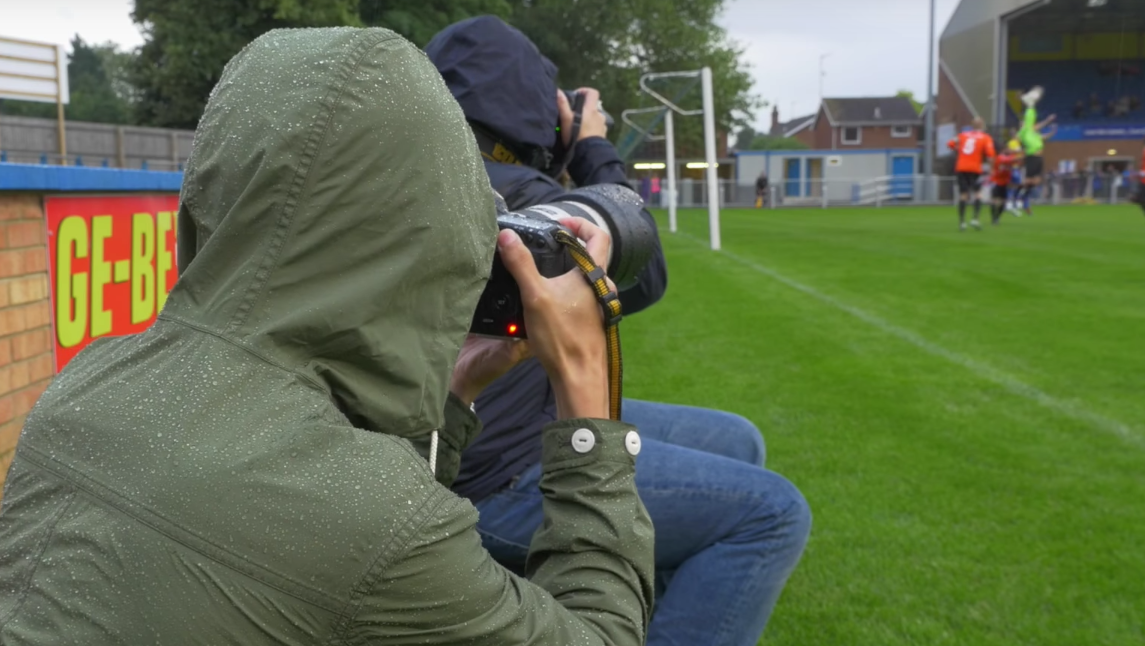 Looks like there are no comments yet.
Be the first to comment!