Um vídeo publicado na página da CBF mostra as meninas da seleção brasileira de futebol fazendo uma tabelinha no vestiário antes do amistoso preparatório para as Olimpíadas.
O bate bola comandado pela atacante Cristiane teve 23 toques na bola sem deixar cair no chão.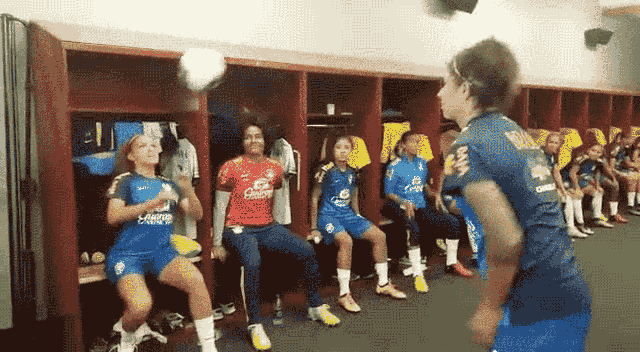 A bola passou por 13 jogadoras, sempre usando a cabeça.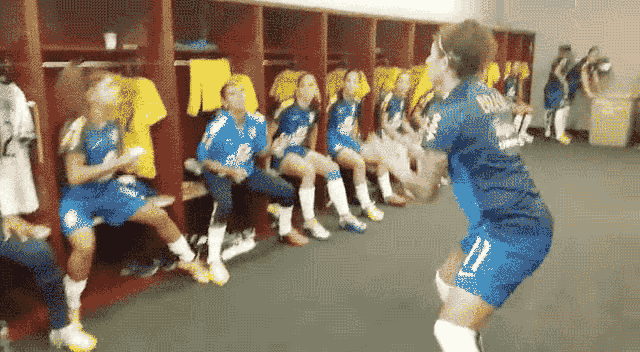 Em um momento a bola QUASE cai, mas é brilhantemente recuperada pelas meninas.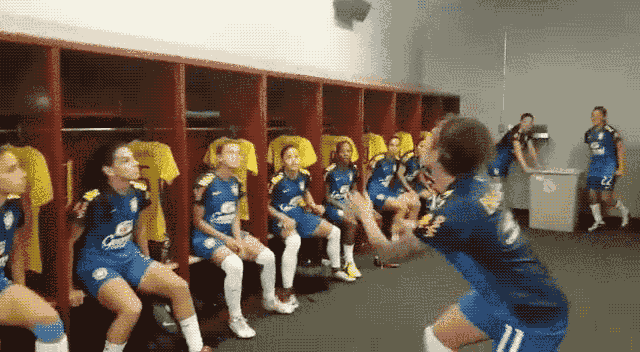 Até o grande final da supertabelinha com a deixadinha de Cristiane para dentro do lixo.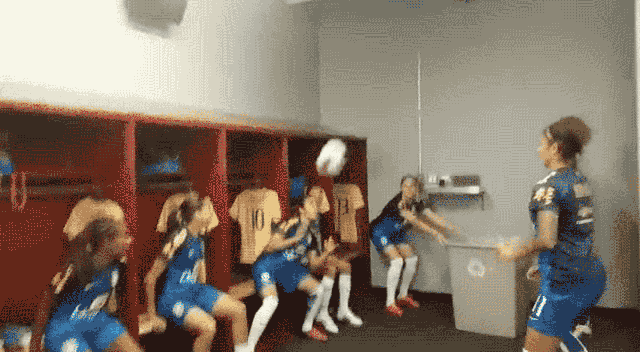 Looks like there are no comments yet.
Be the first to comment!