1.
Meça suas obras, parça.
2.
Jout Jout estaria obliterada por fazer parte de uma das obras.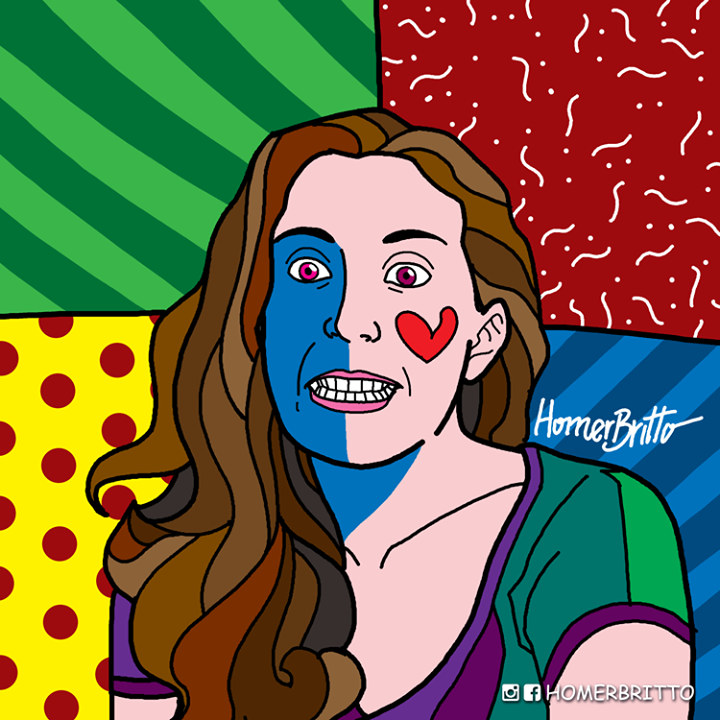 5.
Os atrasados no ENEM chorariam. Mas um choro colorido.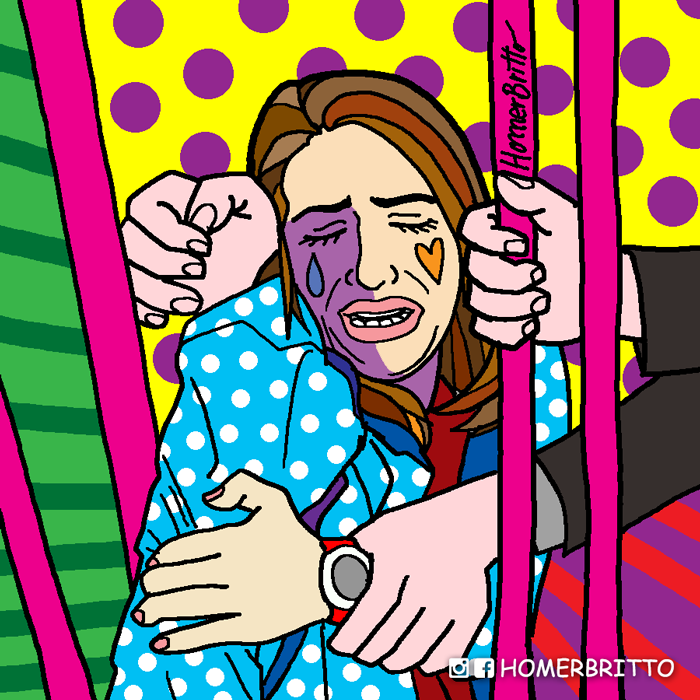 6.
O maior lançamento do ano não seria o filme do Star Wars, mas um QUADRO baseado no filme.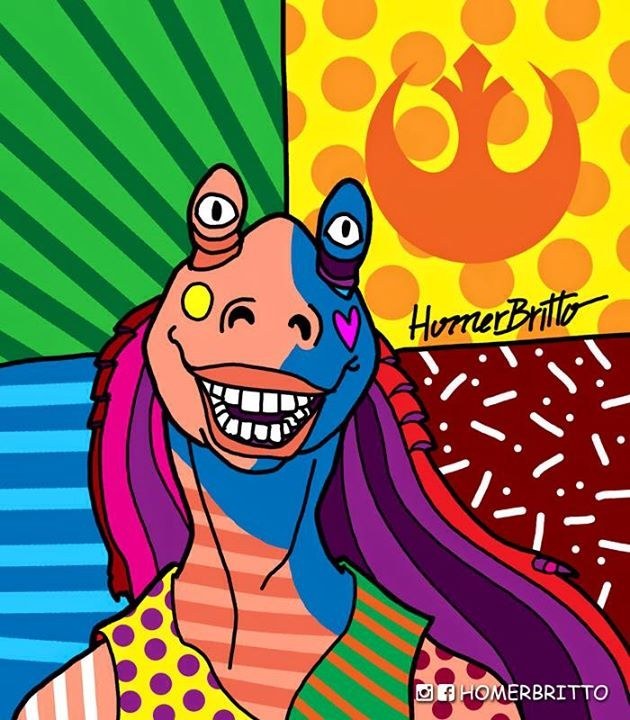 7.
Aloísio Chulapa teria seu inseparável danone na sua versão artística.
8.
A frase "desenha um arco iro" nunca fez tanto sentido.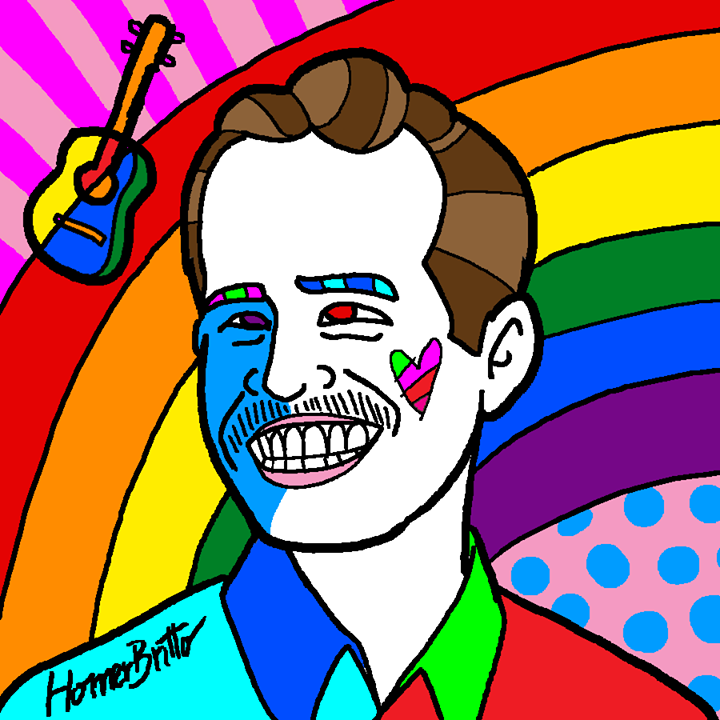 9.
Essa teria um potencial para ser a maior obra de arte de toda a internet.
10.
Parece uma renô...ar.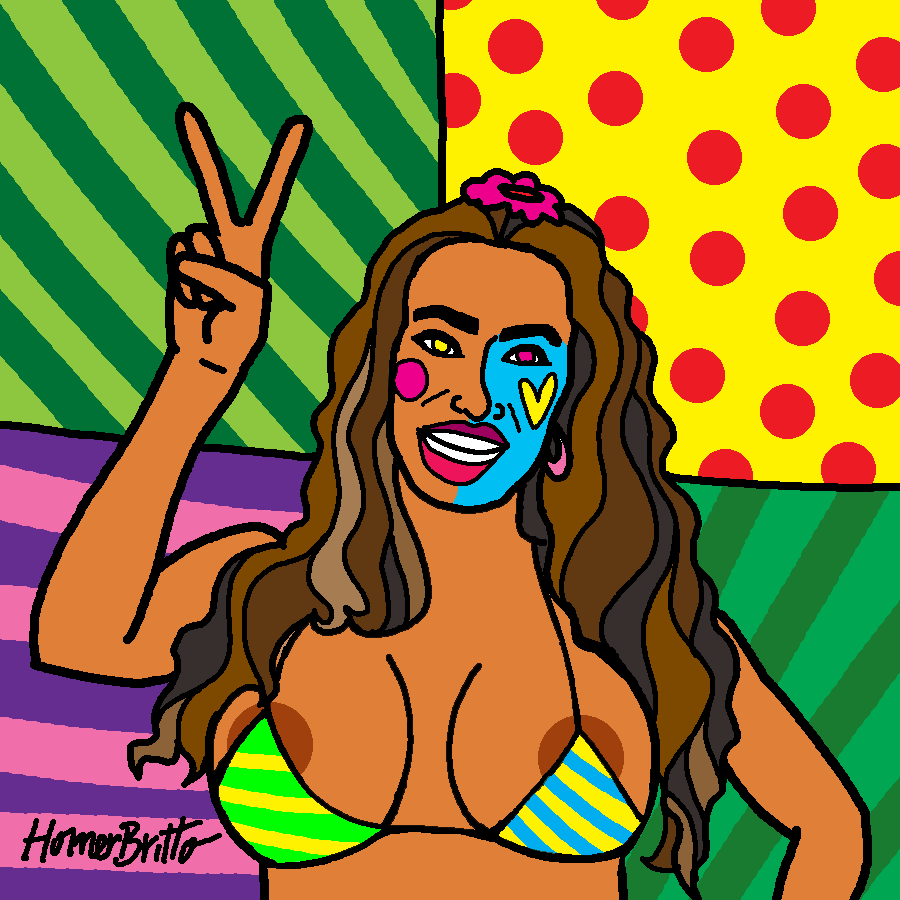 11.
O novo queridinho da internet, Wesley Safadão, merece ter a sua versão.
Looks like there are no comments yet.
Be the first to comment!