Você deve ter visto nas últimas semanas uma polêmica que envolvia a criação da hamburgueria "Zebeleo".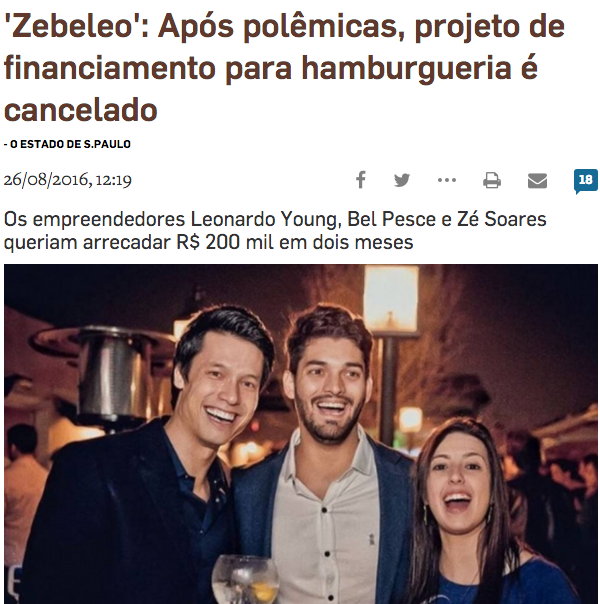 Eis que algum destes gênios da internet resolveu pegar o vídeo de apresentação do projeto e acrescentar um personagem, Luís Boça, de "Hermes e Renato".
O melhor do vídeo é que, na edição, intercalaram a fala dos três sócios da hamburgueria com trechos do Boça no "Hermes e Renato". E ficou perfeito.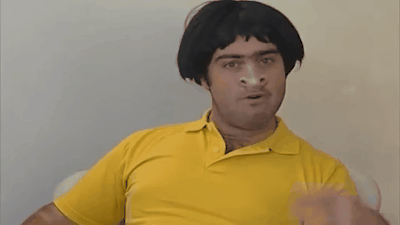 Especialmente porque Boça é realmente um amante de hambúrguer e claramente seria um puta nome para chefiar uma hamburgueria, né meu?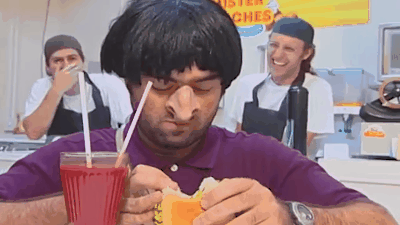 Looks like there are no comments yet.
Be the first to comment!