Essa é a Gabriela, que escreveu em seu Facebook um post que pode ajudar pessoas não serem ofensivas com mulheres trans.
1.
Separamos alguns itens importantes, como por exemplo: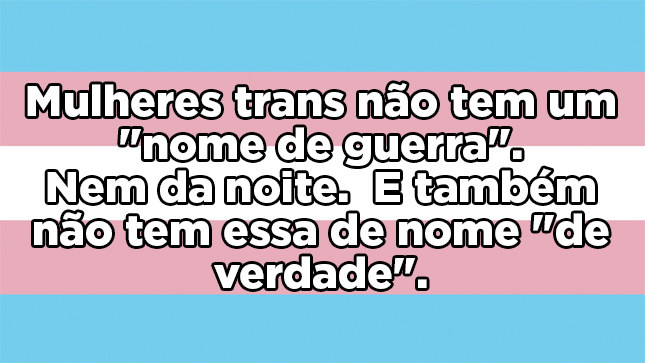 2.
Coisas bem comuns de se ouvir por aí.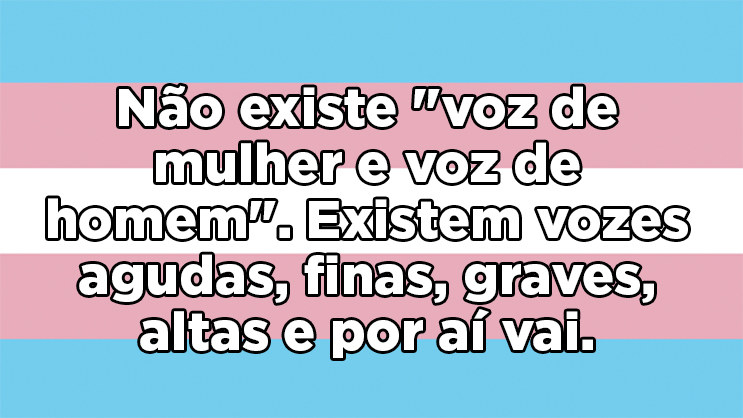 3.
Inclusive algumas ofensas disfarçadas de "elogios".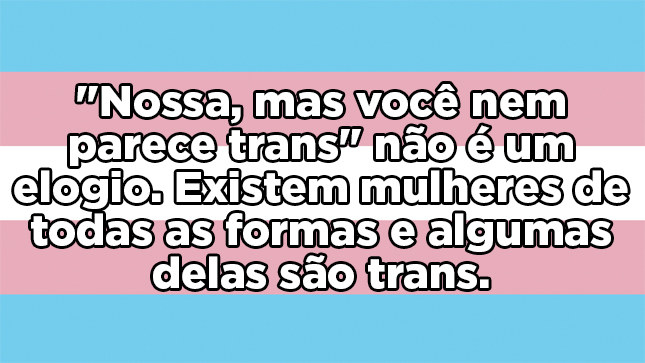 4.
Assim como alguns termos.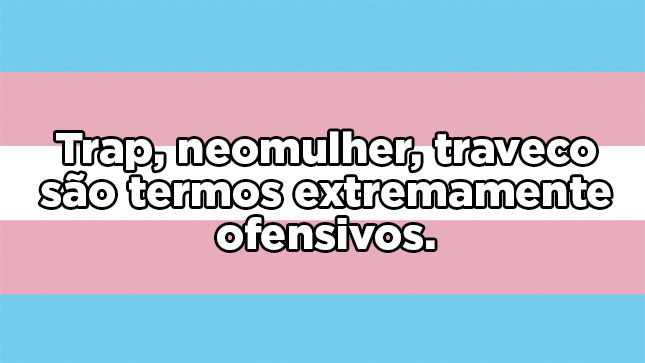 5.
Uma mulher trans pode ter diversas orientações sexuais.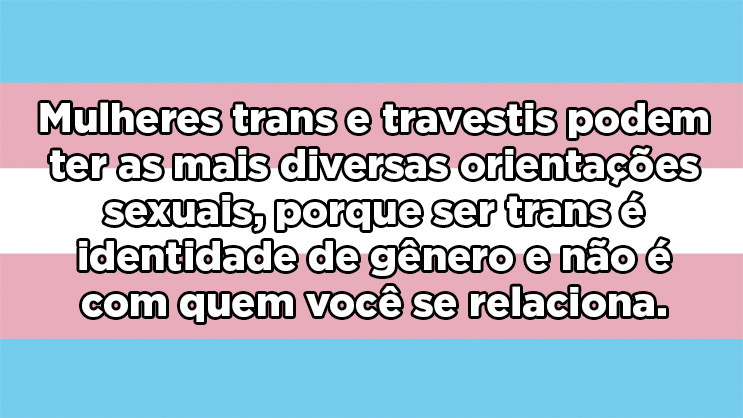 6.
Porque mulher trans é mulher.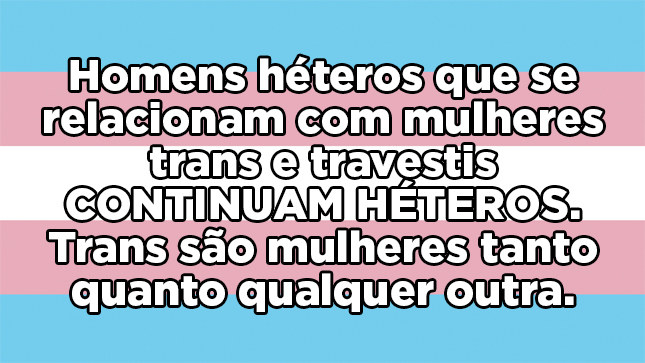 7.
Se você "tem curiosidade", pode desistir da ideia.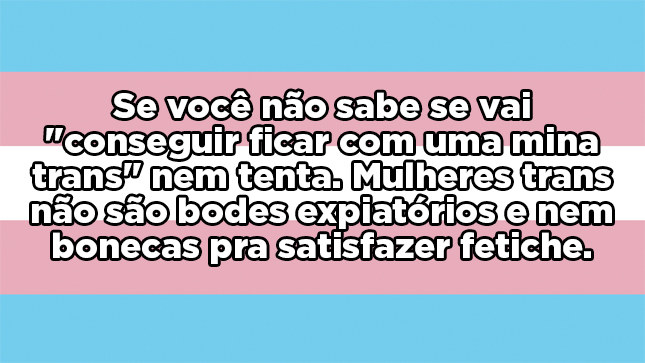 8.
Cada pessoa sabe do seu próprio corpo.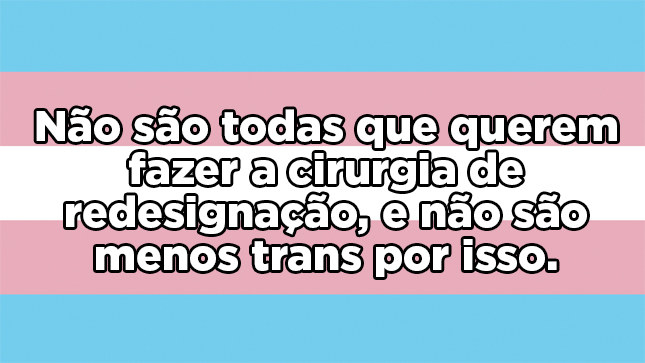 9.
E cada um sabe o que é dentro de si.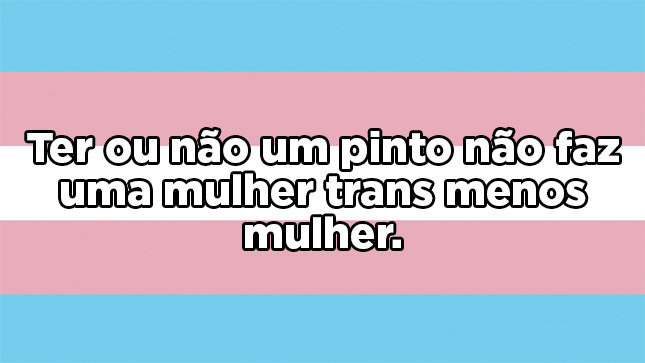 10.
A transfobia marginaliza as pessoas.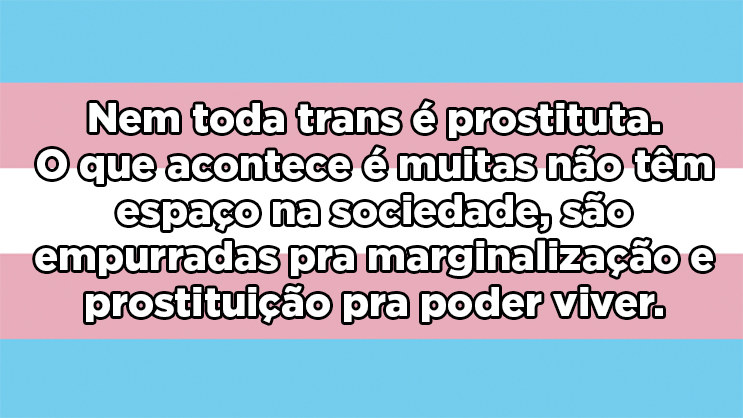 11.
Perguntar é sempre o melhor caminho.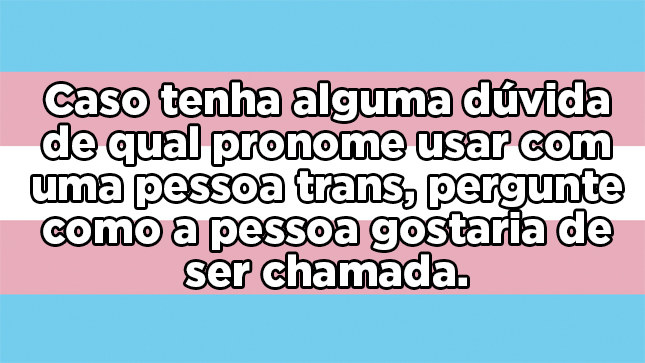 12.
Ser conivente também é uma forma de ser preconceituoso.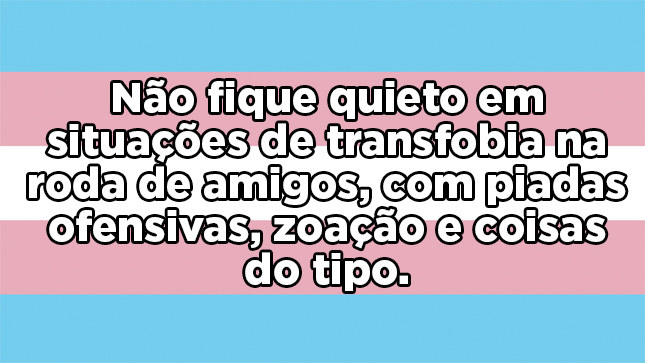 13.
Não é "mimimi".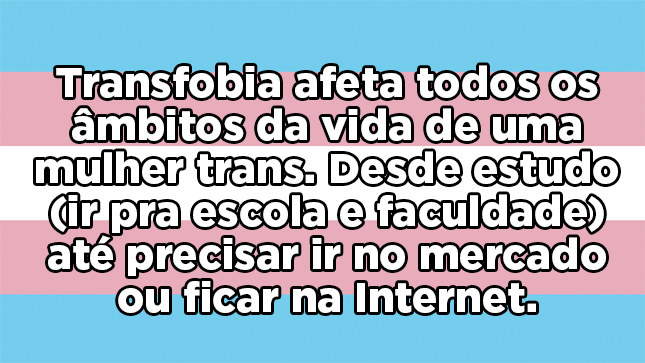 Looks like there are no comments yet.
Be the first to comment!