Se por acaso você estava se perguntando...
Eis a resposta: nesta segunda-feira pela manhã, Louro José surpreendeu a internet ao aparecer fantasiado de tiranossauro rex.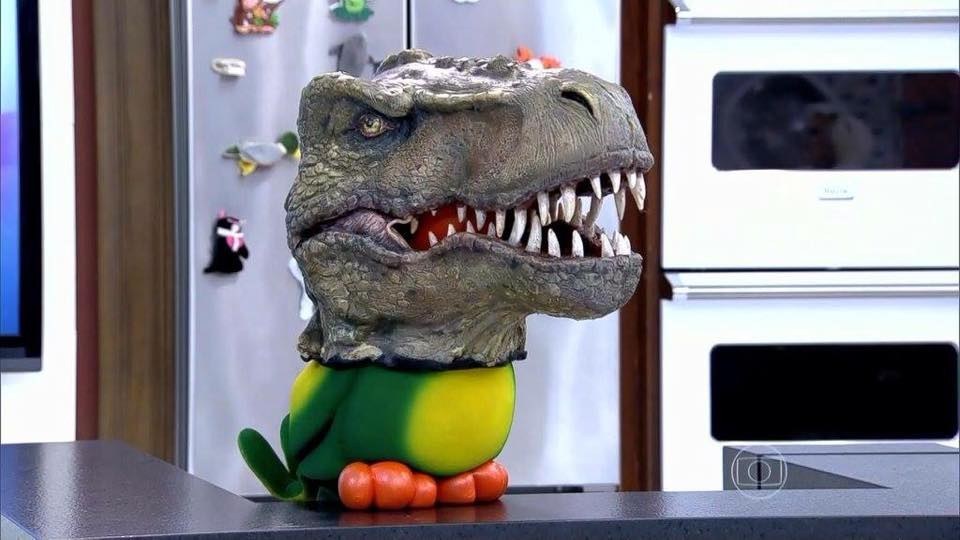 Muita gente apoiou a mudança, inclusive para sempre.
O Tom Veiga, que faz o Louro, batizou a criatura de "Lourossauro Rex".
E nós ficamos muito felizes.
E se não fosse o suficiente, Ana Maria Braga estava vestida de Harry Potter.
E você se pergunta: "Por quê?"
Nada demais. Ana Maria e Louro estavam apenas relembrando a ocasião que fizeram uma matéria nos parques de Orlando.
Looks like there are no comments yet.
Be the first to comment!