A página "Movimento Contra Corrupção" publicou uma imagem neste domingo (31) convocando todo mundo para gritar "Moro" na abertura dos Jogos Olímpicos. Até o momento o post tem mais de 100 mil compartilhamentos.
Nos comentários da postagem, muita gente aprovou a ideia: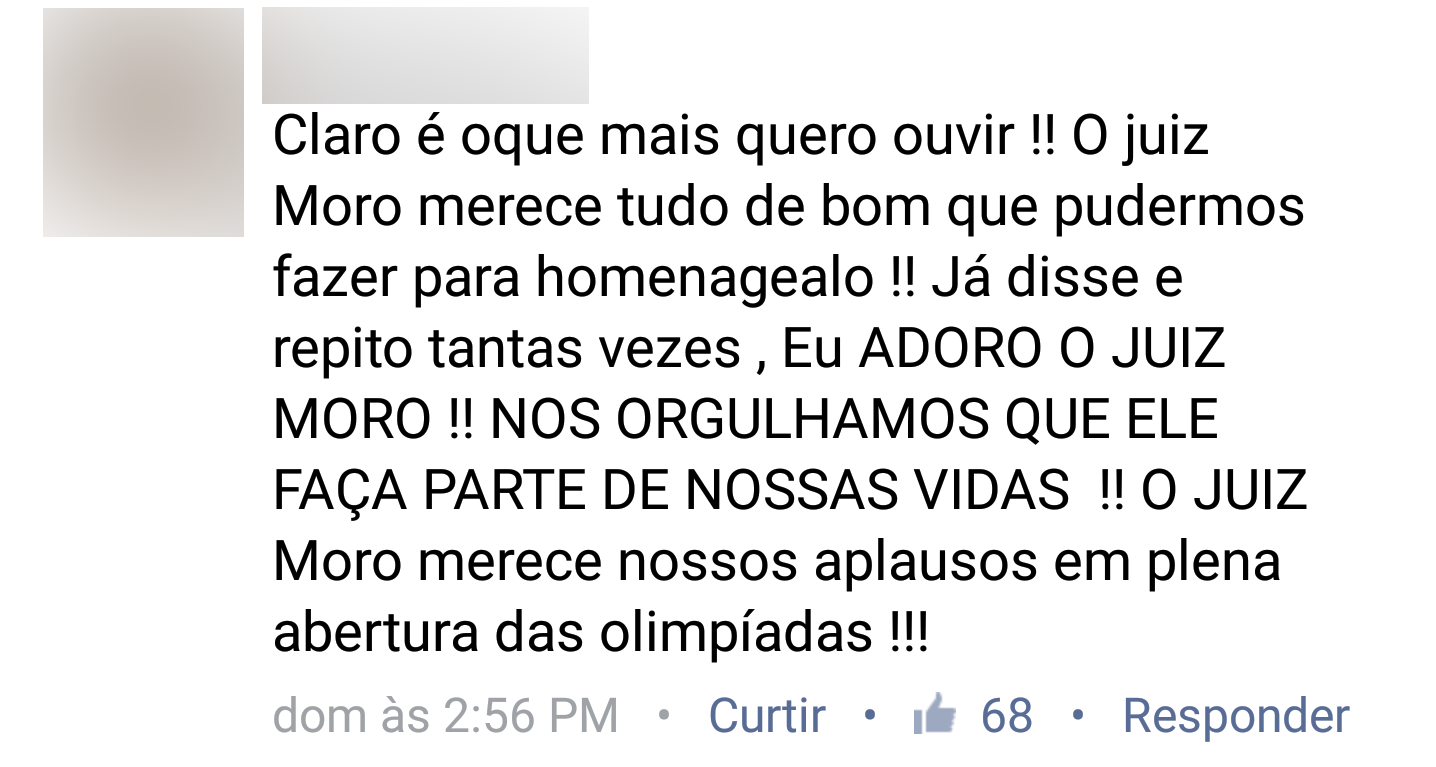 E apesar do grande volume de pessoas que compartilharam e curtiram a foto, nos comentários vemos que a ideia não é uma unânimidade e há quem discorde.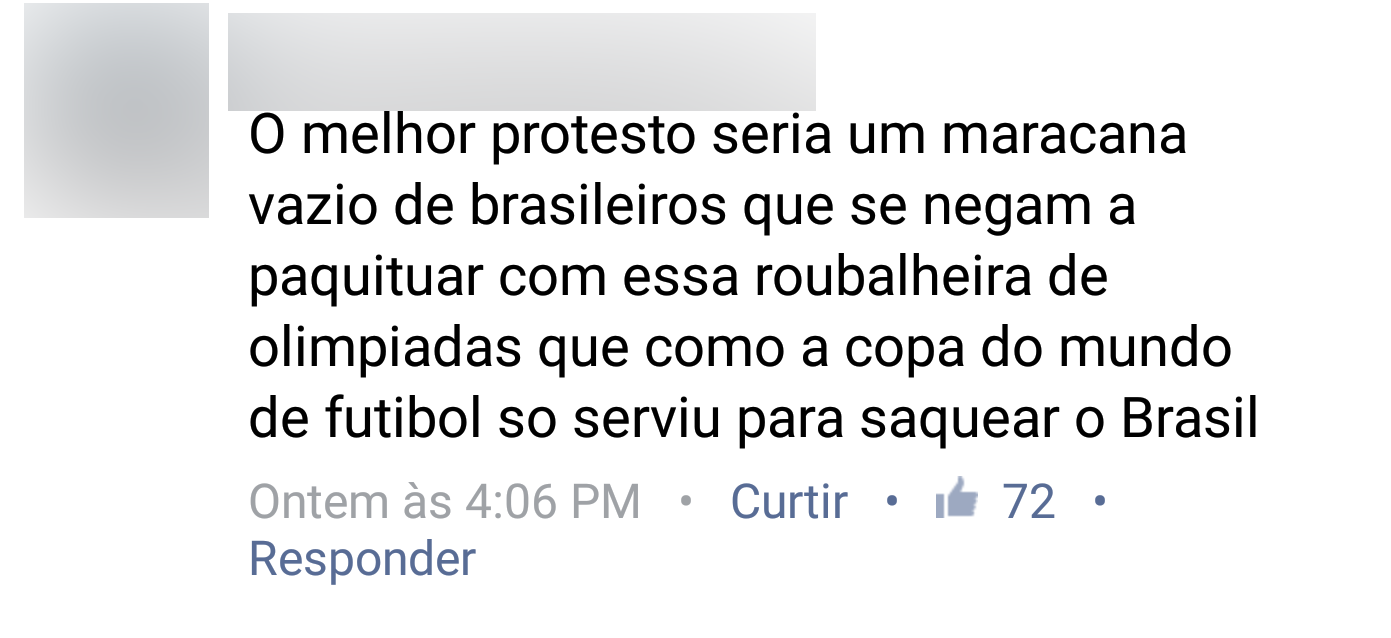 E apareceram também pessoas para desacreditar o movimento: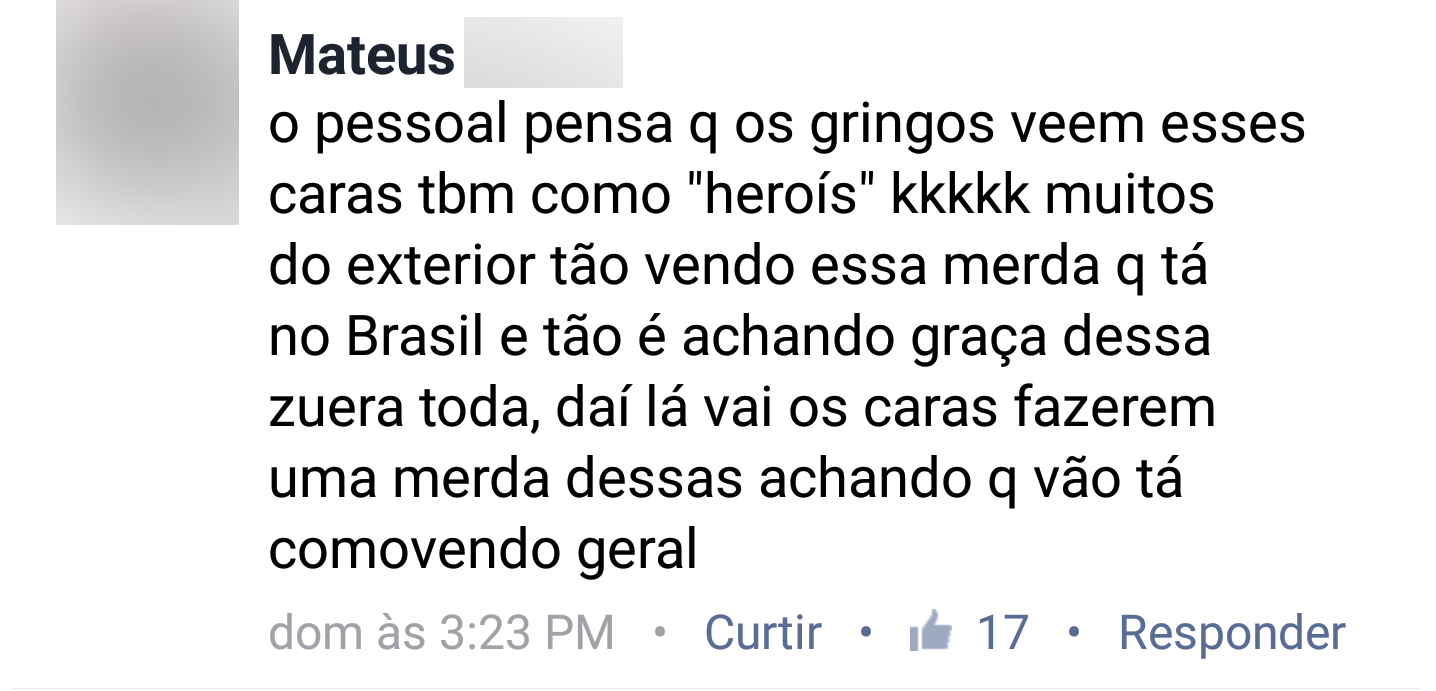 O que gerou alguns pequenos focos de discordância e discussão dentro do post: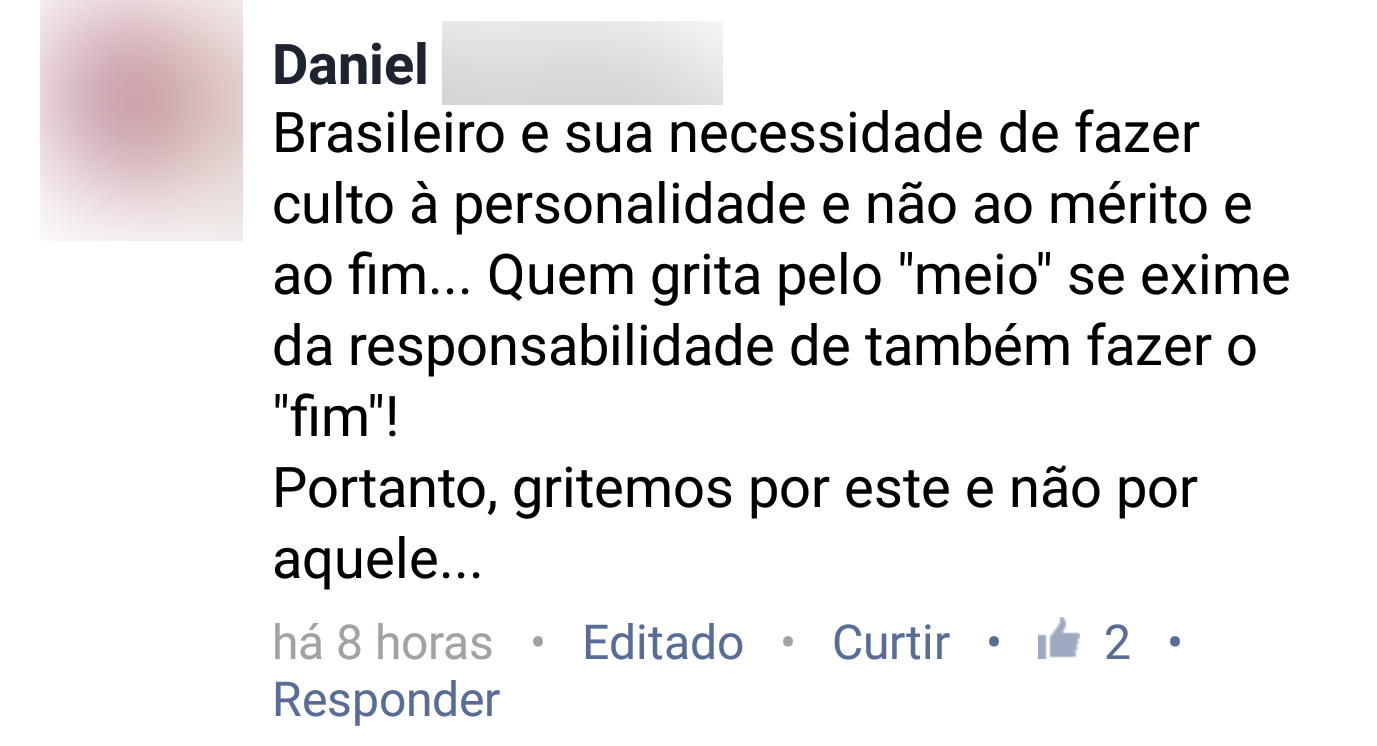 E apareceram pessoas com a ideia do "deixa disso", que preferem não misturar política com esporte.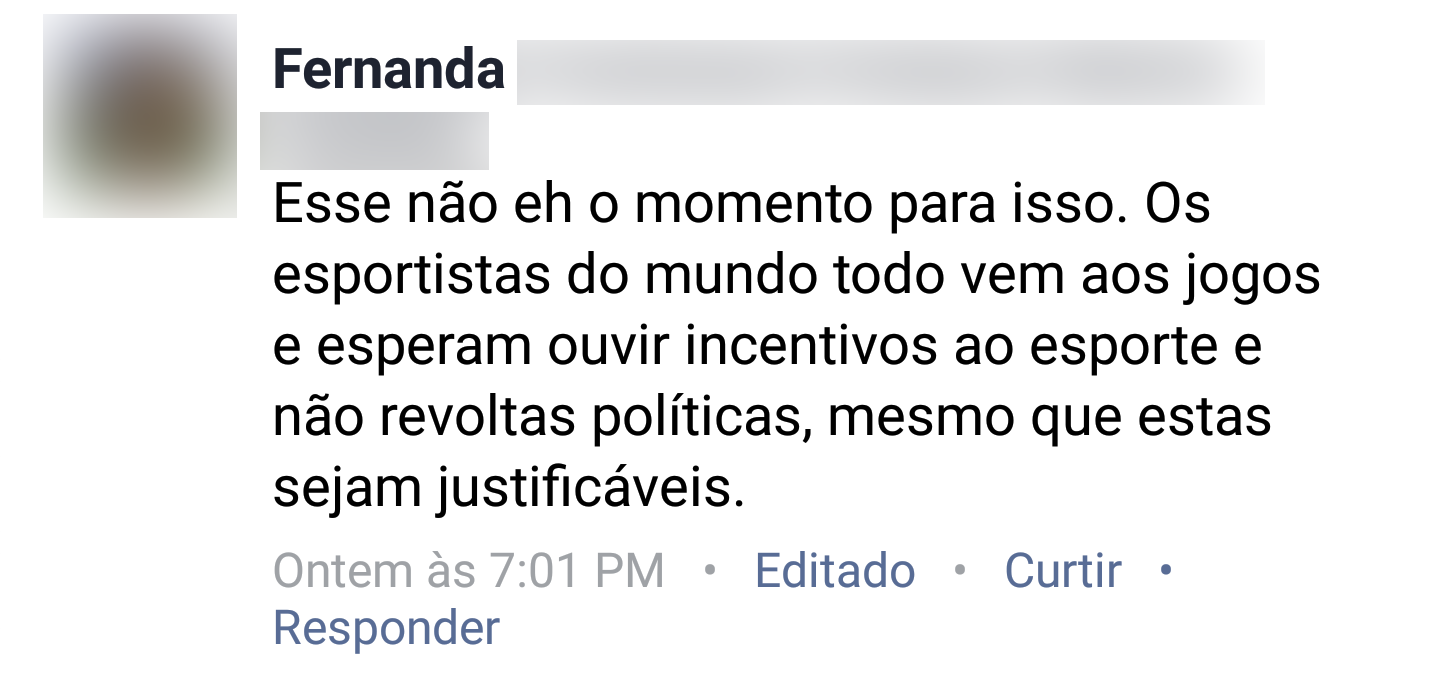 Looks like there are no comments yet.
Be the first to comment!