No vídeo ele vai checando a lista de quem a garota segue no Instagram e perguntando quem é quem. Quando é um homem que ele não conhece, simplesmente aperta para deixar de seguir.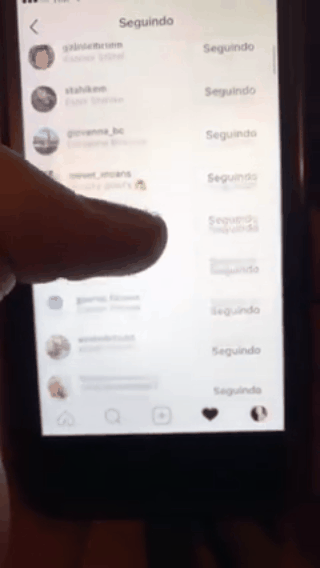 Em outro momento no vídeo e após ter dado unfollow em pelo menos quatro caras, ele pergunta para a menina porquê seguir essas pessoas.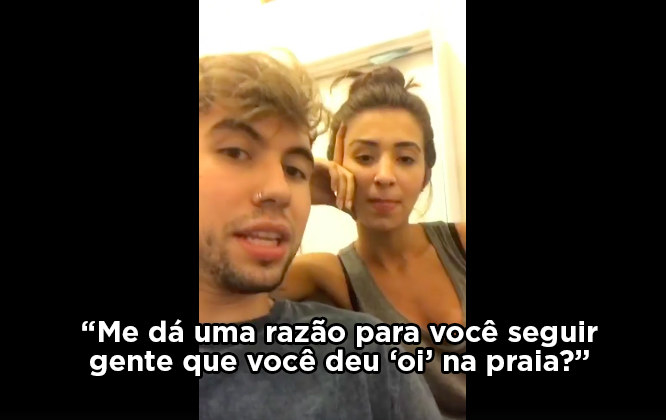 Mais perto do final do vídeo, ele filma a menina mexendo no celular e pergunta se ela não está conseguindo resgatar uma pessoa que seguia antes.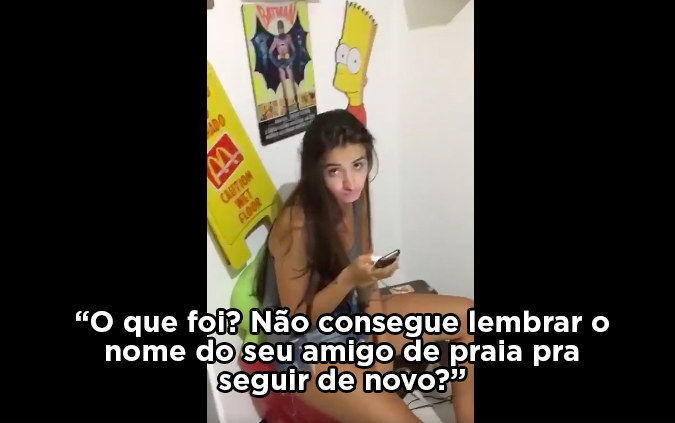 Muita gente se identificou com a "brincadeira" do casal.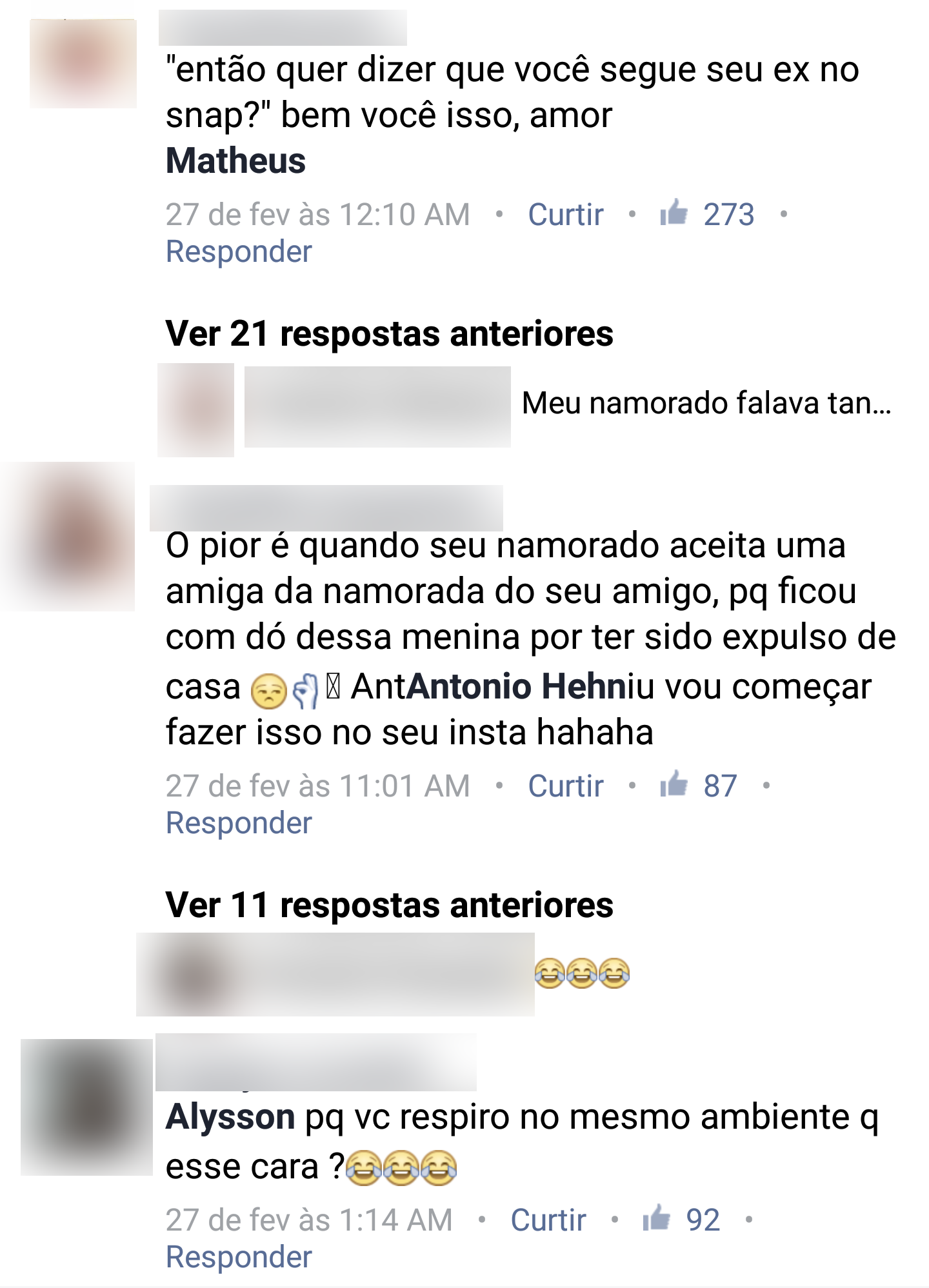 Muitos marcaram seus namorados e namoradas.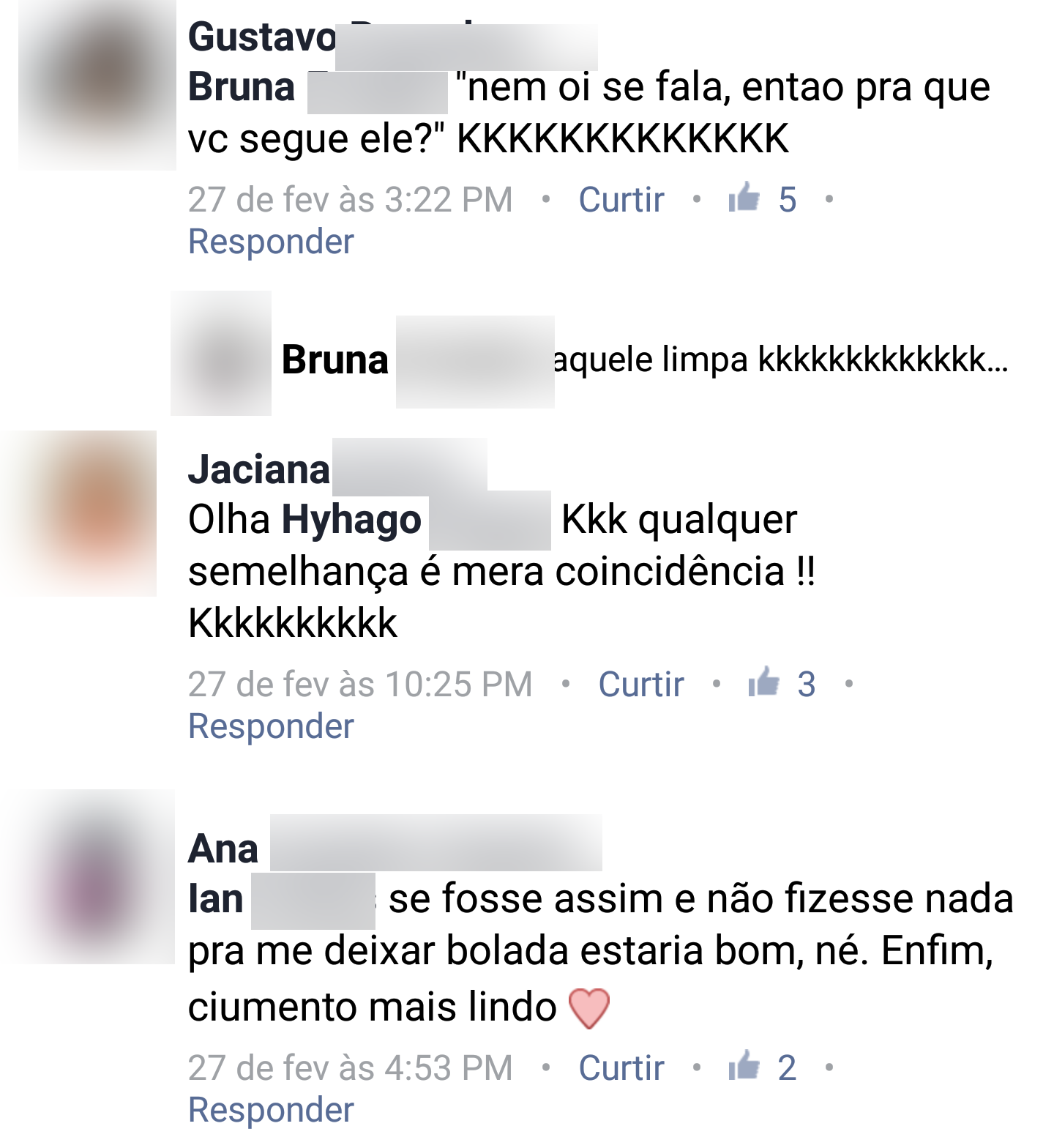 Mas nem todo mundo considerou o vídeo algo a ser comemorado, vendo ali sinais claros de uma relação abusiva.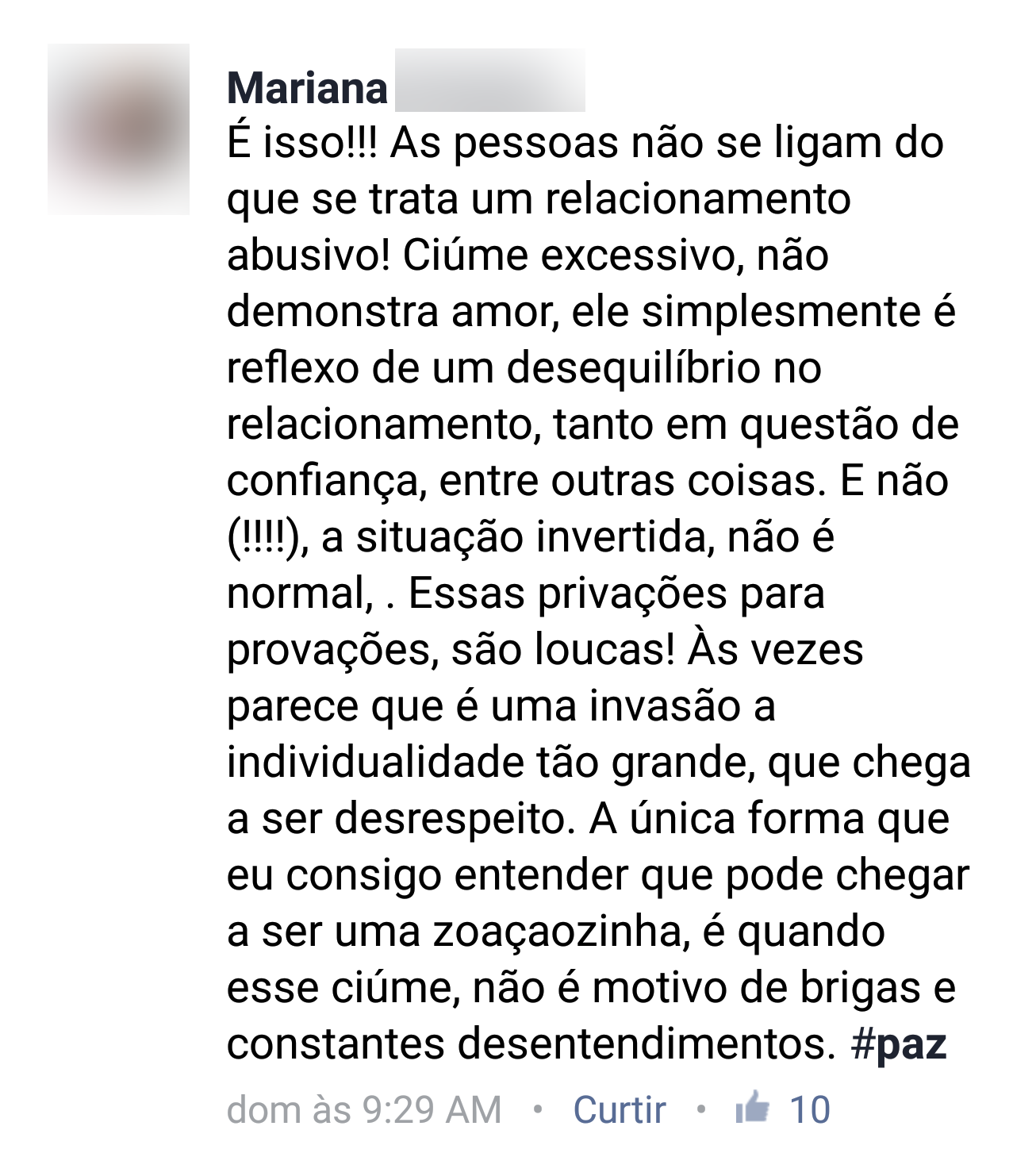 Isso abriu algumas discussões dentro dos comentários.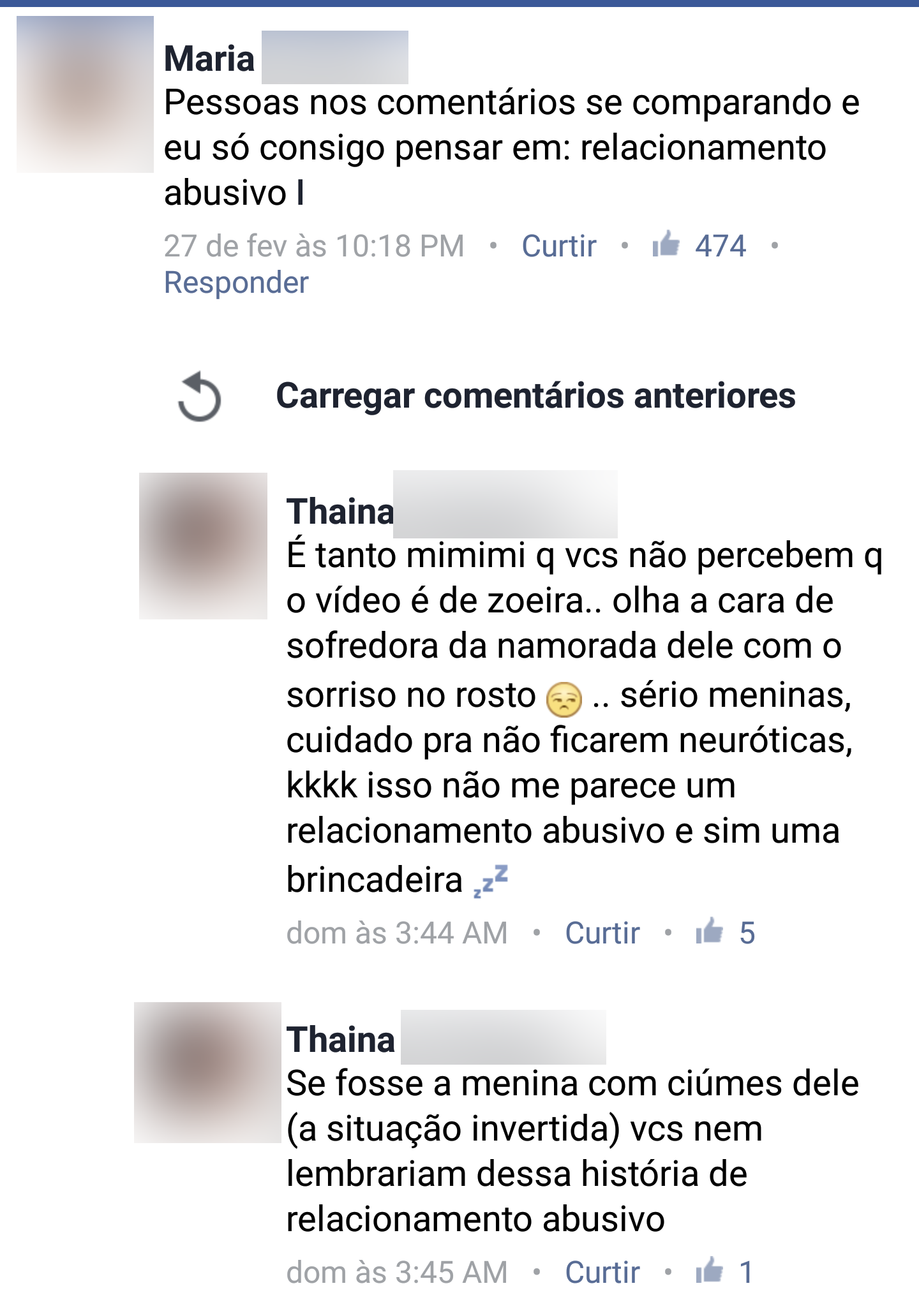 E fez com que algumas pessoas explicassem direitinho porque esse tipo de atitude não é legal.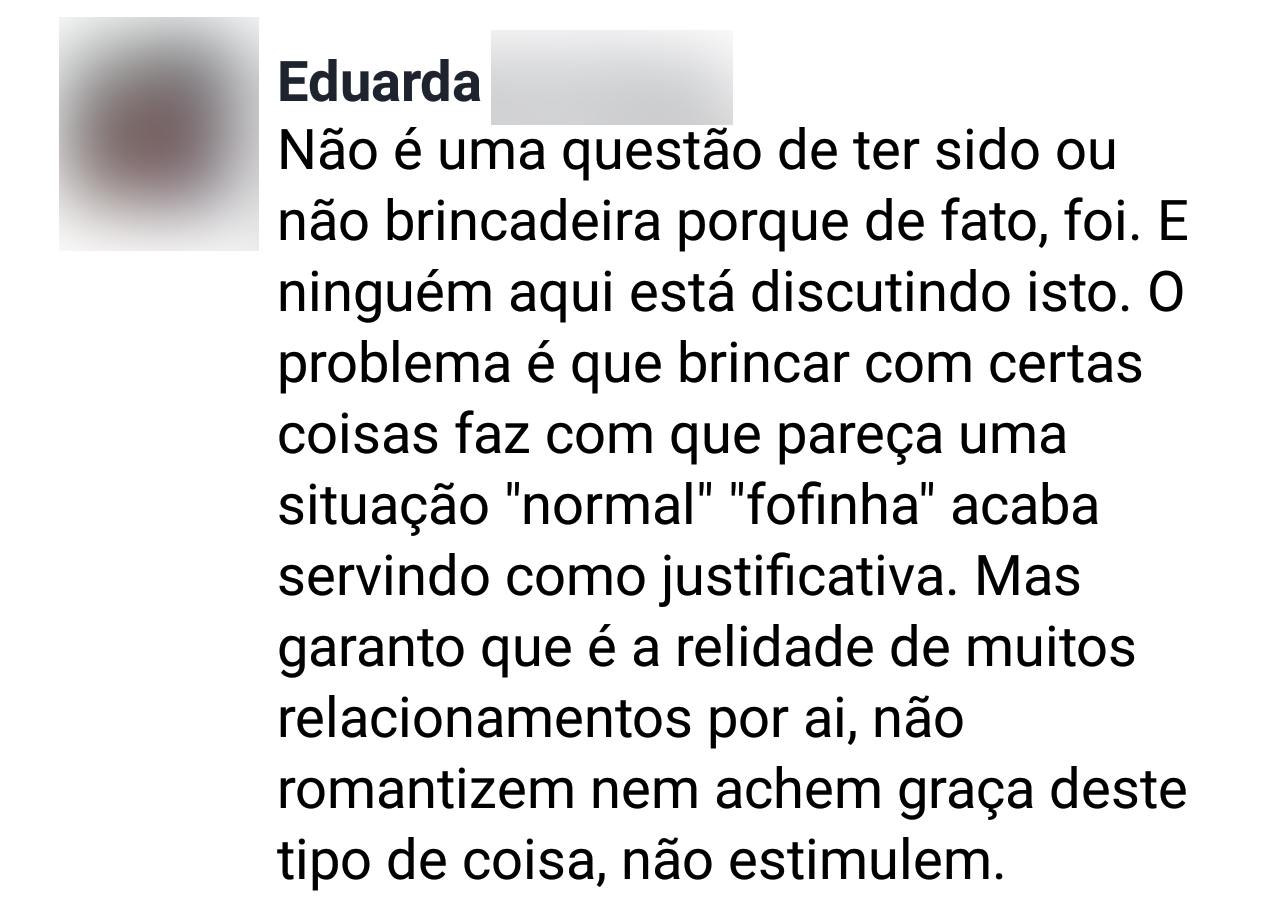 Looks like there are no comments yet.
Be the first to comment!