Se você quer inovar o vestuário e viu ali uma belíssima cueca (LIMPA) de seu pai ou do mozão dando mole, esta dica vai ser de ouro.
Vamos lá ao passo a passo: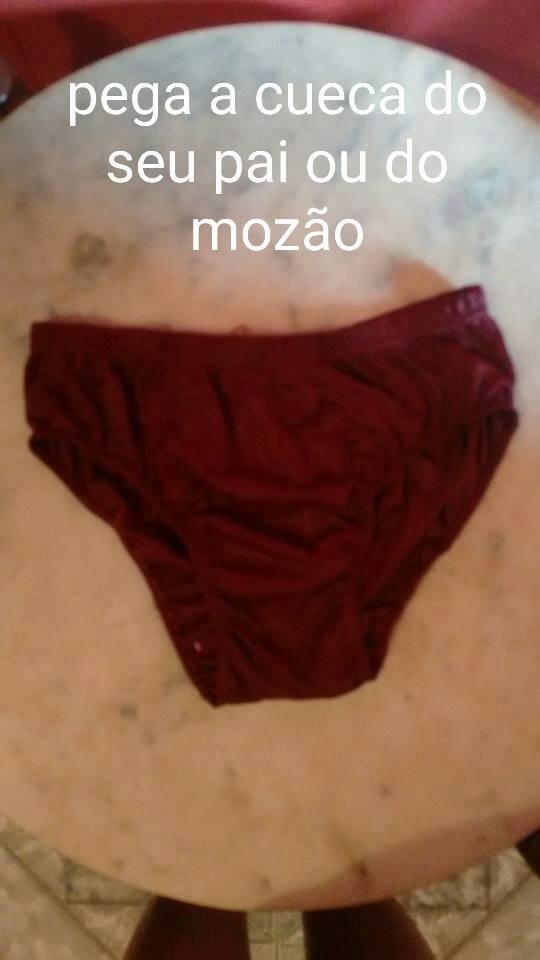 Com a supervisão de um adulto, por favor.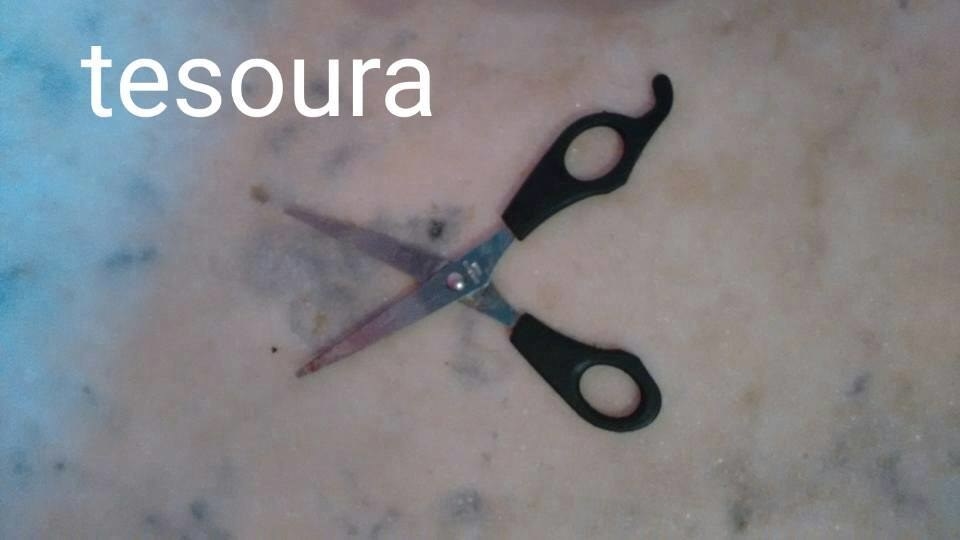 Você acha em qualquer papelaria.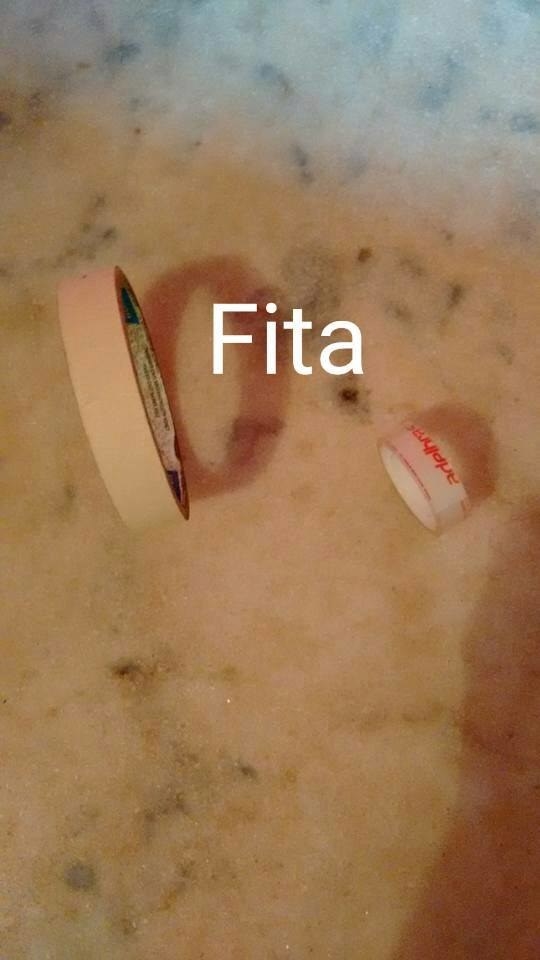 Passe uma fitinha assim: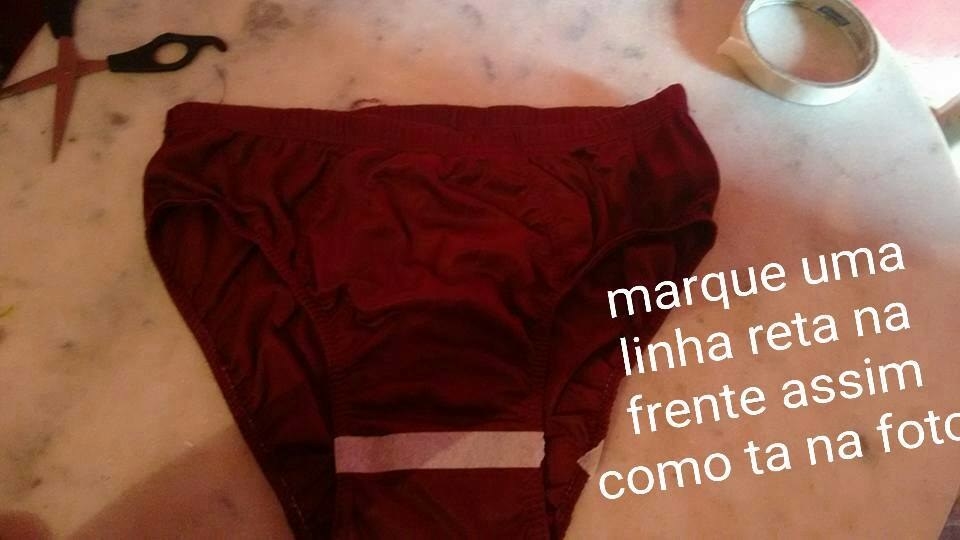 Aqui também ó: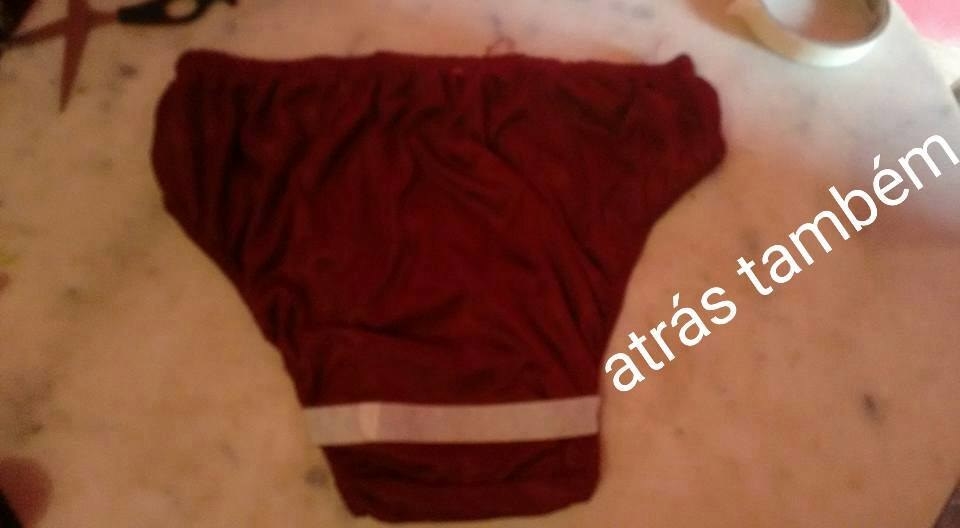 Certifique-se de seguir todas as instruções.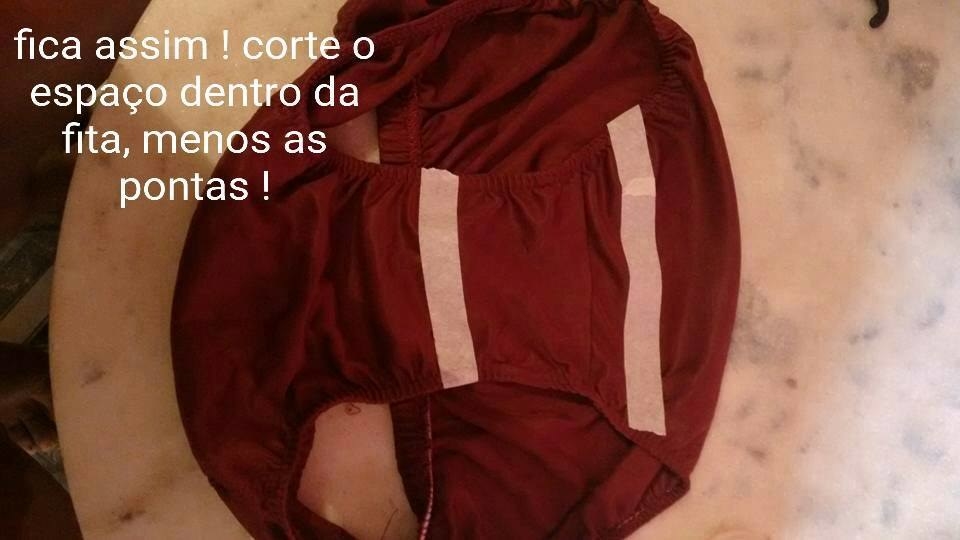 Vai ficar mais ou menos assim: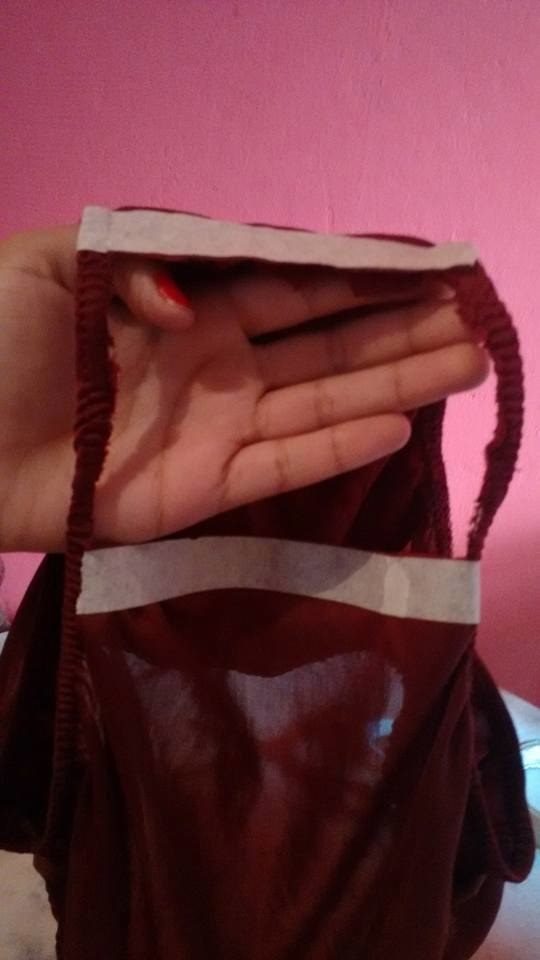 Tire a fita e... VOILÁ!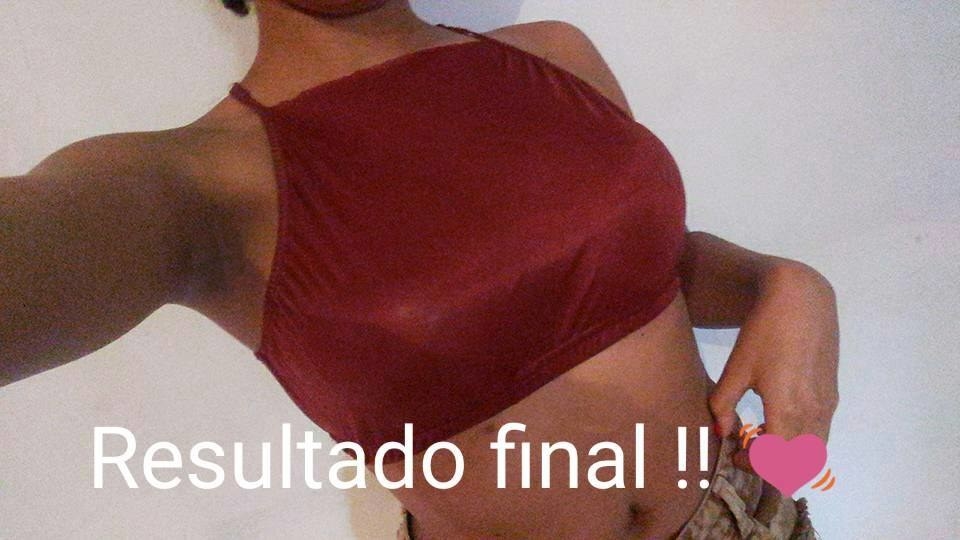 Mas espere, não mande o dinheiro agora!!!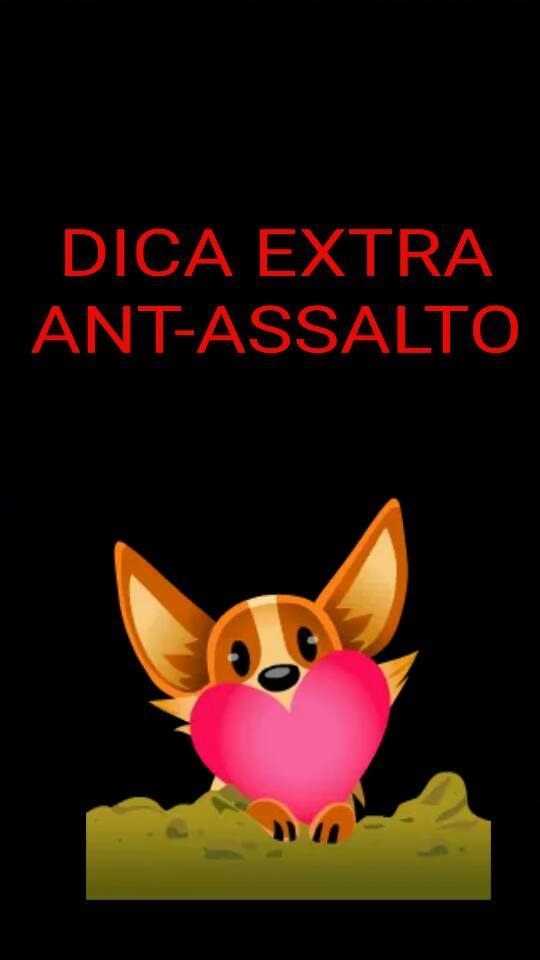 É muito mais do que um top.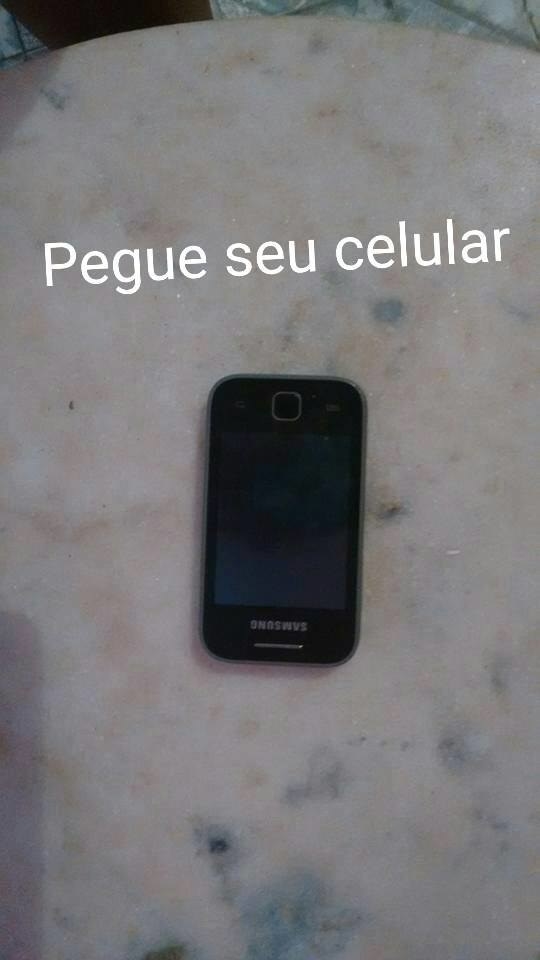 É um eladoradíssimo sistema de segurança também.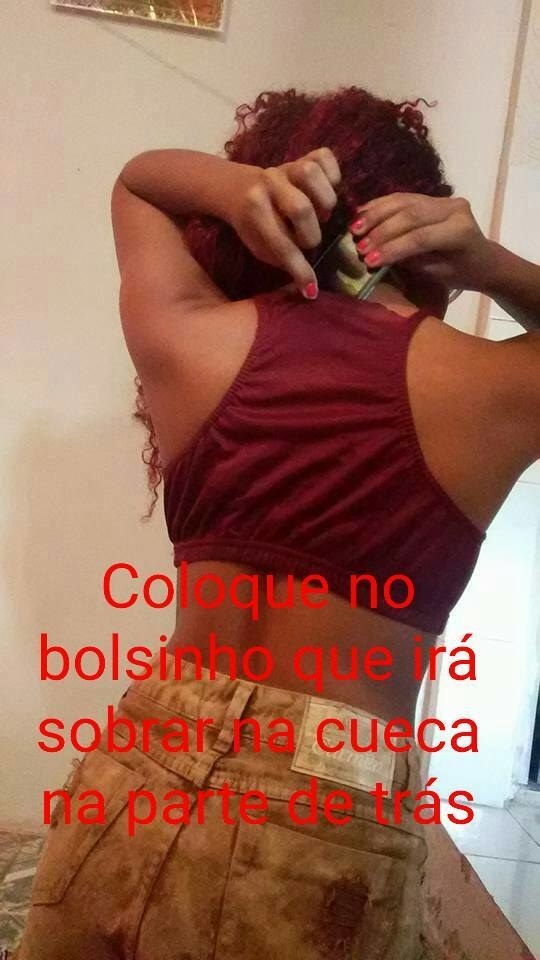 Vai na fé.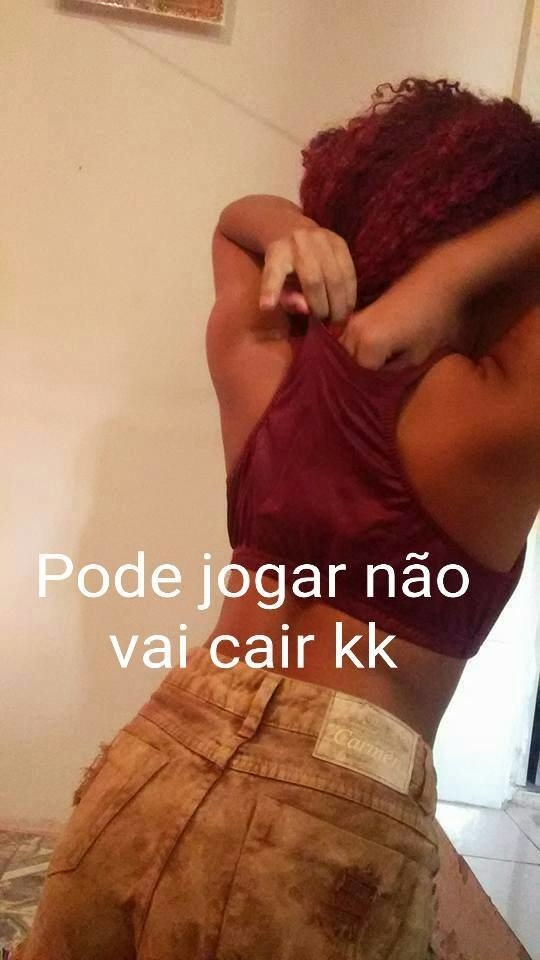 YES!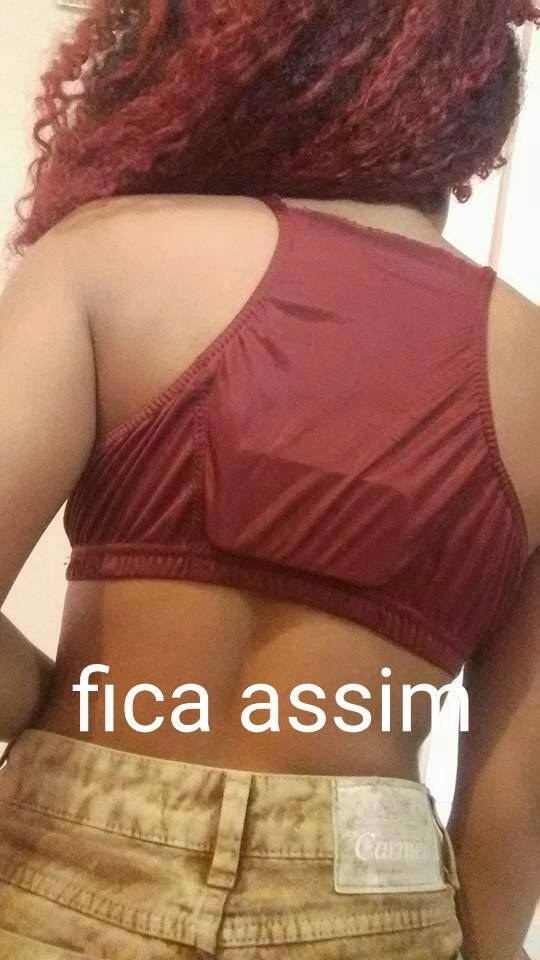 Vai ser tendência!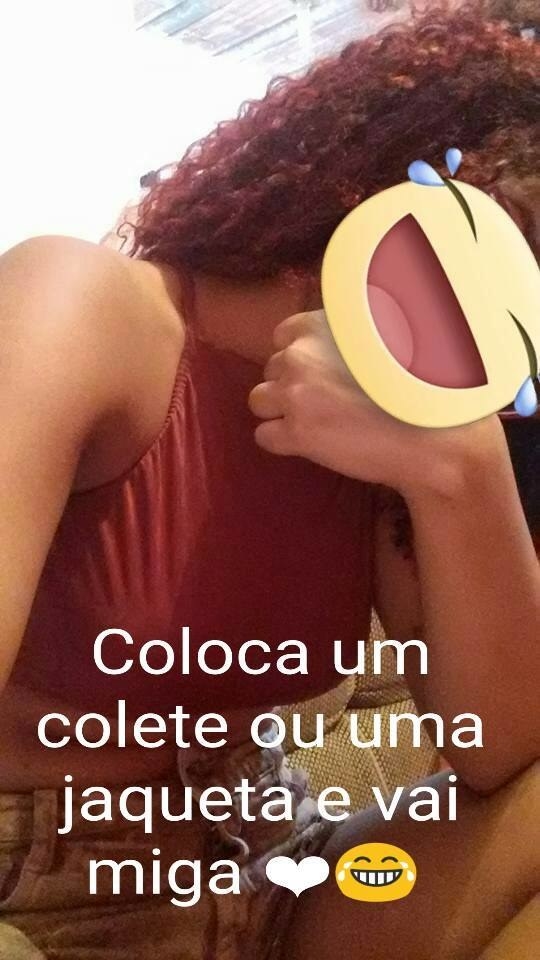 Looks like there are no comments yet.
Be the first to comment!