Este senhor grisalho esperando para ser atendido em uma blitz da Lei Seca é o Paulo Roberto, motorista do Uber no Rio de Janeiro, que aparece neste vídeo feito por seu passageiro, o Ceryx.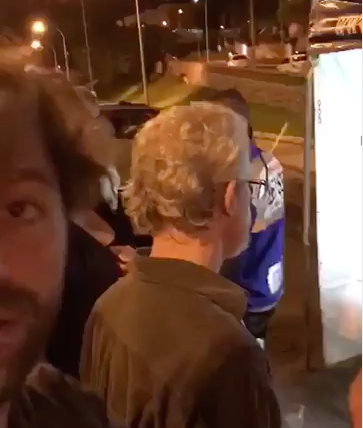 No vídeo, vemos o Paulo Roberto esperando ser atendido pelos agentes da blitz, enquanto o Ceryx fica narrando como se fosse um lance decisivo numa decisão de campeonato de futebol.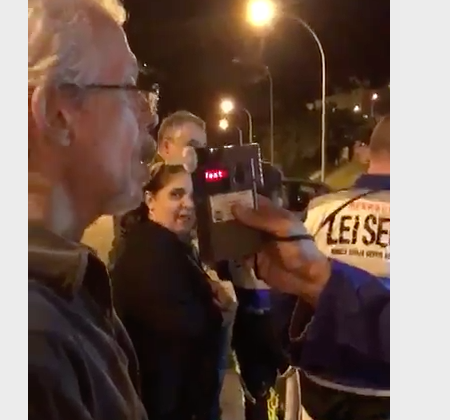 "Tá ligando a máquina agora, ele tá chegando perto do gol... Iniciou a máquina, Paulo Roberto tá tenso... É final de campeonato!"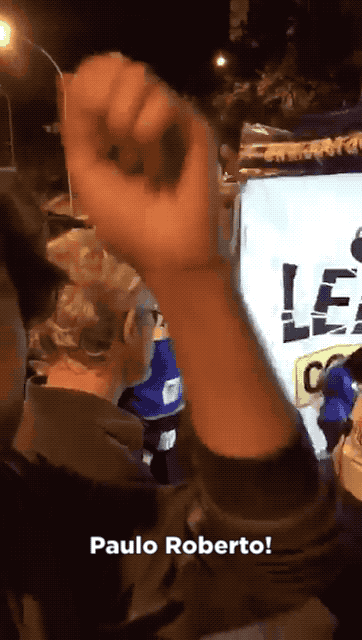 Até que sai o resultado.
Ceryx abraça o Paulo Roberto para comemorar no melhor estilo Galvão Bueno e Pelé no famoso "É Tetraaaa, É tetraaaaa".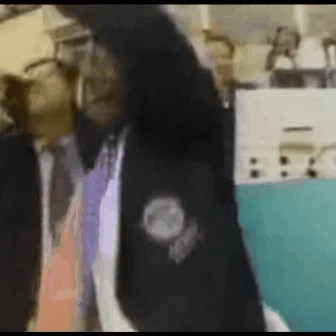 Assista aqui ao vídeo na íntegra:
Looks like there are no comments yet.
Be the first to comment!