O "Google Arts & Culture", que foi lançado em janeiro, chegou no Brasil. Com ele dá para achar obras de arte pelo mundo que se pareçam com a gente.
Funciona de maneira muito simples: você tira uma selfie e imediatamente o Google pesquisa obras de arte em vários museus, que podem ter alguma semelhança com você. Este é o quadro que ele achou parecido comigo: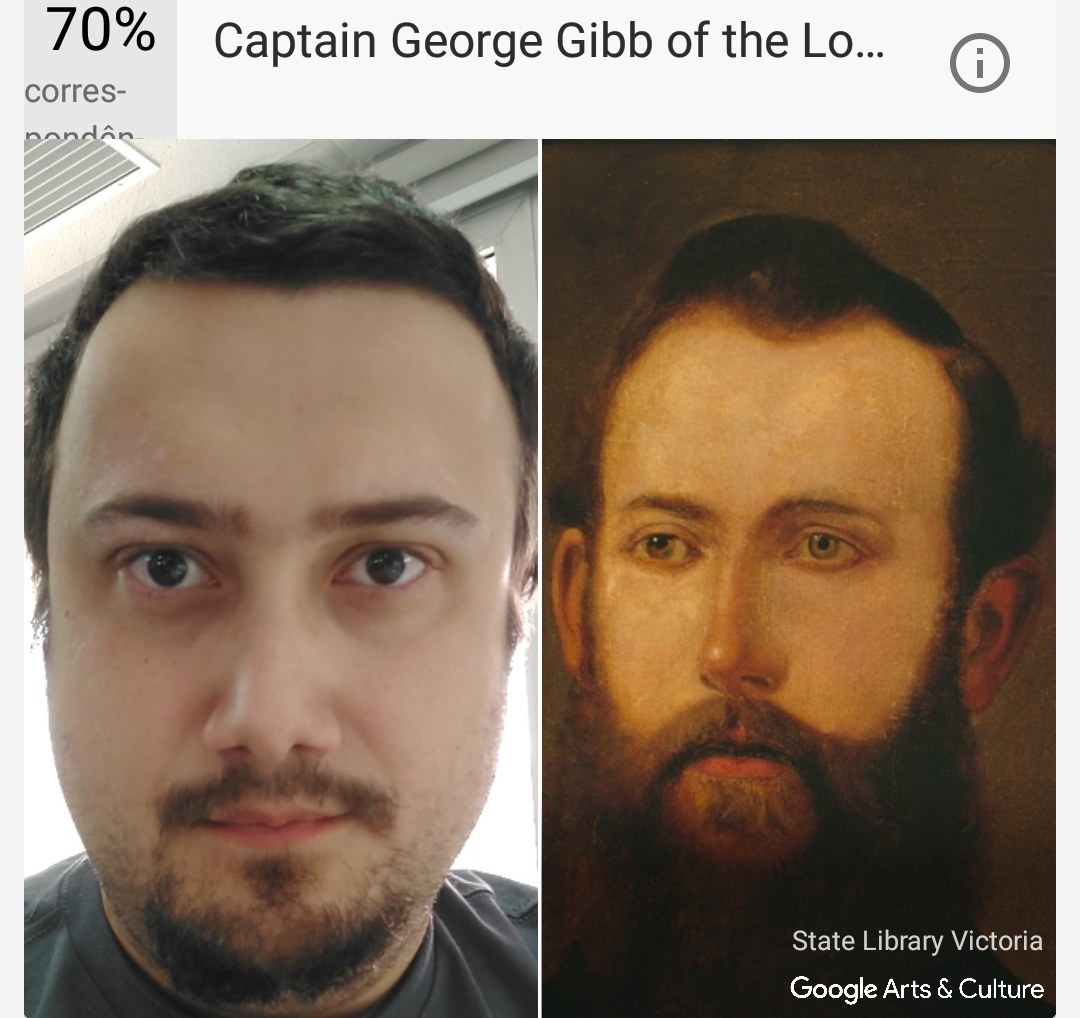 Essa nem é a única função do aplicativo, que é um prato cheio para quem gosta de arte.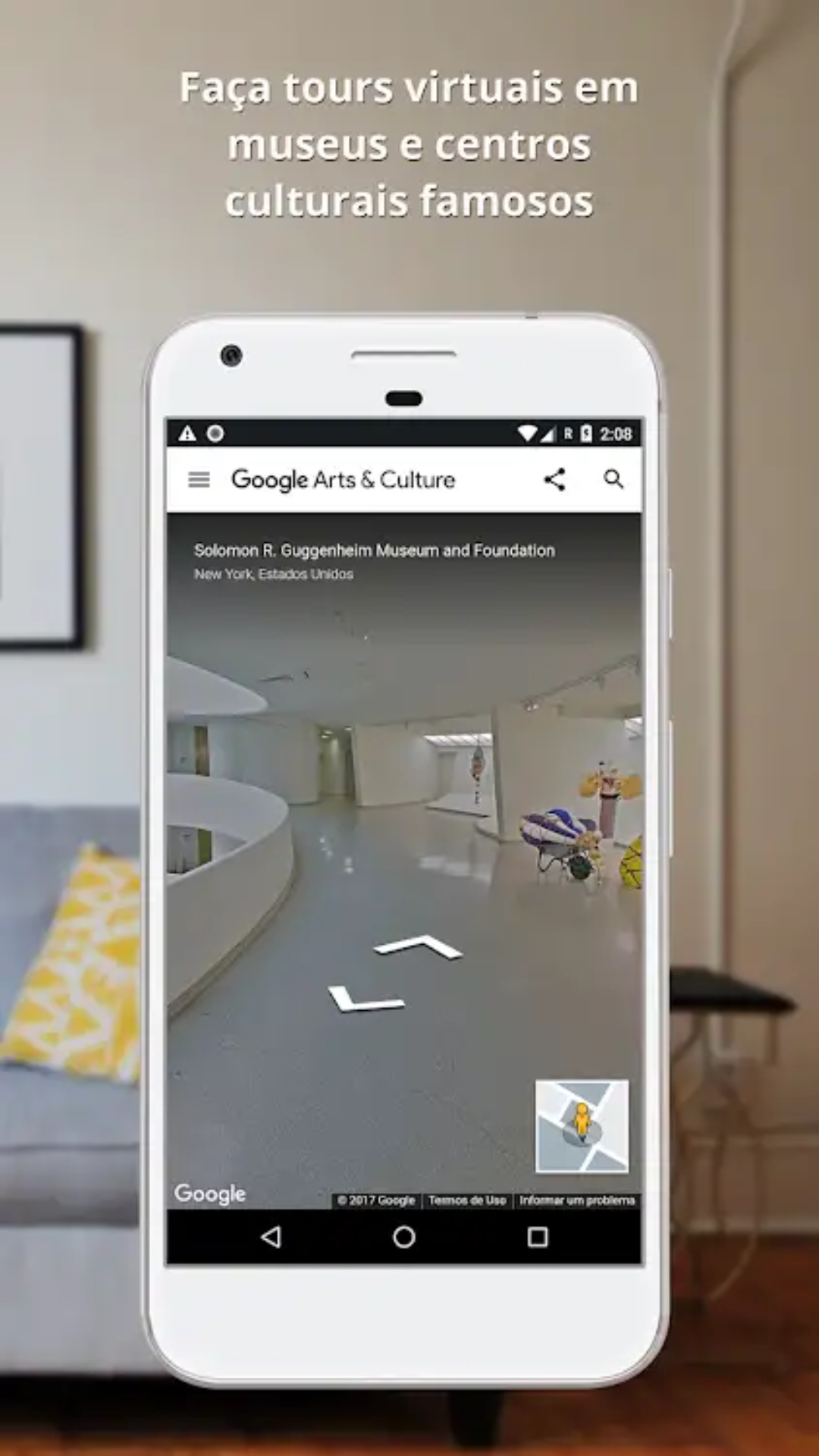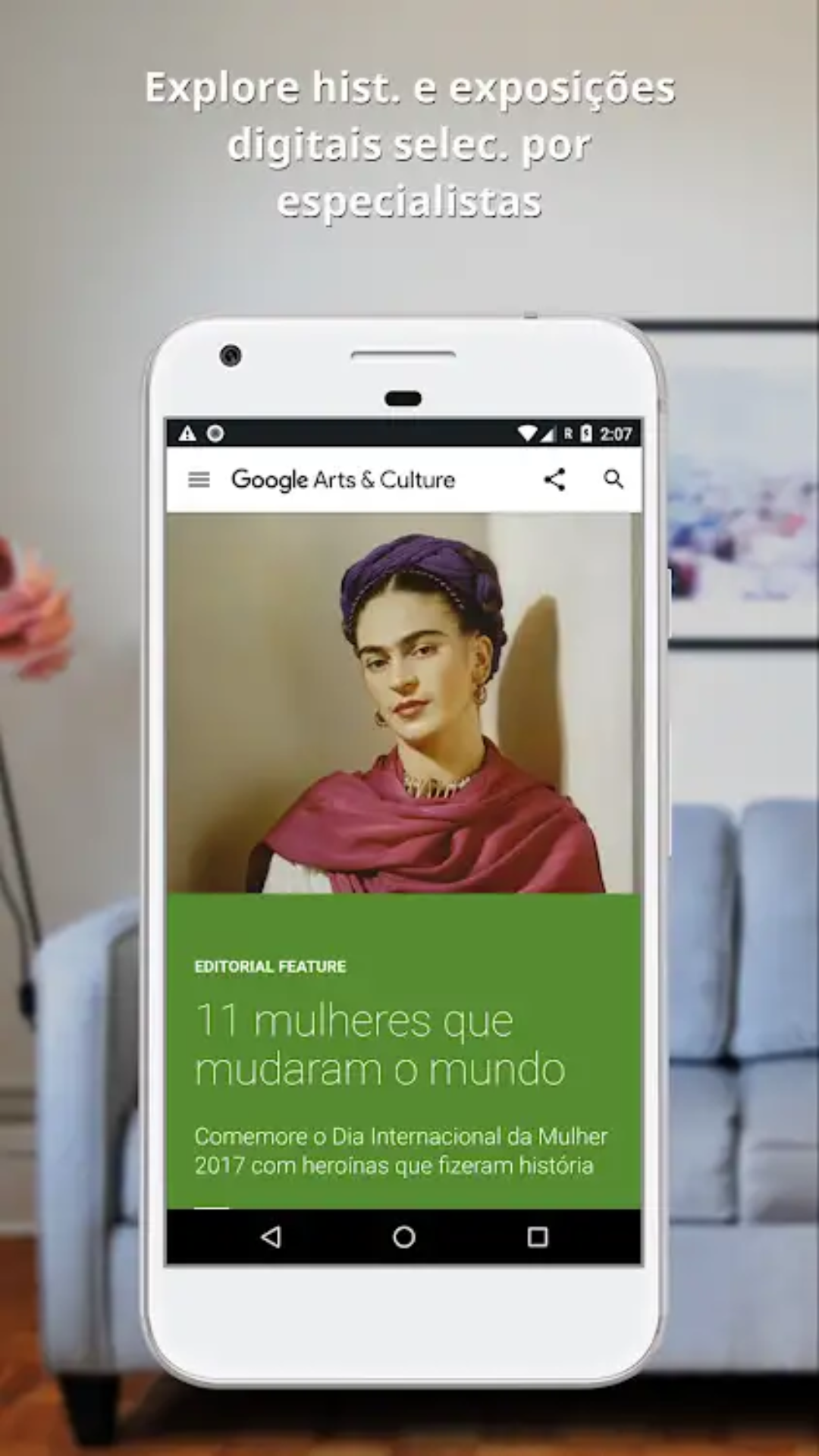 Mas a turma quer mesmo é saber com qual obra de arte se parece, por exemplo, o meu colega Rafael Capanema, que tem uma grande semelhança com uma obra de Daniel Bérard.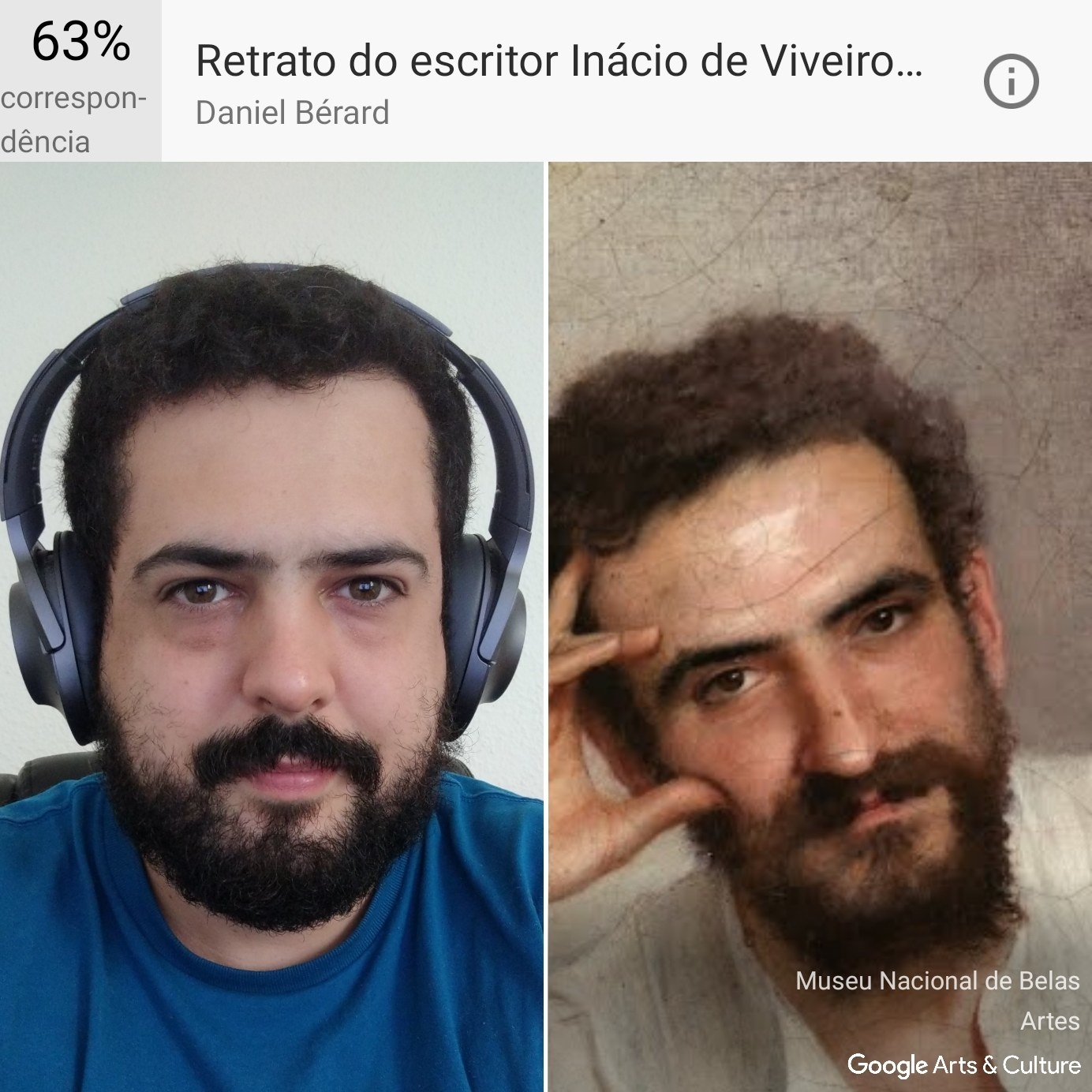 Dá pra sair bem dark como aconteceu com nosso videomaker, Guillermo Santos.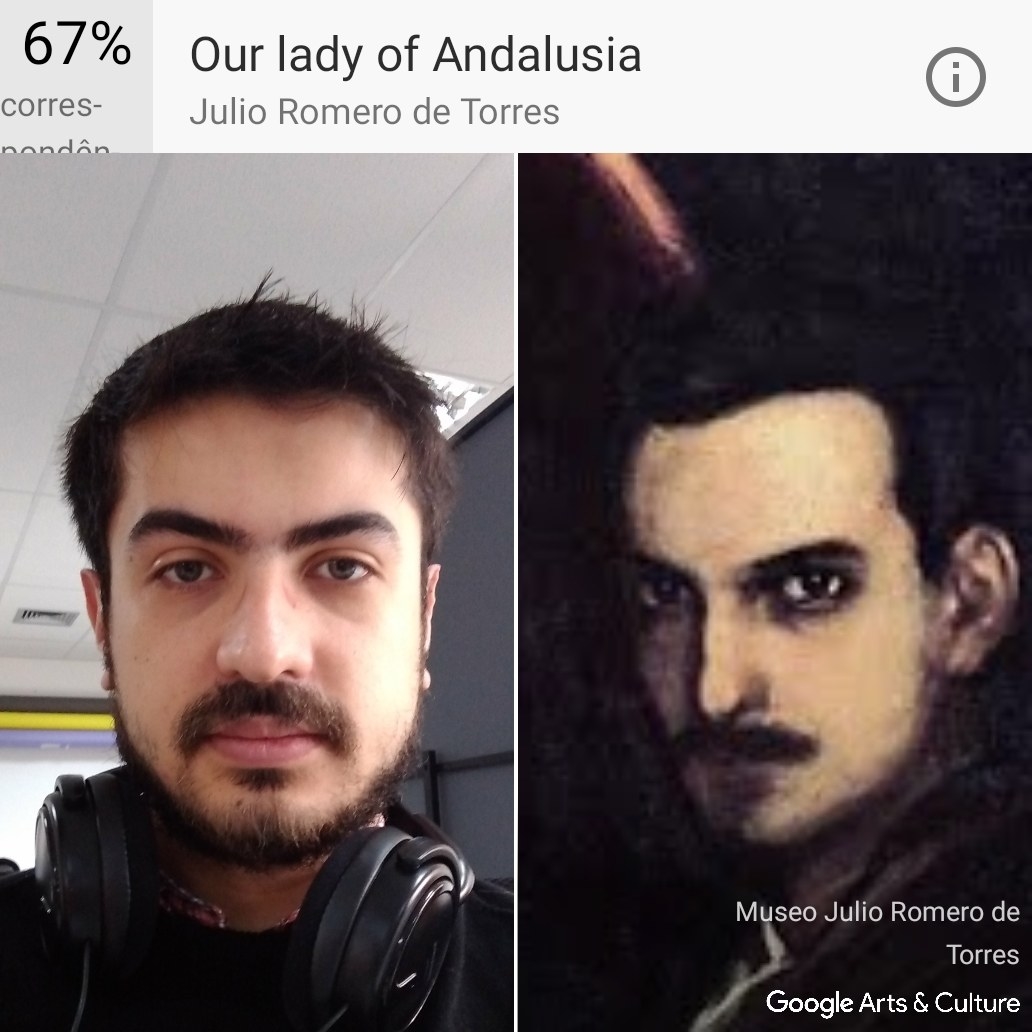 Bem animadão como essa que saiu para o nosso creative Gabriel Sukita.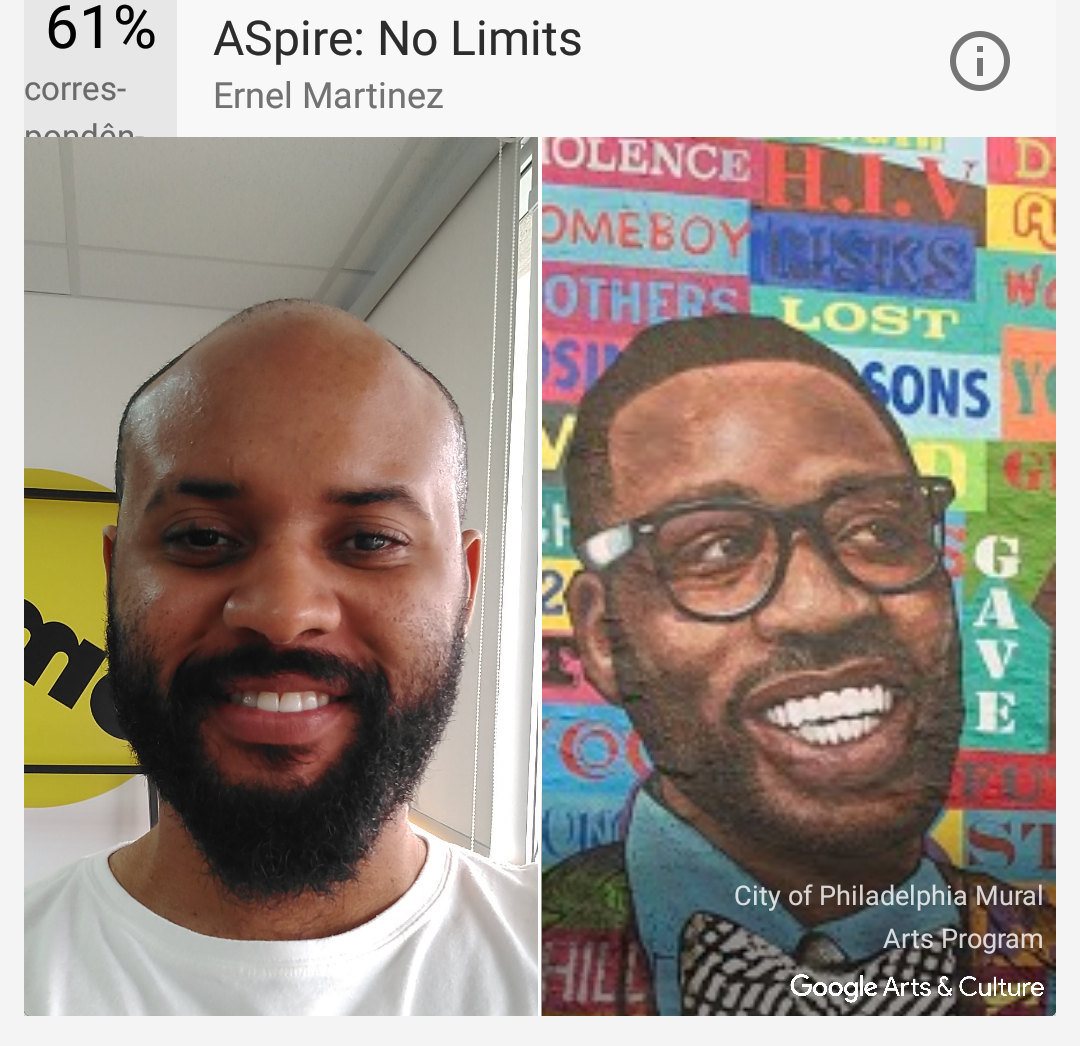 A Susana Cristalli saiu bem parecida com uma obra de Toshio Muroi.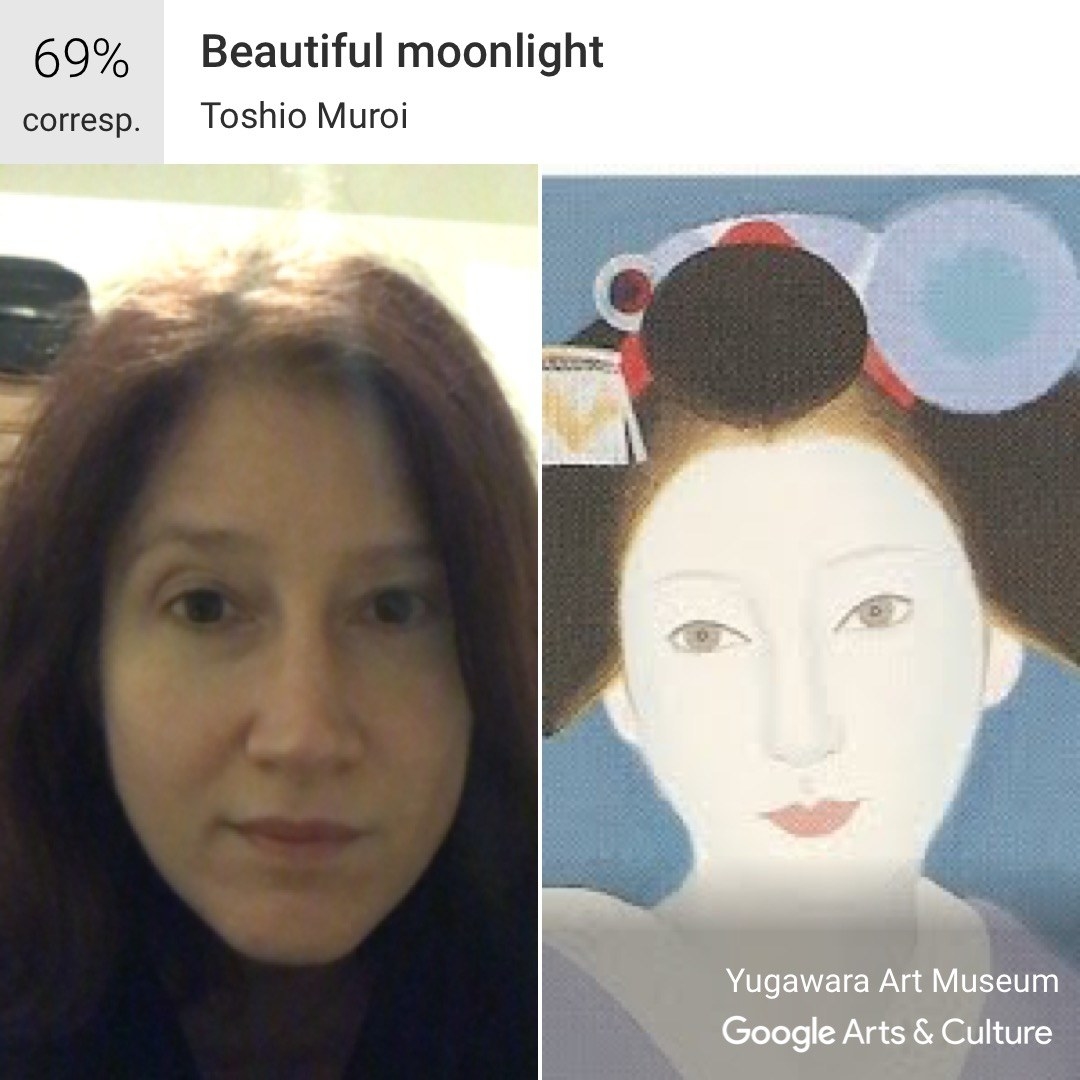 Podemos admitir que aqui no BuzzFeed Brasil nós gastamos uns uns bons minutos desta manhã de outono nesse app, como podemos ver nessas imagens de bastidores da Flora e da Luísa à procura da luz perfeita.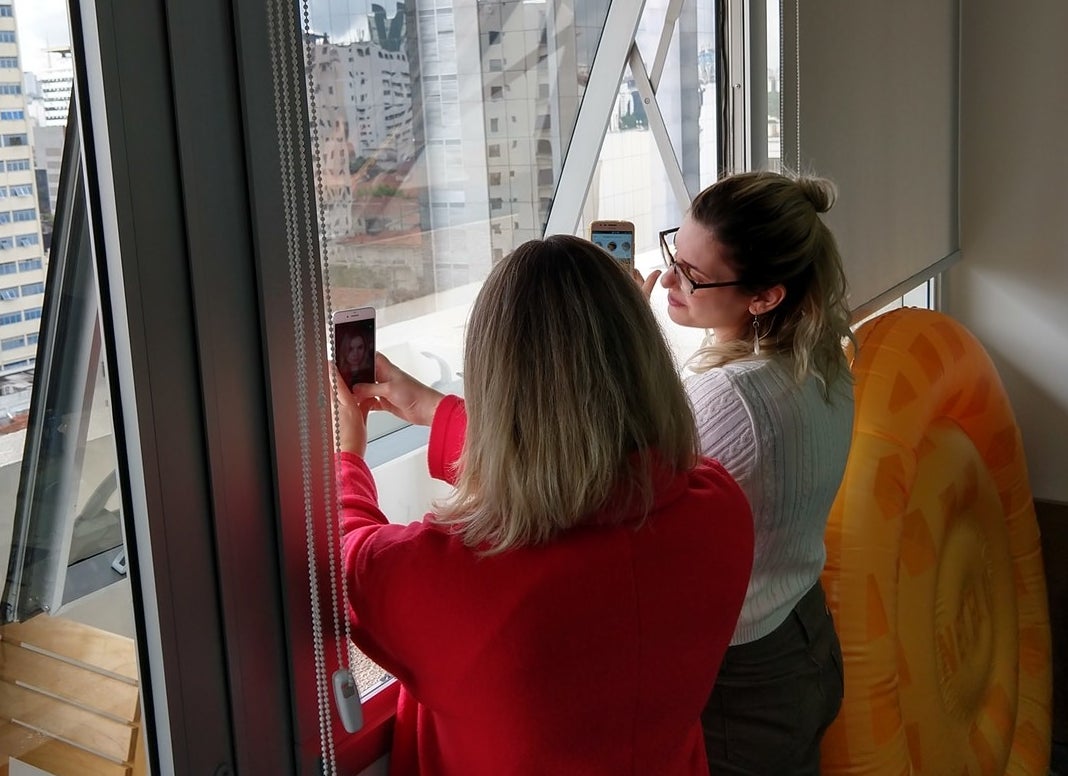 E o resultado disso foi: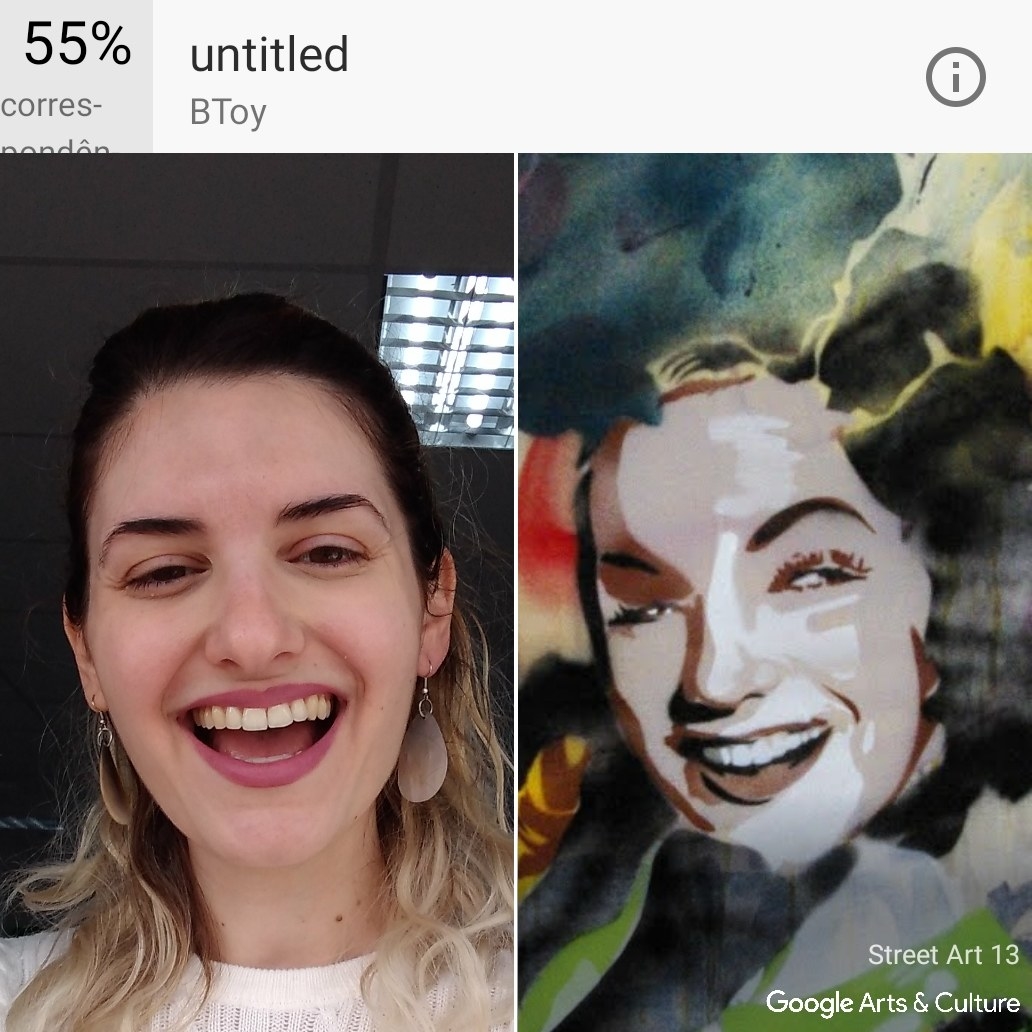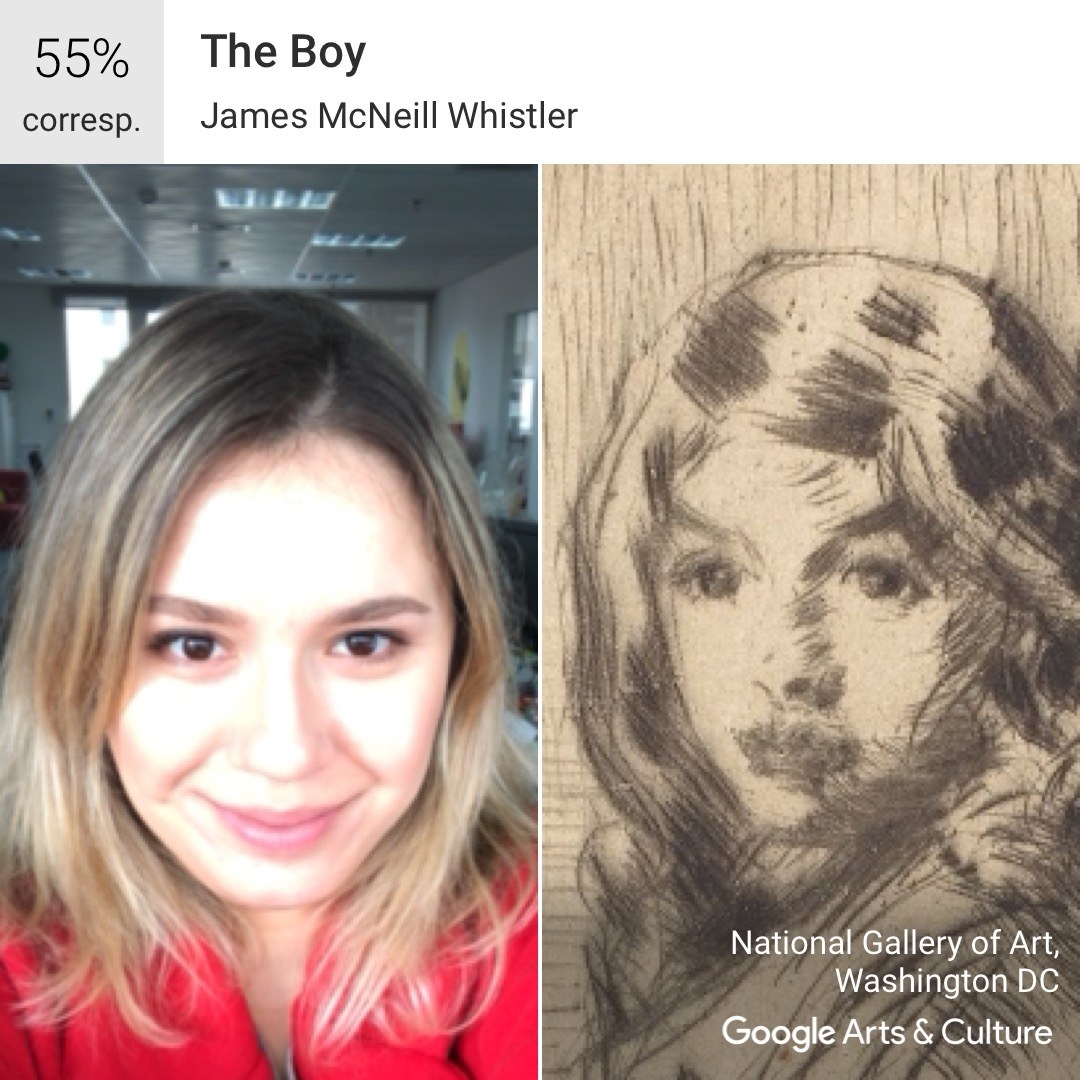 Looks like there are no comments yet.
Be the first to comment!