Um dos pontos altos do vídeo é ver que o Zordon, que recruta os Rangers, é ninguém menos do que o pentacampeão Vampeta.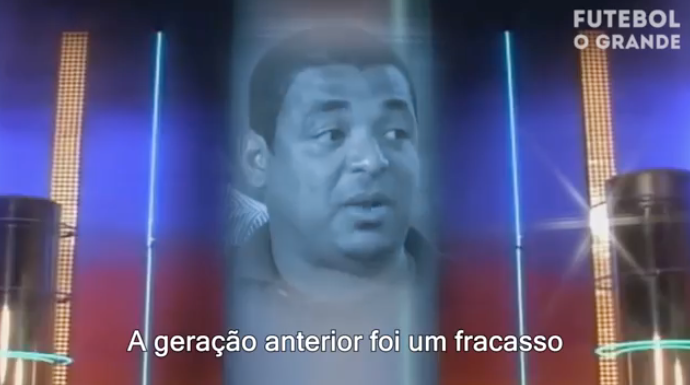 Após a missão dada, ficou decidido que o ranger vermelho ficou sendo o zagueirão do São Paulo.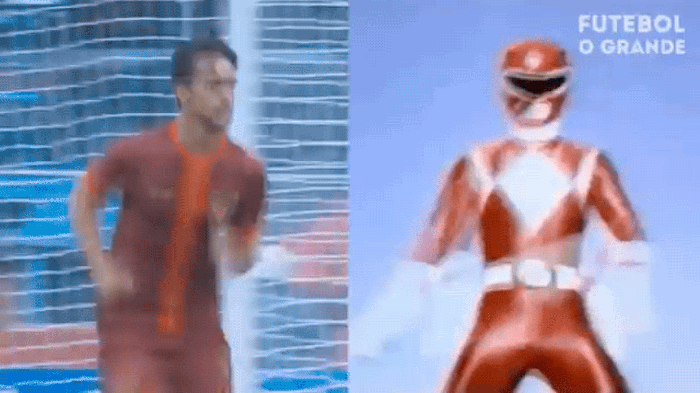 Gabigol, do Santos, ficaria como o Ranger Branco.
Gabriel Jesus, do Palmeiras, naturalmente seria o verde.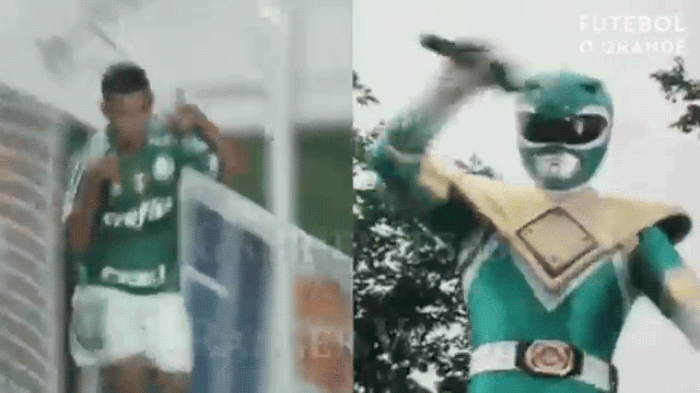 Luan, do Grêmio, o azul.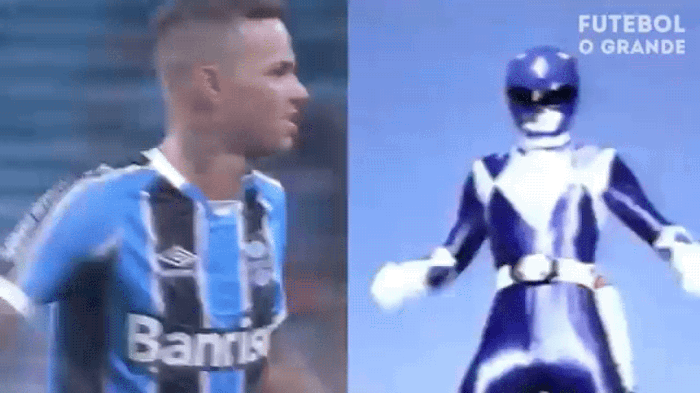 Mesmo para Neymar um lugarzinho foi arrumado, como o Ranger amarelo.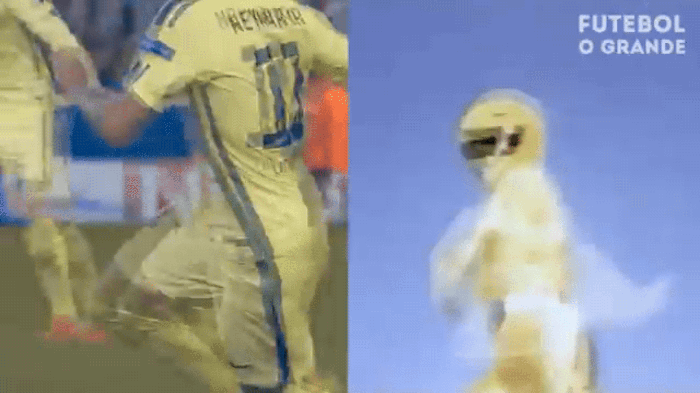 Até para o treinador Rogério Micale sobrou um personagem importante, o robozinho Alpha.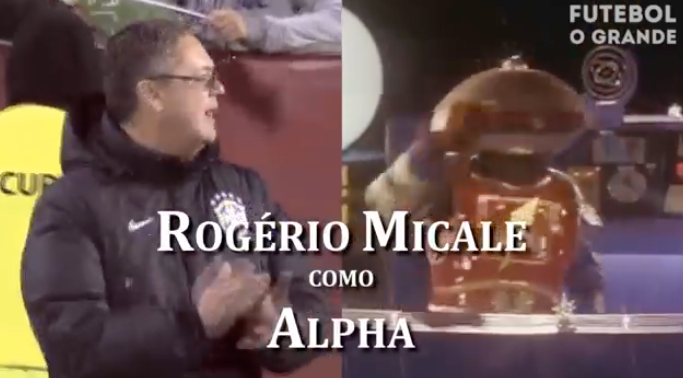 Hora de Morfar!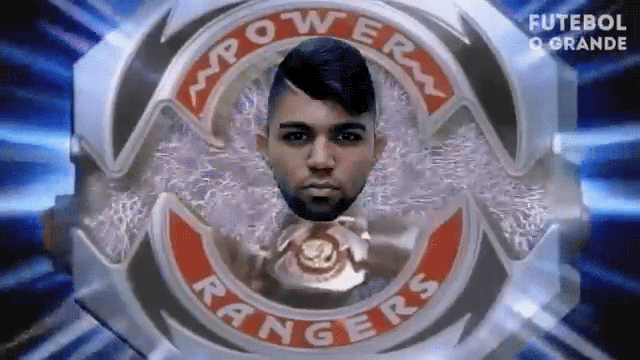 Looks like there are no comments yet.
Be the first to comment!