1.
Branca de Neve.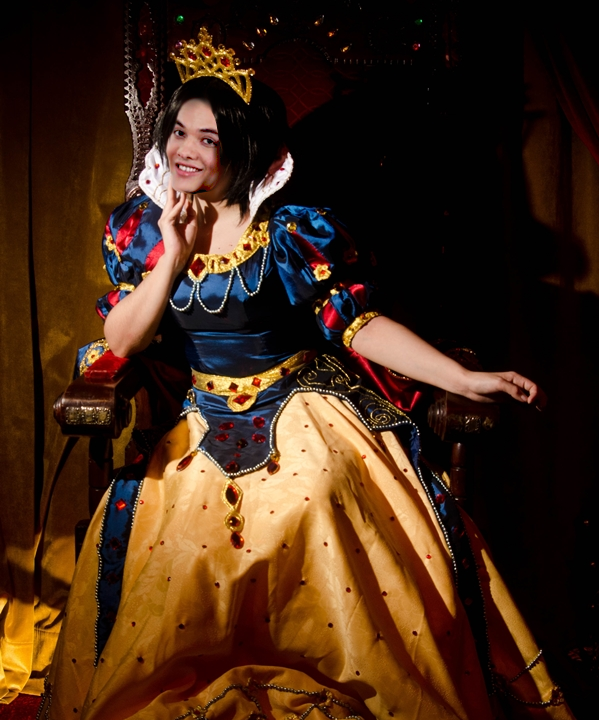 2.
Aurora, a Bela Adormecida.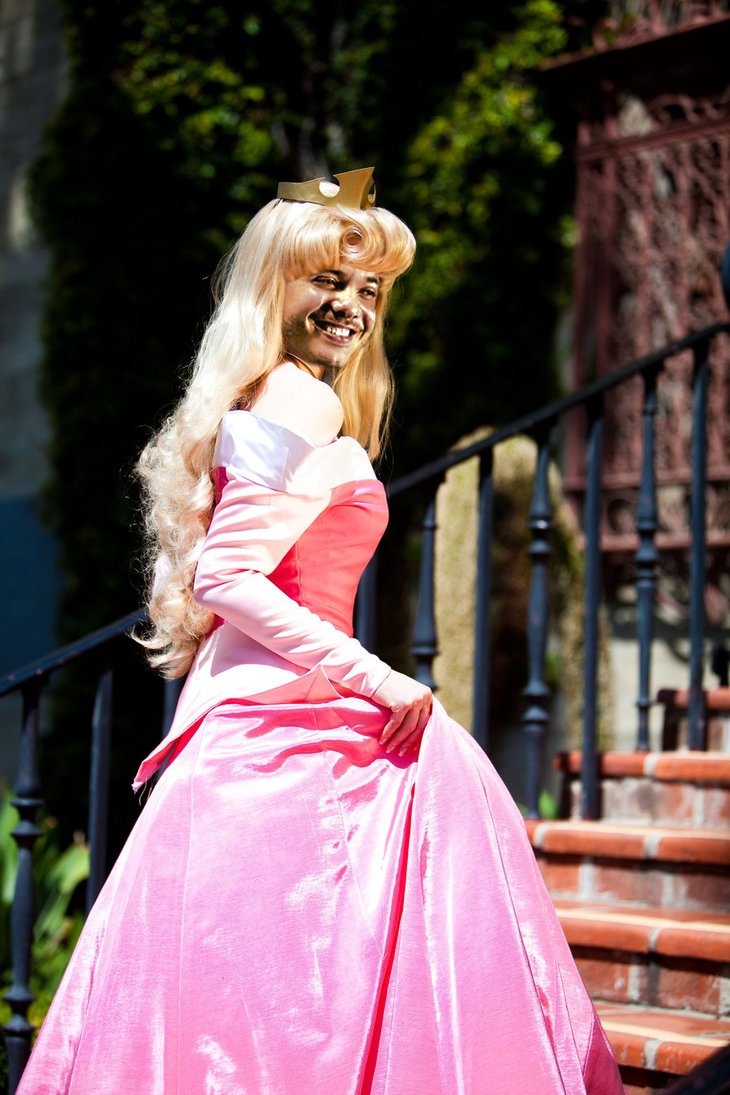 3.
Jasmine, a amada de Aladim.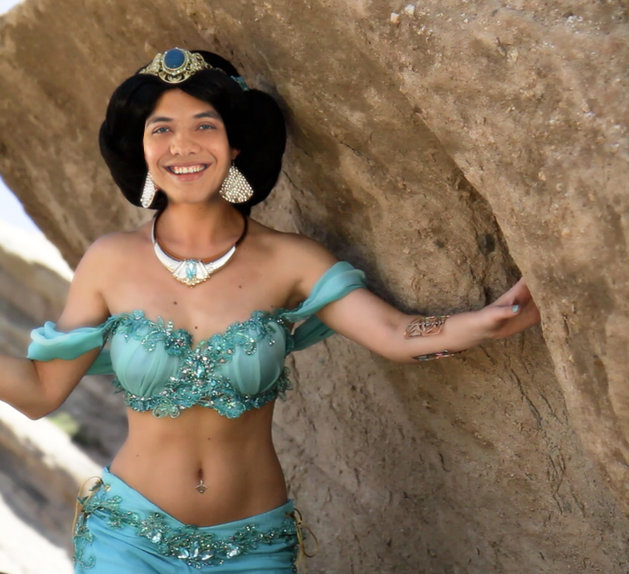 4.
Bela, a princesa de "A Bela e a Fera".
5.
Cinderela.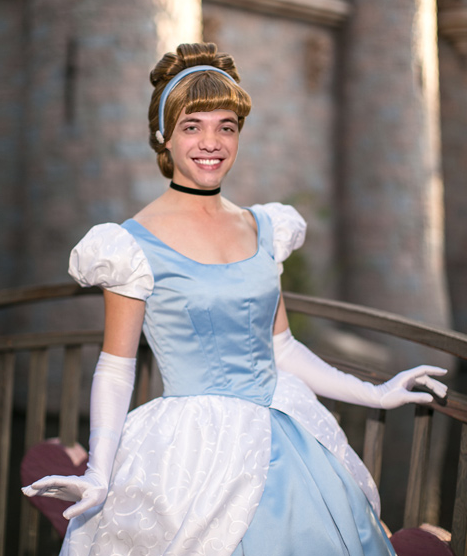 6.
Ariel, a Pequena Sereia.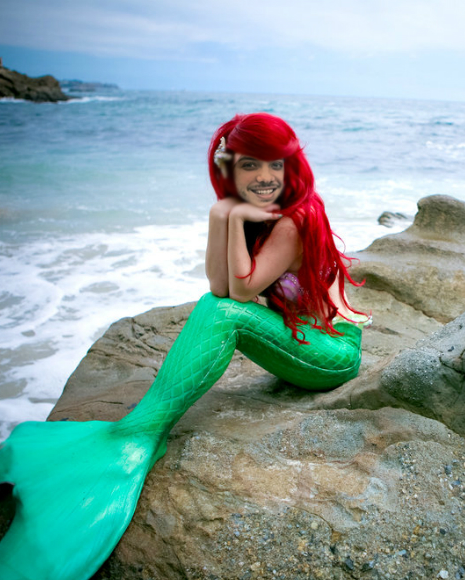 7.
Pocahontas, a corajosa nativa americana.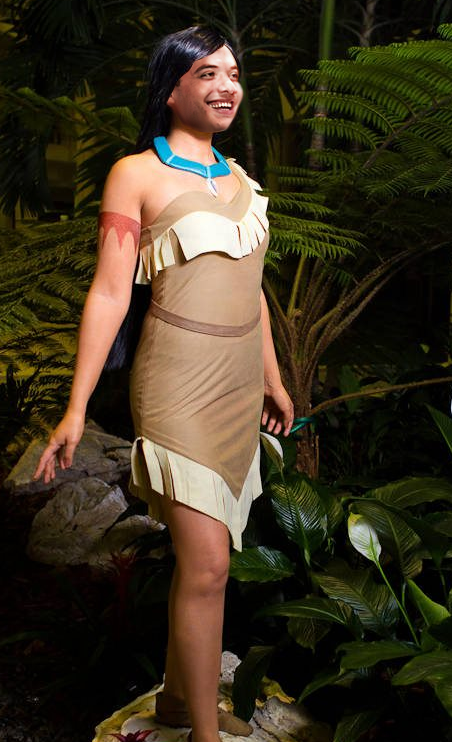 8.
Tiana, de "A Princesa e o Sapo".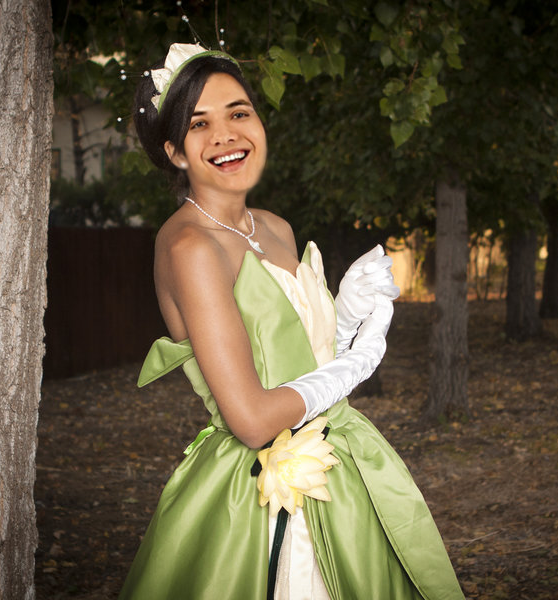 9.
Mulan, a guerreira chinesa.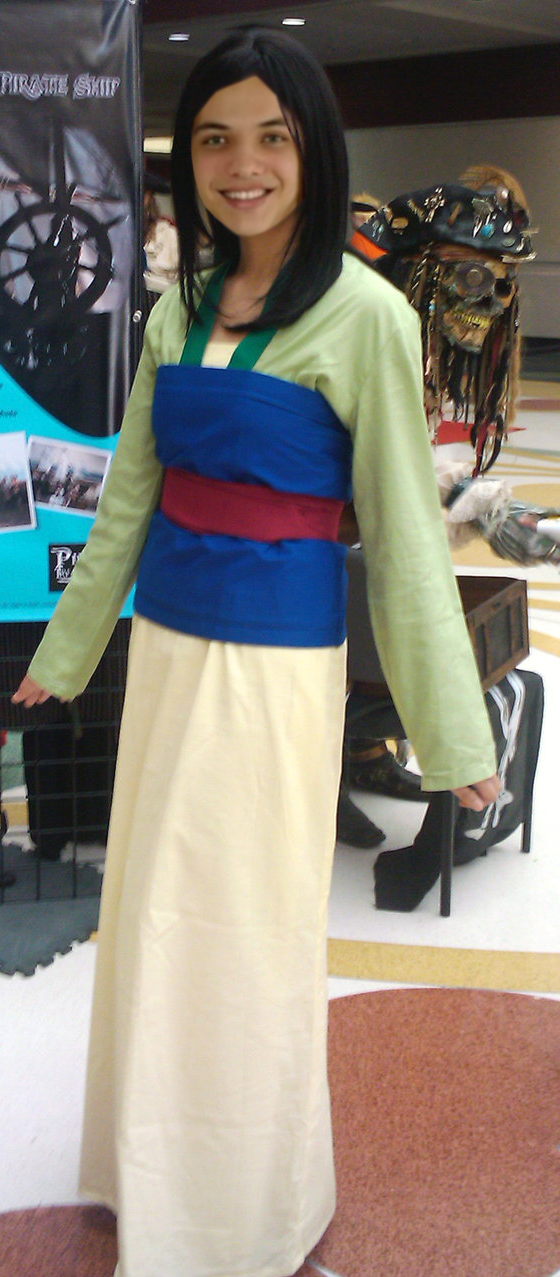 10.
Anna, a irmã amorosa de "Frozen".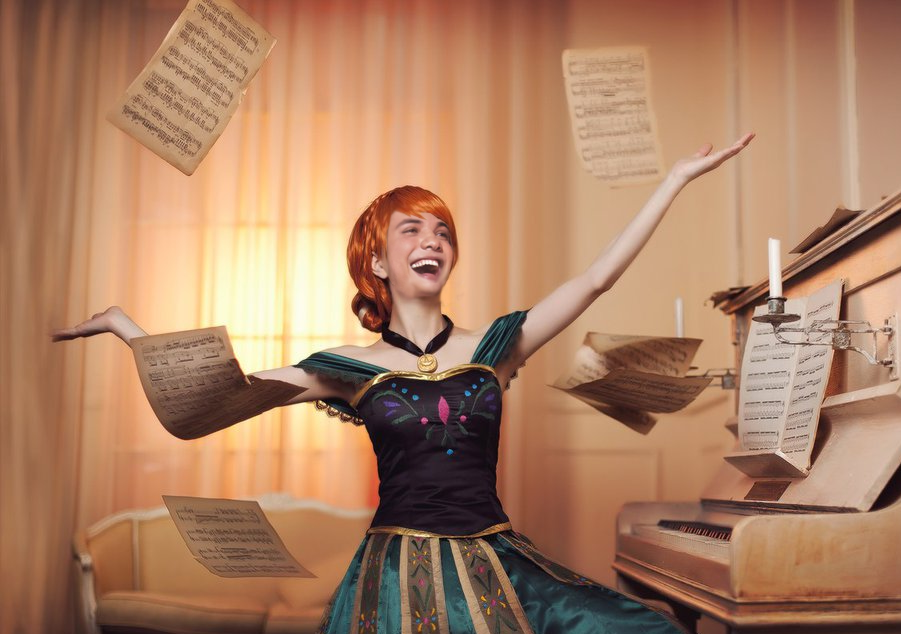 11.
Elsa, a poderosa princesa gelada de "Frozen".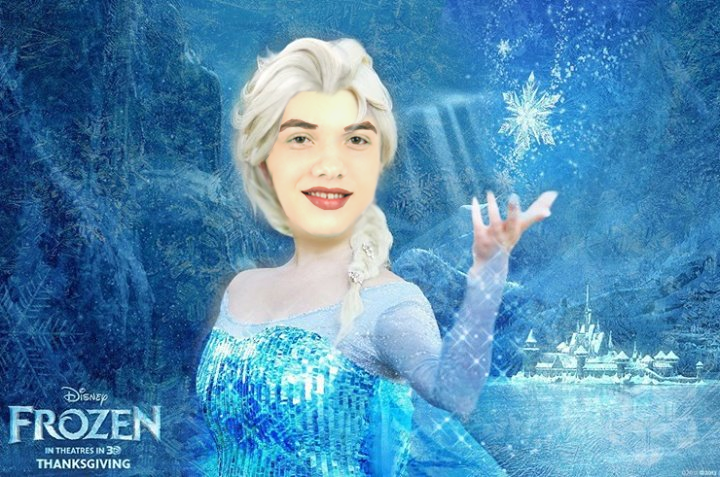 12.
Rapunzel, a princesa das longas tranças.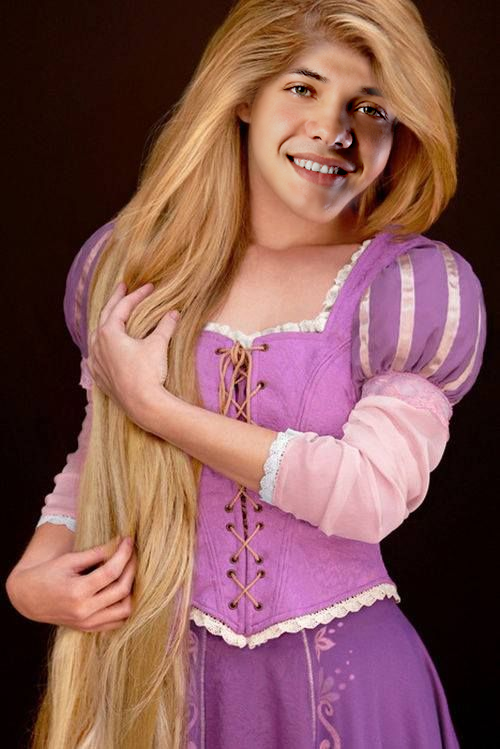 13.
Merida, a princesa de "Valente".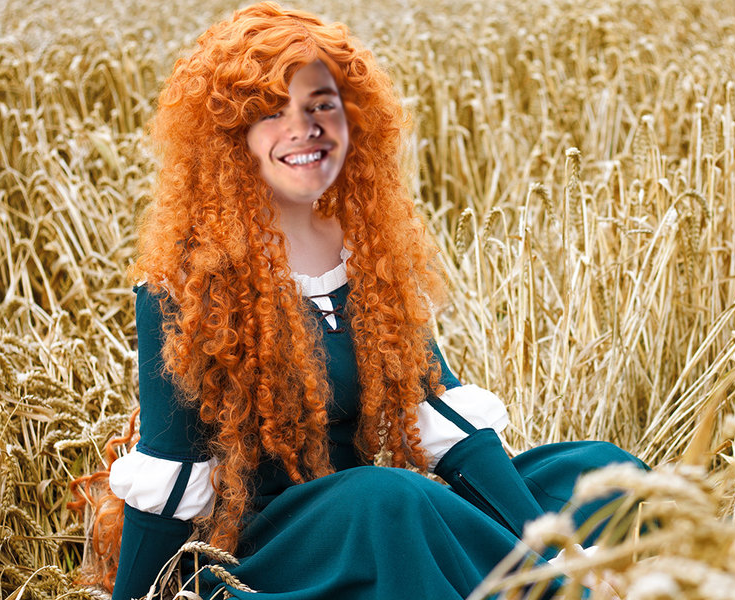 Looks like there are no comments yet.
Be the first to comment!