A página BH M1L GR4U criou este quadro para facilitar a vida de quem é mineiro e quer aprender inglês. Ou vice-versa.
Pra assimilar, uma bem fácil.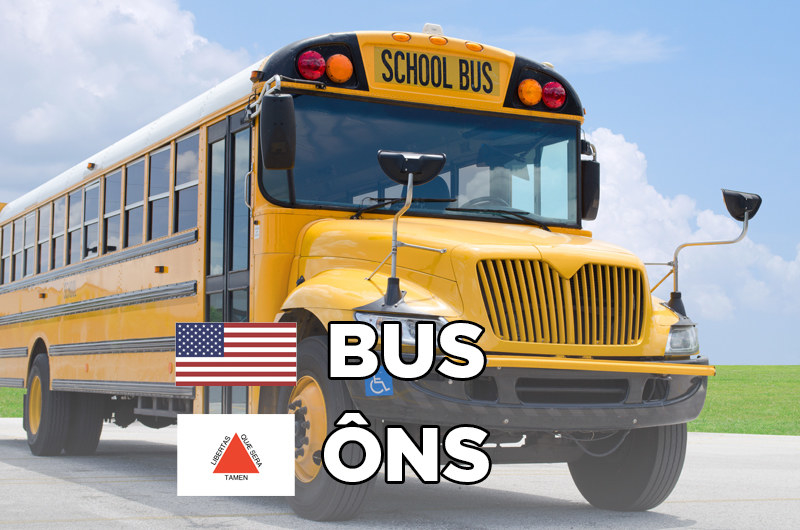 E como facilitar uma expressão grande?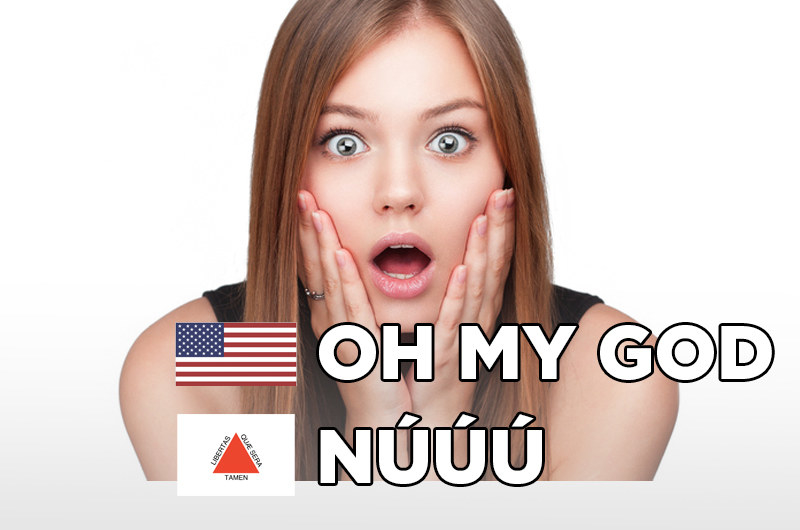 Algumas ficam até bem parecidas se você prestar bem a atenção.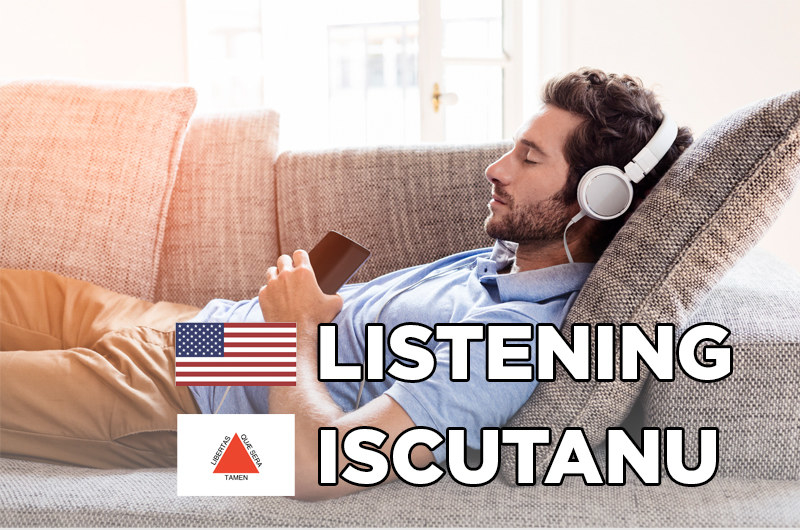 Mas a maior parte vem simplesmente para facilitar a vida do gringo.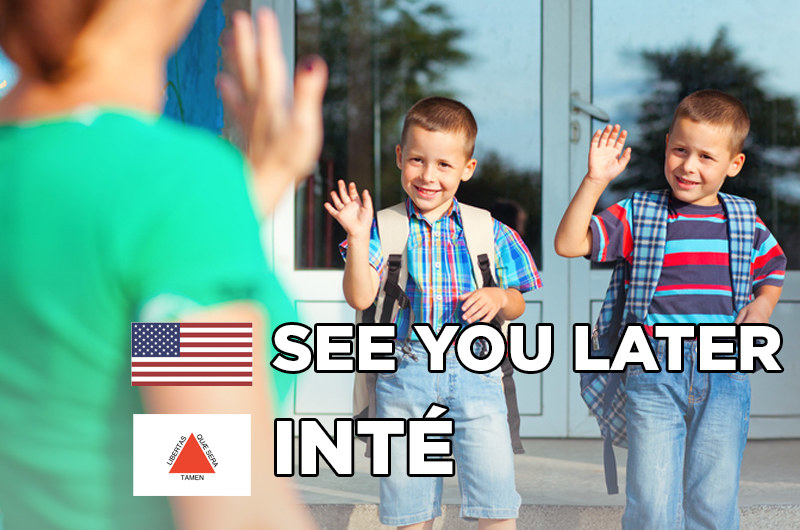 Looks like there are no comments yet.
Be the first to comment!