Este canal fez uma montagem bastante simples na qual sobrepôs a música tema da novela "O Rei do Gado" nas imagens da abertura de "Game Of Thrones". O resultado ficou maravilhoso:
O que realmente faz todo sentido, se você lembrar dessas tomadas aéreas na abertura do seriado...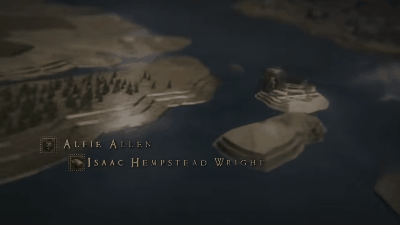 Assim como eram fantásticas as tomadas aéreas da abertura de "O Rei do Gado".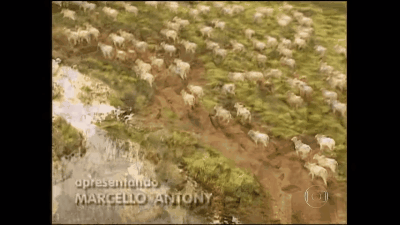 E esse final épico rodando e em tons dourados lembra muito algo, não é?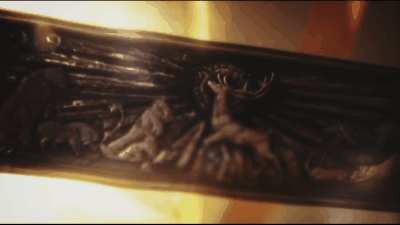 Claramente inspirado no Fagundão girando em cima do cavalo enquanto vira ouro.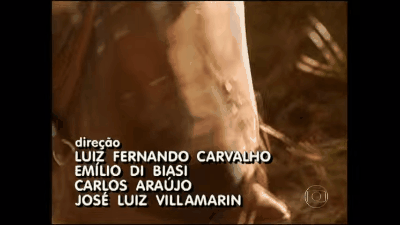 Looks like there are no comments yet.
Be the first to comment!