1.
Em abril vamos ter duas semanas seguidas com feriados que caem na sexta.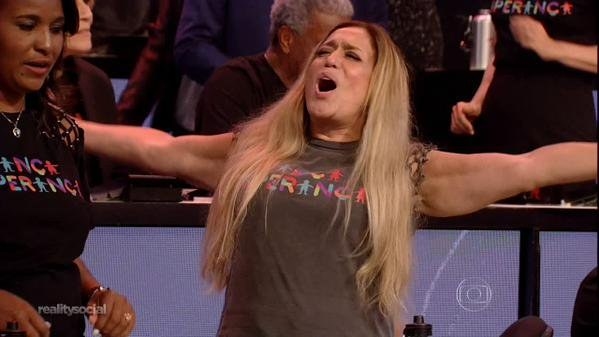 2.
E, quando você menos esperar, vem um feriadinho logo em seguida, pra abrir o mês de maio.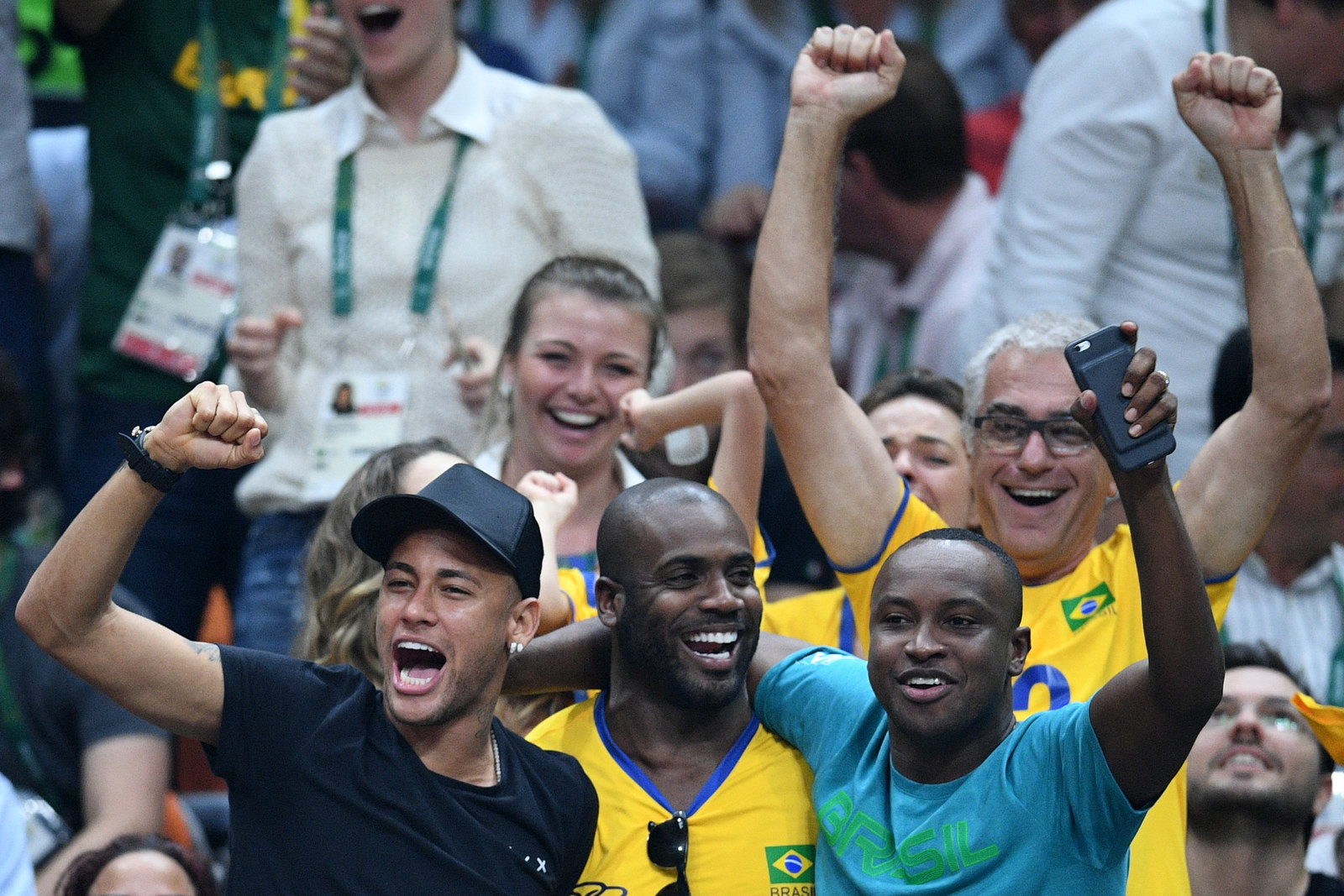 3.
Pouco menos de um mês depois vem mais feriado pra você emendar.
4.
Depois de um agosto fraco em feriado, vem mais um bom pra emendar, o de Independência.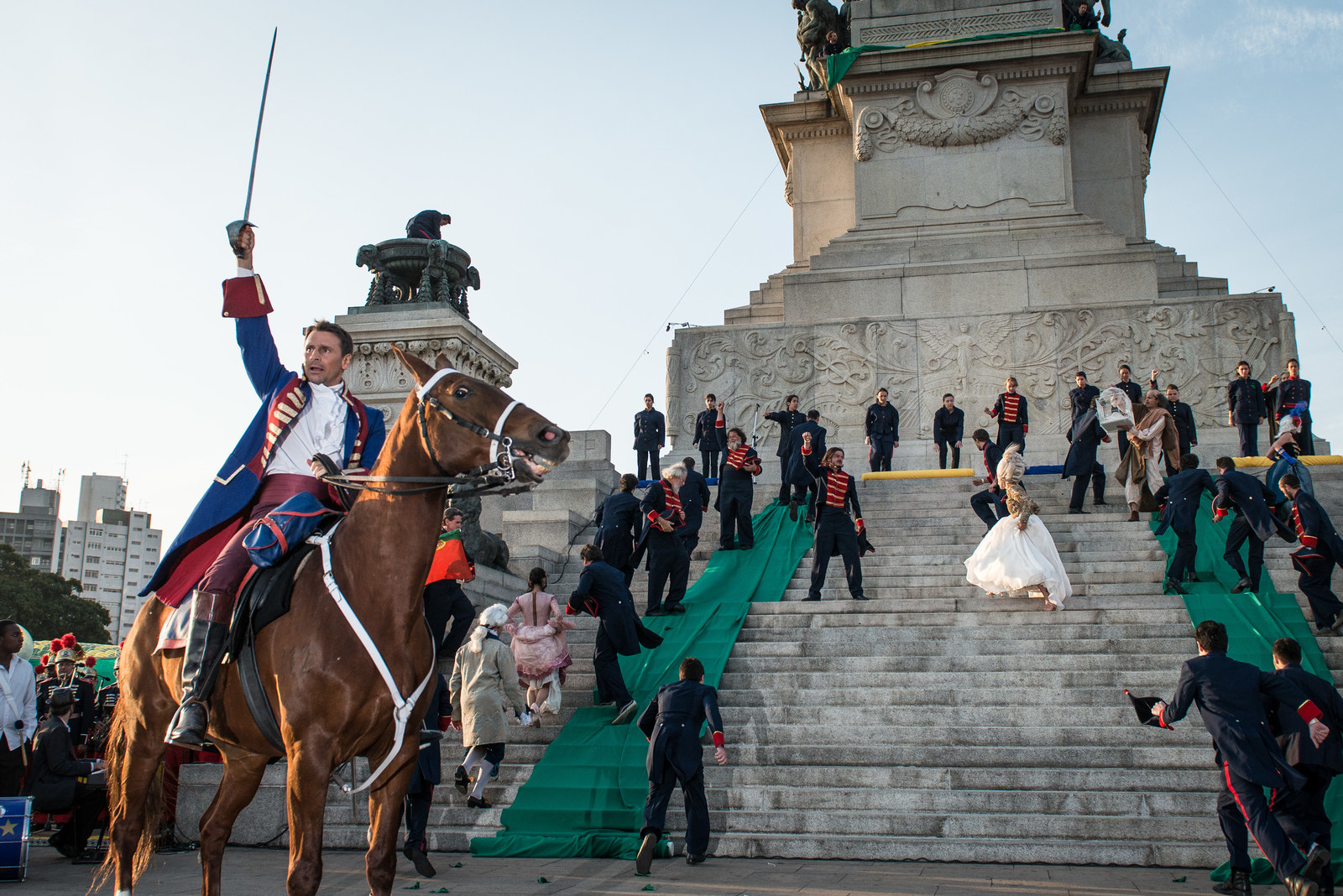 5.
Aí você nem chegou a se cansar direito, já vem mais um feriado pra emendar. Desta vez em outubro.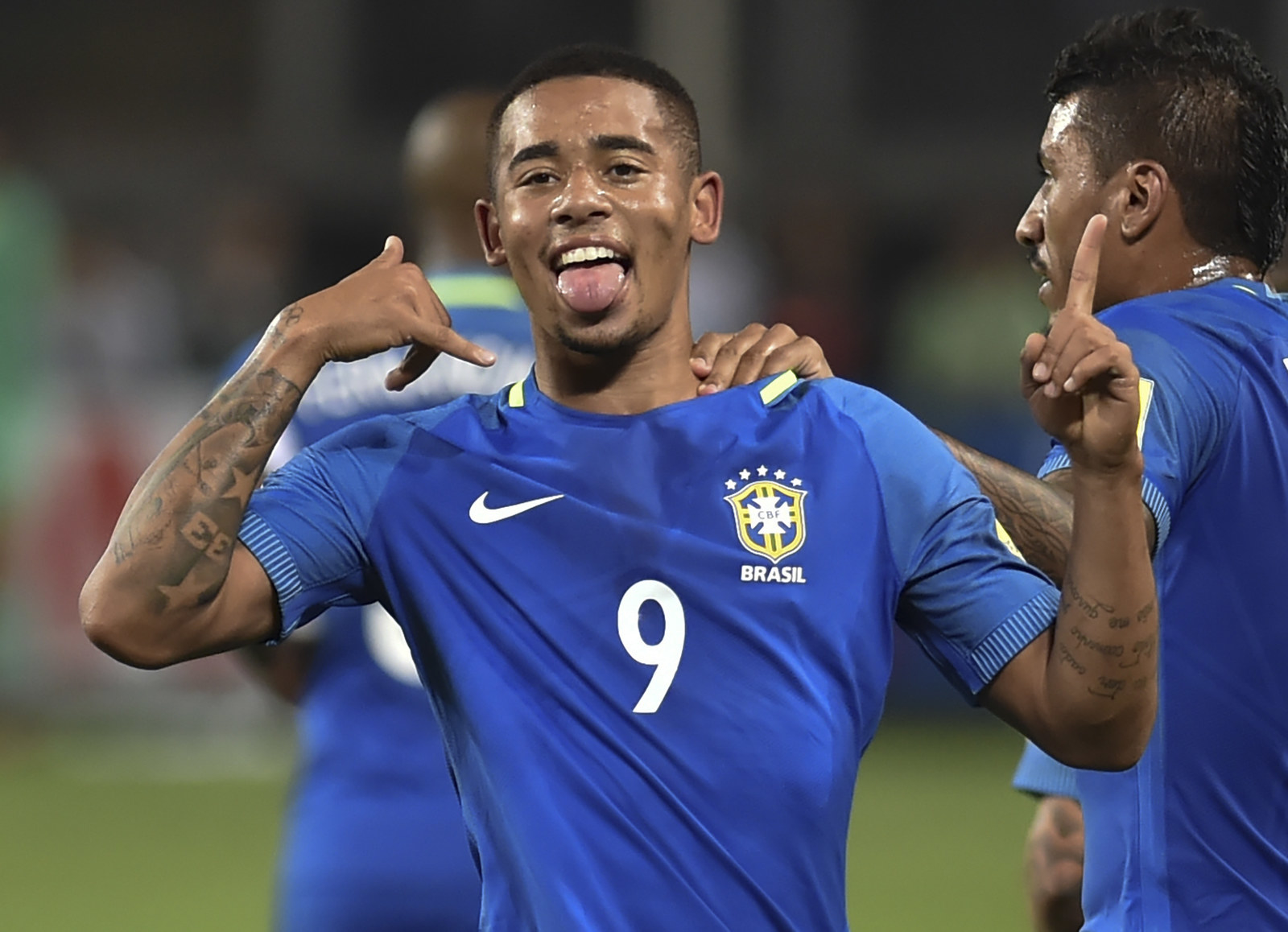 6.
Daí você pensa: "agora acabou né? chega de feriado!" e PLAU, mais um prolongado à vista.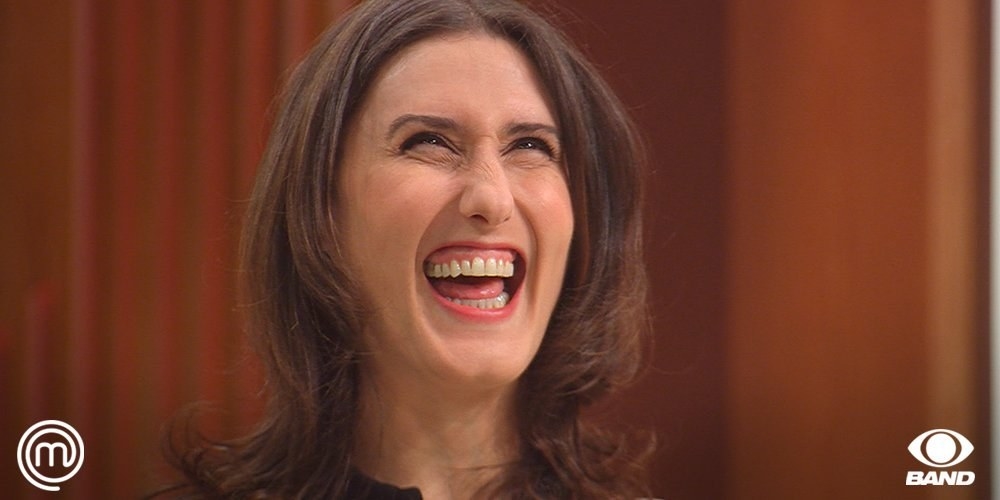 7.
E como se não bastasse, o Natal de 2017 é em uma segunda-feira. Ou seja, na última semana do ano você vai trabalhar um dia a menos.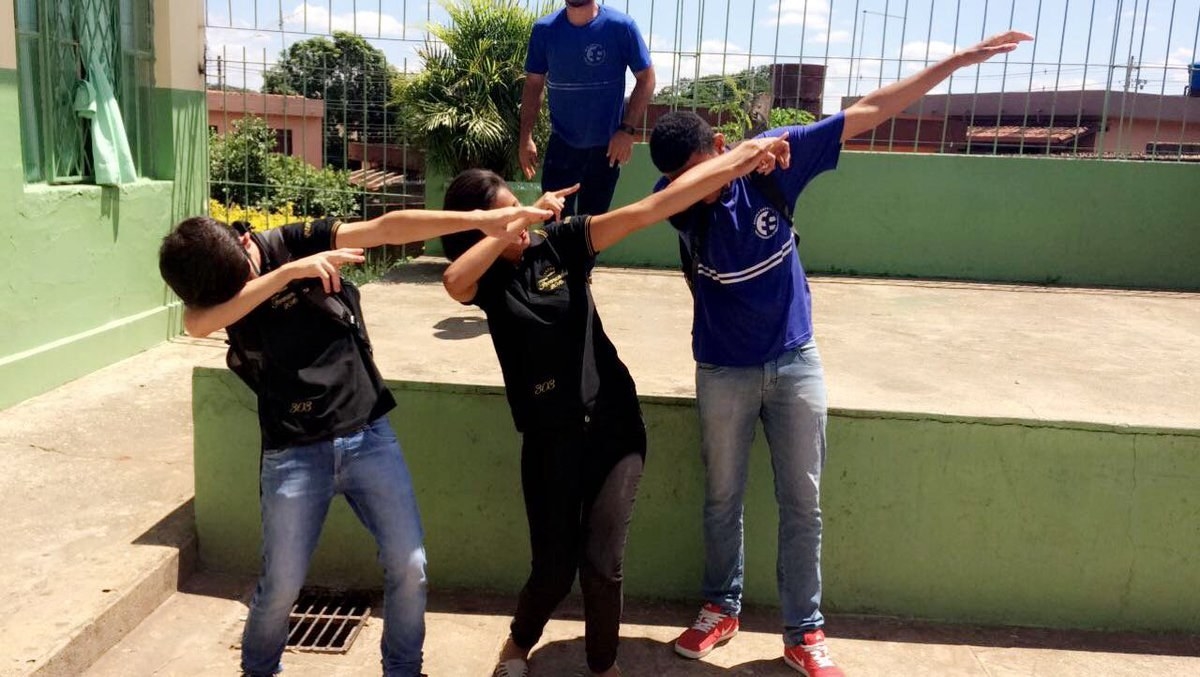 8.
E isso tudo sem contar os demais feriados que serão numa quarta-feira e você provavelmente nem emende.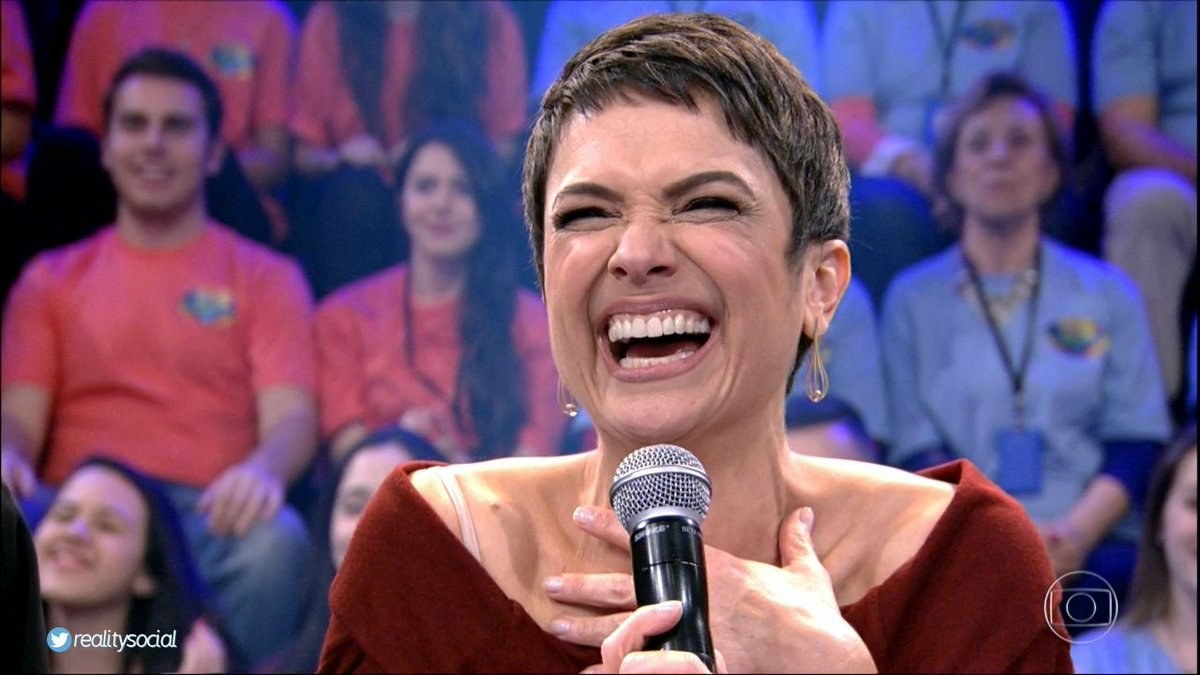 Looks like there are no comments yet.
Be the first to comment!