1.
Você é a PIOR PESSOA DO MUNDO pra perceber quando tem alguém a fim de você.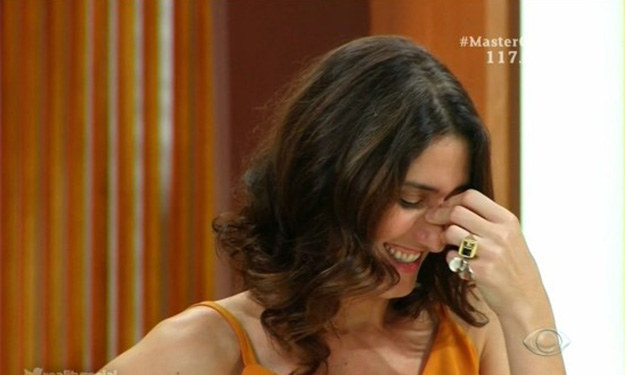 2.
Não adianta a pessoa olhar pra você desse jeito. VOCÊ NÃO SACA.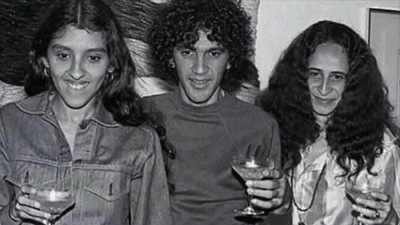 3.
Não é que você esteja fazendo cu doce ou esperando alguma declaração extravagante: É QUE VOCÊ NÃO PERCEBE MESMO.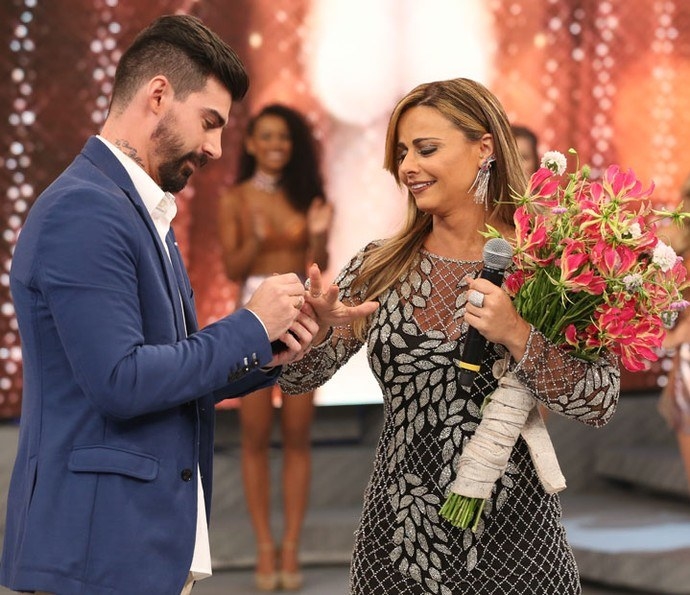 4.
Aí te dizem: "Mas tá na cara que a pessoa tal tá a fim de você." NÃO TÁ NA CARA, NÃO!!!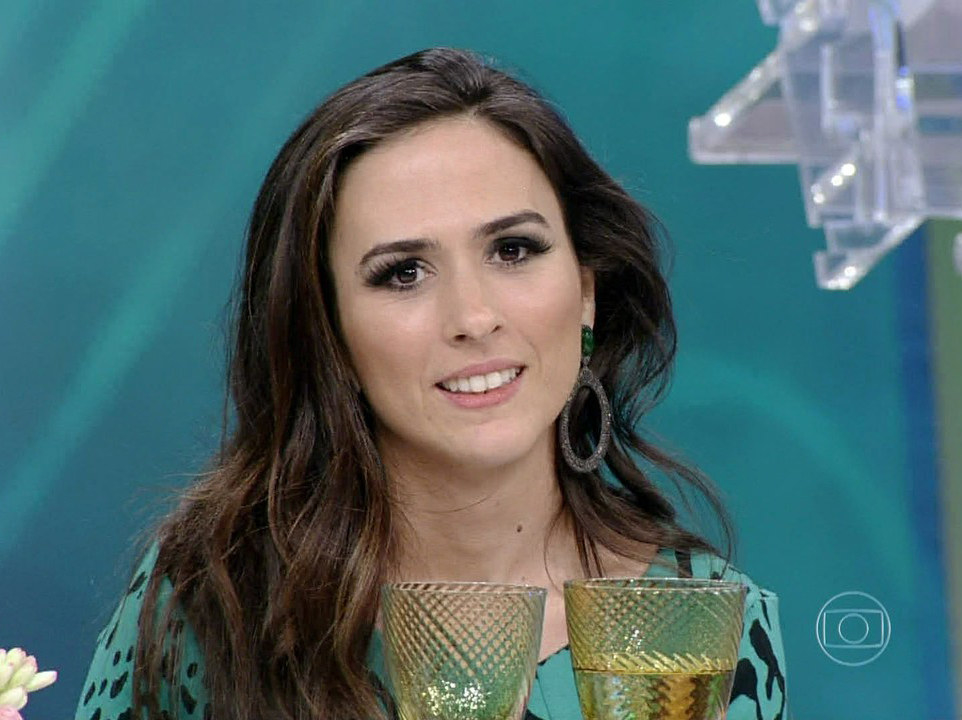 5.
Pra você acreditar, só provando muito bem provado com certidão passada em cartório do Céu e assinado embaixo: DEUS.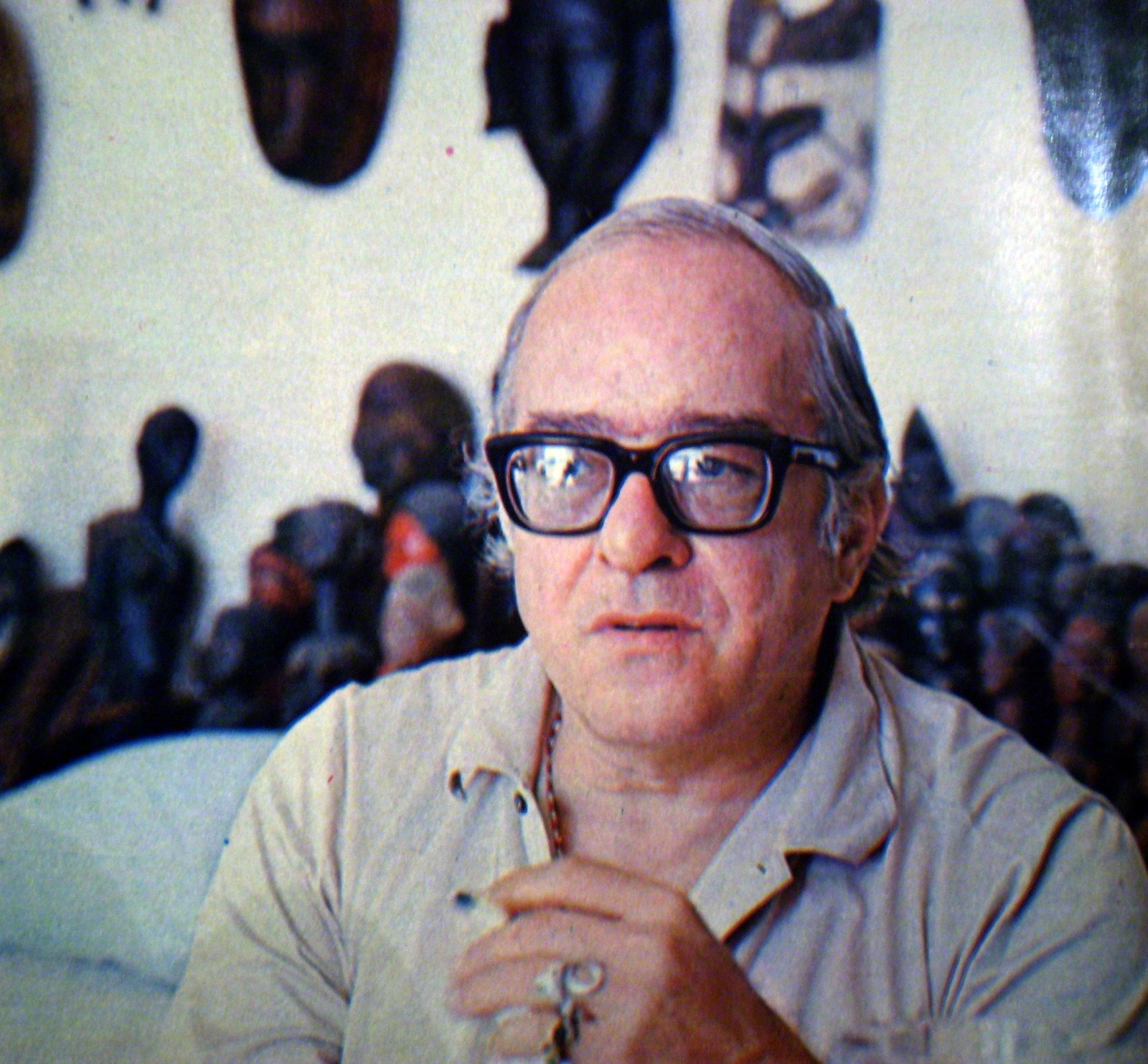 6.
Tá, não precisa tanto. Mas você precisa ouvir de um amigo comum que tenha 100% de certeza.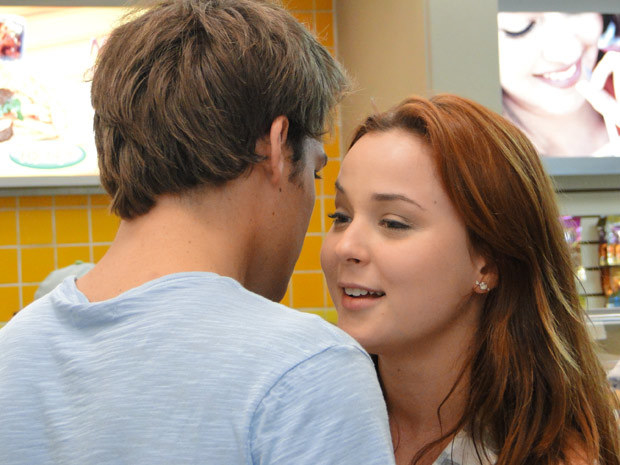 7.
E a sua reação sempre é: "RAPAZ, MAS EU NEM DESCONFIAVA!!!"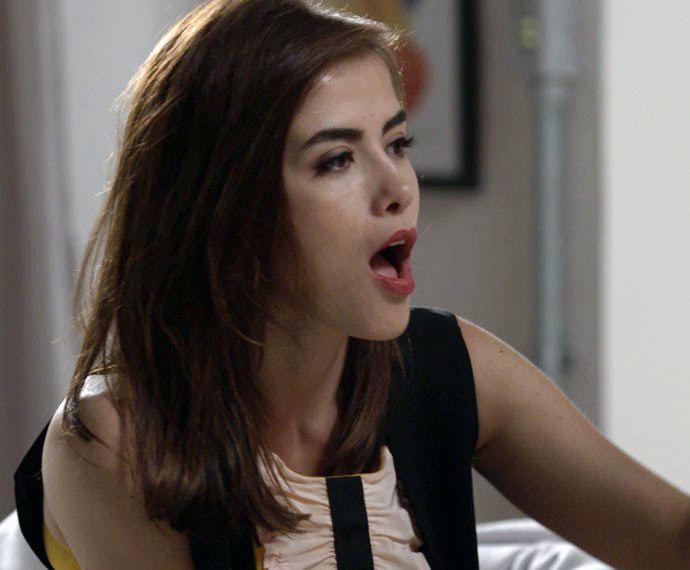 8.
O problema é que isso nem sempre acontece e, na maioria das vezes, você nunca percebe e fica por isso mesmo.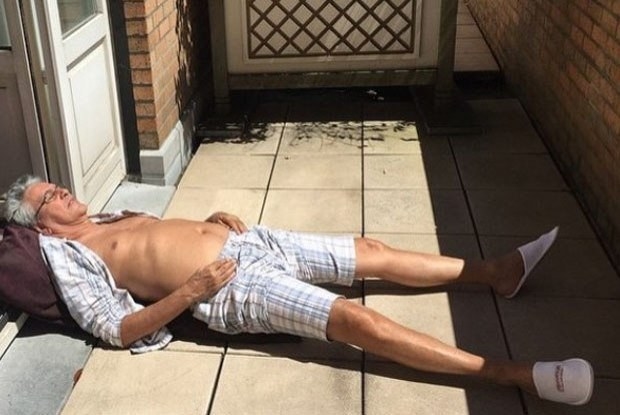 9.
E a pessoa a fim de você lá pensando: "Mas como é que pode?!?!"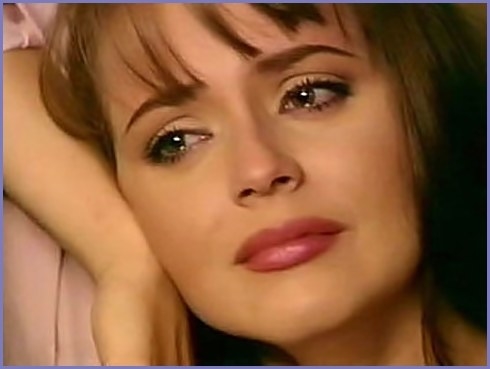 10.
E geralmente quando você percebe ou descobre que tavam a fim de você... É TARDE DEMAIS.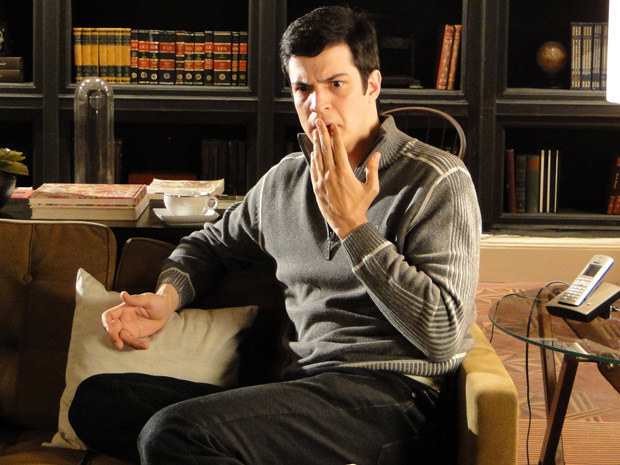 Looks like there are no comments yet.
Be the first to comment!