1.
Primeiramente...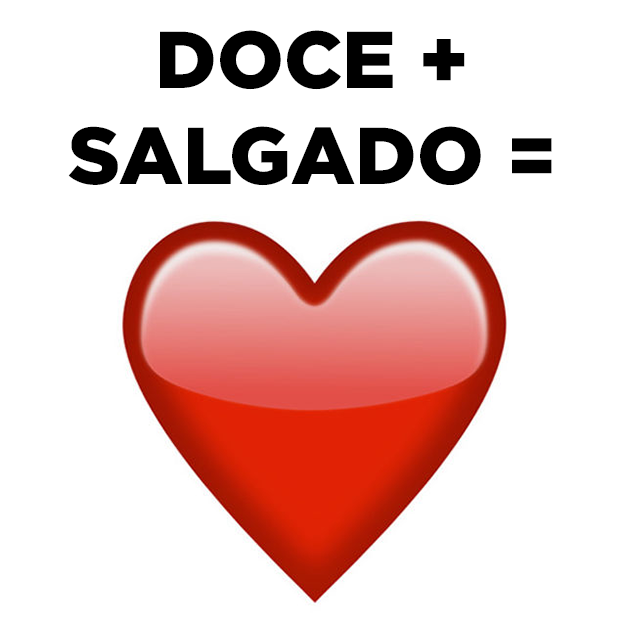 2.
Se você não gosta, só pode ser uma coisa:

3.
E se você não gosta mesmo depois de ter experimentado, então é porque o seu paladar é de NENÉM.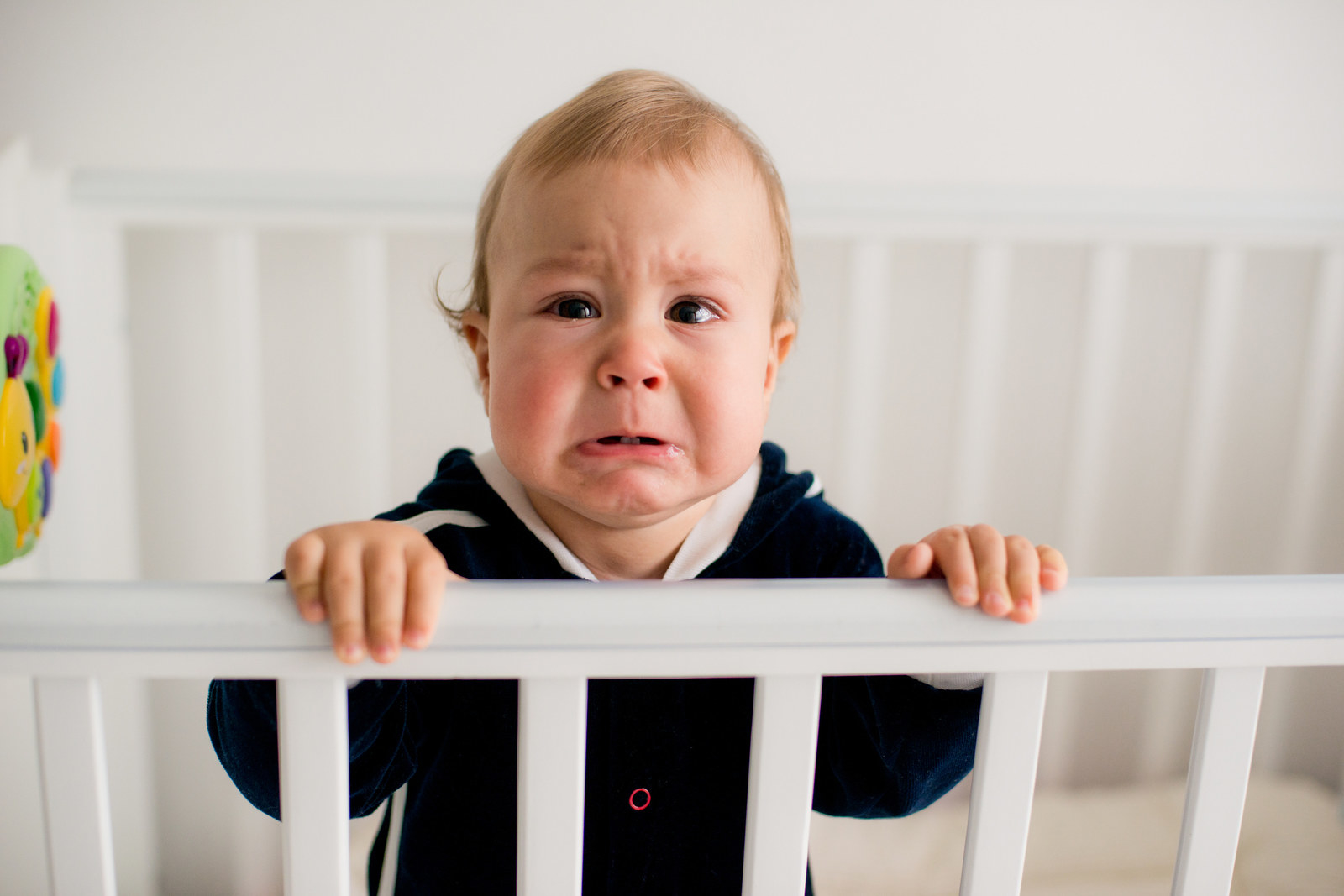 4.
A pizza havaiana é uma das maiores invenções da humanidade.
5.
O que seria do rolinho primavera sem o molhinho agridoce?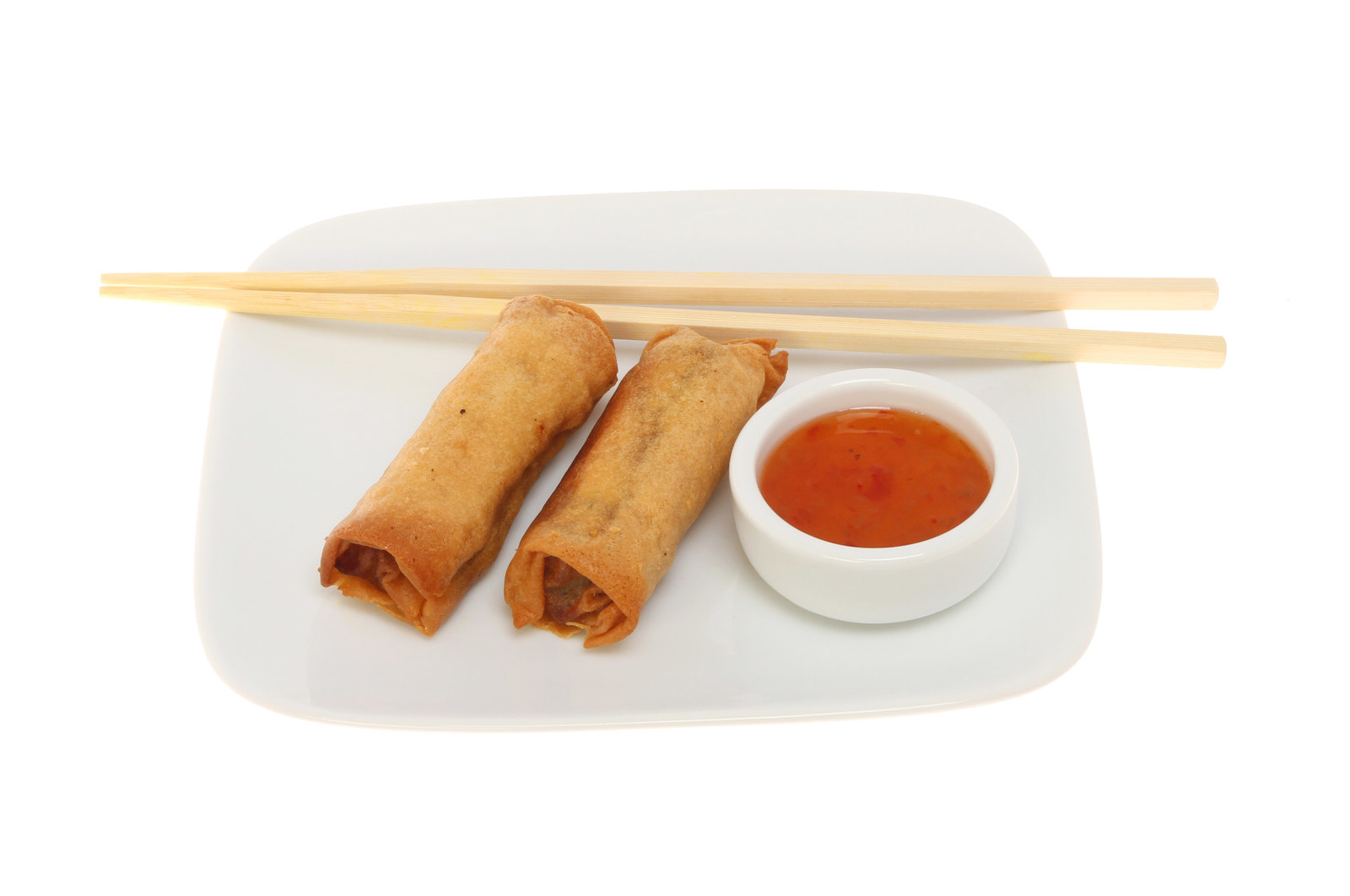 6.
De uma vez por todas: LUGAR DE UVA PASSA É NO ARROZ, SIM.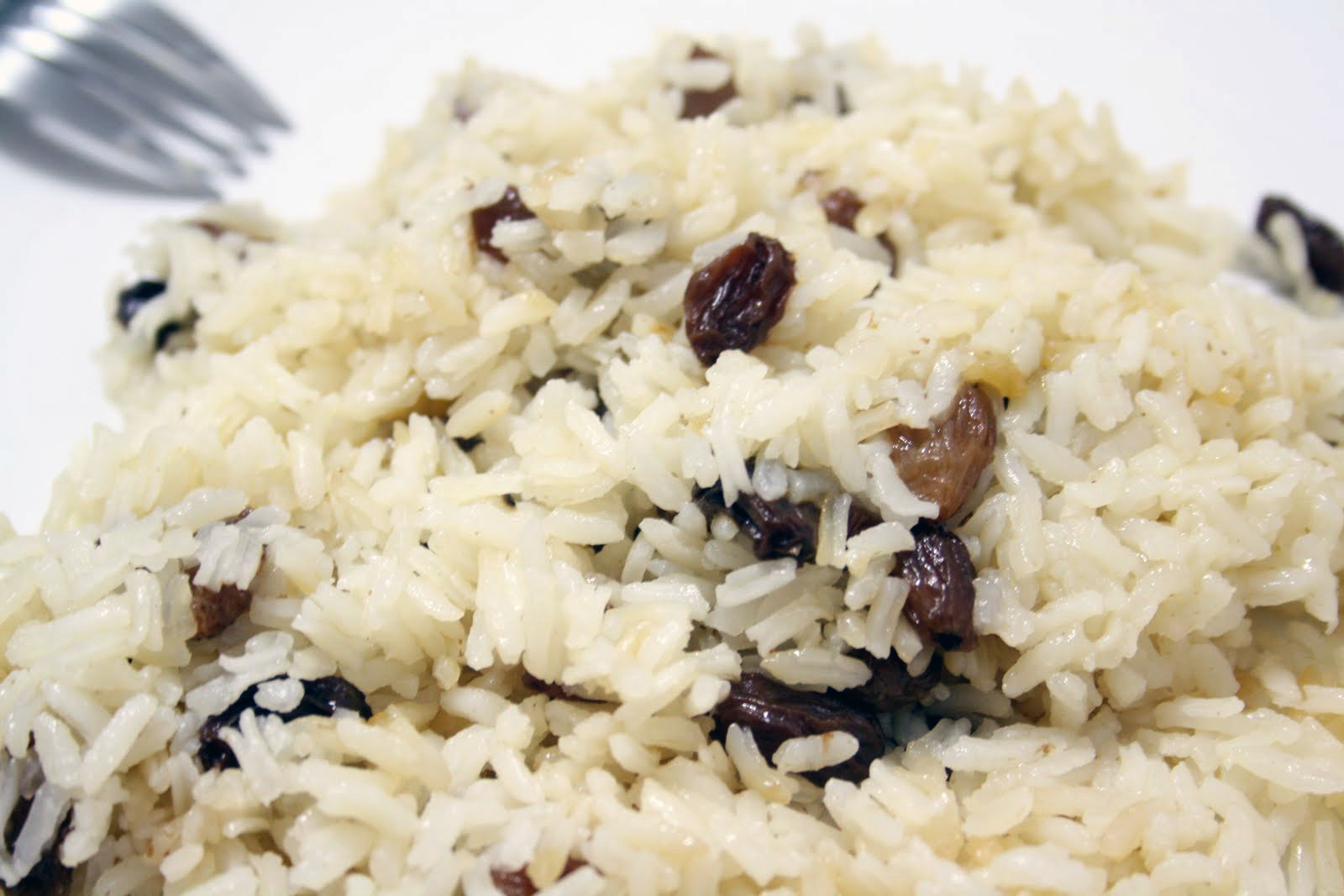 7.
É por causa do abacaxi que o tender é A MELHOR CARNE DA CEIA DE NATAL.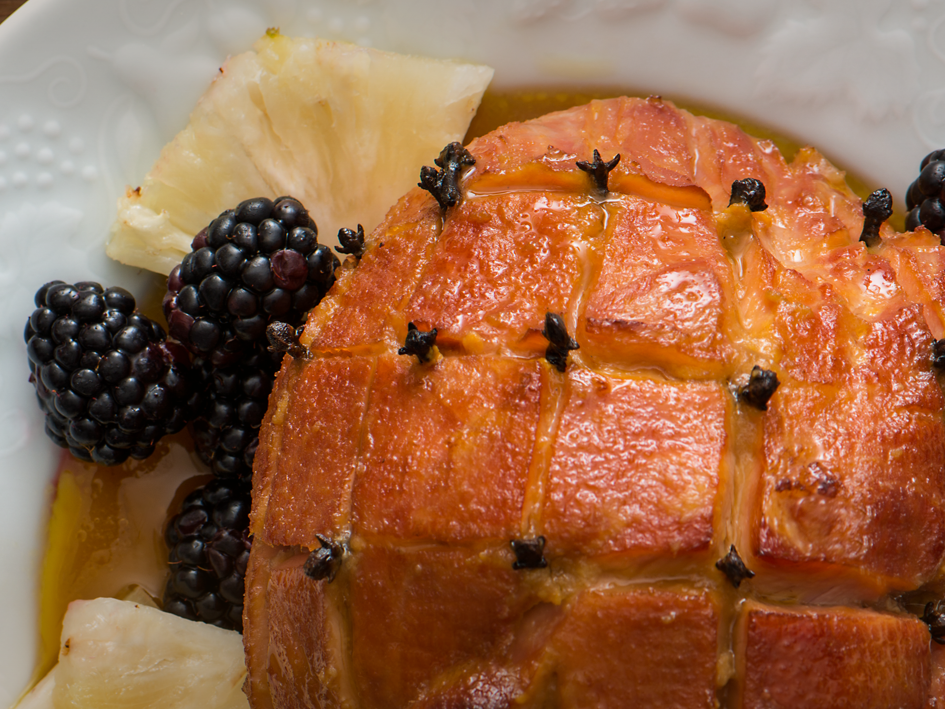 8.
Já provou curry de frango com maçã? É UMA EXPLOSÃO DE SENSAÇÕES.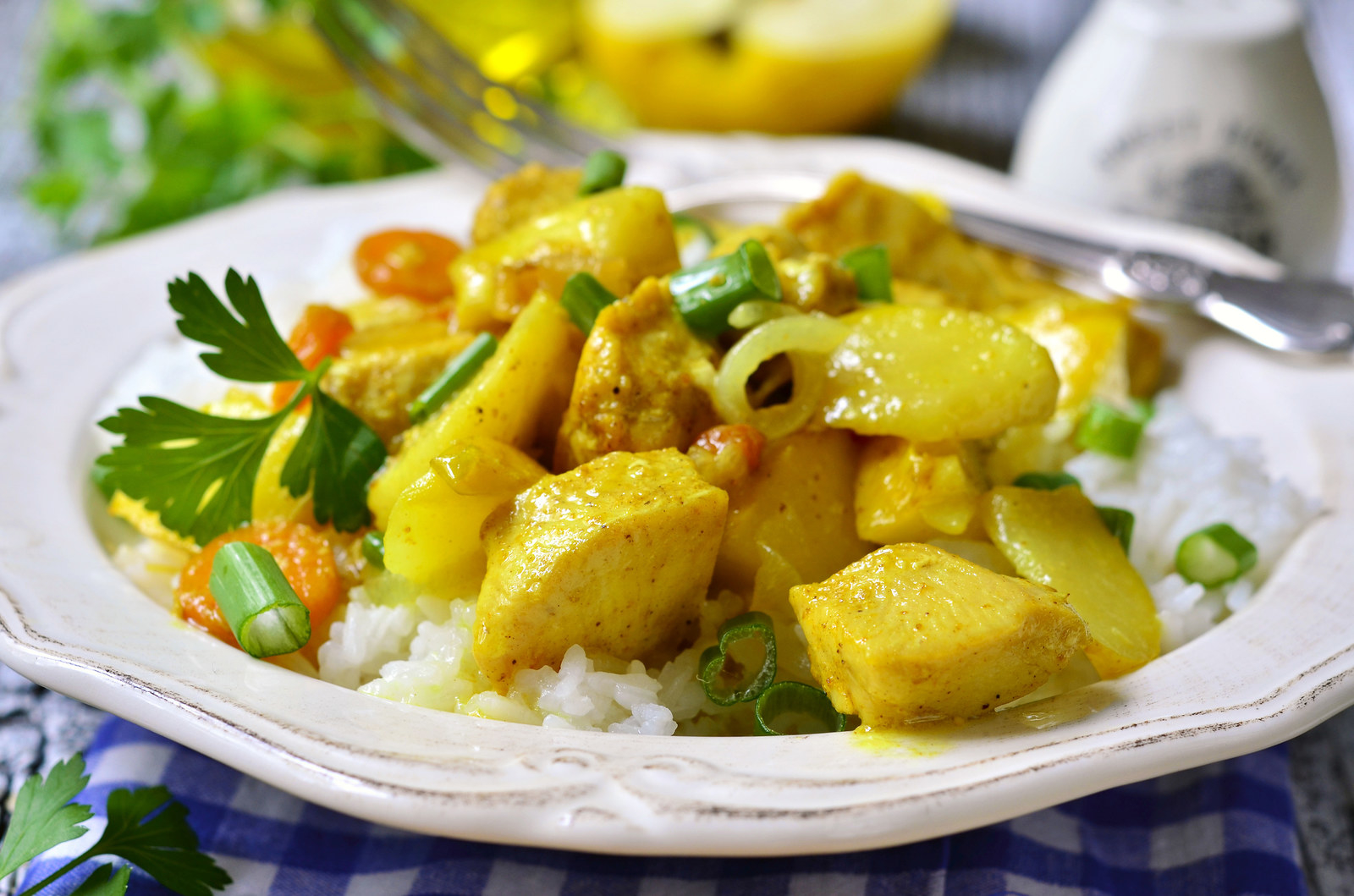 9.
E uma saladinha com manga, então? REFRESCANTE DEMAIS.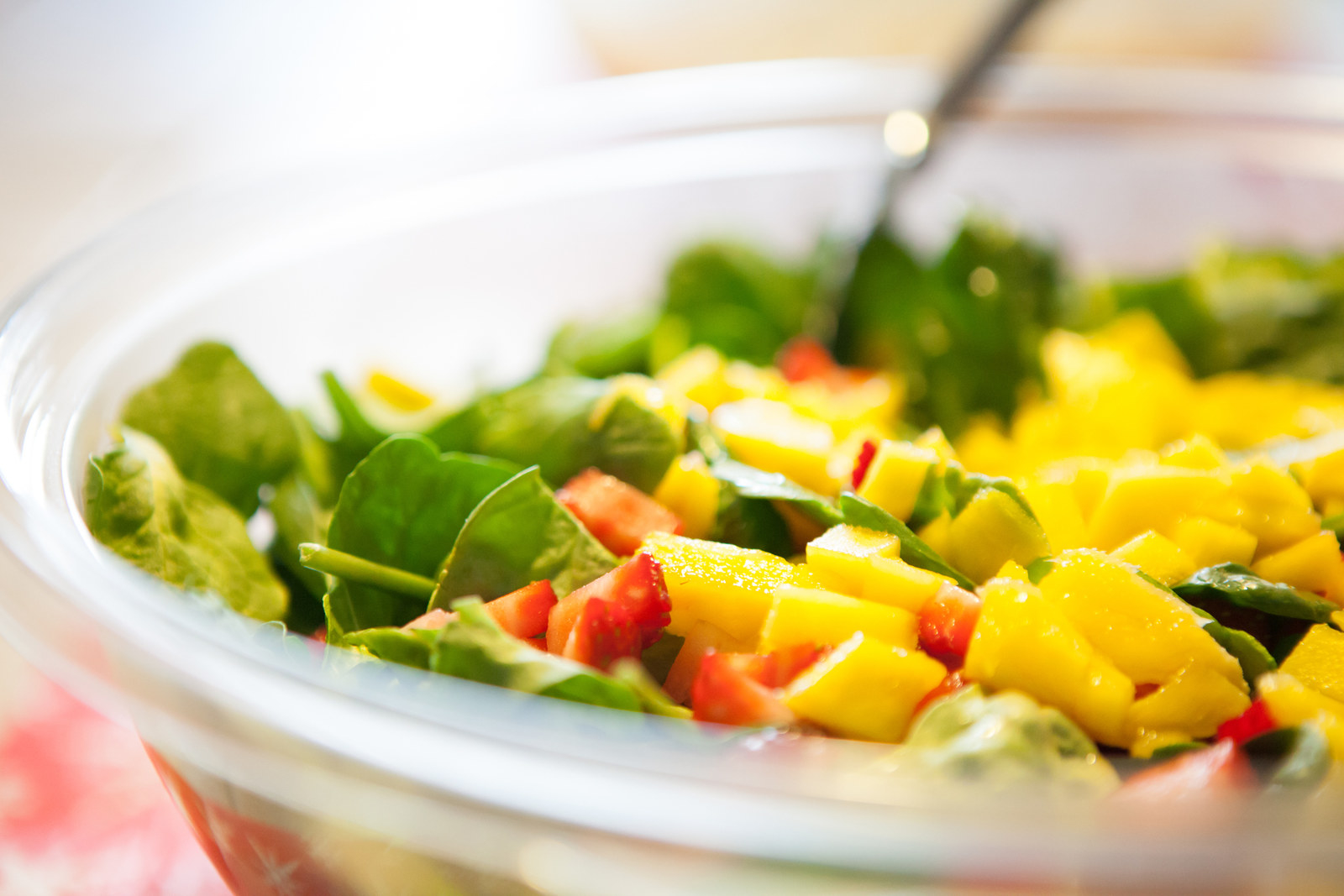 10.
E se você ainda precisa de mais algum argumento: QUEIJO. COM. GOIABADA.
Looks like there are no comments yet.
Be the first to comment!