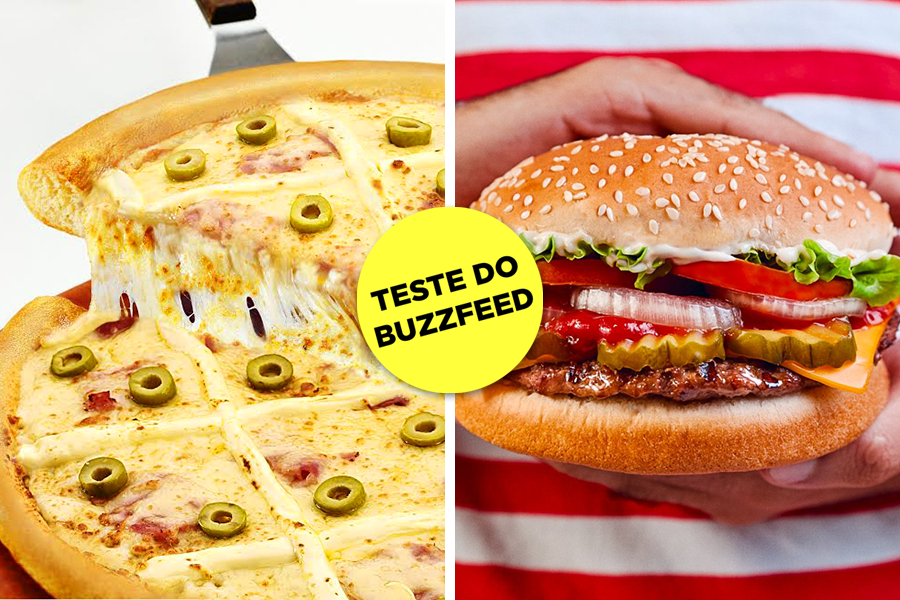 A esfiha de queijo do Habib's é feita com muçarela e requeijão.

habibs.com.br

Ela é feita com queijo minas frescal e ricota.

Você pode escolher oito ingredientes para o seu prato no Spoleto.

Divulgação

O Giraffas foi fundado em Brasília.

Divulgação

O Bob's foi fundado em São Paulo.

Divulgação

O Bob's foi fundado no Rio de Janeiro.

As primeiras lojas abriram no Brasil em 2004.

Os tamanhos dos sanduíches do Subway são 15 cm e 25 cm.

Divulgação

A rede Popeyes, que acabou de chegar ao Brasil, é especializada em hambúrguer.

nrn.com

O Popeyes é especializado em frango frito.

O Double Down, do KFC, é um sanduíche com duas sobrecoxas de frango empanadas no lugar do pão.

Ele é recheado com cheddar, bacon e barbecue.

Via kfcbrasil.com.br
Looks like there are no comments yet.
Be the first to comment!