A internet hoje só fala desta interação TENSÍSSIMA entre a Cris Dias e o William Waack na noite desta quarta-feira (17), durante a cobertura da Olimpíada na Globo.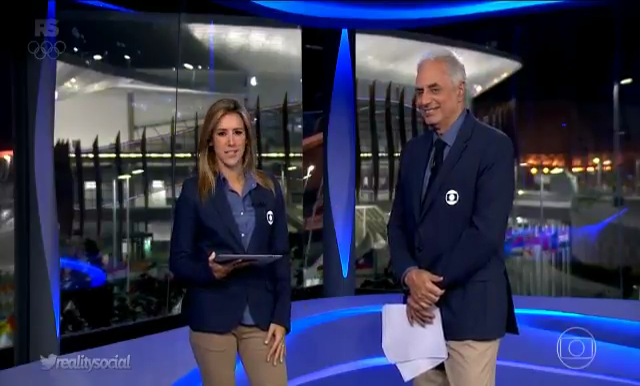 A Cris começa reclamando que o Waack não a havia cumprimentado.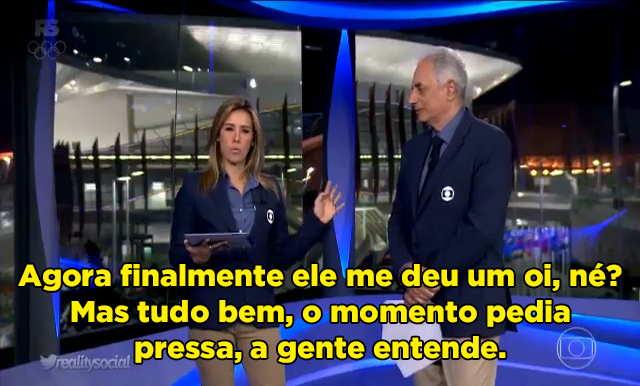 Olha a cara de DESGOSTO que ele faz depois de ouvir isso.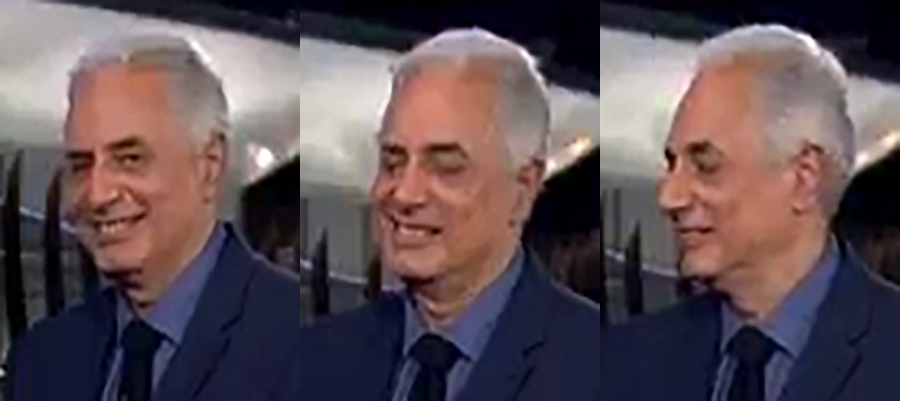 Aí a Cris começa a tratar da Olimpíada.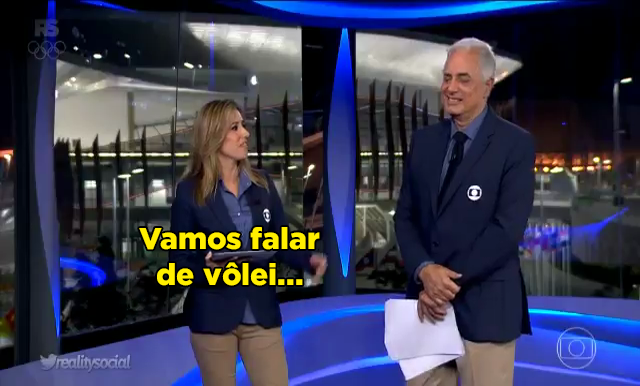 E o Wack GRIFA A FRASE DELA USANDO A MARCA-TEXTO DO SARCASMO.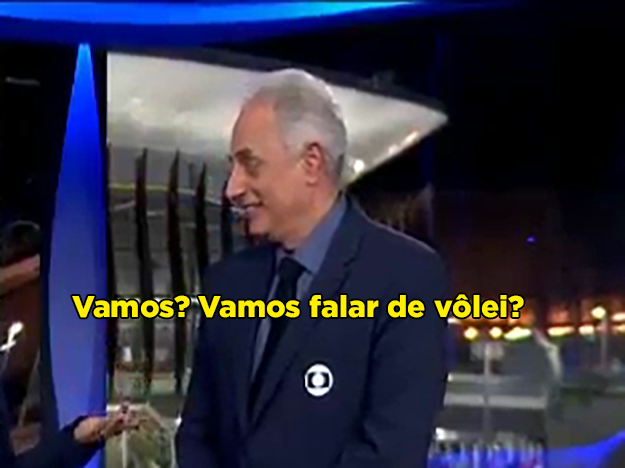 Mas não para por aí. Ela começa a falar sobre o vôlei de quadra masculino enquanto ele a encara fixamente e balança a cabeça.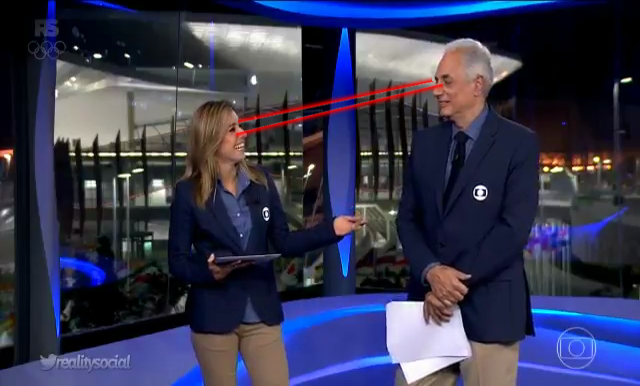 E O CLIMA FICA MAIS TENSO AINDA.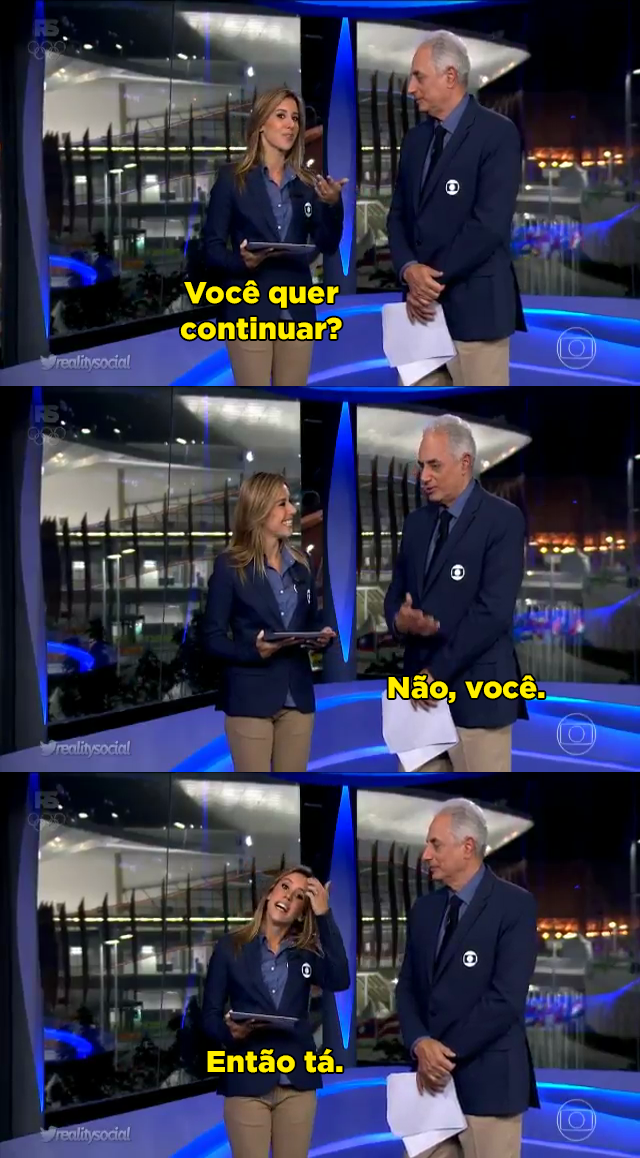 VIXE MARIA, A GENTE ATÉ PRECISOU PEGAR UM AR AQUI. CALMA, PESSOAL!!!!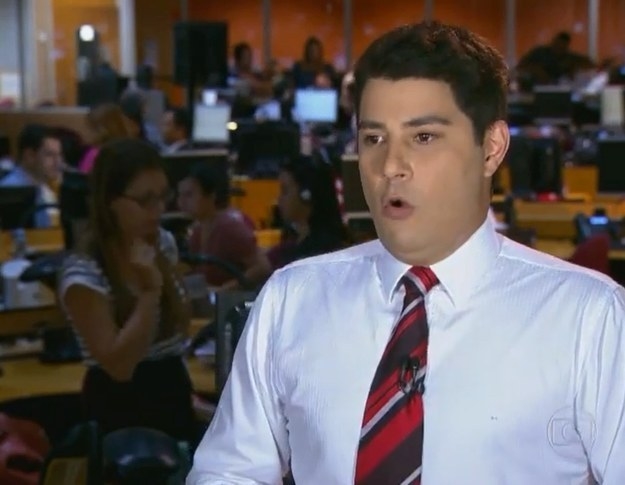 ATUALIZAÇÃO
William Waack afirmou que a crise "espalhou pelo país um mau humor do qual muitas pessoas, especialmente na imprensa, não conseguiram se libertar" e que era tudo uma brincadeira. "Uma jovialidade entre colegas de profissão que se gostam e se apreciam", disse ele, segundo o F5.
Looks like there are no comments yet.
Be the first to comment!