1.
Você não perde nenhuma oportunidade de dar um ABRAÇAÇO nas pessoas queridas.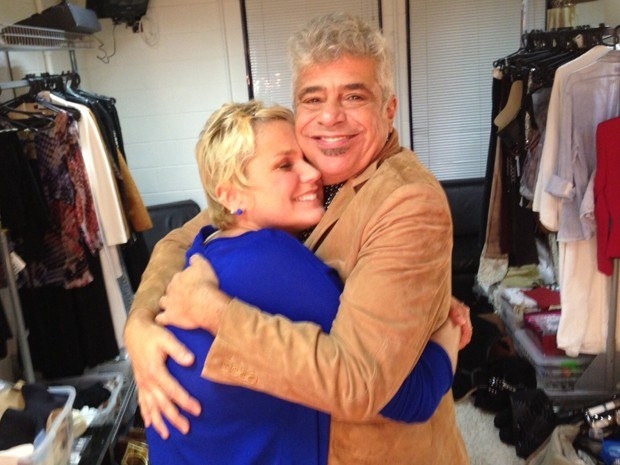 2.
Fazer elogios sinceros te dá um prazer imenso.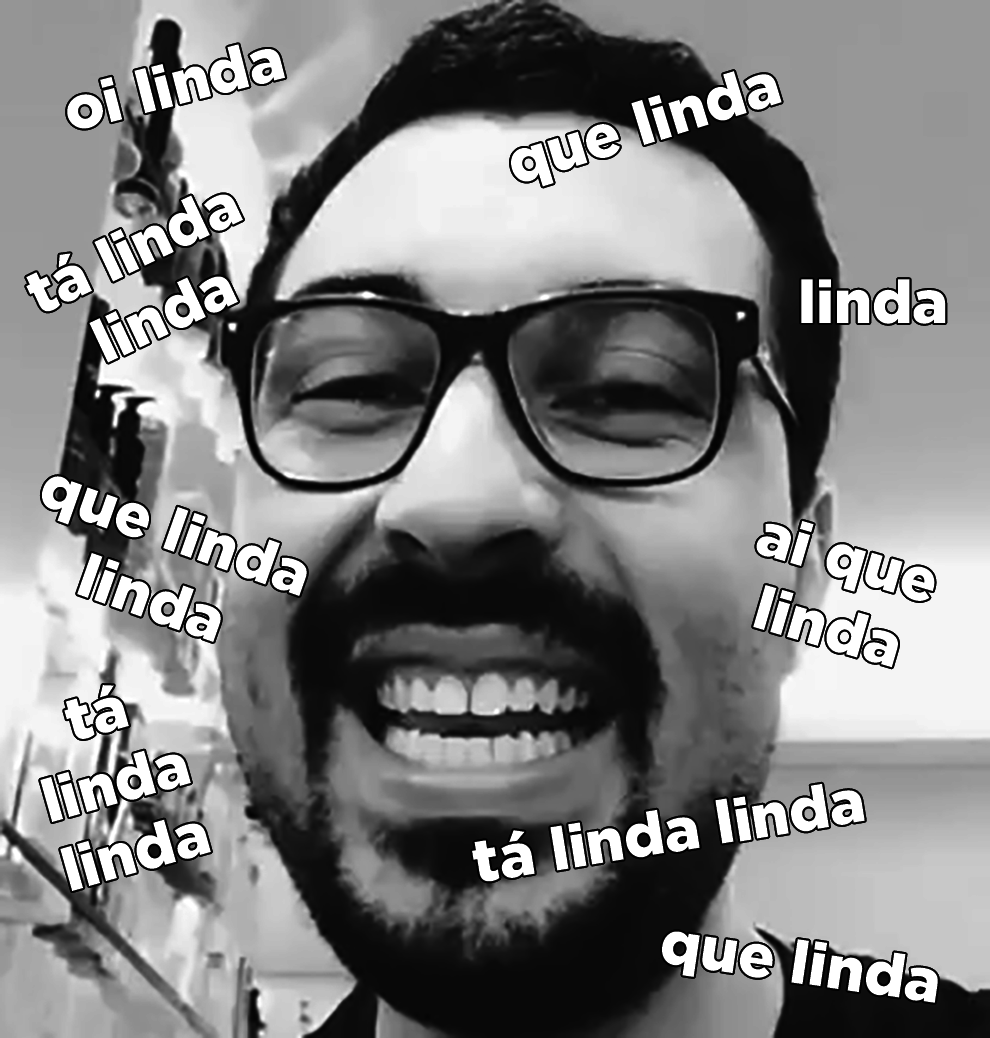 3.
Você tá nem aí: quando uma pessoa de quem você gosta manda bem, você PARABENIZA MESMO.
4.
Enfim, você tá sempre disposto a dar aquele APOIO.
5.
E por que não um AGRADINHO de vez em quando?
6.
Você TACA PAU nos emojis de coração.
7.
E desde que o Facebook inaugurou o botão "Amei", você nunca mais parou de SENTAR O DEDO NELE.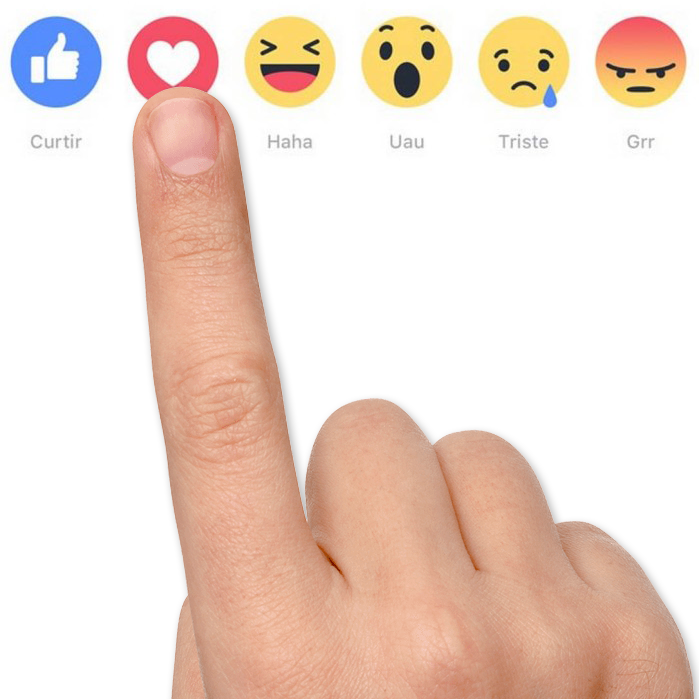 8.
Mas você não tem nada de falsidade, hein? Seu afeto é verdadeiro e só pra quem MERECE.
9.
E é claro que você se se sente UM LIXO quando magoa uma pessoa querida. 😥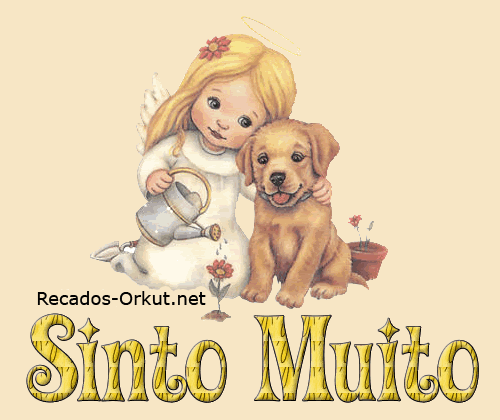 10.
Porque a sua missão neste mundo é espalhar ALEGRIA.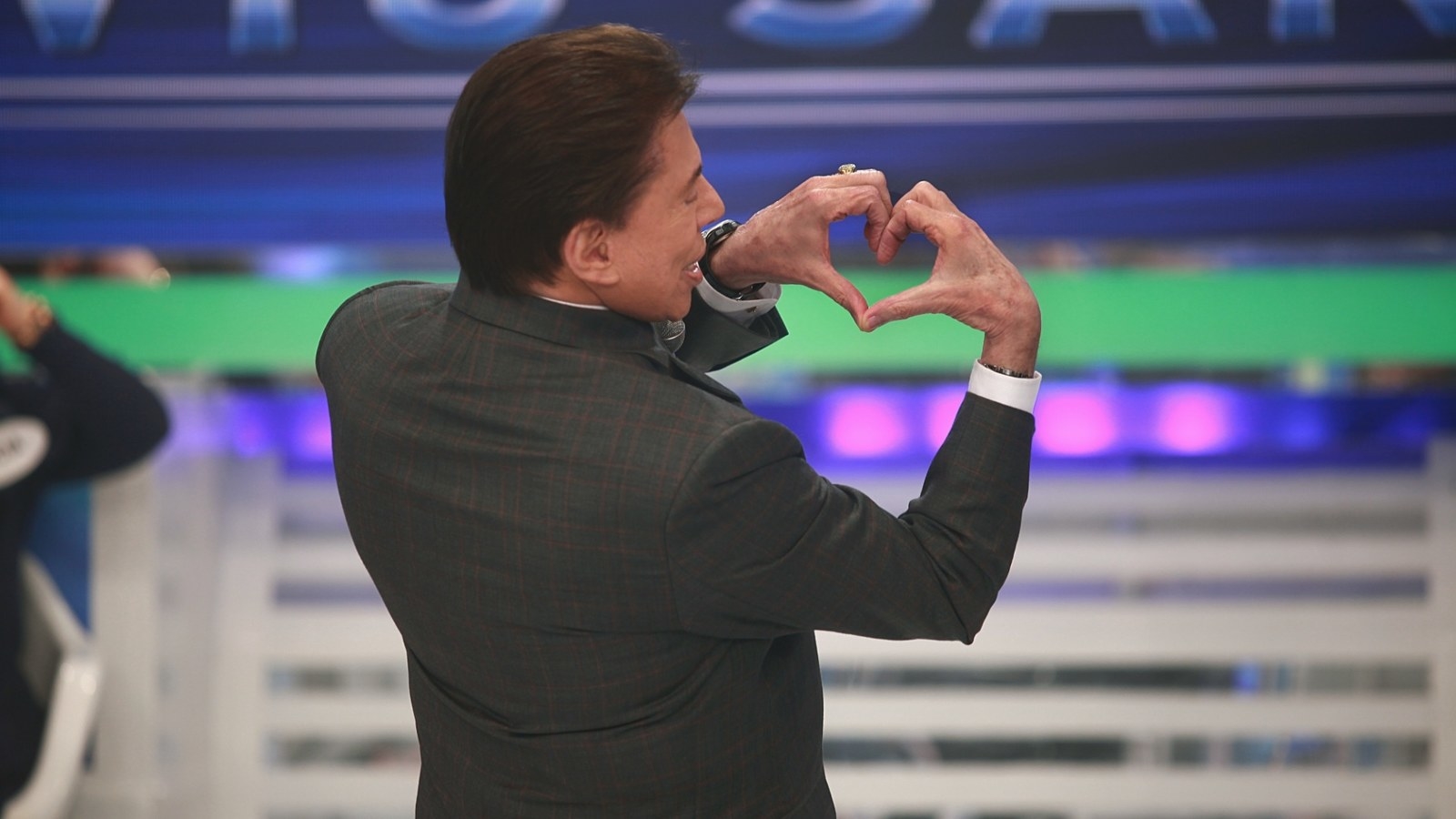 Looks like there are no comments yet.
Be the first to comment!