Se o PSDB trocasse o Aécio pelo Serra na disputa à Presidência, quais seriam as consequências?
1.
Apresentações culturais mais animadas.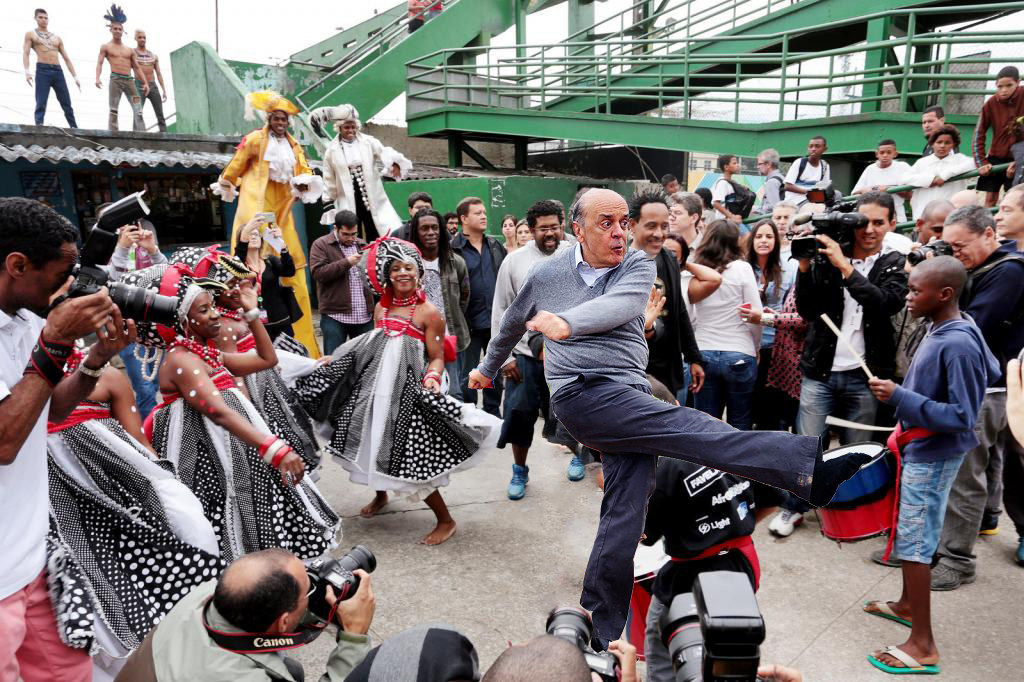 2.
Relação mais realista com a Seleção Brasileira.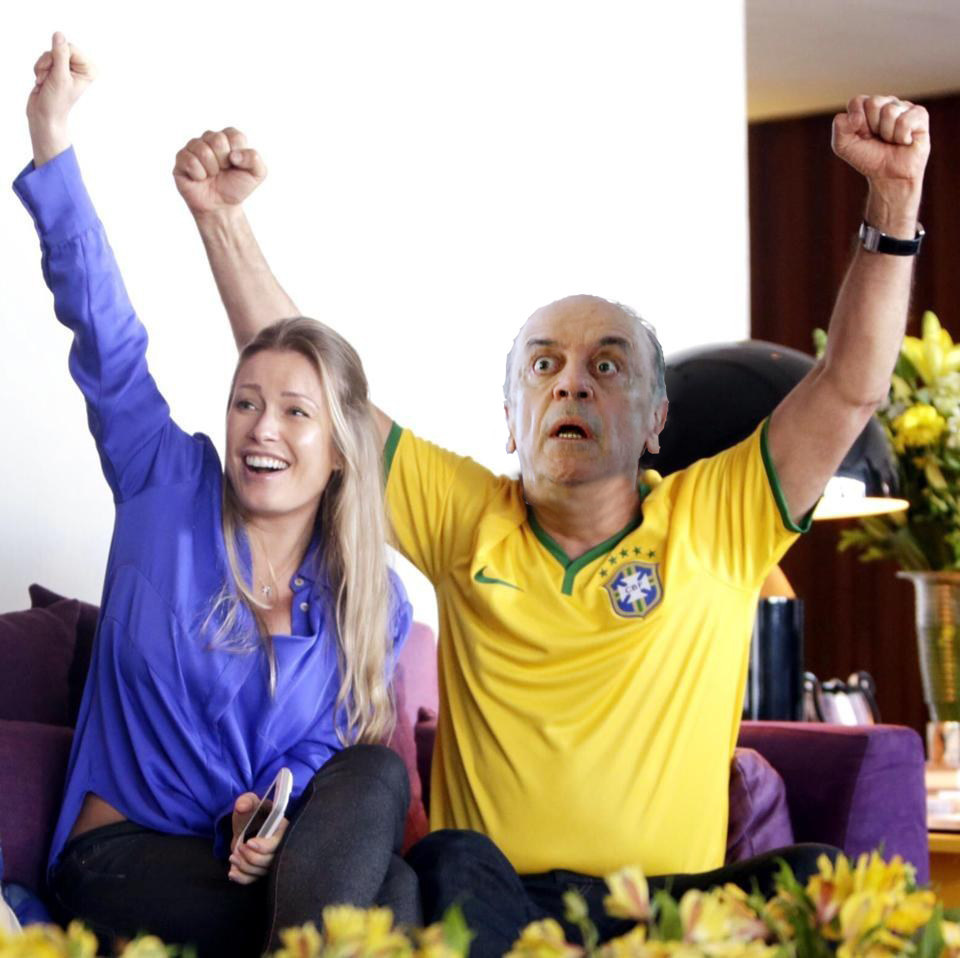 3.
Coletivas mais divertidas.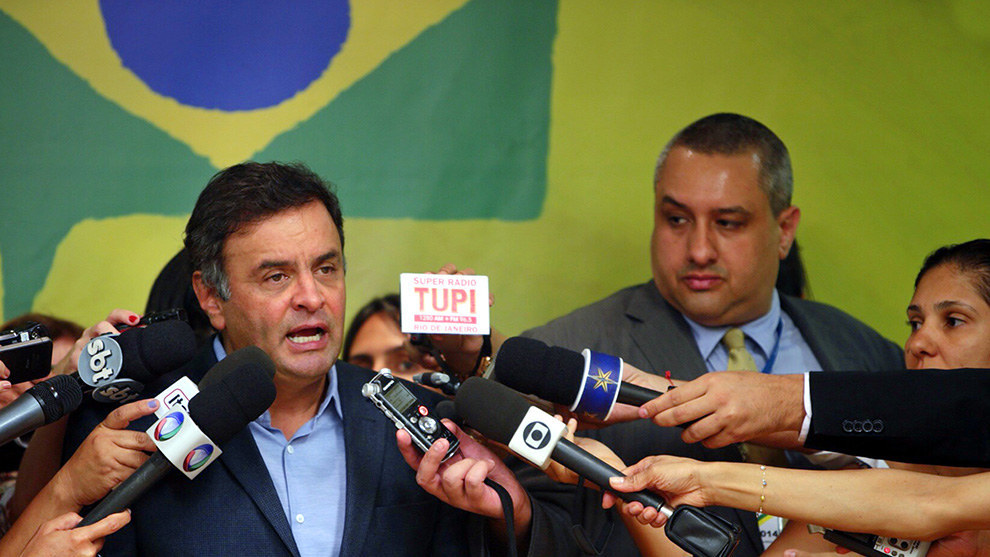 4.
Alimentação mais saudável.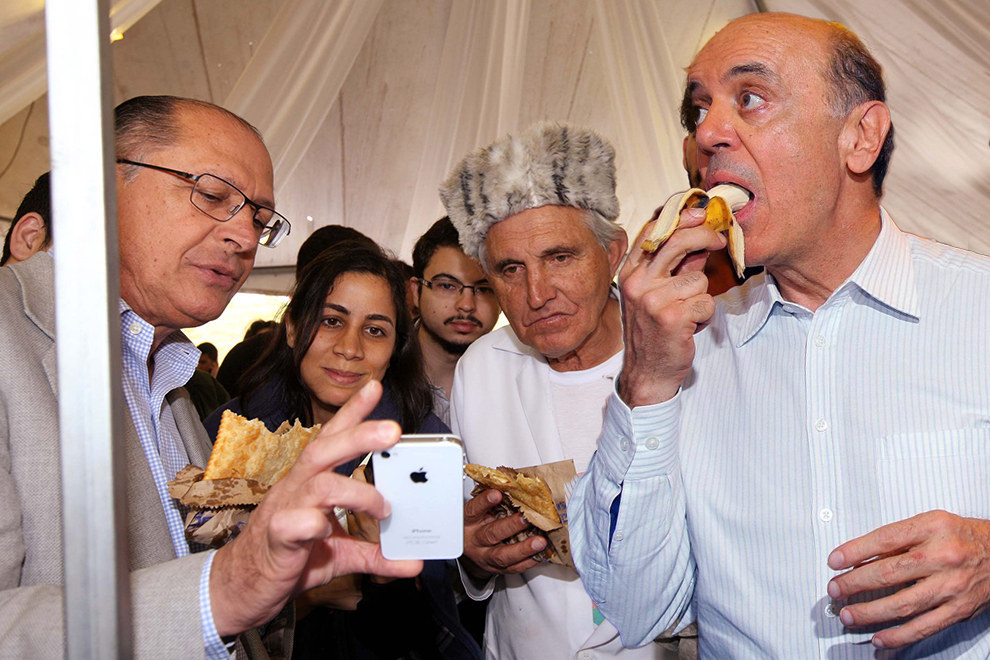 5.
Refeições mais simples.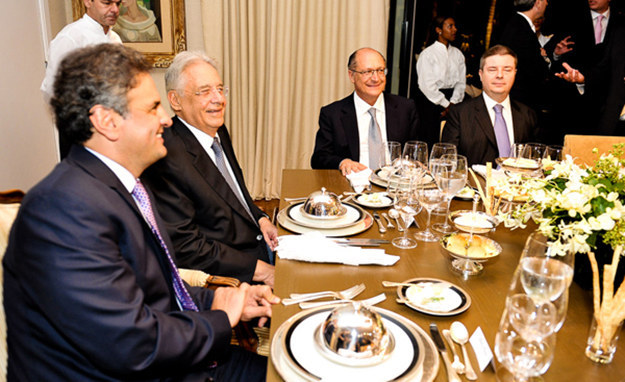 6.
Selfies mais quentes com o eleitorado.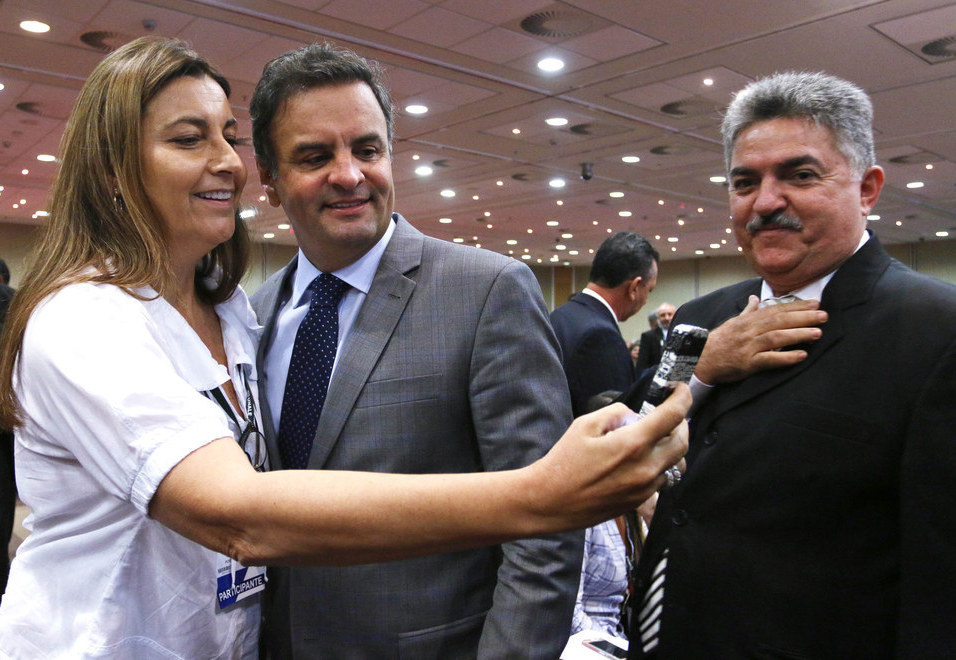 7.
Em suma, mais Serra.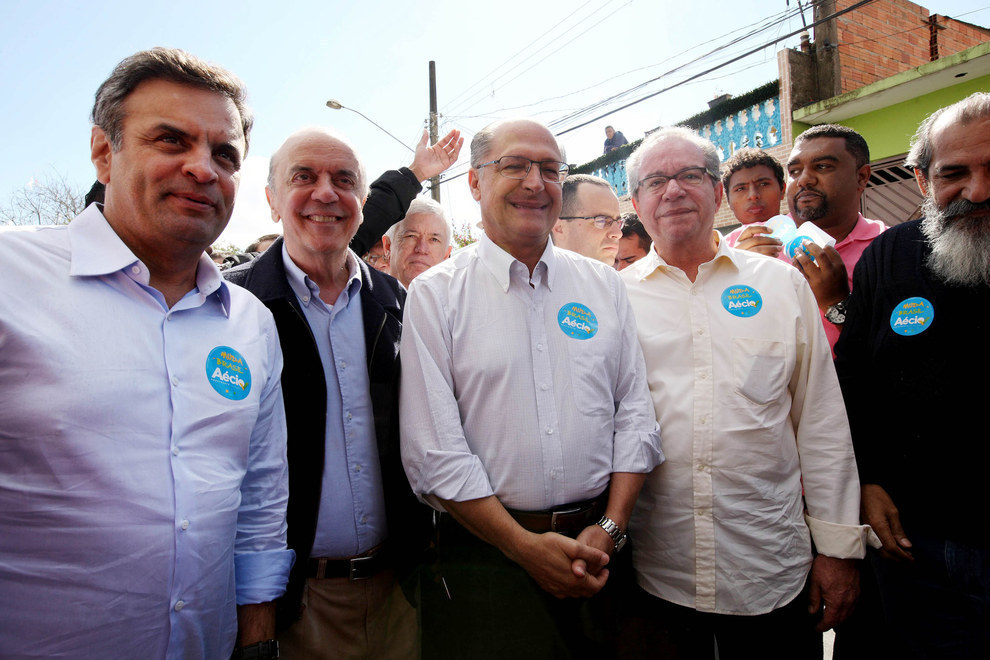 Pensa bem, PSDB!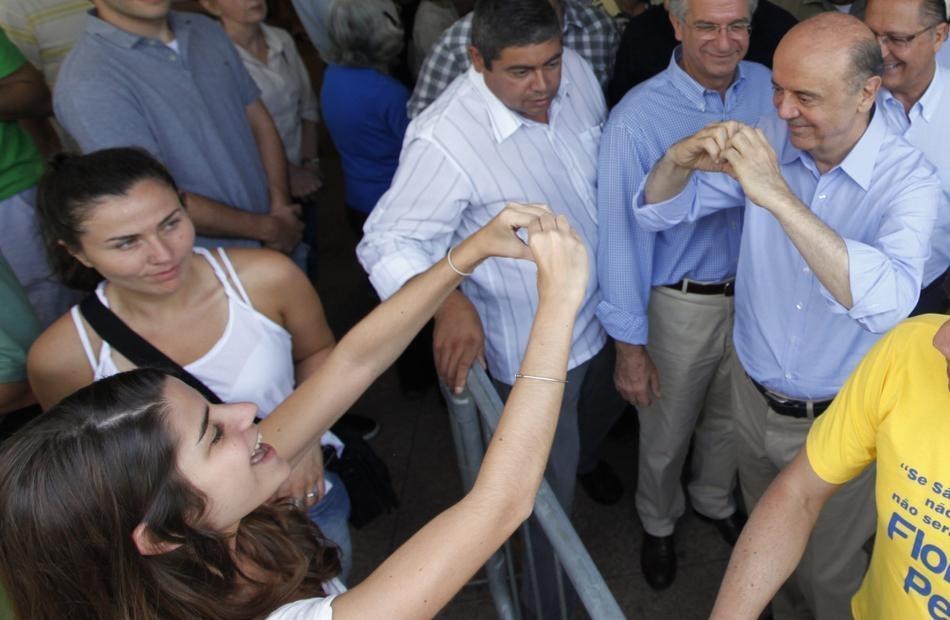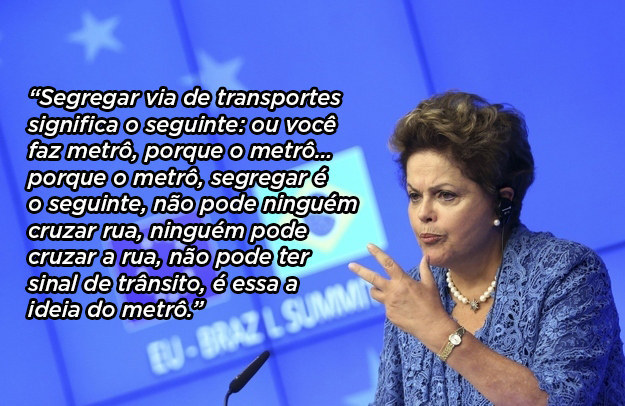 Looks like there are no comments yet.
Be the first to comment!