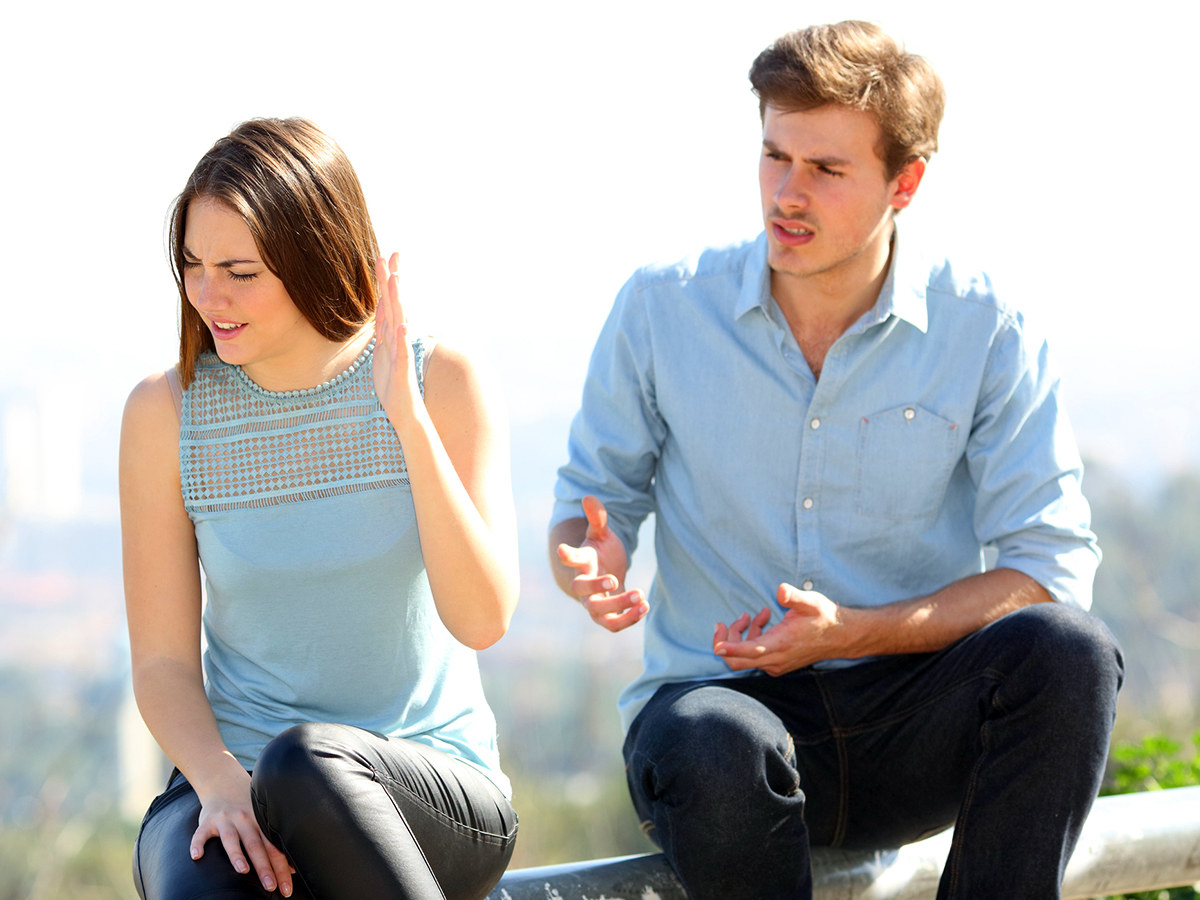 Imita os outros só pra irritar

Imiti is itris si pri irritir

Corrige os erros de português dos outros

Brinca de esconder as coisas das pessoas

Conta uma coisa horrível só pra assustar e depois diz que é brincadeirinha

Dá uma cutucadinha pelas costas e finge que não foi você

Chama os outros pelo apelido que eles odeiam

Usa com frequência a frase "desculpa qualquer coisa"

Dá rasteirinha nos outros

Conta spoiler só pra sacanear

Estende a mão pra cumprimentar alguém e tira no estilo "deixa que eu toco sozinho"

Faz QUESTÃO de fazer alguma coisa chata quando te pedem pra não fazer

Posta frases misteriosas no Facebook

Faz de tudo pra chamar a atenção

Faz a pergunta "posso te fazer uma pergunta?" antes de fazer uma pergunta

Começa a conversa dizendo "precisamos conversar"

Diz "eu sei que ninguém pediu minha opinião, mas..." E DÁ UMA OPINIÃO

Tem o hábito de interromper os outros

Comenta "nossa, mas você deu uma engordadinha, hein?!?! rsrsrs"

Gosta de testar os limites das pessoas

Sente PRAZER irritando os outros

Percebe que a pessoa tá irritada e fica com vontade de IRRITAR MAIS
Looks like there are no comments yet.
Be the first to comment!